25 Mushrooms Kitchen is reinventing Ilonggo classics—but in a good way
It's perfect for first-time tasters and makers of the Ilonggo cuisine
Growing up with a cautious palate, I never really had a proper introduction to the various cuisines of Filipino provinces, especially Ilonggo cuisine. No one in the family, immediate or extended, had their roots in the province. So, other than the commercialized Mang Inasal and the piyaya snacks sold in souvenir shops, I had no idea what authentic Ilonggo cuisine was supposed to taste like. With 25 Mushrooms Kitchen November menu, I've finally found a place for first-timers to Ilonggo cuisine, be it first-time tasters (like me) or makers.
This recreational-cooking-school-slash-restaurant cast their taste buds on the homegrown cuisine of the Ilongga chef Robee Joy Sunga. Her take on the tried and tested recipes of her childhood toes the line between adventurous and sentimental. She borrowed techniques from foreign cuisines while striving to preserve the tradition at the core of each dish.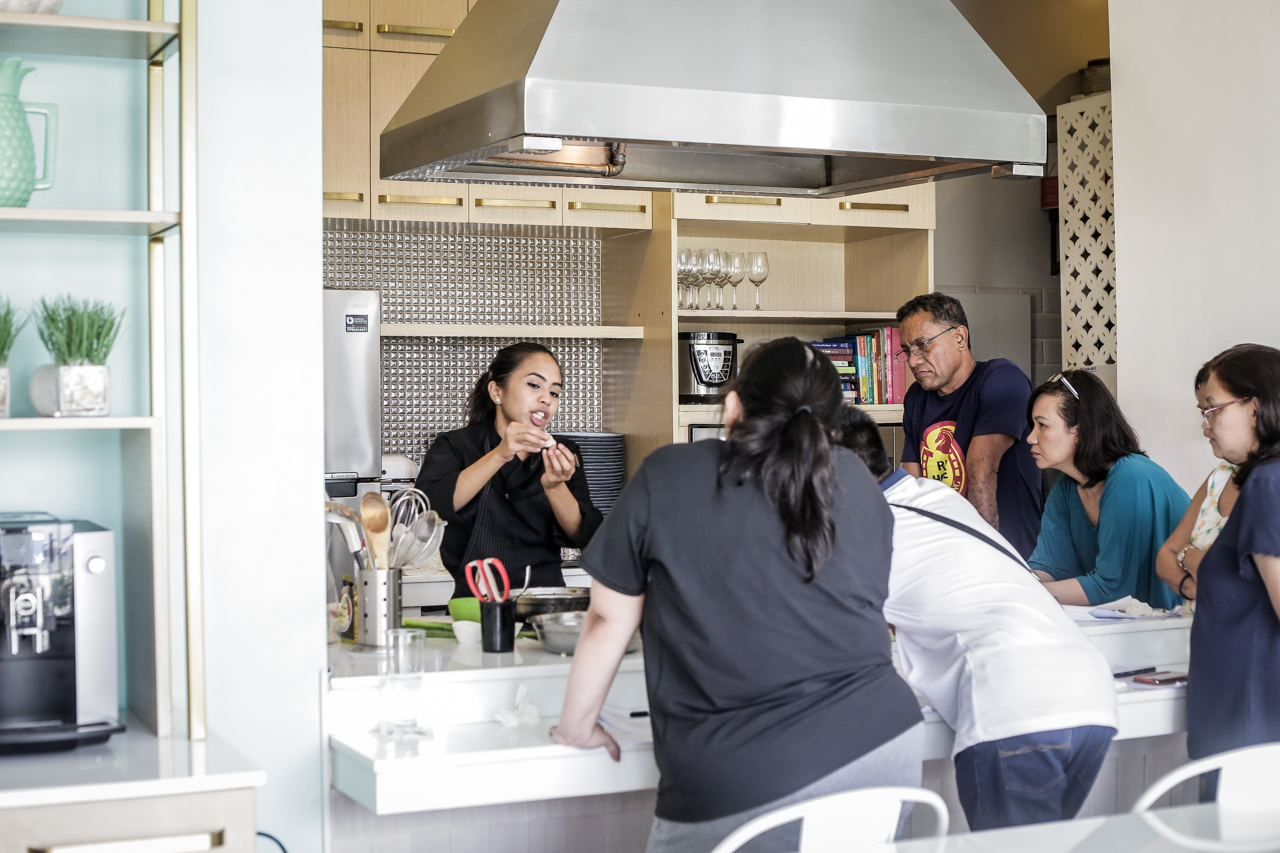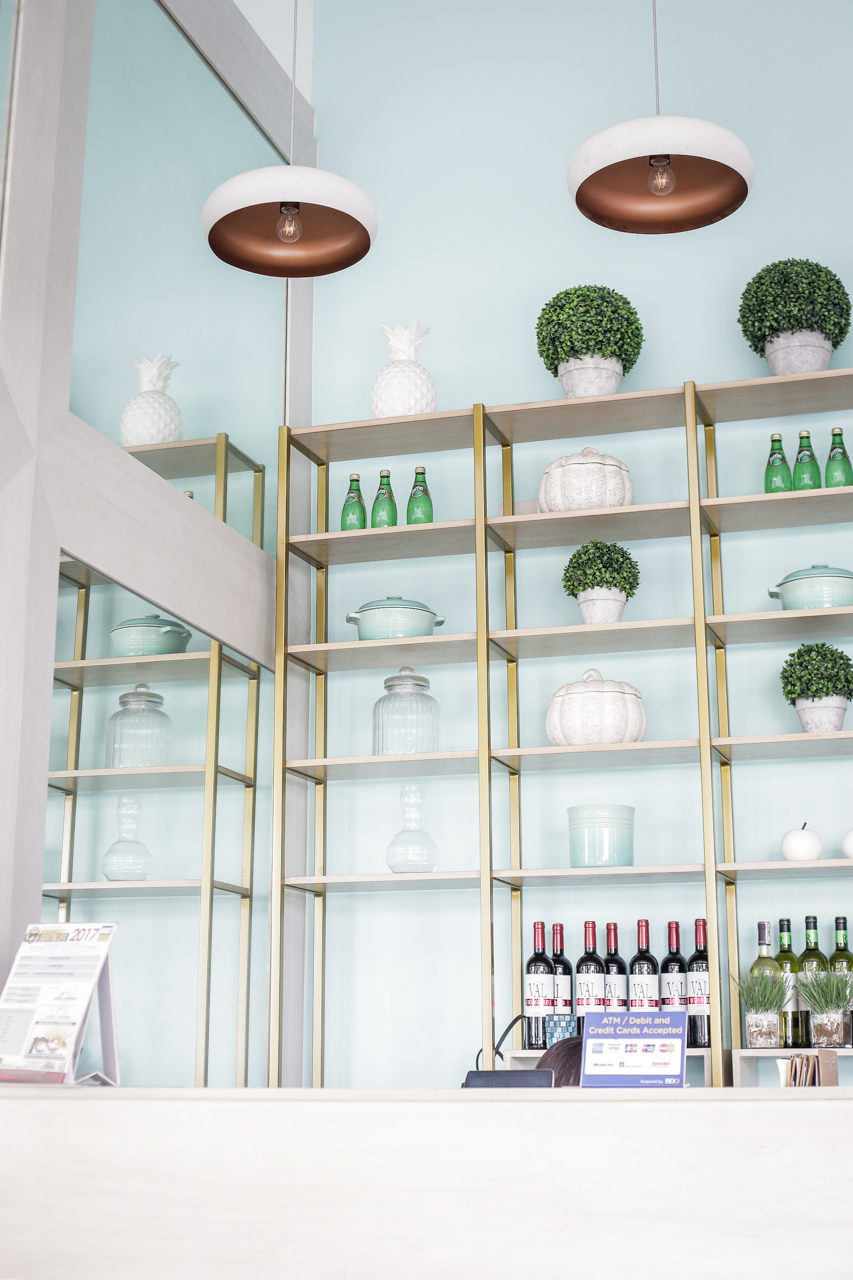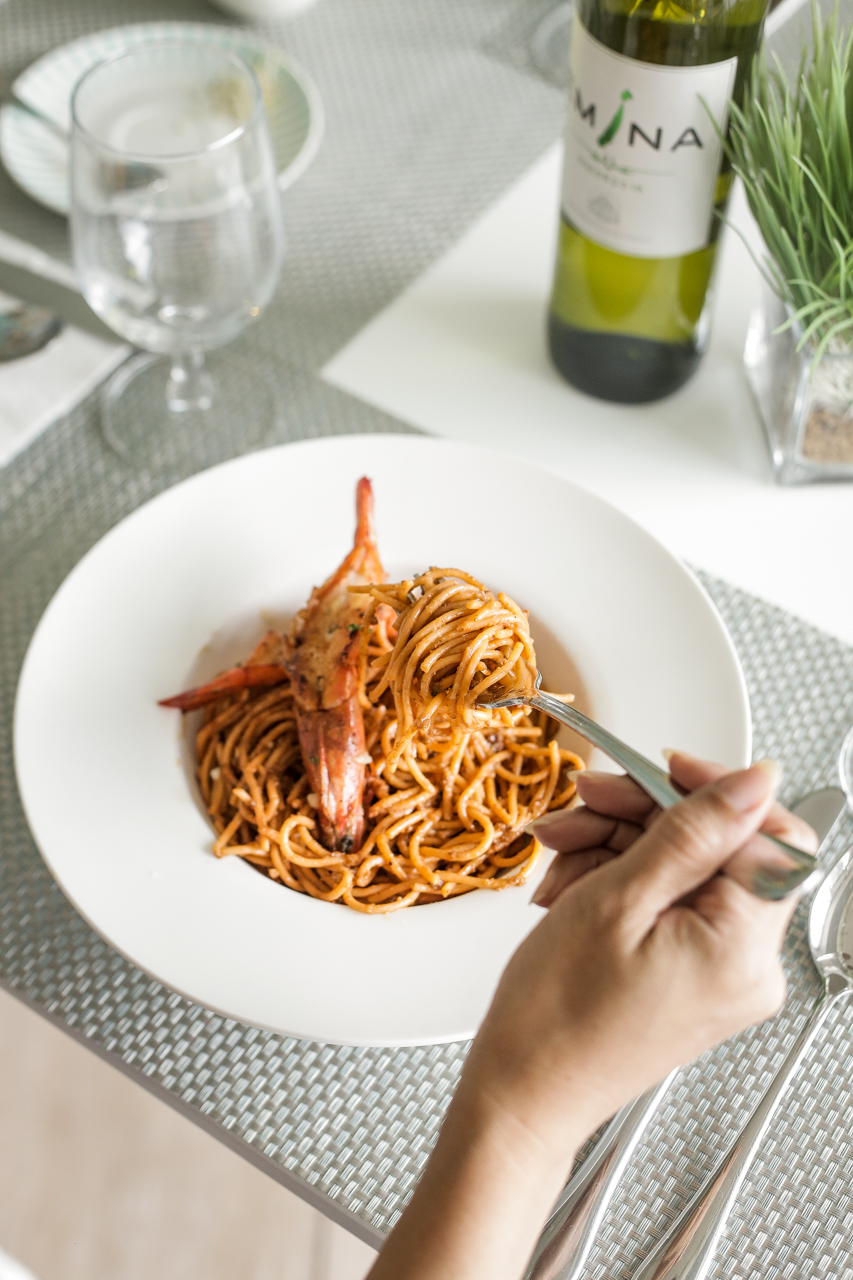 They started me off with their classic 25 Mushrooms Kitchen salad with Batuan honey vinaigrette and the spicy prawn and langka ceviche in coconut citrus broth. The ceviche was a mix of cold and heat, the prawns tender and crunchy with freshness. Together with the salad, it was a telling precursor for the elevated sense of provincial home cooking from the rest of the menu.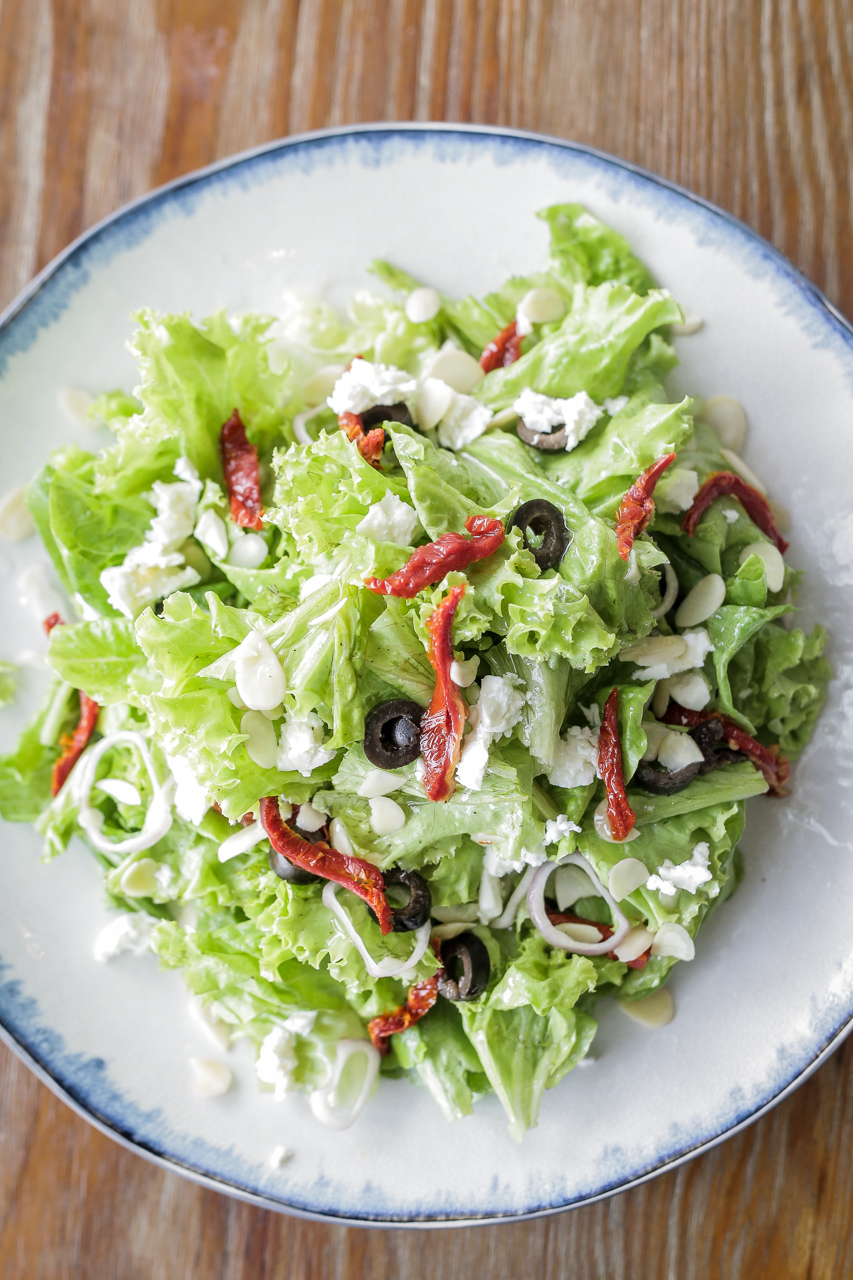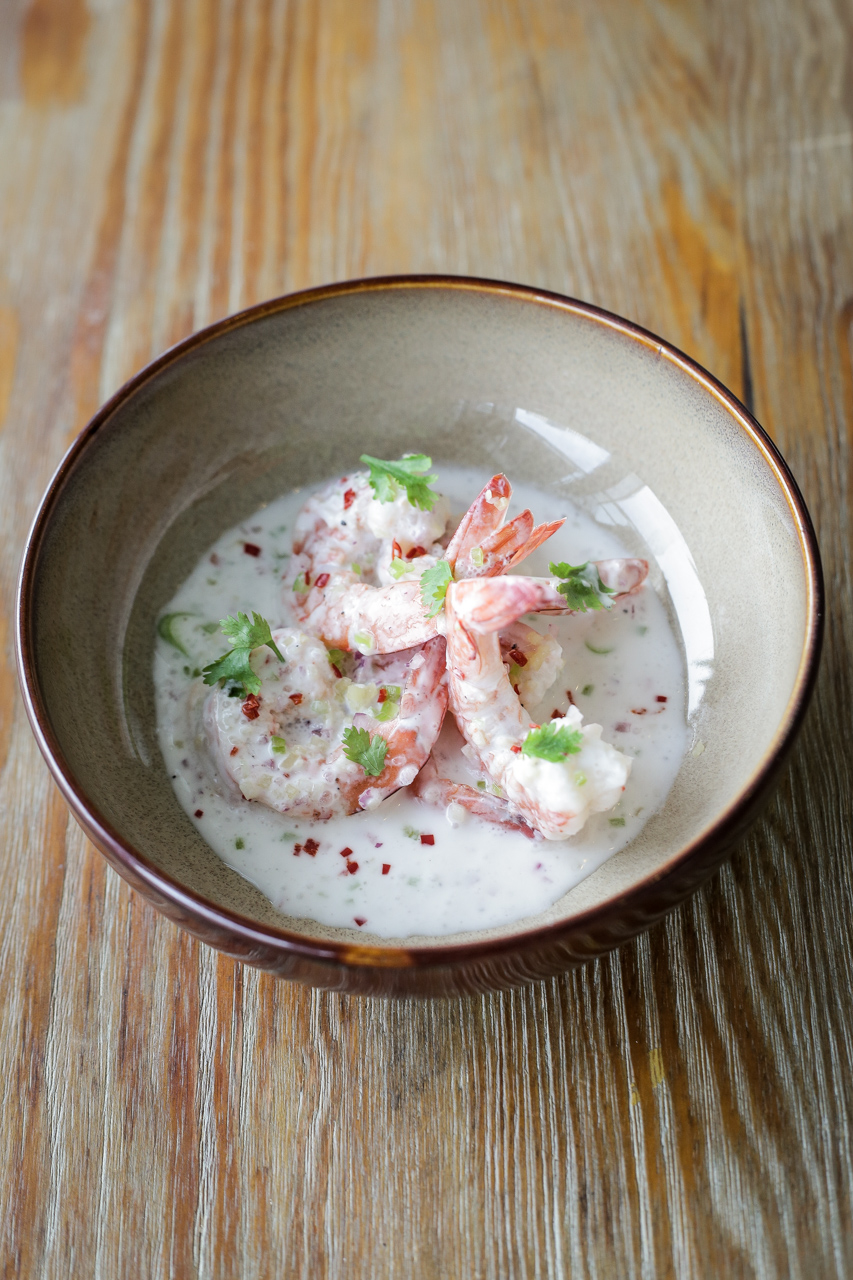 For their main course, they're offering a selection of pasta, buffalo wings, paella, and a couple of traditional fares. My personal favorite was their aligue and guinamos pasta with seared prawns and the paella negra pulpo inasal. The aligue and guinamos pasta combines my two greatest guilty pleasures, aligue (crab fat) and bagoong (guinamos is fish bagoong). They used the aligue to give the pasta richness, and paired it with the guinamos to define the flavor with a sharp, salty taste. The paella was just a familiar flavor but it was a wonderful introduction to octopus, which I've never had before.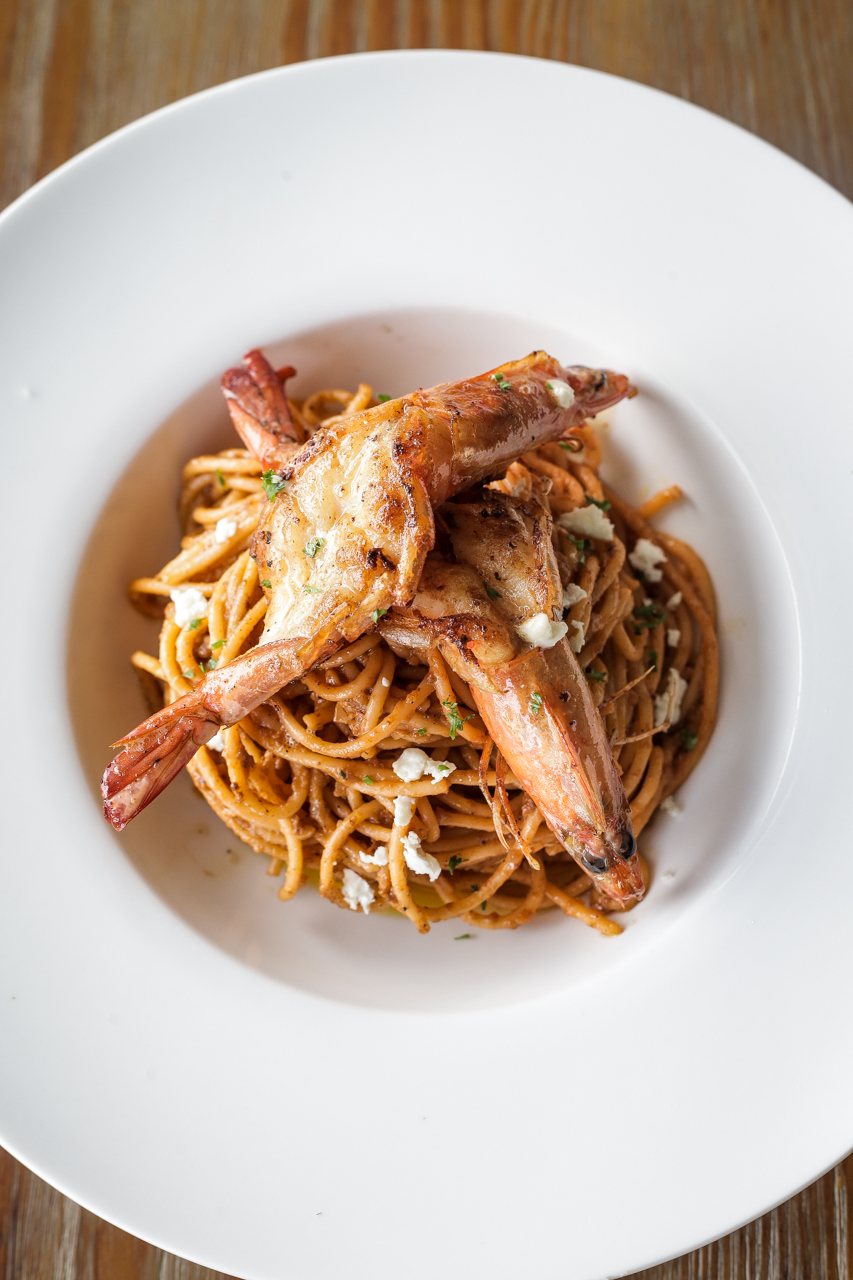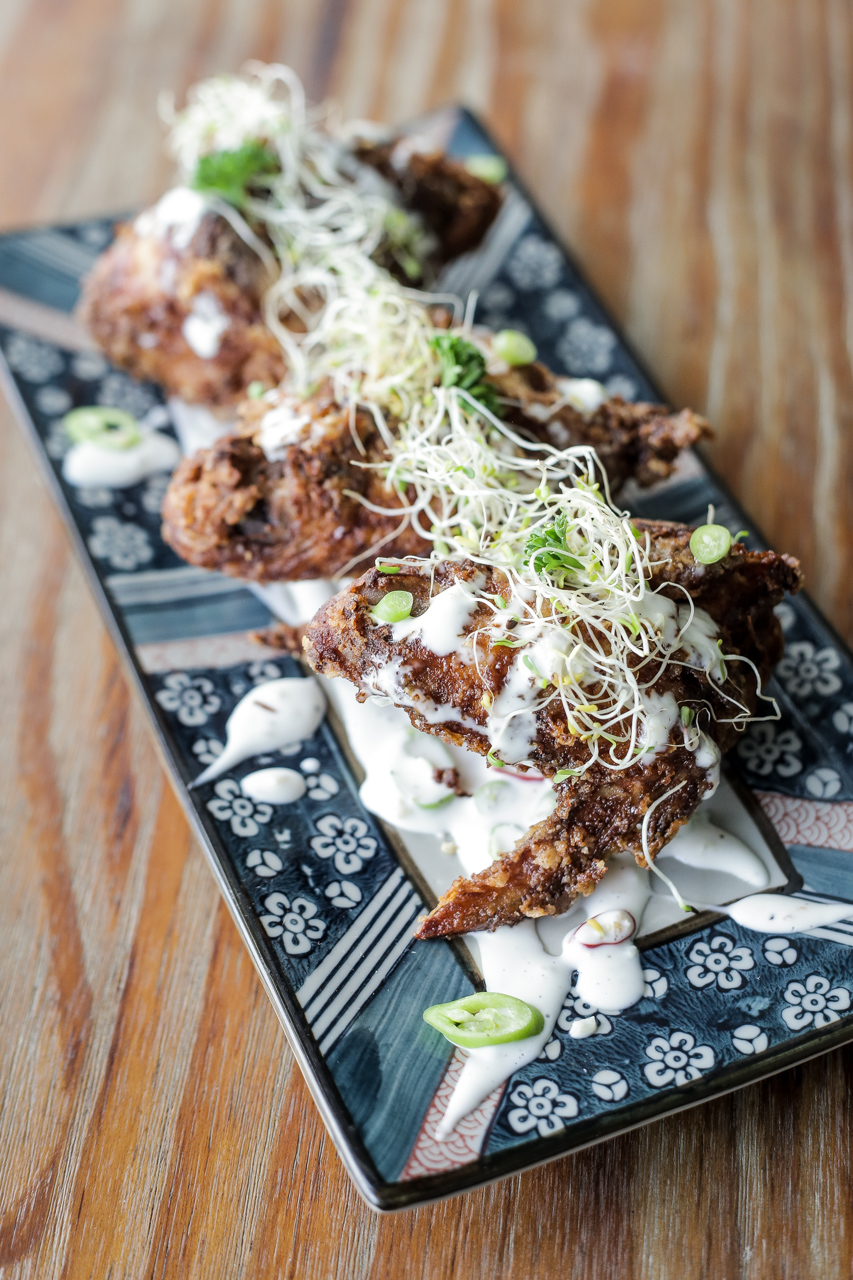 If you're looking for a good rice pairing, you can try ordering their kansi ala pobre with exposed bone marrow gremolata and their bacon sauteéd kadios with crispy porchetta and pulled langka floss. The kansi ala pobre is slow cooked to a point where the meat basically melts in your mouth and has a strong tangy flavor. With the crispy porchetta, you can actually enjoy eating the fat without feeling gross—thanks to 36-hour sous vide done by the Ilongga chef.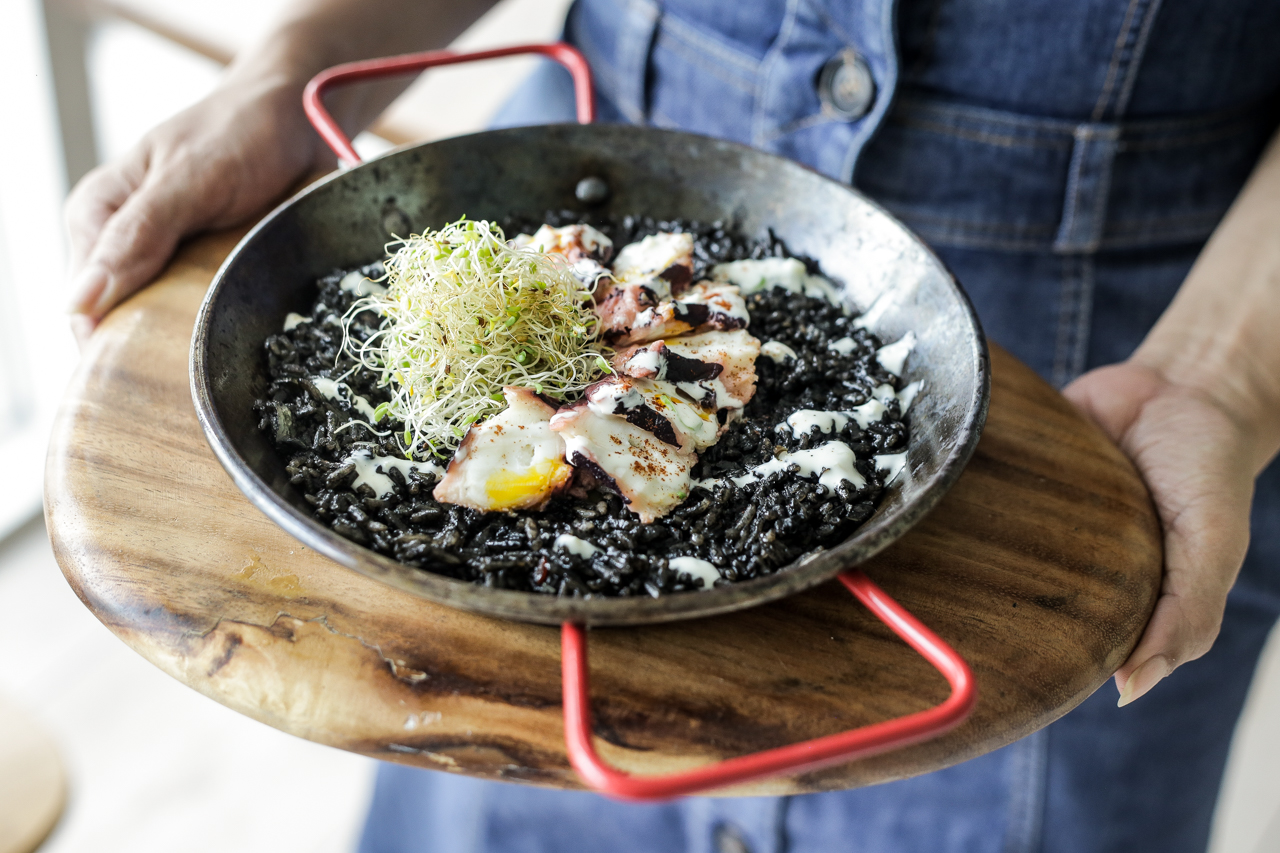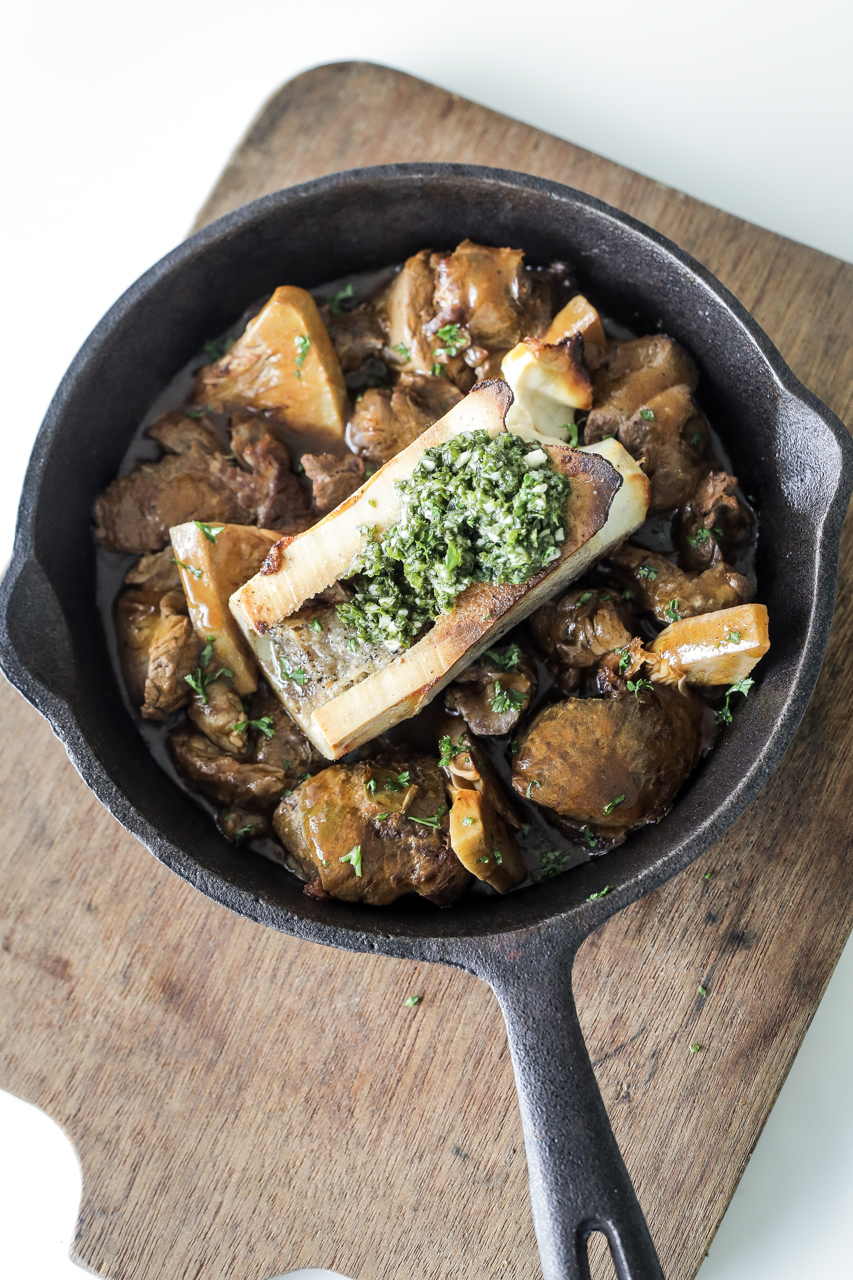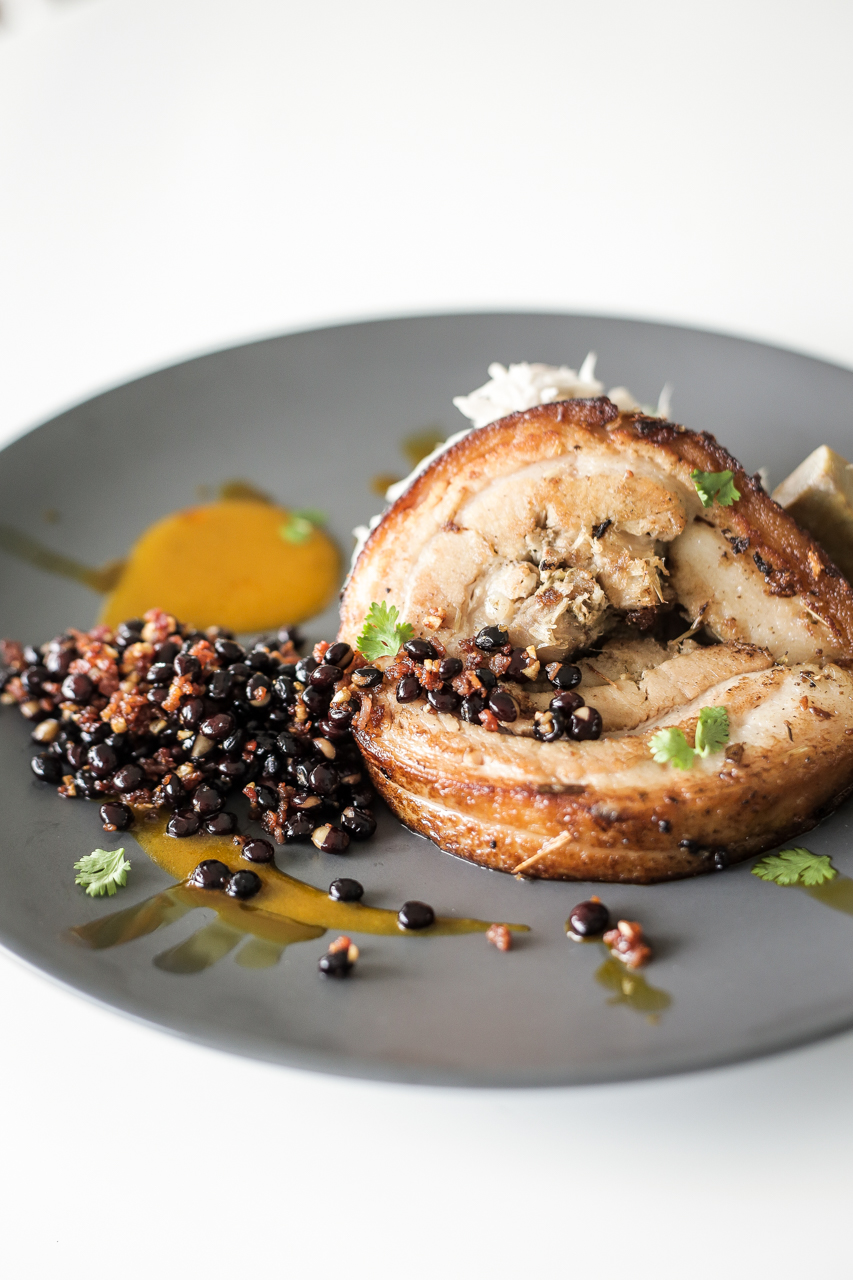 For dessert, they deconstructed the piyaya and revamped the family favorite black sambo. They're serving black sambo pannacotta with berry gelee and almond crumble which you can enjoy with a friend or a loved one. The piyaya is served in the form of shards with a side of ube halaya mash. This made for a sort of snackish dessert, one that I couldn't get enough of. Technically, the piyaya dish is good for two to three people, but I finished one order all by myself.
The best thing about 25 Mushrooms Kitchen though? Regardless of which branch of 25 Mushrooms Kitchen you visit, you're assured of a filling meal with a wonderful garden view..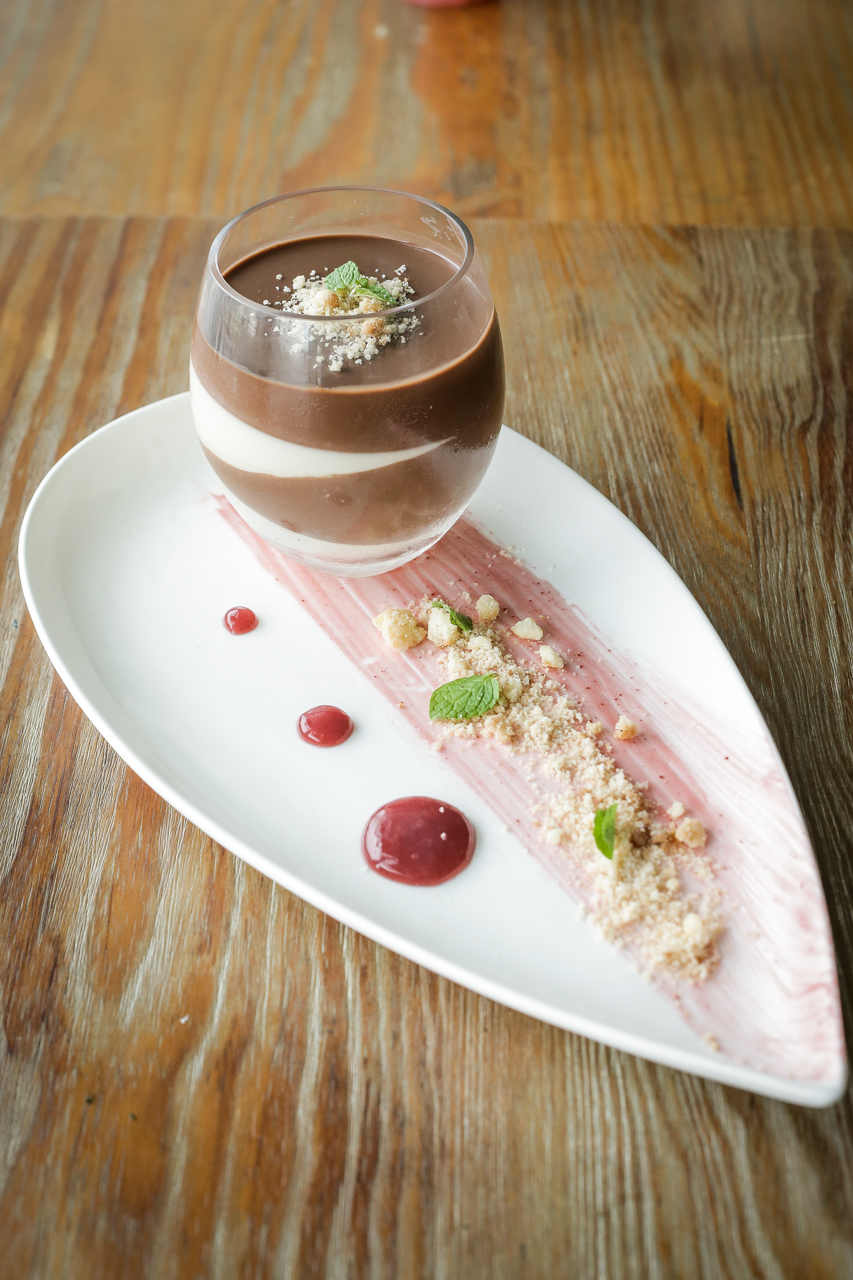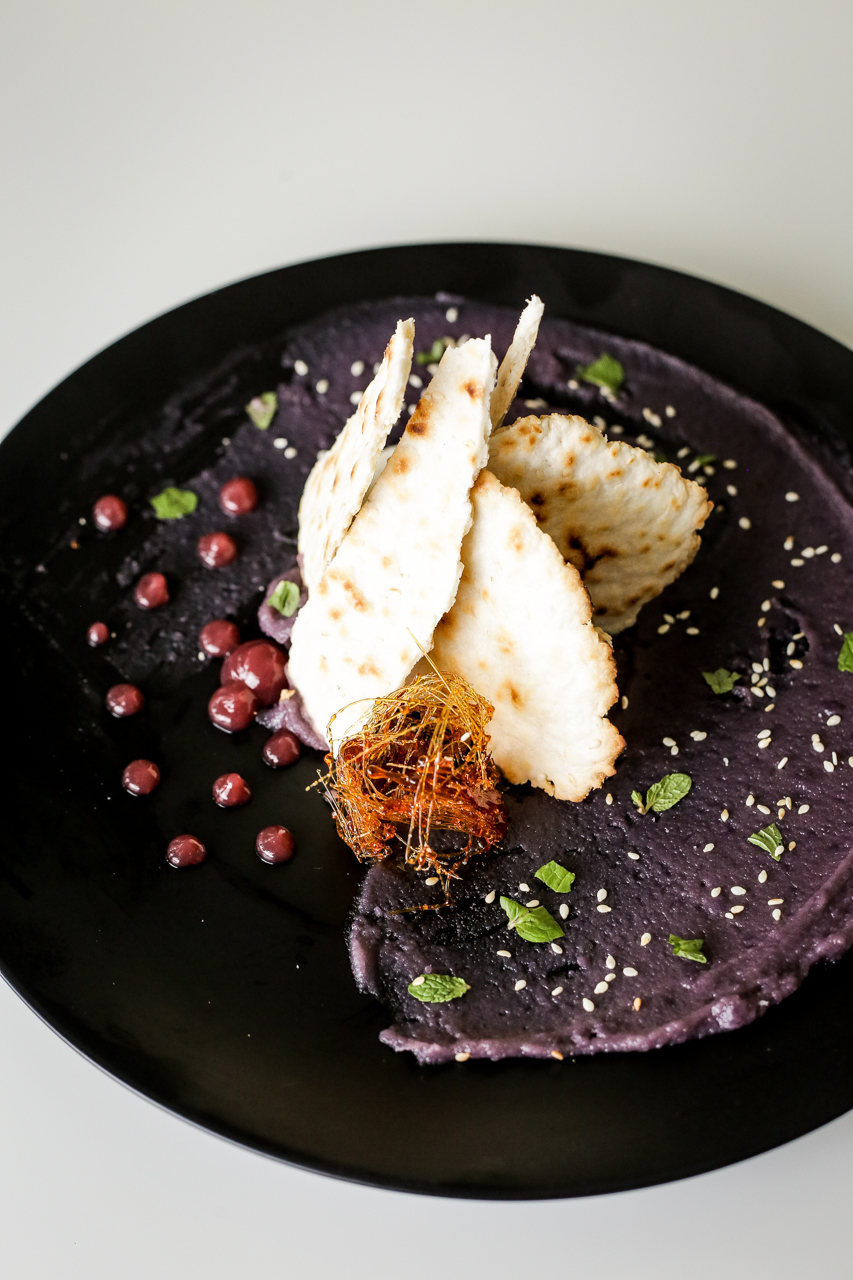 Read more:
Eat half of your ribs spicy, the other half sweet at this new rib place
TAGS: 25 mushrooms kitchen alabang city guide eats Ilonggo food inasal Kansi Molito Lifestyle Center piyaya pyaya restaurant
WHY GO?
Go for their deconstructed piyaya. The piyaya shards are soft biscuits that you can use to scoop up the finely smashed sweet ube mash.
MENU