The different lives of Laura Lehmann
Miss World Philippines 2017 never pegged herself as a beauty queen
Oct 13, 2017
In another version of this story, Laura Lehmann wouldn't be a beauty queen. After all, she had been on the road to becoming a doctor, if not for the opportunity to join her first national beauty contest presenting itself when she was on vacation here from her studies. "I studied neuroscience and psychology. I wanted to become a pediatrician," she reveals.
Back then in Los Angeles, she had been enjoying the simple, co-ed life: no tourist-y stuff, no pink Paul Smith wall selfies—just daily meals of tacos and veggie wraps and a uniform of white jeans and T-shirts. "I [lived] alone with no car, which you'd need to [get around] in L.A. I was just there to study and I lived on campus."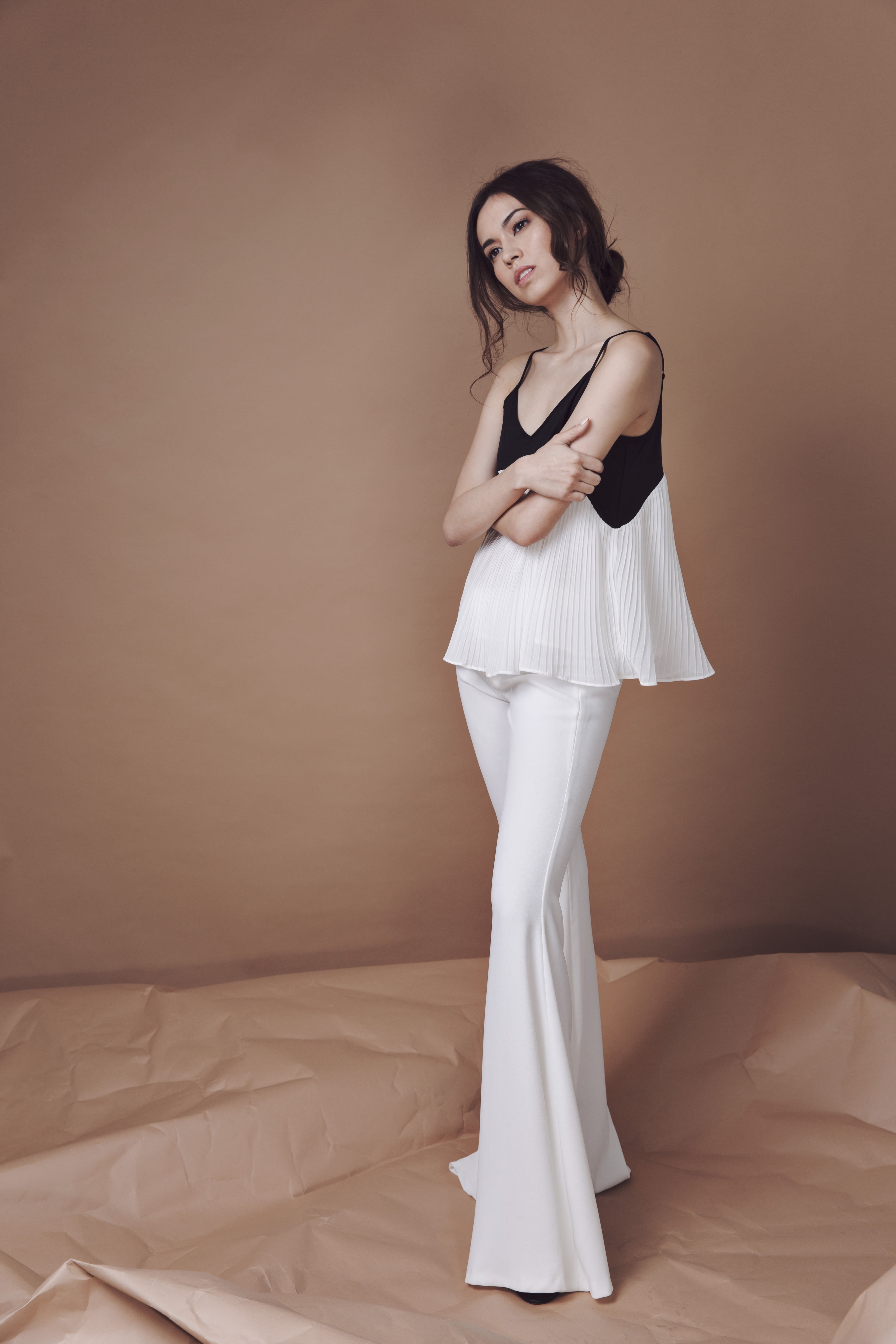 When her school required her to take a semester abroad, Lehmann faced the choice of either flying back home to the Philippines or going to England. Since she was homesick, she chose the former. Once here, during a dinner, a family friend advised her to join a beauty pageant. "I thought it was [a] crazy [idea]," Lehmann admitted. She tried it anyway, intrigued by something completely removed from the life that she knew; at the very least, she'd have a funny anecdote to tell back in the States. "I was just having fun, which I think was one thing I did intentionally well. The other contestants were so stressed because [to them] it was a big deal."
But when she ended as first runner-up, what was supposed to be a month's break was extended into a year, what with the accompanying obligations of a title-holder. By that time, Lehmann was 20 years old—a junior by beauty queen standards. She then understood that if she wanted the top crown, she had to grow up. "You have to be mature and have a little more experience if you are going to represent millions and millions of people." Instead of trying again the following year to nab the title, like most aspiring beauty queens do, she took a break.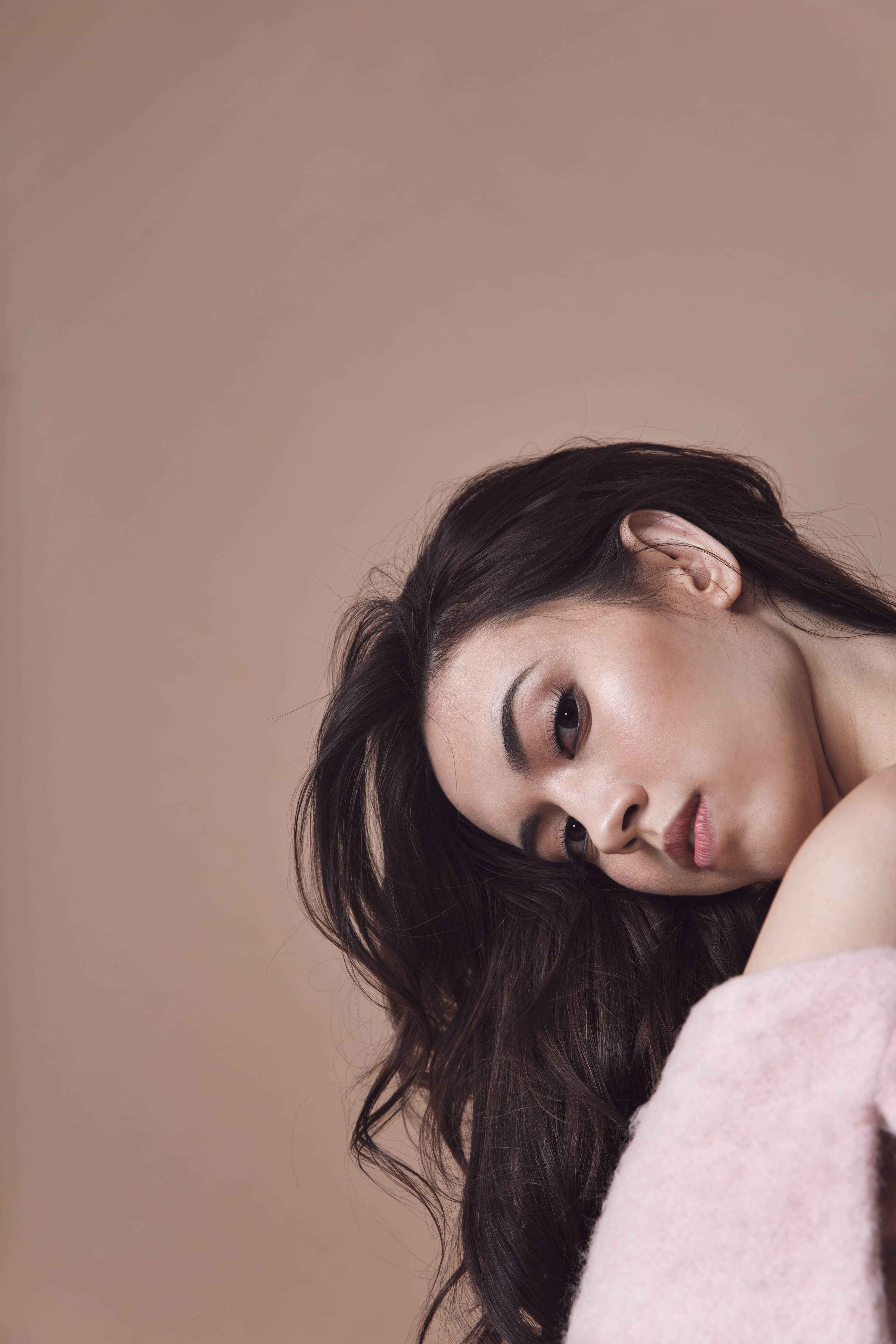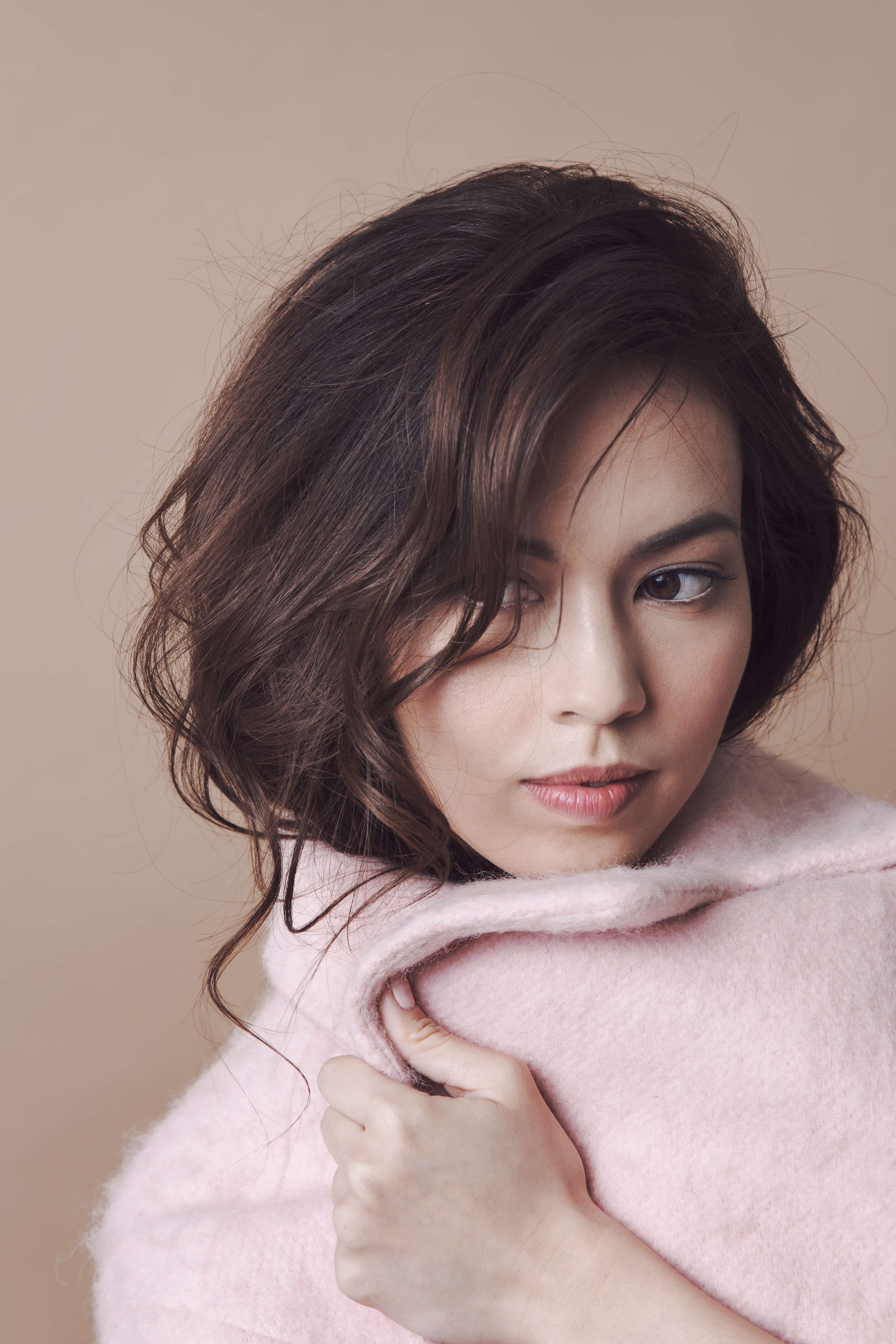 Lehmann went back to school, this time at Ateneo de Manila University, where she got tapped to become a courtside reporter—something that hewed more closely to her old life. "When I was much younger, I used to play softball. I was in the Philippine team so I was very sporty, very boyish," she says. "My favorite memory from that time was competing in the nationals, when our team would go to provinces like Cabanatuan and Nueva Ecija. It was always nice to travel, especially when you're still young, and all the other girls [are] with you."
Lehmann was also a sort of a nerd by her own admission. "I was very studious. When you're a scholar, there's pressure to maintain a certain grade level or else they would stop [sponsoring] your schooling." She excelled in what she could, English being her main strength, though math was a weak point. She also became class president. "I was behind the scenes, planning the events, never the one hosting." She was also a ballerina, hence her Miss World performance of Tuloy Pa Rin.
It's clear that early on, Lehmann's path had been pretty much set. "My life was really planned for academia." Until, of course, that dinner suggestion.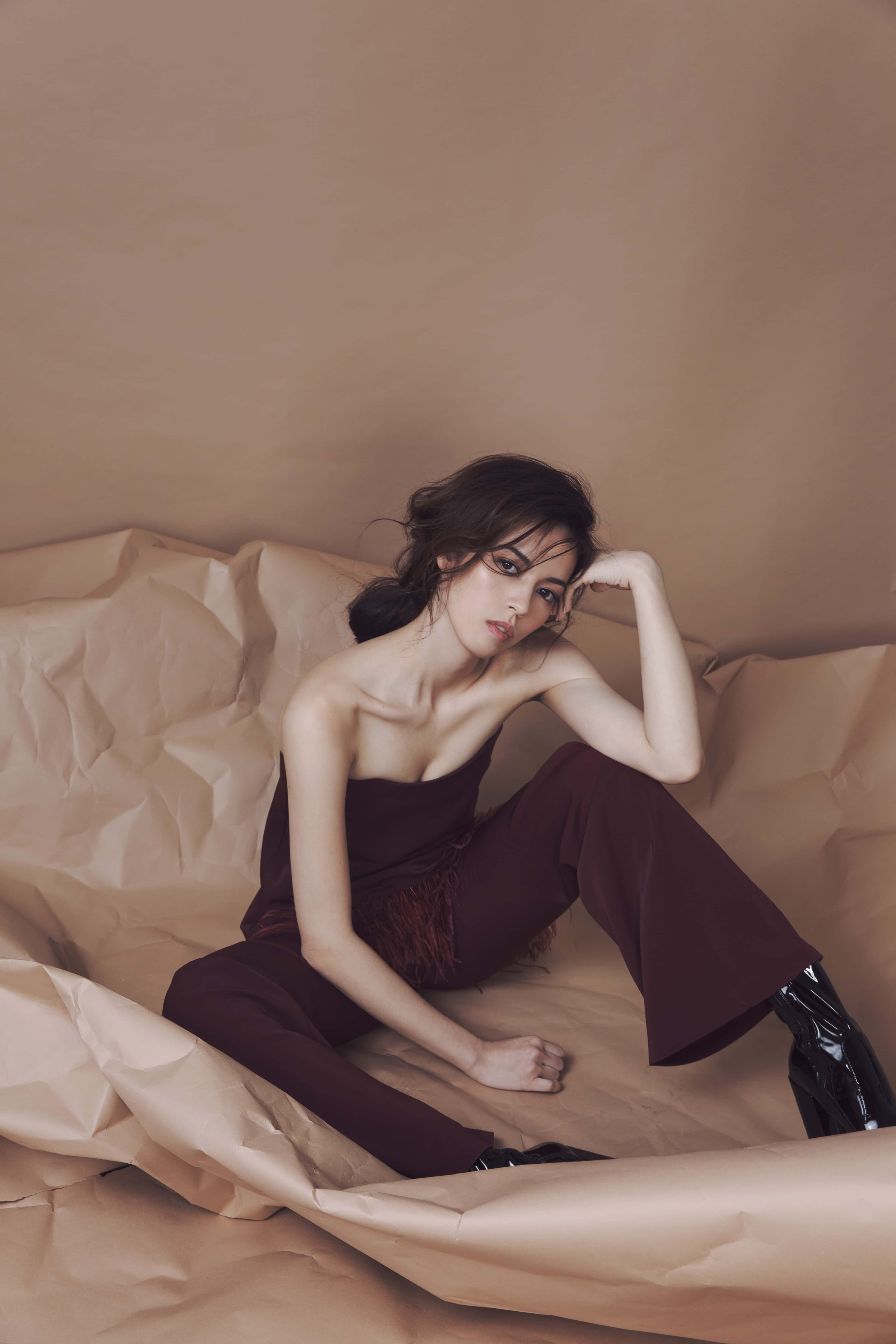 "I love how beauty queens make people happy by just being there. Put a politician and a beauty queen in one room, and people are going to listen to the beauty queen [more]."
There was a time when she could have turned back, though. Lehmann's courtside gig had led her to host two other shows. In 2016, she became the main girl at Upfront with UAAP  and she also went around the country for Listed. From someone who knew what it felt both to be popular and to work on the sidelines, Lehmann was slowly becoming accustomed to life in the small screen spotlight, and she could have easily stuck there.
At the back of her mind, though, was the constant question of purpose, and being a beauty queen unexpectedly provided her an answer. "I have always wanted to help people. It's why I wanted to become a doctor [in the first place]. I love how beauty queens make people happy by just being there. Put a politician and a beauty queen in one room, and people are going to listen to the beauty queen [more]." She herself had the same reaction during her first pageant experience, where she got a  win. "The girls that I met [during the pageant] were so much more than I had thought. They were really hardworking, and they were in the pageant for good reasons.
"The crown doesn't do anything but give me a voice. I am still the same person, except more people listen to me now."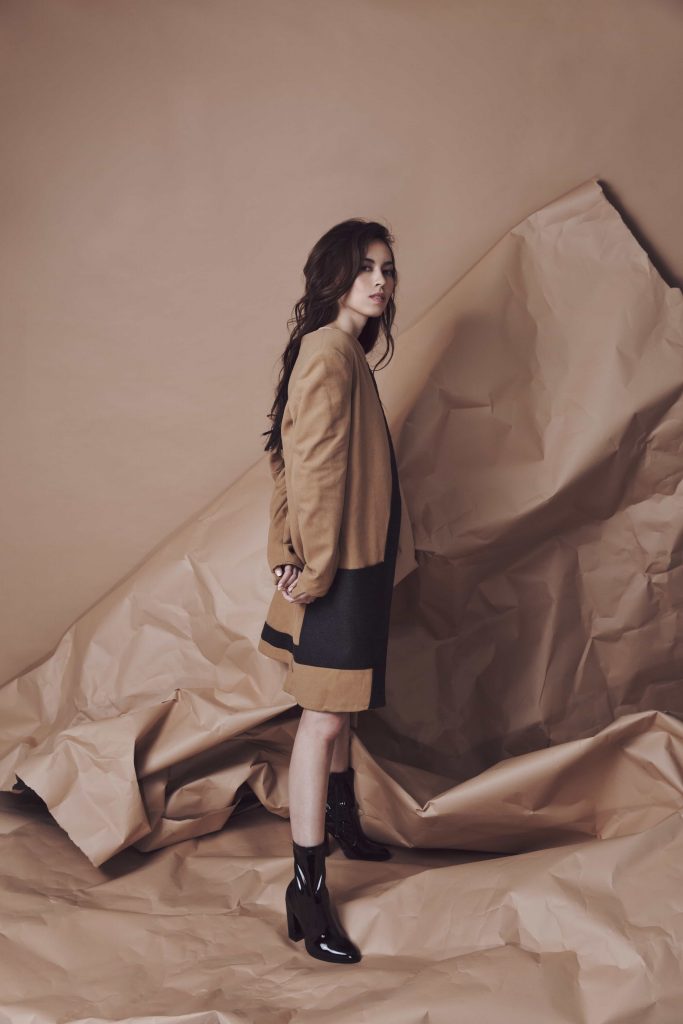 "When you join Miss World, you have advocacies that you bring; mine was PREP: Promoting Rural Education in the Philippines," she continues. "It was started by one of my high school teachers. Basically, we visit rural elementary schools and we teach them lessons that they usually don't get because their curriculum is so limited. What makes it sustainable is that we [also] build libraries for the schools so even after we've left, [the children will still have academic resources]."
Lehmann acknowledges, though, that the title doesn't define her; rather, it reinforces what she had set out to do in life. "The crown doesn't do anything but give me a voice. I am still the same person, except more people listen to me now." In any version of her life, one thing would be constant: she'd work on becoming a person of impact, someone who likes to reach out to people and make a difference. "[Being a beauty queen] is so different from what I used to do and what I had thought I'd end up doing, but there was still something in me that wanted more than what I was doing and where I was going. So part of me thinks [being a beauty queen] is [my] destiny."
STYLING RYUJI SHIOMITSU
MAKEUP APPLE FARAON
HAIR CATS DEL ROSARIO
This story was originally published in Northern Living, Oct. 2017.
TAGS: Beauty Queen Laura Lehmann Miss World Philippines 2017 northern living profile