Work-life balance is a concept every corporate slave wants. Perhaps you know one or maybe you're one of those people who goes to work at 9 a.m., leaves work at 8 p.m. or later, and even needs to bring home work on weekends and holidays. It's stressful, right? But actor Piolo Pascual has found the key to a stress-free life.
In an interview with Bandera, Piolo admitted that he despises stress at home. "I've learned to not take my work home," he said. "Pagkatapos magtrabaho, uuwi ako sa bahay. Wala akong stress. Hindi ko ini-stress ang sarili ko." When he gets home, Piolo usually eases stress through cooking.
To many people, it's almost impossible to not bring home some work–it's as aspirational as Piolo was in Dreamboy. In a study conducted by the University of Toronto and cited in Harvard Business Review, 50 percent of the correspondents admitted that they still do work at home. It can be difficult to do it, but it's not impossible. Here are some guidelines from Harvard Business Review that you can use to help you have a better corporate life.
Define your workspace and working hours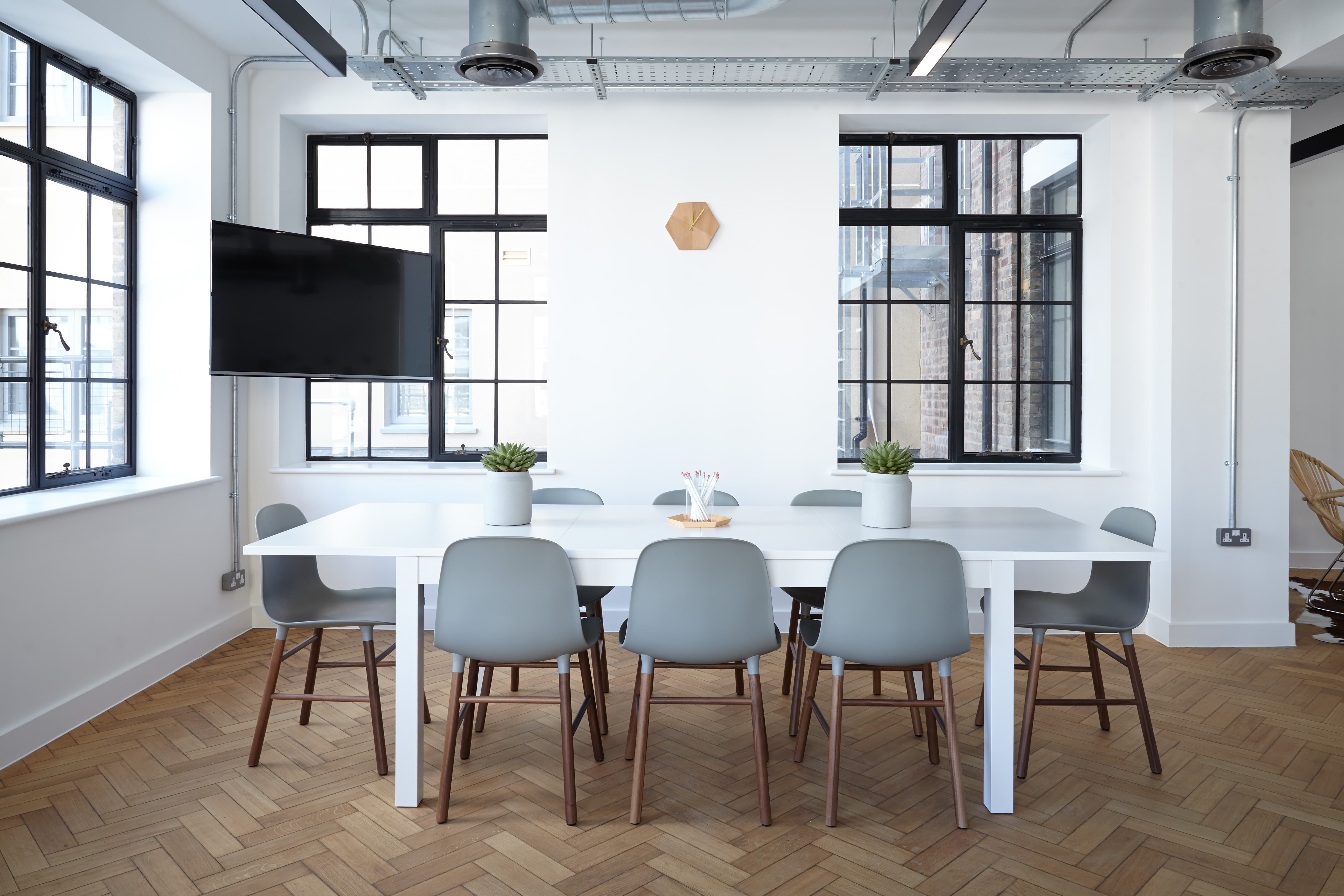 With today's technology, we are now connected to someone faraway 24/7. With just one click, you can get in touch with a colleague about an ongoing project even after office hours. And you can work on it at 3 a.m. in your bed. And that's when work-related stress arises.
I'm not asking you to completely ignore even the most urgent tasks when you're already out of office but as much as possible, learn to finish your tasks within your working hours and in your designated workspace. Don't do it in bed, please! If it's inevitable to work from home (this is also becoming a trend in many offices), designate a proper workspace at home that's away from your bedroom. Always ask yourself if the task must be completed right away or if it can wait until tomorrow morning, because you deserve decent sleep.
Learn to detach yourself from the cyberspace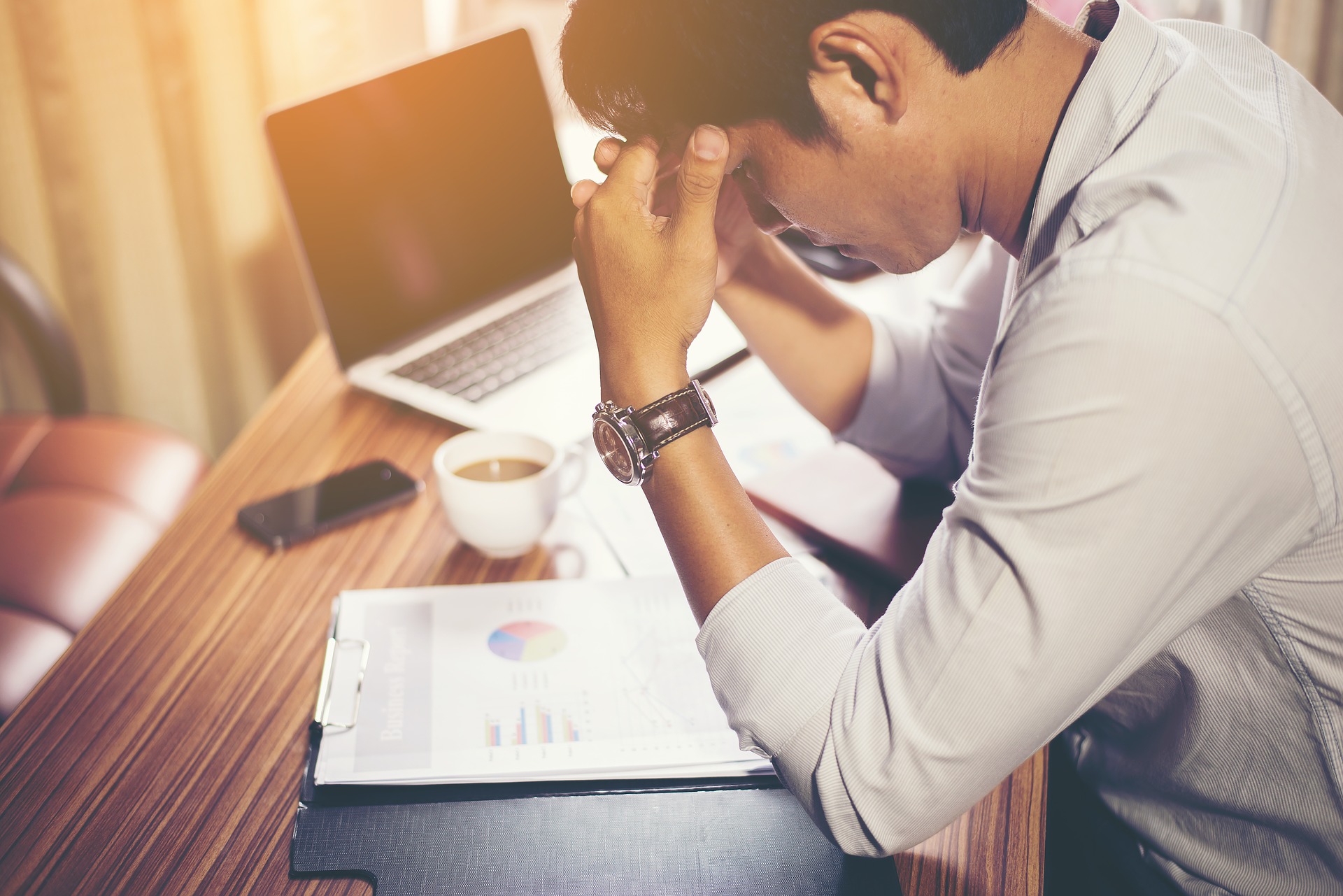 As we all know, using your gadgets before bed interferes with your sleep quality. Beyond that, work-related stress at home almost always begins with your gadget. Harvard Business Review advises professionals to keep two phones: one for work and one for personal use. Keep your work phone away at night or on your day-off.
Develop an end-of-work habit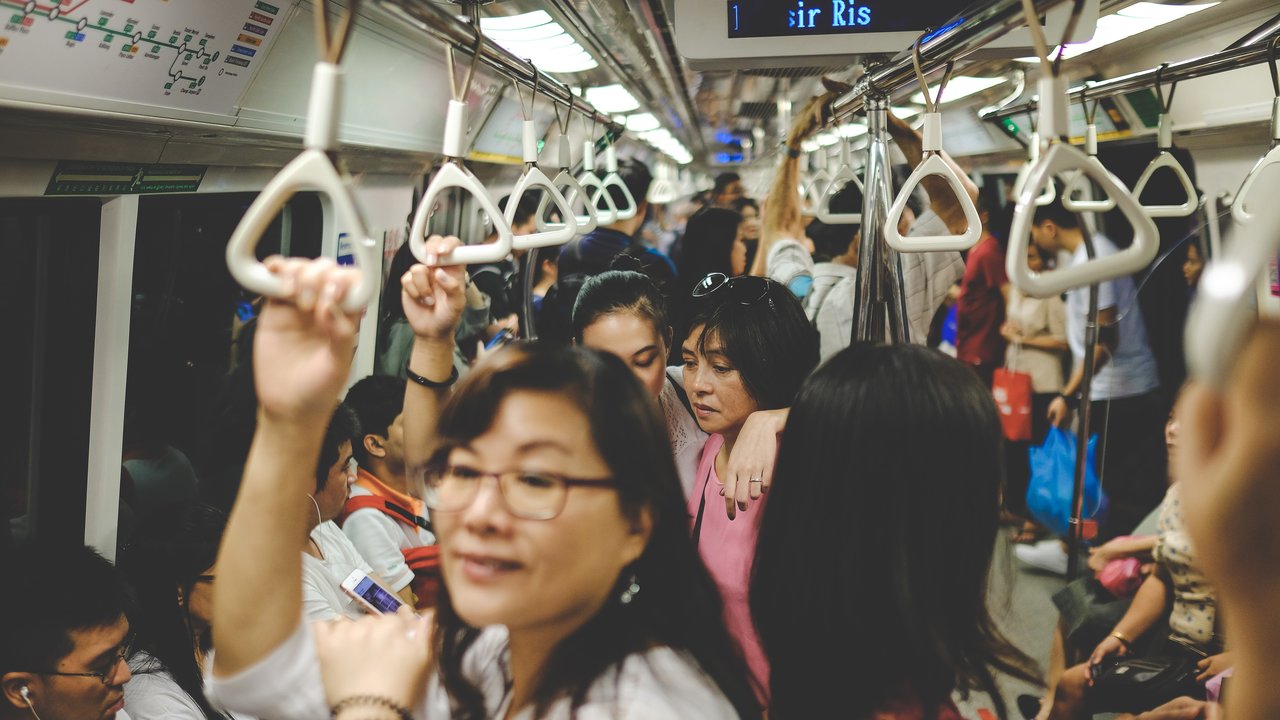 One thing that makes us work from home is the lack of activities out of work. When the clock hits 5 o'clock in the afternoon and I haven't finished my tasks yet, I used to tell myself to just go home early and work at home. But that is just totally wrong.
According to Harvard Business Review, your brain needs a signal that you're already done with work. And you can do it through developing an end-of-work habit that helps you unwind. For example, you can cook your comfort food like Piolo. You can also develop a habit of appreciating your commute. You can do anything that helps you relax.
Just please finish your work during working hours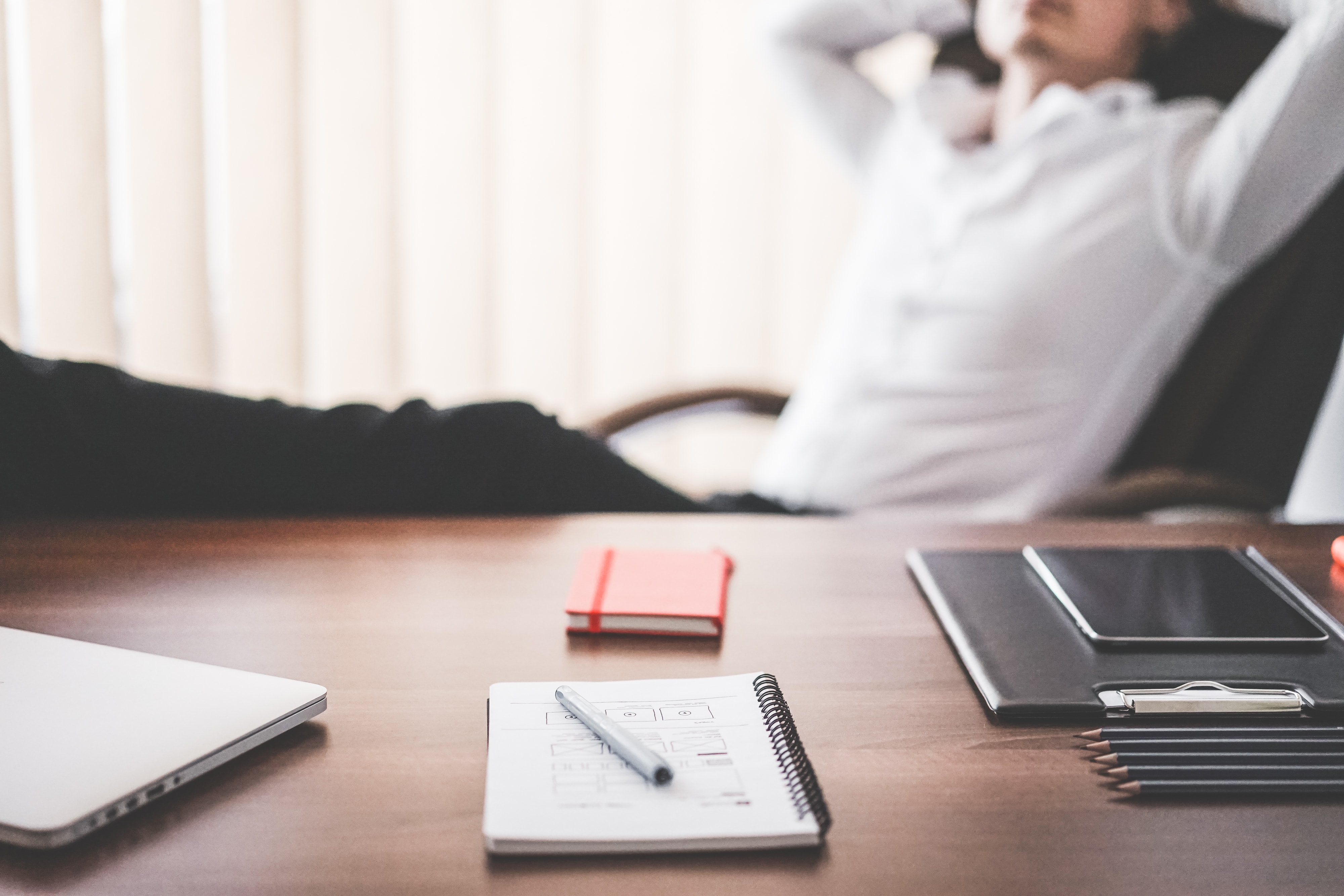 It's easier said than done, I know. However, the only way to achieve a stress-free home environment is through doing everything in the office. You can start by cutting your elaborate to-do list into a doable one. By simplifying it, you won't be overwhelmed by the sight of your to-do list. You can also try managing your time better with Pomodoro. And finally, always prioritize the most important tasks–and Facebook is not included. There's really no one way to do it, so try to find what works for you.
Header image courtesy of Inquirer.net
Read more:
You're now required to have a 'standing break' at work
Three effective ways to make telecommuting work
Stop overworking: A Japanese reporter died after 159 hours of overtime
Writer: OLIVER EMOCLING