We're having our first ever public cooking class
And it's healthy—low-carb, low-sugar
Nov 17, 2017
Anyone who wants to shed some extra pounds is sure to have come across this fitness proverb: 80% diet, 20% exercise.
This isn't just a cardinal rule for fitness freaks. If you want to live a healthier lifestyle, it would be best to abide by this simple formula. This upcoming holiday season, it might be a good idea to spread the joy of healthy eating with family and friends, too. Don't worry, this doesn't mean you'll have to scrimp on flavor.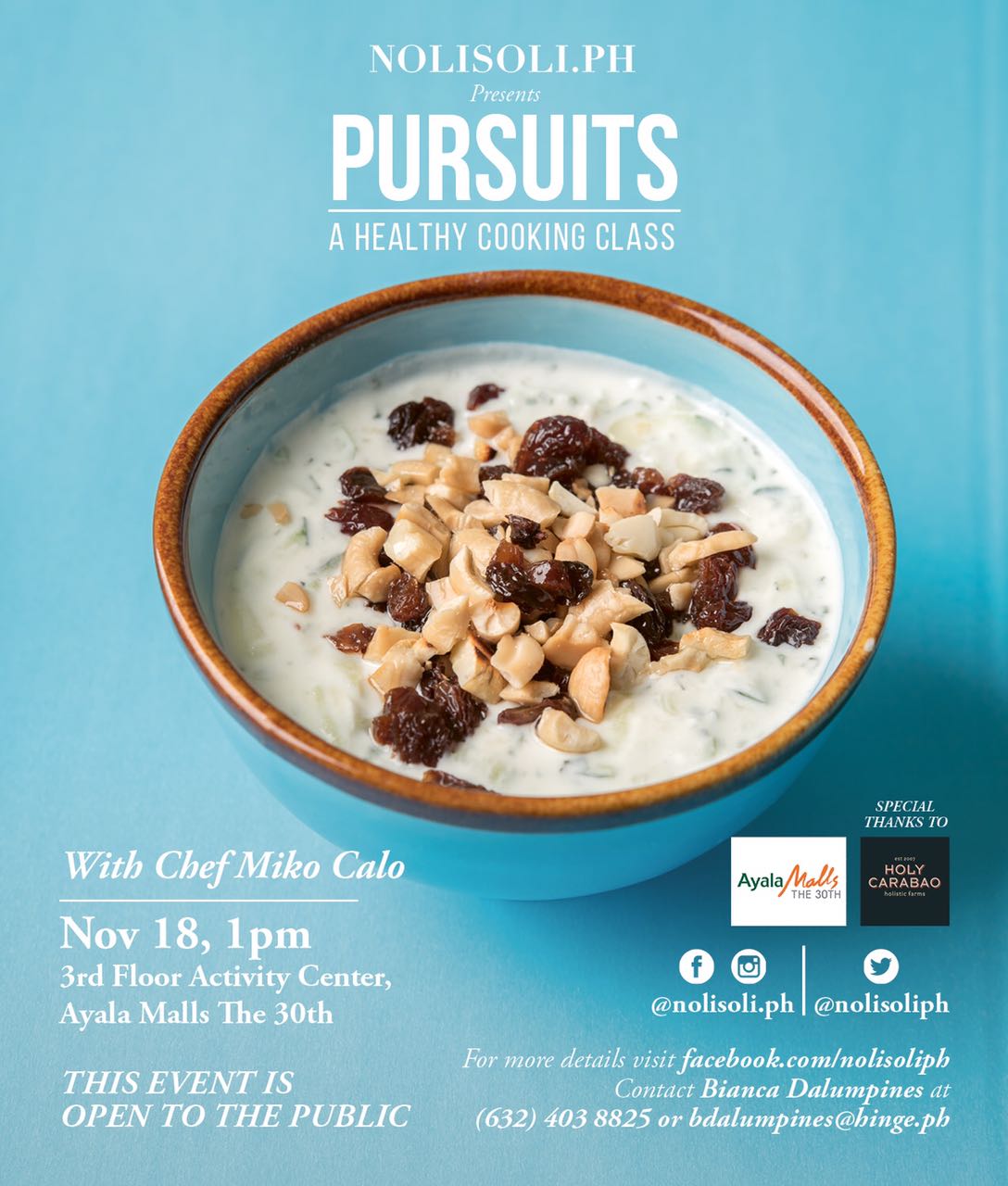 To help you incorporate healthy dishes that taste good and look good in any feast, we're hosting Pursuits: A Healthy Cooking Class with chef Miko Calo, where you can learn easy-to-make low-carb, low-sugar recipes.
It's tomorrow, 1 p.m. at Ayala Malls the 30th in Ortigas and it's open to everyone. If you've ever wanted to learn how to make pasta-less lasagna that's as mouthwatering as this: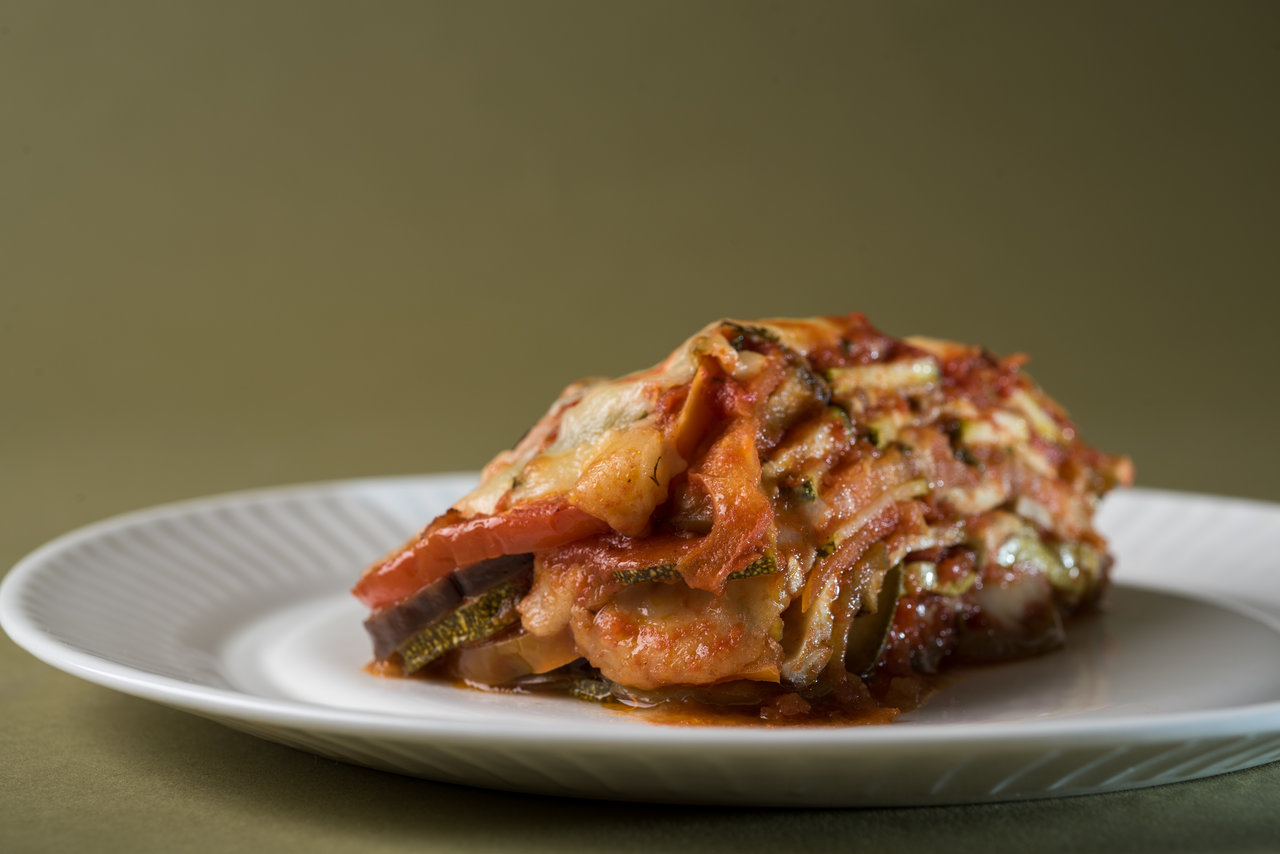 …then do yourself a favor and come on over. Bring your friends while you're at it so you can whip up a big batch of refreshing cucumber yogurt soup.
Read more:
There's no pasta in this spaghetti and meatballs
We made cauliflower pizza and it tasted as good as the real thing
TAGS: Chef Miko Calo cucumber yogurt soup fixture healthy dishes healthy recipes Miko Calo nolisoliph nolisolipursuits pasta-less lasagna recipe