Dressing up used to be an easy task. I'd put on almost any pair of jeans matched with a random top. But since I started working, the creatives I met motivated me to dress better.
After seeing The Gentlewoman's editorial on monochromatic clothing, I decided to do the same. I put on my maroon pants, paired it with a maroon shirt, and wore maroon socks as well—I even carried a maroon bag. As I walked to the train station, I was already thinking about the probability of finding someone in the office in the same clothes. And when I arrived in the office, our creative director Nimu Muallam was also wearing a maroon ensemble.
A post shared by Bea Ledesma (@bealedesma) on
That was my first twinning experience in the office, but it was definitely not the last. On another occasion, I wore a striped button-down with the thought that Scout's senior graphic artist Grace de Luna might wear a similar shirt. And my instinct was right.
A post shared by Grace de Luna (@graceyyd) on
Twinning at Hinge is a common occurrence. As if they have each other's closet, Preen's managing editor Jacque de Borja and marketing supervisor Bianca Dalumpines almost always wore the same clothes from Uniqlo. And the boys aren't excused from twinning as well.
In popular culture, wearing matching clothes calls for a who-wore-it-better fight. But in truth, it can be an indicator of harmonious thoughts in the workplace. Dr. Joel Mausner, the founder of workplace psychology, tells Vogue that wearing similar clothes as your colleagues is a way of penetrating their circle. "Most people want to be part of the popular crowd, that doesn't go away even outside of high school. A lot of it is about acceptance and inclusion, and there is an element of conformity and compliance," he says.Mausner suggests the evolutionary theory of herding as another reason behind such phenomena. Herding, simply put, is how co-workers and the working environment influence an individual.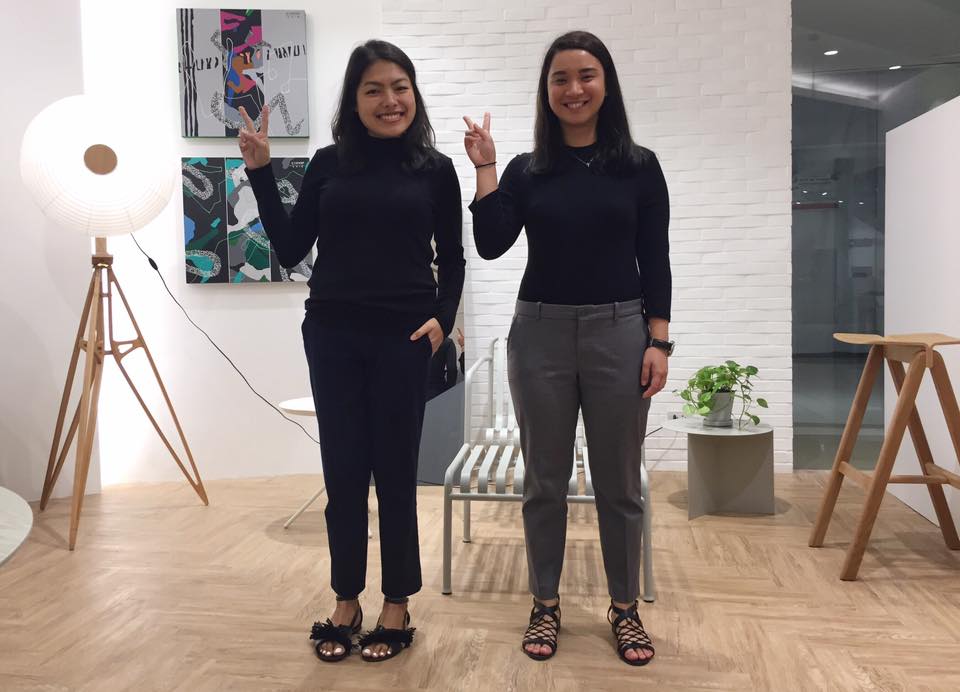 It is like a flock of birds and how they herd together—they are very precise, synchronized formations, and they have a built-in herding instinct. The reason behind that is because it is easier to be a part of the herd and go with the flow," he explains. "It takes energy to be a rebel or stand out as someone unique, and all of us have limited amounts of energy. Not all of us want to expend that energy, and we don't want to stand out in terms of dress code."Relationship expert Dr. Nikki Goldstein offers Huffington Post a similar explanation when it comes to couple's matching clothes. "You conform to the environment that you're in—so it's only natural that when you're dating someone, even automatically without knowing—you will start to change your style so that you blend in with them," she says.
Header image by Cenon Norial III for Northern Living, Feb. 2016
Read more:
How moving into a new home affects your personality
This high fashion brand is finally ditching fur in 2018
Surprise: The Philippines has the best cotton variety in the world
What is 'slow fashion' and why should you care?
Writer: OLIVER EMOCLING