Local spirits to get tipsy with this holiday season
Drink and be merry, the Filipino way
Dec 18, 2017
As the family gets together this holiday, the sight of parents, aunts, and uncles gathering to drink and be merry is part of tradition. Heat things up this year by setting aside the Hennessy and opting for liquid courage with a Filipino twist. There's nothing better to channel the spirit of Christmas than with a bottle of local liquor. What else is there other than gin and Pale Pilsen? Surprisingly, a whole lot more. Explore your options.
Bugnay Wine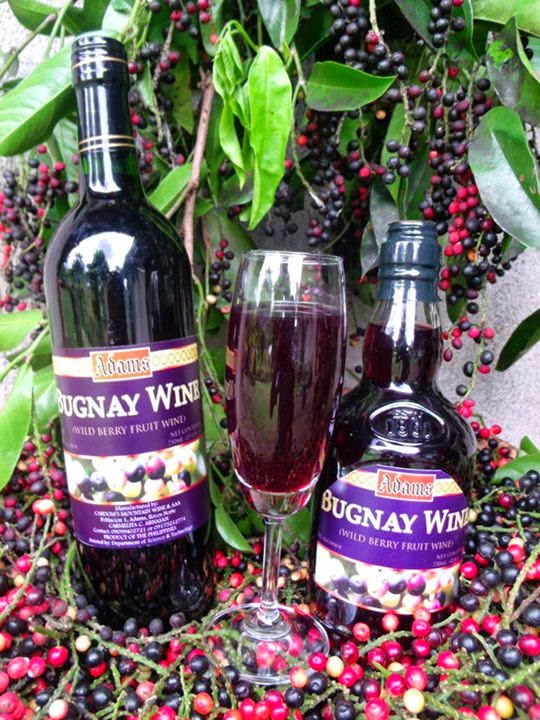 Bugnay wine is fermented from the berries of the bugnay tree which is grown up in Northern Luzon. The berry, which looks like a coffee berry, has a sweet, tart flavor, and it turns a dark, rich violet color after being fermented for six months. It's best served chilled.
Where to buy: Order through Adams' Bugnay Wine Facebook page 
Tapuy Rice Wine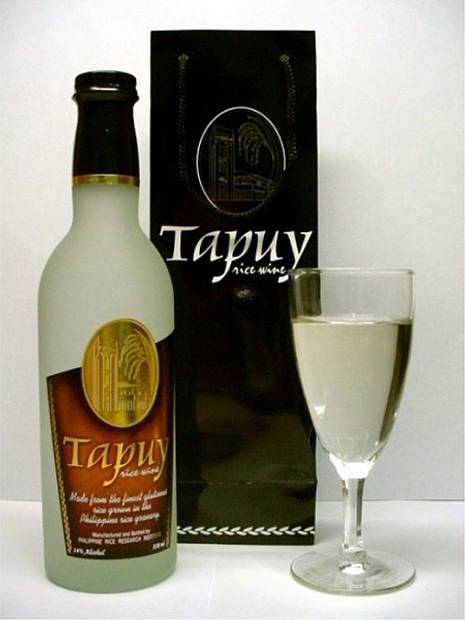 This drink originating from Benguet and the Mountain Province is fermented from rice. Locals of the provinces would serve a bottle of this for special occasions like weddings, rice harvesting ceremonies, festivals, and more.
Where to buy: ECHOstore Sustainable Lifestyle, GF Serendra Piazza, Bonifacio Global City, Taguig
Lambanog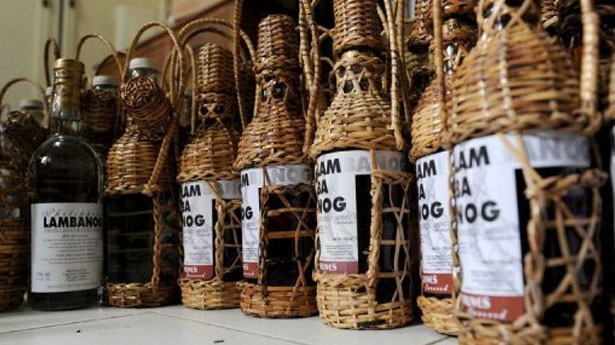 Yes, we have our own version of vodka and it's made from the fruit of life, the coconut. One shot of this incredibly potent drink has a smooth drag down your throat and heats up your insides all nice and snug.
Where to buy: Order through Capistrano Lambanog Facebook page
Tuba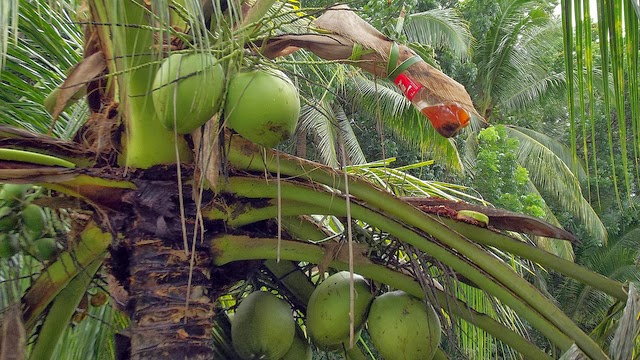 Also known as palm wine, Tuba is made from extracting the sap of an unopened coconut bud. The result is a bittersweet drink that's just the right side of too strong.
Where to buy: Paul's Bahalina Tuba, Real Street, Tacloban City, Leyte
Basi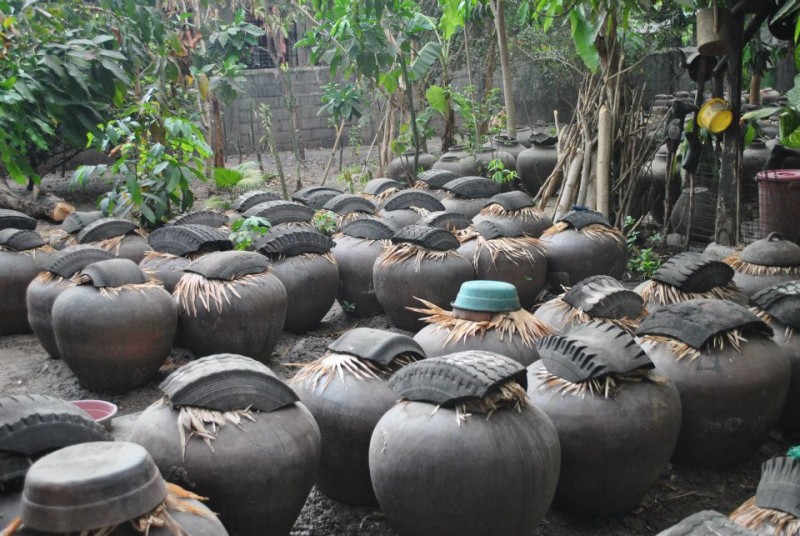 This drink local to Ilocos is made through extracting the juice from crushed sugarcane. The juice is boiled in iron vats for one hour then left in earthen jars to ferment for three months. If left to ferment longer, the juice would turn to vinegar.
Where to buy: ManilaWine.com 
Photos courtesy of NgoYourMeal.com, ChoosePhilippines.com, Intertrade-ph.blogspot.com, Twitter.com, Bolooka.com, and Chubibo.com
Read more: 
If you want to feel sexy, this is the type of alcohol to drink
Drink unlimited wine as early as 11 a.m. in this bar
Bet you didn't know this about sake
TAGS: basi Bugnay christmas drinks eats Family Reunion Filipino spirits Lambanog nolisoli.ph tapuy Tuba