We're finally getting a world-class sports city
It's going to be in Clark, Pampanga
Jan 10, 2018
The Bases Conversion Development Authority (BCDA) has tapped designer Budji Layug and architect Royal Pineda of Budji + Royal Architecture + Design to collaborate with American engineering firm Aecom for the New Clark City in time for the upcoming 2019 Southeast Asian (SEA) Games.
"We were tapped by the government to make sure that the soul of the Philippines will be present," Layug told Inquirer.net.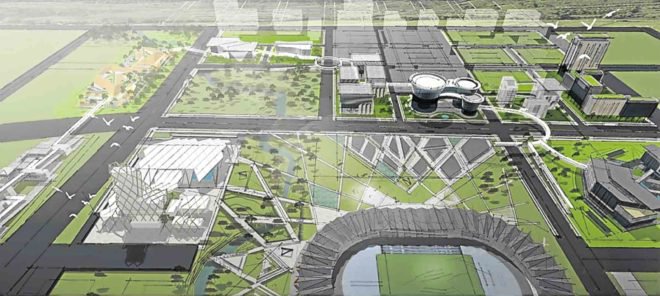 The New Clark City is 9,450 hectares of a world-class green community. With the Southeast Asian Games taking place in 2019, the 200-hectare Philippine Sports City will be the first phase of the project.
Since Pampanga is famous for its lantern craftsmanship, one of the stadiums at the Sports City will borrow design elements from the parol. The Aquatic Center, which can host 2,000 people, will feature a prismatic roof akin to the use of capiz in parols.
Another stadium with a 20,000-capacity takes cues from Mt. Pinatubo. Its walls will be built with lahar and volcanic debris from Pinatubo.
"The SEA Games structures will follow the international standards, upgraded by tropical details that will make the spaces breath," Pineda said.
After the SEA Games, the stadiums will be used for various events.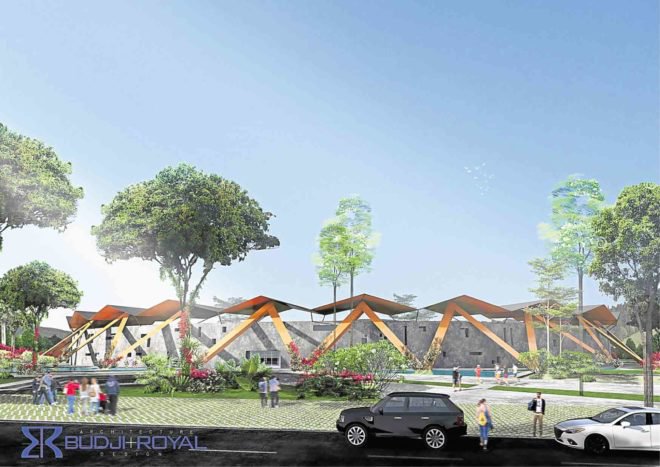 Aside from the exciting Sports City, the New Clark City may also serve as home to many government offices like Department of Justice, Department of Environment and Natural Resources, Department of Science and Technology, Office of Civil Defense, and Climate Change Commission.
The New Clark City will also feature a modern structure that will safeguard the government's data in case a massive earthquake hits Metro Manila.
"The New Clark City will be more permeable by giving more open ground floor plates in all the buildings," Pineda said. "The land will go back to the people. The buildings will be lifted so that people can walk under them. It's not like the old way where the city had narrow pedestrian lanes."
Soon, the Clark International Airport is also getting an update that will make it truly world-class.
Expected to be completed in two years, the new terminal will have a floor area of 140,000 sq m. It is just about the size of Hong Kong International Airport's Terminal 2.
Layug and Pineda have yet to discuss the design of the new hub, but it will exhibit culturally relevant elements and materials like the establishments of the New Clark City.
Source: Inquirer.net
Read more:
These places show us why UNESCO declared Baguio a "creative city"
There will be a new "city" in Metro Manila
The new Chinese library turns out to be a sham, but these others are not
TAGS: Clark International Airport Dudji Layug New Clark City nolisoli.ph pampanga parol Royal Pineda sports Sports City Complex