Shangri-La at the Fort in Bonifacio Global City (BGC) was called out by netizens over the weekend for allegedly exterminating the area's community cats through pest control service Pestbusters. The hotel issued a statement though, saying that contrary to reports, there have been no cats killed. The missing cats were simply relocated to different streets.
The statement also said that hotel representatives met with CARA Welfare Philippines and Cats of BGC to discuss "long-term cooperation to ensure the welfare of the cats in the neighborhood," which includes spaying and neutering of the cats, as well as adoption services.
Although Shangri-La at the Fort has yet to share the specifics of where the cats were relocated, this whole issue opens the question: are roaming cats dangerous to the community?
Cats are territorial
An important thing to note about cats is that they're rather territorial. So once a cat colony finds and settles into an area with food and shelter, they'll likely stay and return to that area. If you remove a cat colony from an area, it doesn't really end the "problem" there, as other cats may eventually move in to the area as long as it continues to have food and shelter that they need for survival.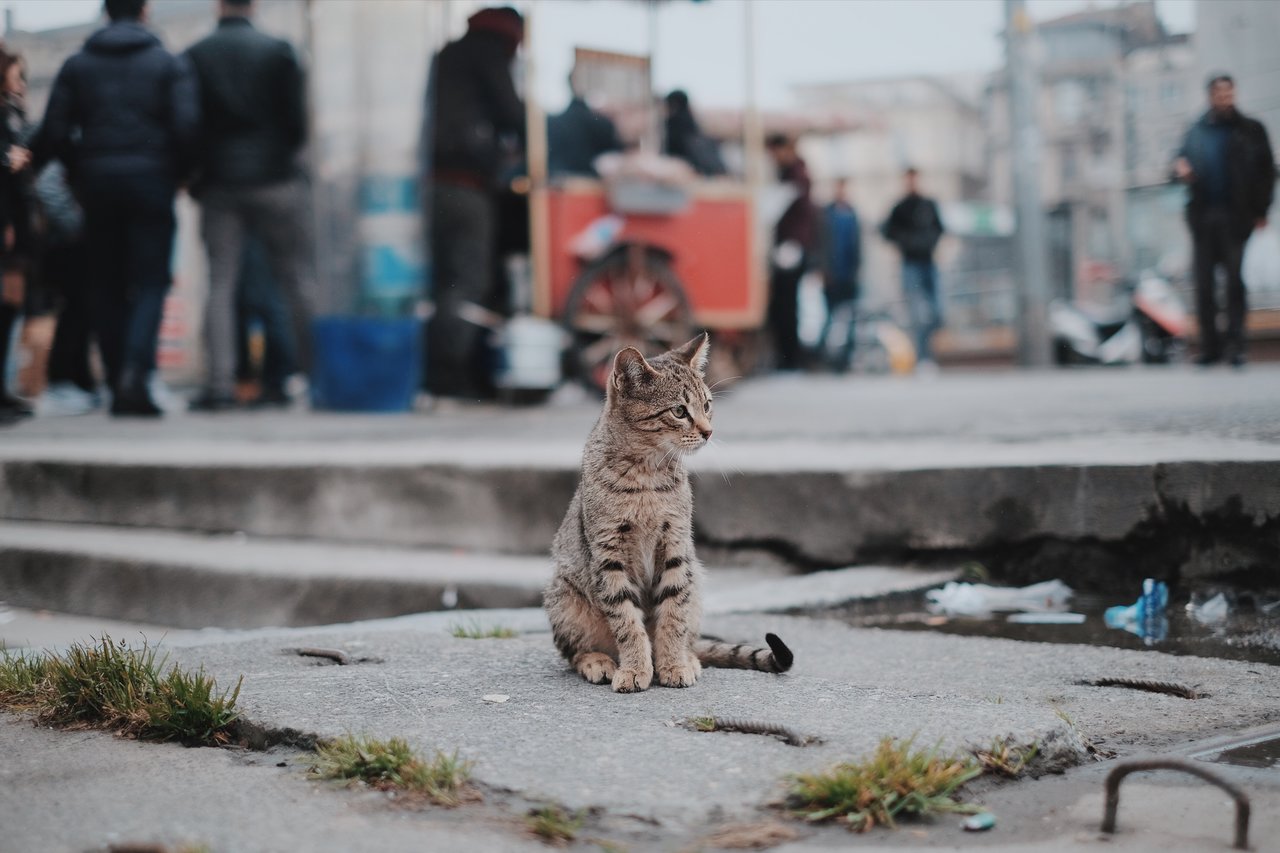 Natural pest control
Cats aren't the real pests here. We all know how cats are, naturally, hunters. And their prey of choice? The real pests we have to deal with, like rodents. By keeping cats around, they can help naturally control rodent colonies and keep them from overpopulating. Remove the cats, and the rodents will abound because you've basically just disturbed that "ecosystem's" balance.
People love them
We don't really know for sure (yet) the exact reasons behind Shangri-La at the Fort's decision to take action on the cats roaming in their area. Perhaps a non-cat loving guest complained about them. Whatever the reason though, the fact remains that BGC's cats are already beloved members of the community. If the hotel's concern is to please their guests and keep them safe, there surely are other better methods to deal with the cat population. Consider warning signs or posts, perhaps?
Photos courtesy of Unsplash
Read more:
What's it like living with 600 cats and dogs?
PSA: Your tea tree oil might be depressing your cats and dogs
Writer: PAULINE MIRANDA