Krispy Kreme is creating a limited edition local chocolate donut
And it's only available in Davao (so far)
Apr 2, 2018
More reasons to love local chocolate: Single-origin chocolate brand Malagos Chocolate was chosen by global donut brand Krispy Kreme as the new flavor of their regional special flavor for Davao.
The chocolate was chosen because of their "tree to bar" concept, Sun Star Davao reports.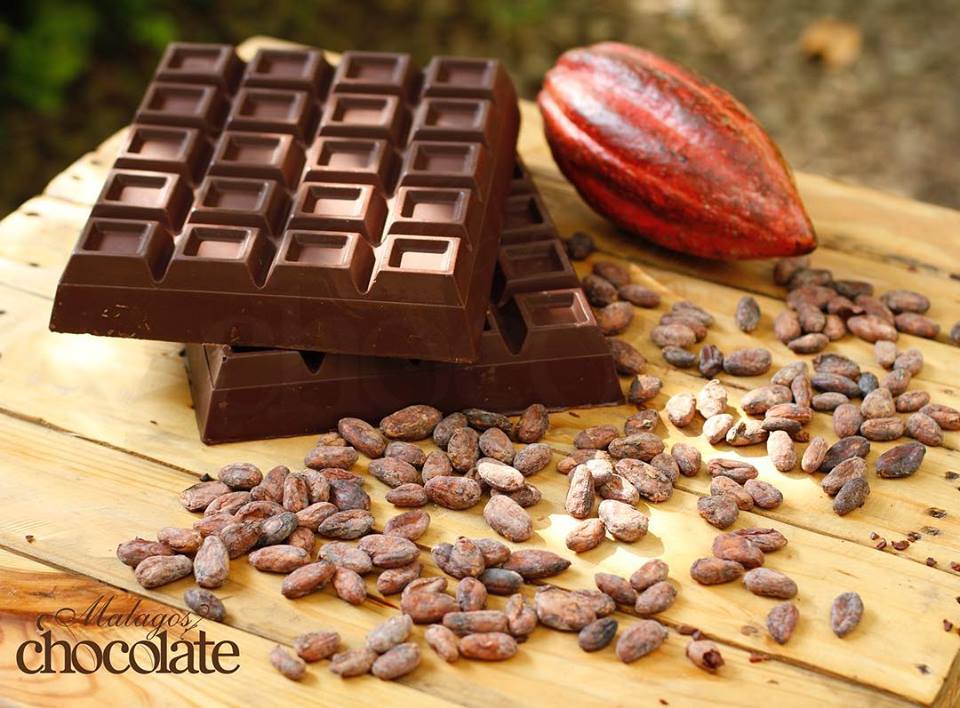 The Malagos Chocolate donut will be made available as a Davao-exclusive flavor, but there's also a possibility of making it available nationwide, says Krispy Kreme's local relations officer for Mindanao, Princess Payag.
"The product will be piloted in Davao, but we don't know yet if we will offer it nationwide," she said. "If we see, after this will be launched, that there is a potential to use [Malagos Chocolate] for all chocolate-based products offered here, we will go into that direction."
We've yet to see official photos of the Malagos chocolate donuts, but just imagine the chocolatey-ness:
This isn't the first time Krispy Kreme has ventured into creating regional donuts. In 2016, they created a Baguio-exclusive strawberry donut. Payag also revealed that special products will be launched for Cebu and Bacolod (Mango-flavored donuts for Cebu, perhaps? Piaya or napoleones for Bacolod? We can only guess at this point.)
The Davao-exclusive chocolate donuts will be available this April. Fingers crossed the rest of the country will get to try them, too.
What other regional flavors do you think would work on donuts? Let us know in the comments.
Photos courtesy of Krispy Kreme
Read more:
European chocolates will soon feature Philippine cacao
The duo behind Scout's Honor just made some deadly addicting doughnuts
Read more by Pauline Miranda:
America's "chocolate porridge" is so 16th century
You won't want to miss breakfast at Sunny Side Café
TAGS: chocolate chocolate donuts chocolate doughnuts donuts doughnuts krispy kreme local chocolate malagos chocolate News nolisoli