This Thai cafe is your most sulit caffeine fix yet
Cafe Amazon serves up real Thai tea at friendly prices
info
Cafe Amazon

Cafe

10 a.m. to 10 p.m.

884-8155

-

₱

P200 for two
If you've ever gone on a road trip, I'm sure you've also experienced the frustration of overcrowded gas stations. Maybe you've wondered, is this the only place we can make a stopover? Actually, the answer is no.
And if you've ever gone on a long drive and hoped there were more options for coffee and tea than the same old coffee chains, you're in luck. PTT gas stations along key expressways are keeping a long-time favorite cafe chain from Thailand: Cafe Amazon.
The tropical-themed cafe, currently at five different expressway gas stations and at SM North Edsa, serves up coffee shop classics like frappes, alongside tropical, fruity blends, and quintessentially Thai drinks like Thai Milk Tea. The best part? You get "venti" size for the price of a "tall" drink.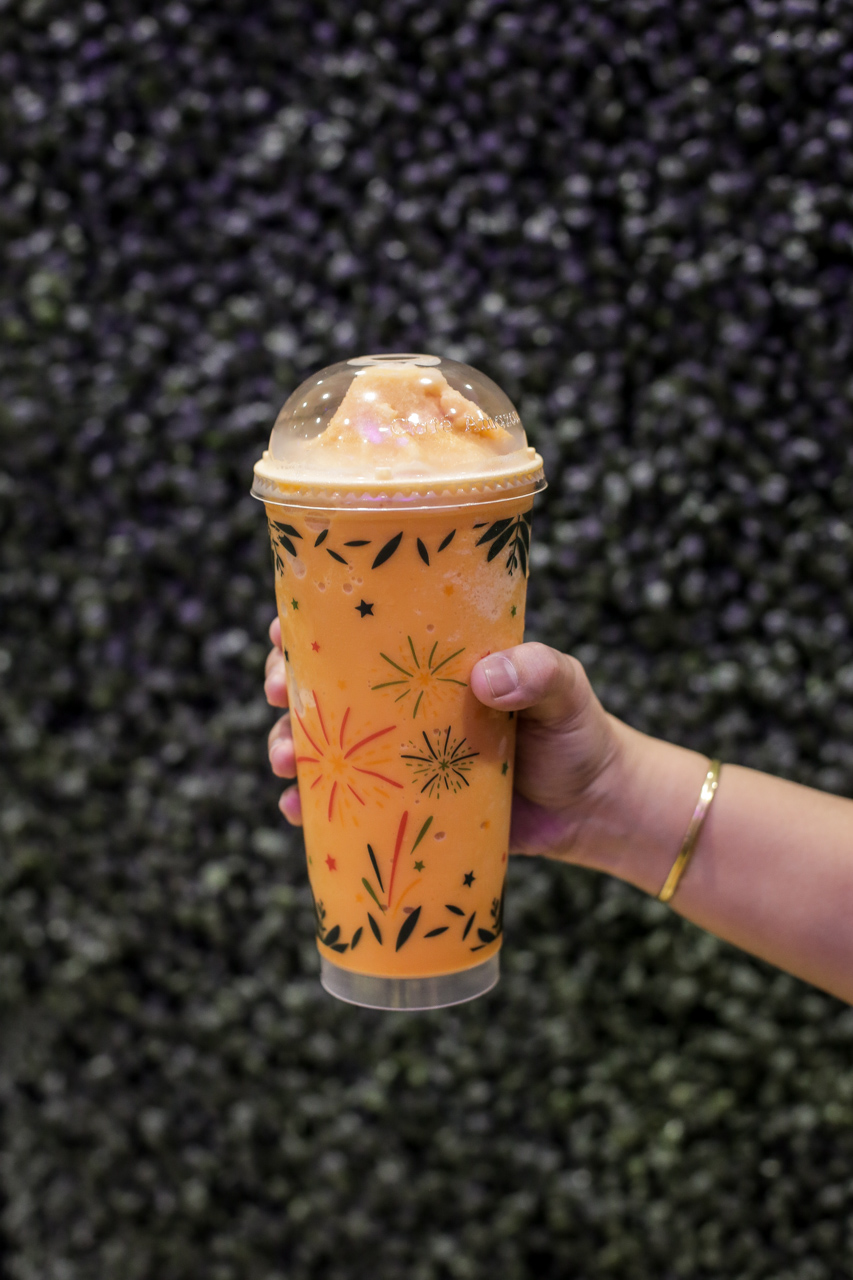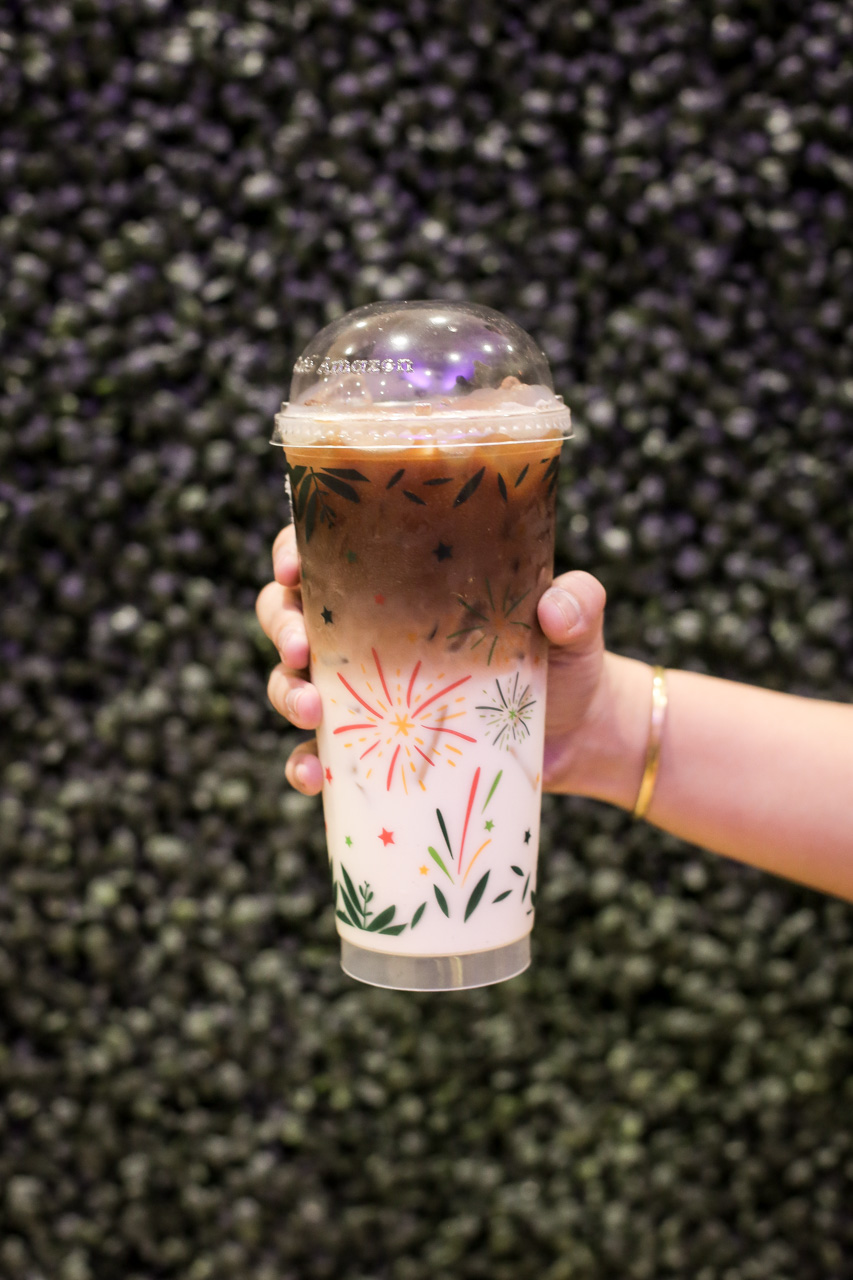 To really get a feel of the summer, go for the lychee juice either iced or as a frappe. It's a light and refreshing drink for those days you don't really feel like drinking coffee.
Of course, for a Thailand-born cafe, you can't pass up the chance to try their Thai tea.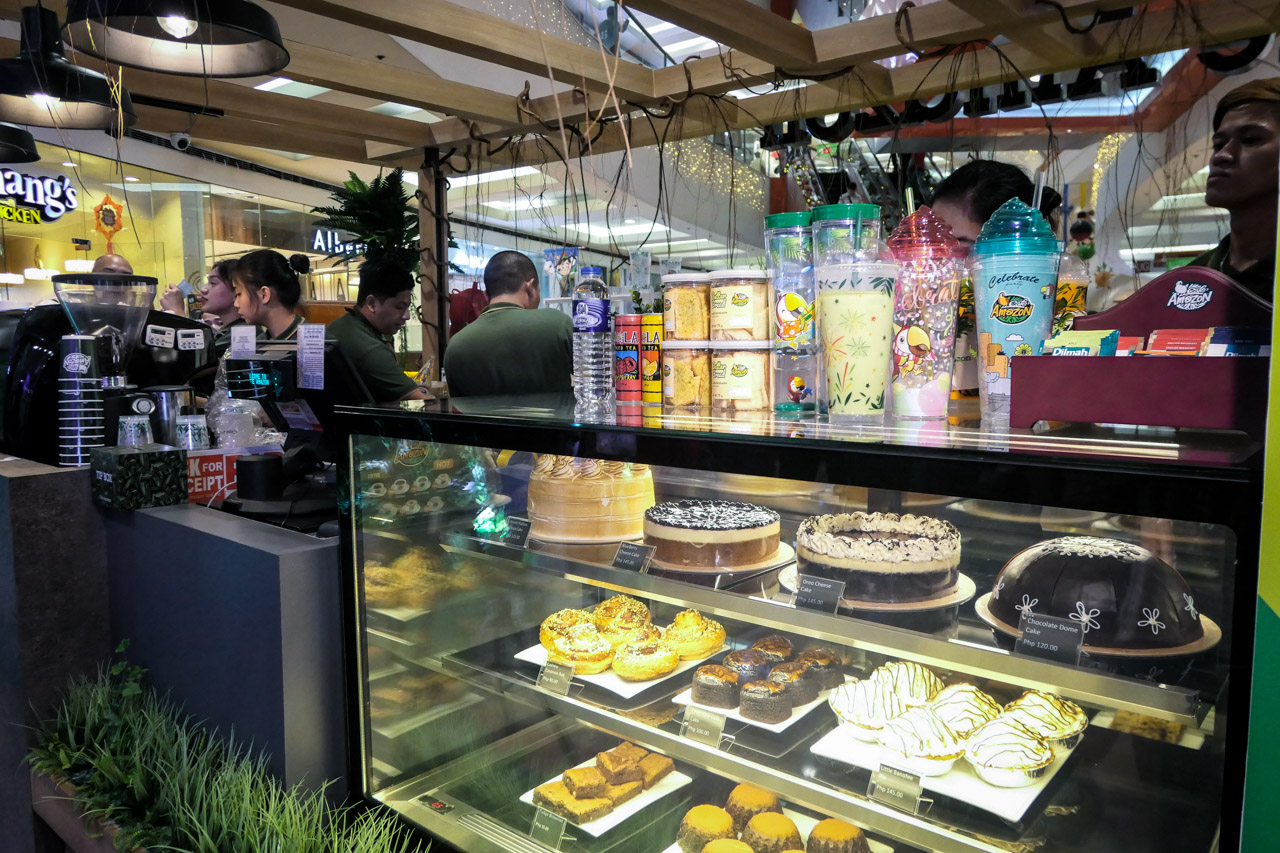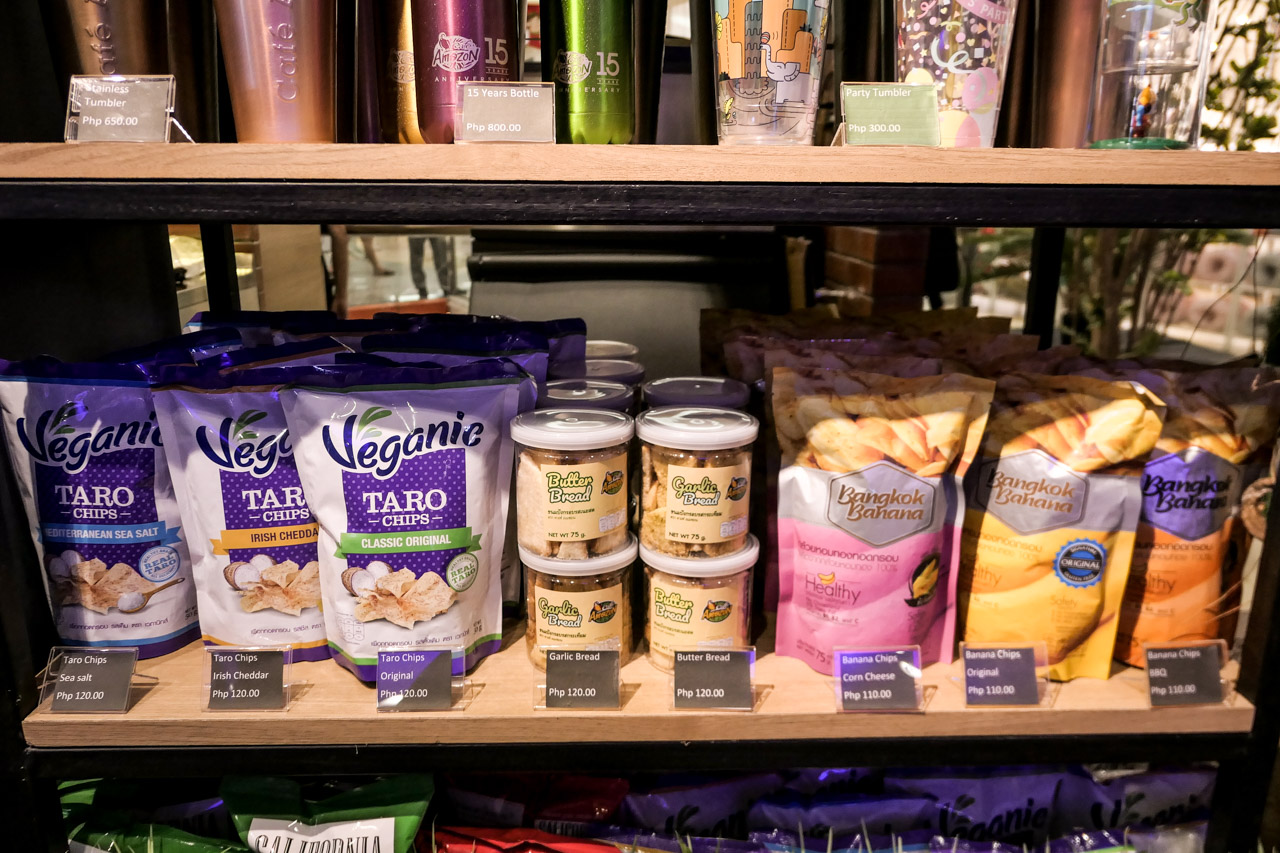 They also offer other teas such as green tea with milk (which may be a tad bit too sweet), and lattes. Aside from drinks, pastries and snacks imported from Thailand are also available.
TAGS: cafe cafe amazon cafes in Manila eats nolisoli restaurant thai tea
WHY GO?
The drinks, especially the signature Thai milk tea, are so affordably priced
MENU