7 ways to nail your summer vacation this year
The secret to a happy vacation is knowing you've gotten the best bang for your buck
Apr 21, 2018
Summertime vacays can be a bit tricky. Because vacation spots are so popular, plans need to be settled in advance, or else you'll risk paying peak prices and finding no flights or rooms available. To make the most of your summer vacation, here are seven tips we swear by—from getting special offers on airfare to scoring deals on travel merch, which you'll find at the Rustan's Travel Fair co-presented by HSBC, happening this Apr. 27-29 at the Atrium of Shangri-La Plaza Mall.
1. Go to travel fairs
Usually, travel fairs are the place to be if you want to score discounts. Often, airlines and travel agencies whip out their promotional fares at these events. At the Rustan's Travel Fair, take advantage of Philippine Airlines' low rate offers for Business, Premium Economy, and Economy class, which have been extended in celebration of their 77th year.
2. Book as early as possible
It's best to book a flight early. Generally, flight prices go up rather than down the closer you get to travel, so the earlier flights are booked, the better. You may also get e-mail lists for flight deals. Turkish Airlines is offering attractive and all-inclusive fares to Europe on Economy Class starting at USD 704 and Business Class at USD 2,386.
3. Book from alternative routes
For a quick getaway from the city, try booking tickets from Clark Airport and skip the rush hour traffic. Philippine Airlines flies to 13 domestic destinations, as well as to Seoul, South Korea from Clark International Airport. Try booking a flight from there and take advantage of Philippine Airlines' all-inclusive fares on select destination, all at a lower cost.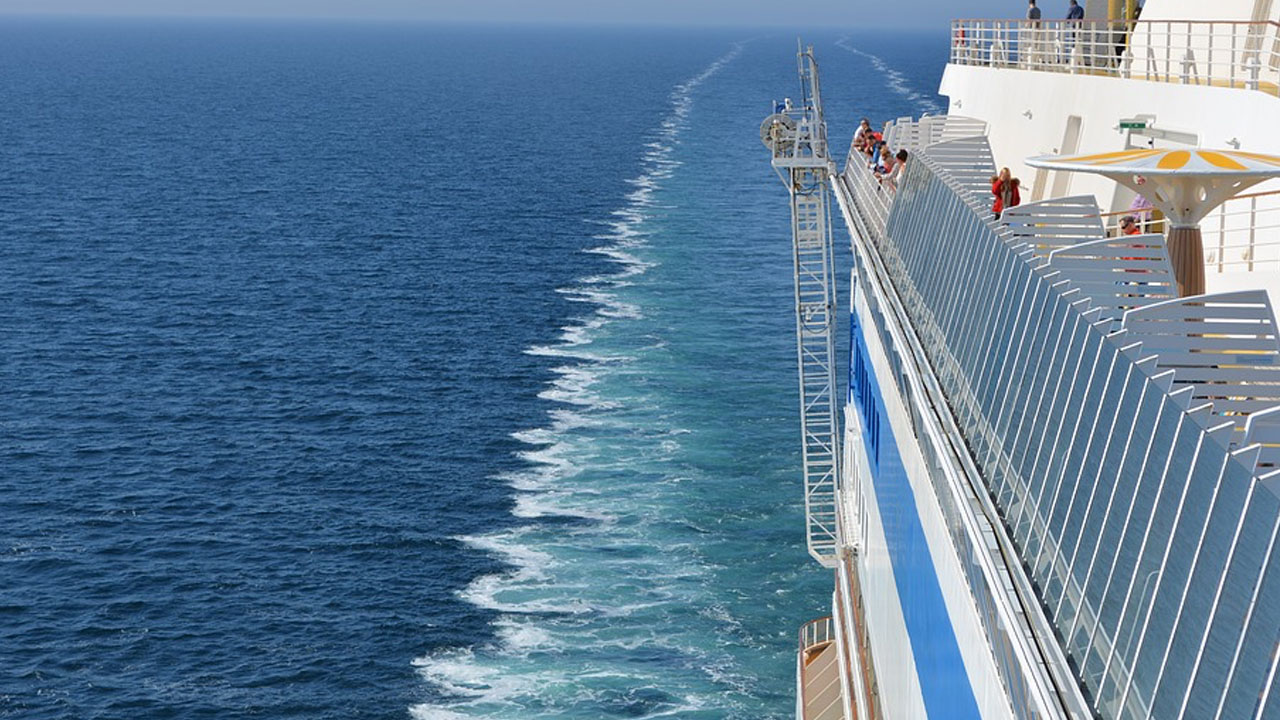 4. Try a cruise
While everyone's hunting for multiple transfer flights, a cruise allows you to view more sites at a relaxing leisurely pace. There's a deal on all-inclusive Crystal Cruise voyages which starts at USD 1,615 via Adventures International Tours, Inc. Also, get up to USD 250 free shipboard credits on select cruises. Crystal Cruises comes with special offers for various destinations around the globe, including Africa, Alaska, and the Mediterranean.
5. Luggage is everything
Booking extra luggage often adds to airfare costs. Durable, lightweight luggage is the secret of travel connoisseurs everywhere. As a seasoned traveler, it breaks my heart to see damaged luggage on the carousel. You're never entirely sure what's escaped from one cracked suitcase and onto the tarmac. Invest in easy-to-lift yet hardy luggage. Add on a TSA-approved padlock while you're at it. You'll find select bags and luggage from American Tourister and Samsonite marked off at 50 percent at the Rustan's Summer Escape Travel Fair. Get the Samsonite Basal luggage for only P6,499.50—a good steal from its original price of P12,999. Meanwhile, get 20 percent off on select bags that you can use as carry-ons from LeSportsac, MZ Wallace, and Rebecca Minkoff. A LeSportsac backpack, for example, is down to P4,200 from its original price of P5,250.
6. Travel light, but travel smart
While packing, have a capsule wardrobe in mind that's specific to your destination. Pick versatile tops and bottoms in a color scheme you can mix and match. Cop a piece or two on select merchandise from Hackett and Ricardo Preto Man at 30 percent off or from Adolfo Domínguez, Bluemint, and Psycho Bunny at 25 percent off.
Ladies should opt for travel-friendly pieces from brands like Adolfo Domínguez, American Vintage, Charli, Eileen Fisher, Joie, Karen Kane, Lafayette and Ricardo Preto Woman. They are offering 25 percent off on the second item when you purchase one that is regular-priced.
If jetting off to the beach, score 20 percent off on all regular-priced swimwear from Seafolly for every purchase of Clarins UV plus/White plus. Seafolly and Maaji both specialize in reversible swimsuits, perfect for practical travelers who value packing light.
As for your toiletry essentials and fragrances, don't be scared to bring non-travel-sized bottles. Lodge them in between rolled items of clothing in your check-in luggage for padding and safety. Rustan's The Beauty Source offers special summer gifts and promotions from brands like Acca Kappa, Clarins, Diptyque, La Prairie, Laura Mercier, and Murad.
More offers for men, women, children, home, and cosmetics are available at Rustan's Shangri-La during the Travel Fair weekend.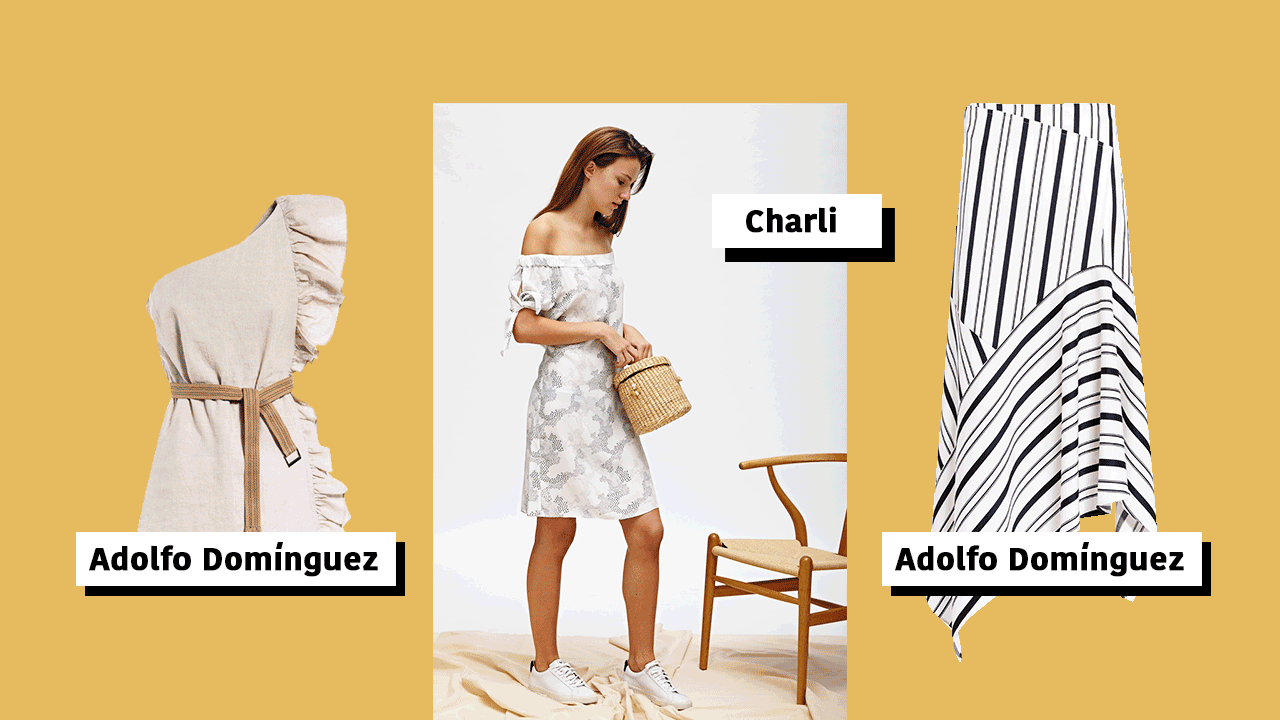 7. Bring family-friendly accessories
Traveling with kids is never easy. In fact, there are a lot of preparations needed when taking your little ones on a trip. It is always wise to get a little bit of help, like lightweight strollers and baby carriers. Make sure to pack essentials like sunscreen and comfortable footwear, too. Parents on the lookout for baby essentials and travel accessories will find 20 percent to 25 percent off on brands Chicco, ClevaMama, Diono, Ergobaby, Mustela, and Paez.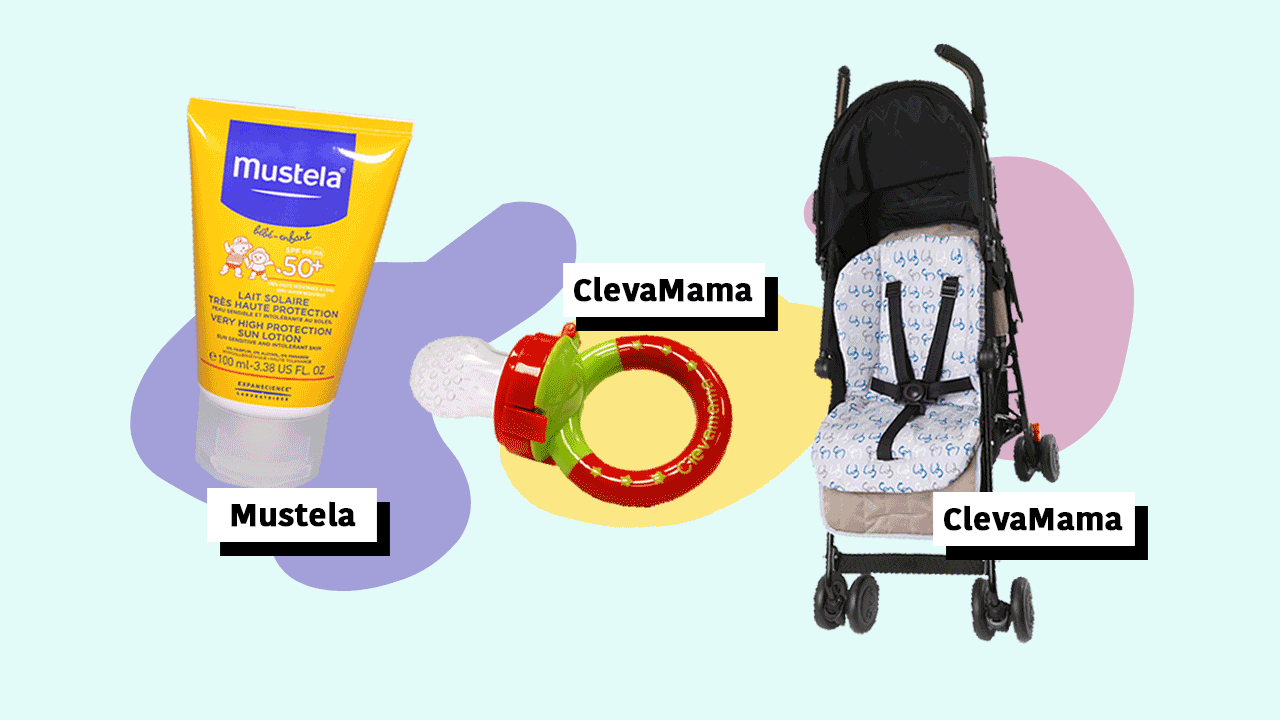 TAGS: rustan's rustans travel fair travel travel fair travel tips