900 sacks of rice were left to rot in a warehouse in Tacloban
We're all weeping inside
Apr 17, 2018
As a country where rice is an everyday staple, letting one sack or even just one cup of rice go to waste is blasphemy. That having been said, we can only imagine what it felt like when Bureau of Customs (BOC) acting district collector for Tacloban port, Jose Naig and his people found 900 sacks of rotting rice in a warehouse in Tacloban City.
According to Naig, the 900 sacks of rice were a shipment of commercial varieties seized in 2014 due to a lack of importation permit by an unidentified consignee. They were being kept in a National Food Authority (NFA) warehouse for four years since no one came to bid on them during an auction called by the BOC.
Since having been found by Naig, the NFA had certified that the shipment of rice needs to be disposed of. It's no longer safe for human consumption or as animal feed. Naig is currently "asking assistance from the Office of the City Mayor if we can dump these condemned sacks of rice in their landfill."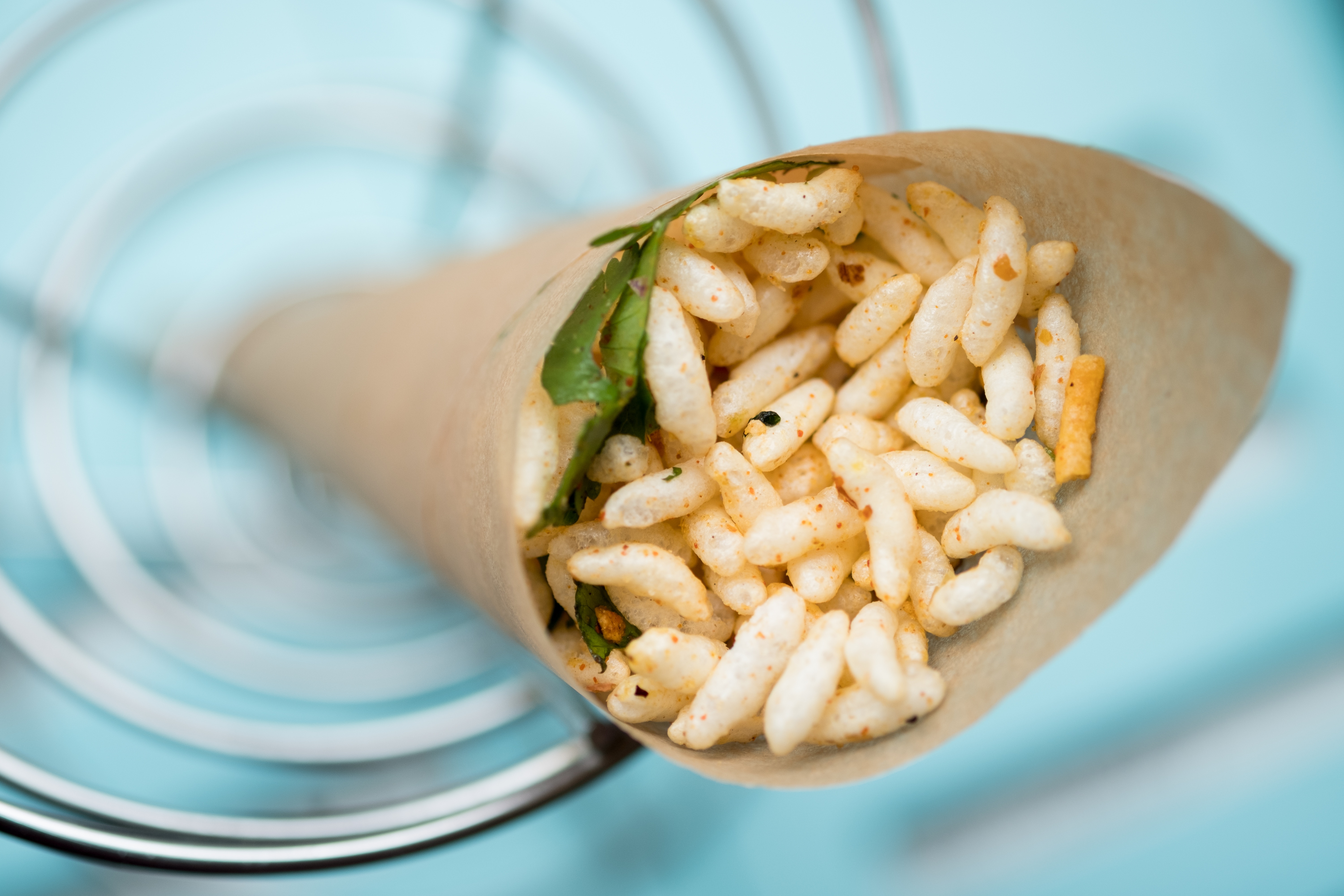 "We need to make sure to bury these items so scavengers will not touch them," he said in a report from Inquirer.
Unfortunate that these 900 sacks of rice, which could have fed numerous families in Tacloban, were left to rot because no one came to buy them at the right price. They could've sold it to a random stranger for five pesos and it would've been put to better use.
As if to add insult to injury, Tacloban City is also currently gripped by a shortage of cheaper, affordable rice from the NFA.
We hope that better management of seized goods and a more organized government can avoid wasted resources like these in the future. We hope.
Photos courtesy of Unsplash.com
Read more:
Dasol is a town that lives on salt
A handy guide to this summer's in-season fruits
There are microplastics in bottled water
You can get Hainanese chicken rice delivered at your doorstep
TAGS: BOC fixture NFA nolisoli.ph rice TACLOBAN