LOOK: There's a Studio Ghibli theme park opening in 2022
The attractions will look just like scenes from your favorite Ghibli movies
Apr 26, 2018
Studio Ghibli fans know that a visit to Tokyo won't be complete without exploring the mysterious and maze-like Ghibli Museum. The museum is a pretty elusive destination though, mostly because entrance tickets aren't sold at the venue, and it's absolutely impossible to get a ticket on the day you plan to visit. Any travel guide or blog will tell you the same thing: Buy your tickets in advance.
But last year, reports surfaced that Studio Ghibli has partnered with Aichi Prefecture (a prefecture located in central Japan) to create a Ghibli-themed amusement park near Nagoya, the prefecture's capital. Initially slated to open in 2020, the date seems to have been pushed back to 2022, according The Japan Times.
Studio Ghibli also recently released concept artwork for the theme park, which will feature rides and forest trails based on films like "My Neighbor Totoro," "Kiki's Delivery Service," "Howl's Moving Castle," and "Princess Mononoke," among others.
The theme park will be separated into five areas. Check out the photos below:
Area 1: "Seishun no Oka" (The Hill of Youth)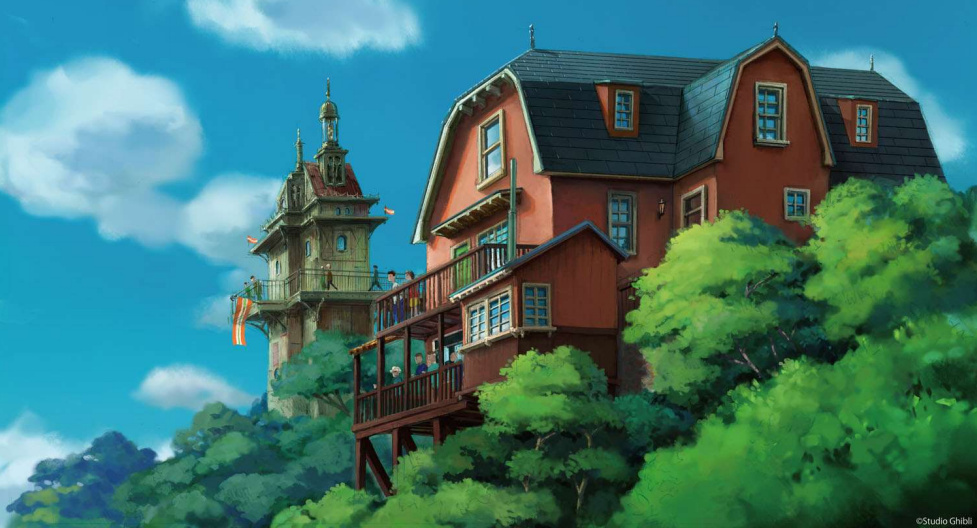 This area will have buildings and structures similar to those seen in "Howl's Moving Castle" and "Whisper of the Heart."
Area 2: "Ghibli Daisoko" (Ghibli Warehouse)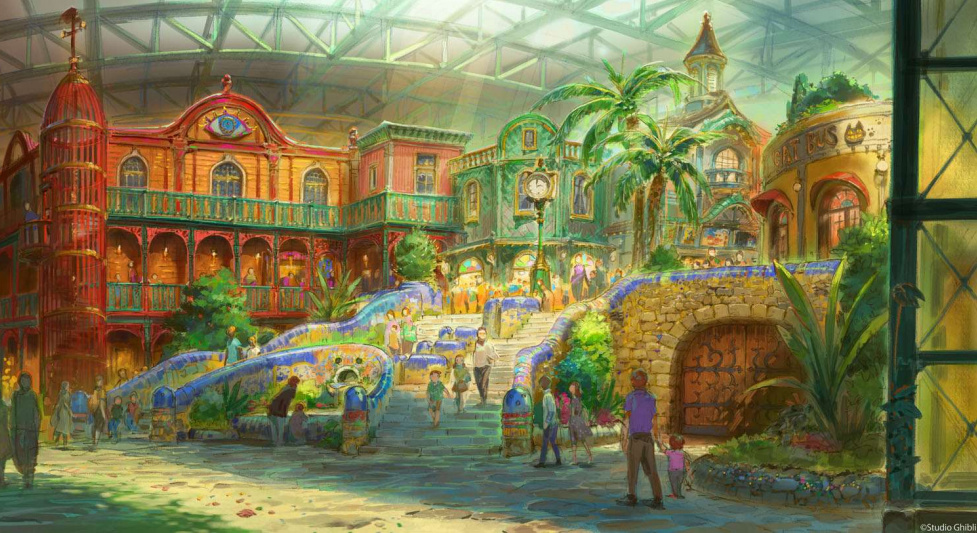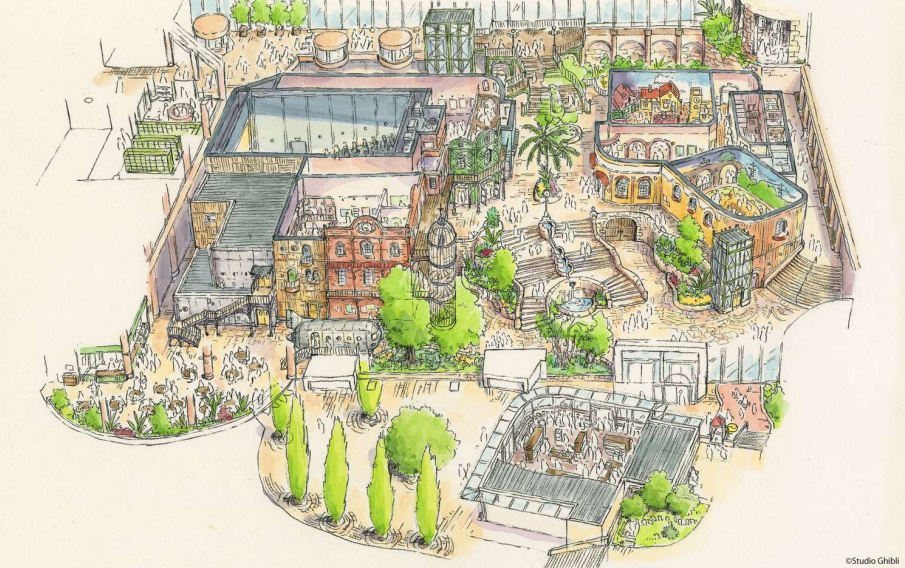 This will be an indoor facility where exhibitions, film screenings, and memorabilia will be available.
Area 3: "Mononoke no Sato" (Mononoke Village)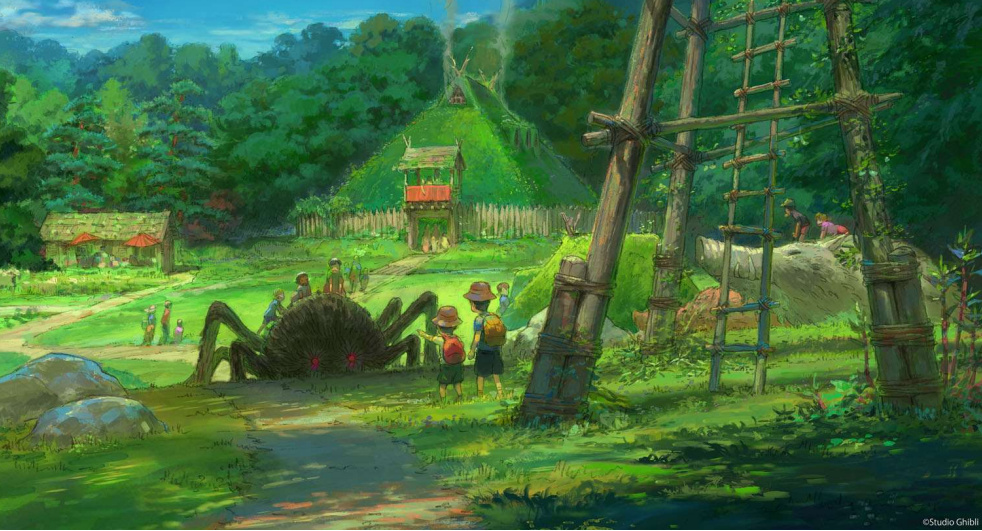 Dedicated to "Princess Mononoke," this area will mostly feature greenery, as well as sculptures of fantastical beasts.
Area 4: "Majo no Tani" (Valley of the Witch)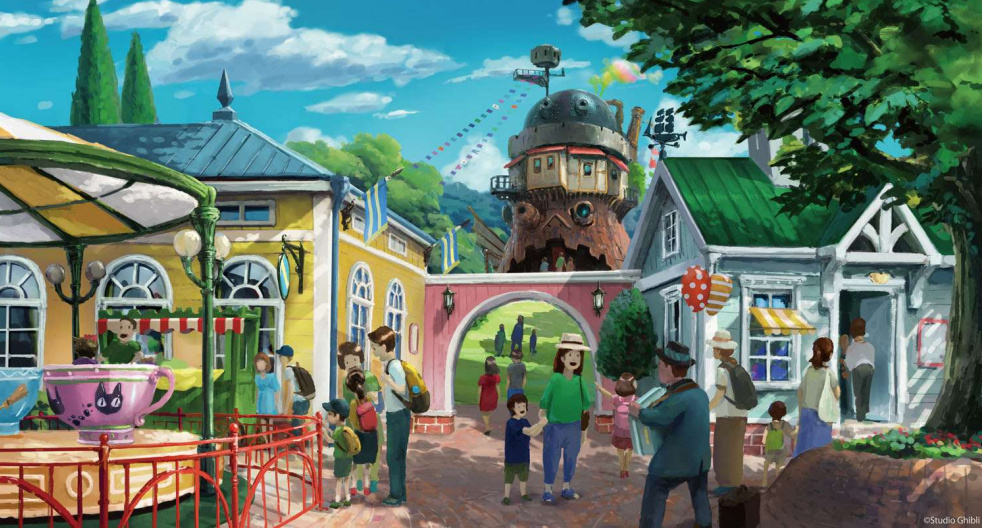 This area has a replica of the baker's home where Kiki from "Kiki's Delivery Service" lives. It will also have kids rides, as well as a replica of Howl's Moving Castle.
Area 5: "Dondoko Mori" (Dondoko Forest)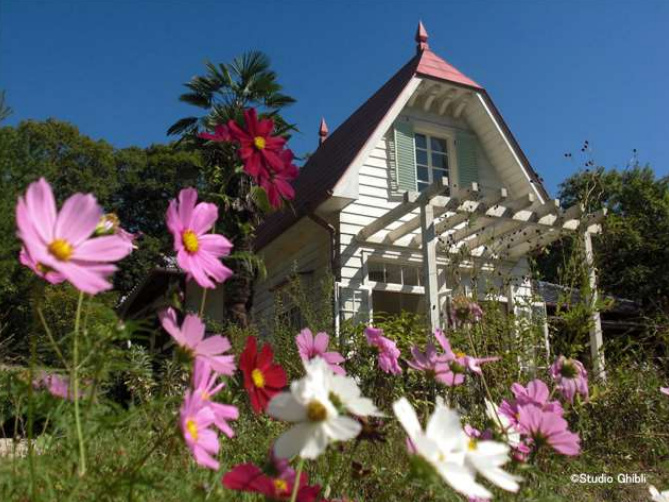 Named after the song Mei and Satsuki sing in "My Neighbor Totoro," the area will feature a replica of the farmhouse from the movie.
No news yet if the theme park will also prohibit taking photos like the Ghibli Museum or if tickets will also have to be bought in advance.
Images courtesy of Studio Ghibli
Read more:
You can feast like a Ghibli hero, too
Studio Ghibli co-founder and animation legend Isao Takahata dies at 82
TAGS: fixture ghibli ghibli museum ghibli theme park howl's moving castle japan kiki's delivery service my neighbor totoro nolisoli studio ghibli travel