What happened the day before Boracay's shutdown
One last hurrah before the six-month closure
Apr 26, 2018
Today marks the first day of Boracay's six month closure (although some news reports have come out stating that it could be reduced to four.)
As we wait with uncertainty on how the island's rehabilitation will unfold, we can't help but wonder what went down on its final day of operation. As you'd imagine, it was quite bittersweet.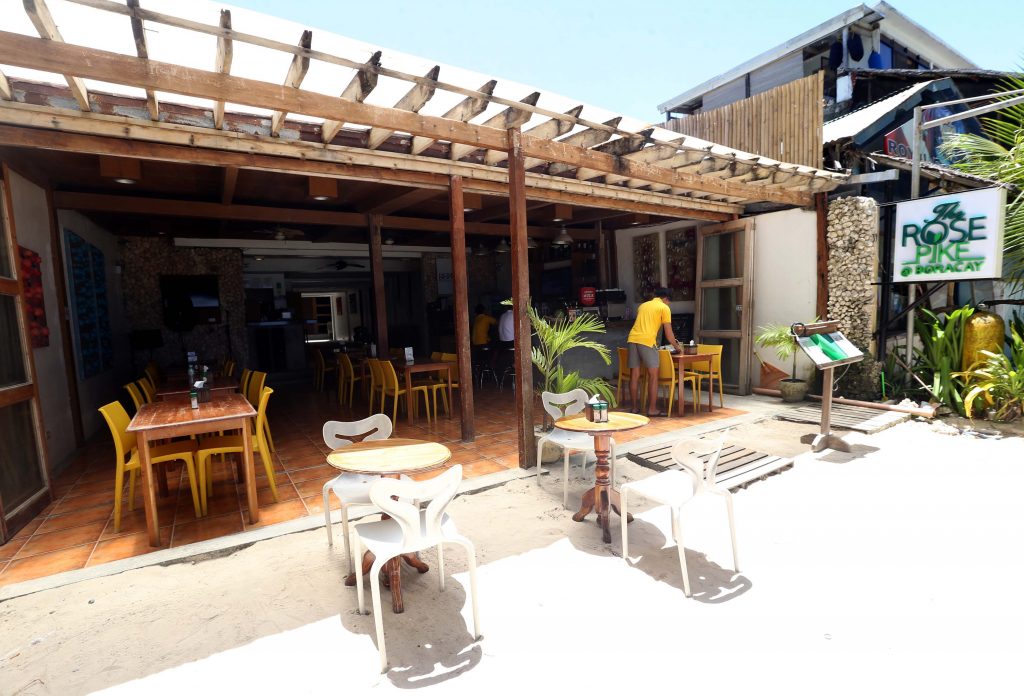 A number of restaurants, shops, and hotels had already suspended operations prior to the closure. The establishments that did remain open, however, made the most given the circumstances.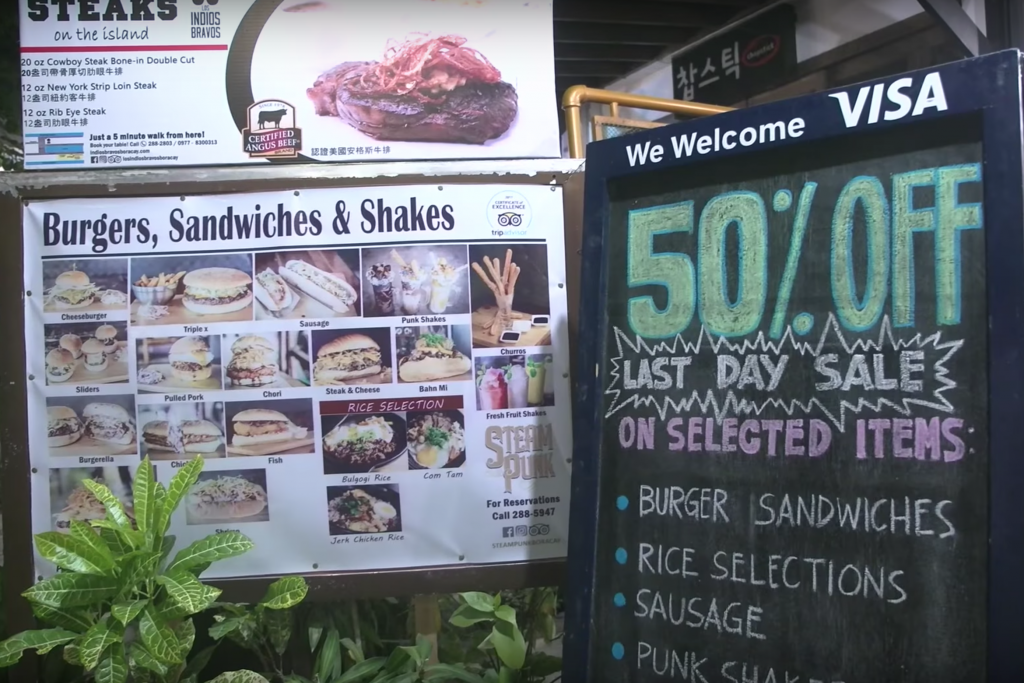 Restaurants that continued operation until Apr. 25 offered discounts from up to 50 percent—just to use up the remaining stock they had left, and many items on the menu were no longer available.
Save Boracay?! Sure, But who will save its people 😪😢 #BoracayClosure pic.twitter.com/nXPVN0OCOy

— Jeck ツ (@iamcirej) April 25, 2018
Similarly, a number of vendors and shop owners at D'Mall were selling their wares at discounted prices.
Some hotels and resorts also offered discounts on accommodations, even giving their guests free room upgrades.
Boodle fight with WHBR family before #BoracayClosure. Yummers! 🤤 pic.twitter.com/a68cabU3Yu

— Paula ✨ (@paula199x) April 25, 2018
While others held boodle fights for their staff.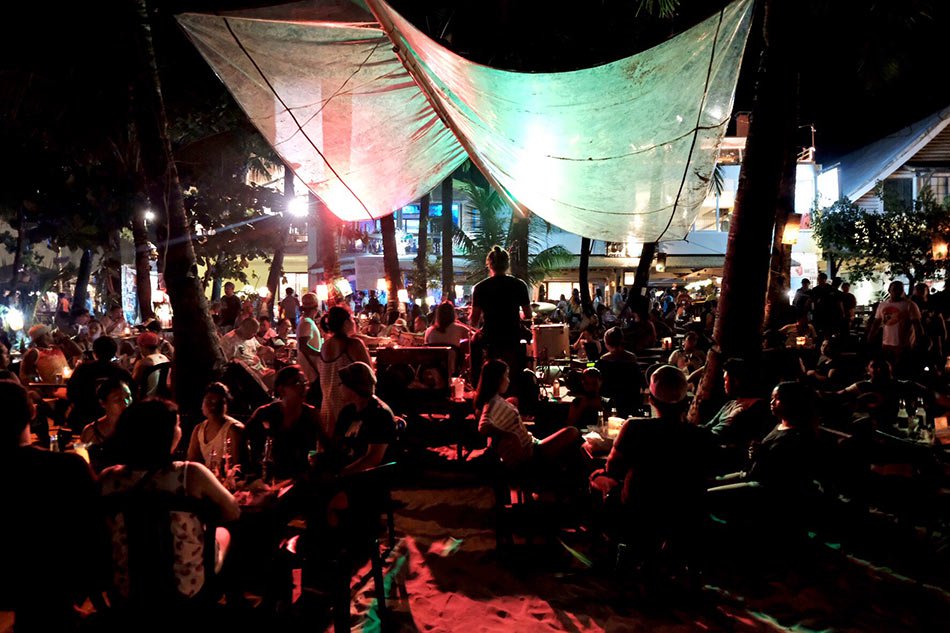 And of course, no day at the notorious party island would be complete without some nightlife festivities. Many of the remaining tourists (and locals) spent the night at clubs and bars, drinking discounted beer and having one last hurrah before the six month closure.
Main image from AFP and @teamgerodiaz on Instagram.
Read more:
Like many Boracay locals, our question is: what now?
The Philippines reacts to Boracay's shutdown
Other beaches you can check out while Boracay's closed for 6 months
TAGS: boracay boracay shutdown D'Mall nolisoli nolisoli.ph tourism