Uber looks into the future with flying taxi prototype
Remember GrabHeli? It's like that except it's a helicopter-drone hybrid
May 9, 2018
Uber's flying transport concept called electric vertical take-off and landing vehicle concept (eVTOL) is set to hit the airspace in 5 years time, that is after it's demonstration flight in Los Angeles scheduled in 2020.
According to the California-based transport network company's Aviation product chief Nikhil Goel, the flying taxi prototype was developed to ease urban congestion.
"Our goal is to radically improve global mobility," Goel said during the unveiling of the helicopter drone hybrid at the second annual Uber Elevate Summit in Los Angeles.
The all-electric flyer boasts of its speeds which can go over 300 kilometers (200 miles) per hour and can run on battery charge with a range of 100 kilometers (60 miles).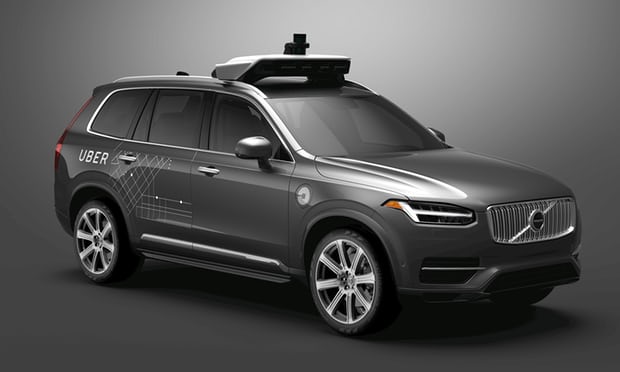 Uber plans to roll out the first batch of aerotaxis designed with drivers. But they said that they are also eyeing an autonomous driving system in the future similar to the driverless cars that the company unveiled earlier this year.
The same autonomous system has been under fire after an incident wherein one of the company's self-driving cars killed a woman who is crossing the street in Arizona.
Photo courtesy of AFP
Read more:
Grab plans to impose penalty on cancellations made by passengers
One in four Grab drivers will no longer see passenger destinations prior pickup
Uber finalizes operations merge with Grab for PH
TAGS: Flying taxi transport transport network companies Uber