DENR will most likely reject the revived Palawan underwater park (again)
May the odds be ever in our favor
May 15, 2018
After news broke last week regarding the revival of the underwater park in Coron, Palawan, a lot of people were not happy (us, included). But the odds may be in our favor again on this one because the Department of Environment and Natural Resources (DENR) will most likely reject the proposals, a report said.
Environment Undersecretary Jonas Leones told Inquirer.net that while the DENR did not receive any formal application for the Coral World Underwater Park, the project will still be denied government approval. "I don't think this will ever get approved, considering that our current thrust right now is rehabilitating our oceans. That will go against the program of our President," said Leones.
"They would have to secure a lot of permits, including environmental compliance certificate, permit water use, and most important, an endorsement from the Palawan Sustainable Development Council (PSDC)," Leones added.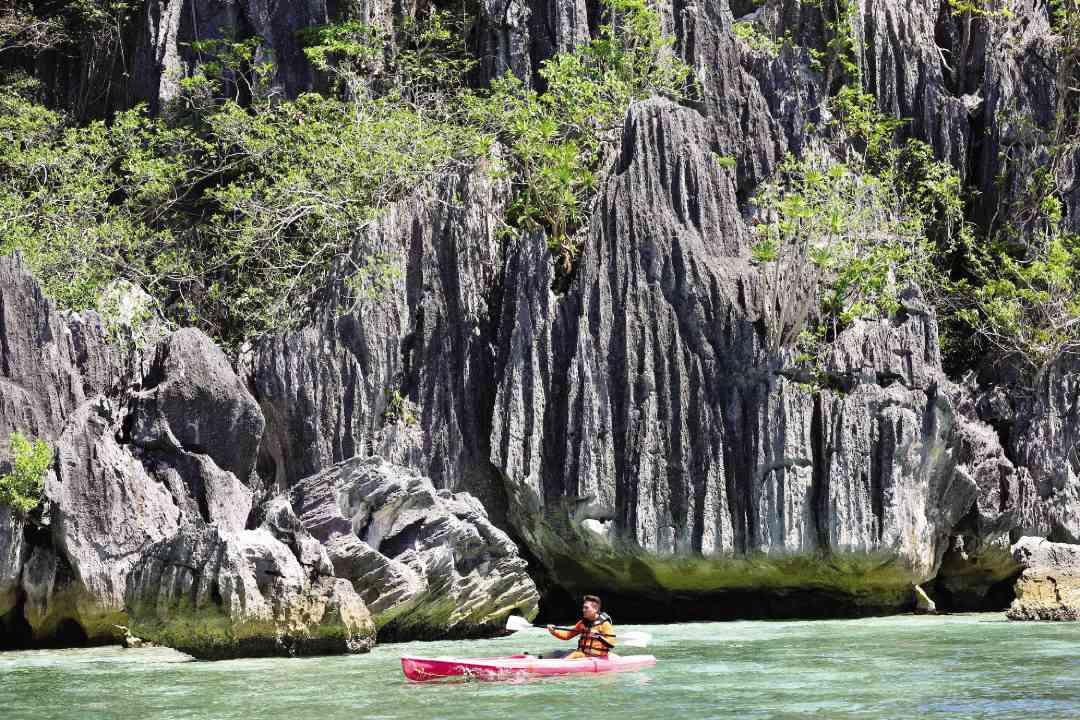 The project was met with criticism from environmental groups last year, and it can expect the same (or more) this year. In case you were oblivious to the Boracay island rehabilitation last month, the last thing we need right now is another money-grabbing establishment destroying our oceans. What happened to Palawan being the Philippines' 'last frontier?'
Charito Planas, director general of the Philippine Economic Zone Authority (PEZA), said that the Nickelodeon-themed waterpark will cover about 300 hectares of land in Palawan, after seeing the opportunity to operate as a "special economic zone." "Our policy direction at PEZA now is to encourage these kinds of investments without compromising the environment," Planas said.
We're pretty sure the Boracay investors said the same thing. And before we know it, Palawan will be shut down for rehabilitation, too. What are your thoughts on Coral World being revived? Let us know in the comments.
Photos courtesy of Inquirer.net
Read more:
Know your allies: Agencies who aren't too "excited" on the proposed Nickelodeon theme park in Coron
Good news: Nickelodeon's backing out from the proposed Coron theme park
Read more from Bea Llagas:
This futuristic eco-resort in Palawan has shell-shaped hotels and rotating apartments
Three reasons why you should explore the Philippines first before flying out
TAGS: beach Coral World coron fixture nickelodeon nolisoliph palawan PEZA philippines underwater park Viacom DENR