Boracay's best food spots are coming to your neighborhood
A good meal for a good cause
May 14, 2018
As you may well be aware, Boracay is currently closed to tourists for a six-month rehabilitation. The sudden close-down left many of Boracay's residents and workers without a source of income. Although the government has promised that there are (enough) funds to aid the people who have lost their means of livelihood, there's still a need for something more certain and stable in the meantime.
Some of Boracay's most loved restaurants are flying in to Manila for several pop-ups, aiming to help provide additional income for their workers—the chefs, waiters, and other staff—that are currently out of work.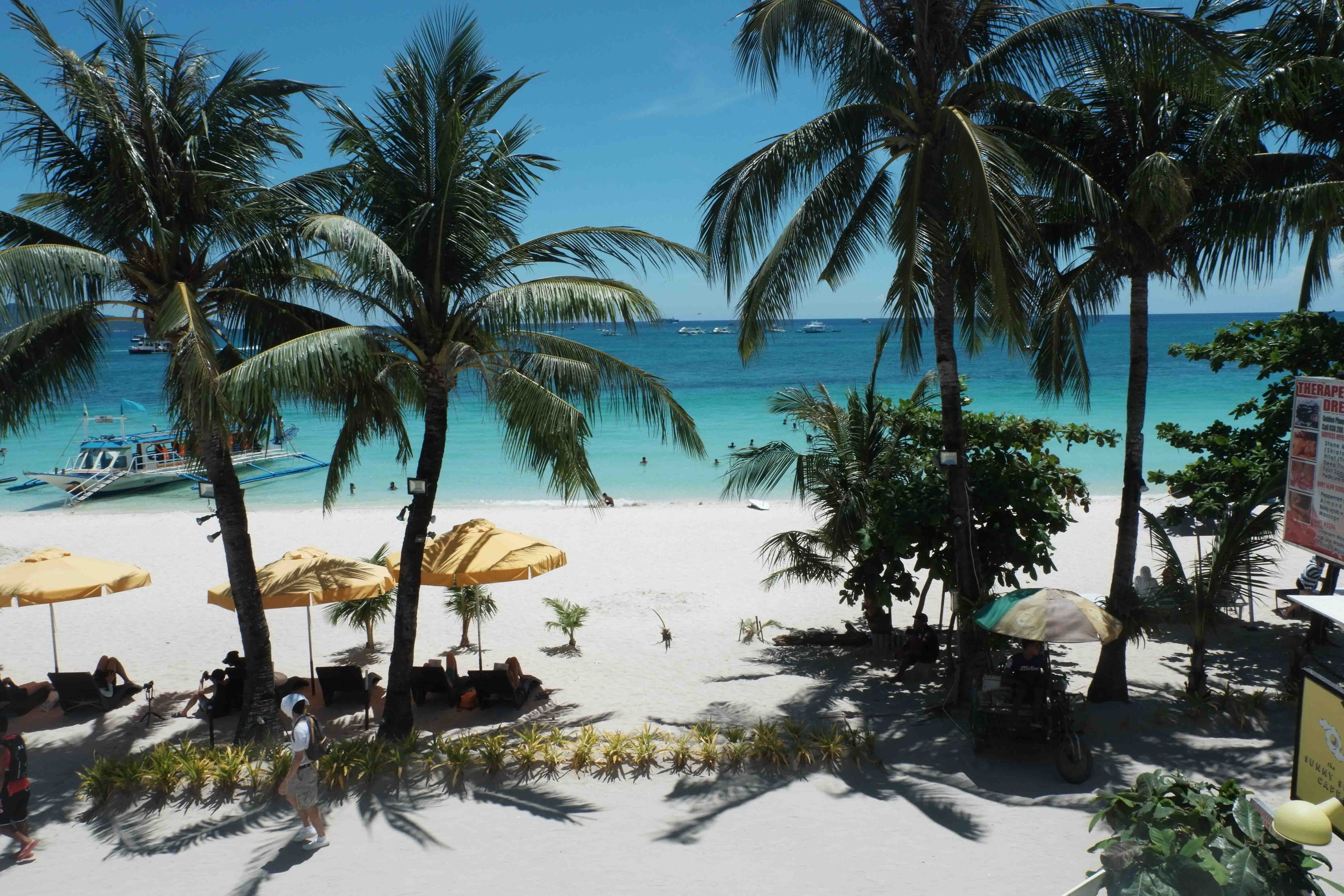 So if you're feeling a bit adventurous with your food and you're looking for new food spots to try, check out these Boracay pop-ups (plus some of our personal favorites from each restaurant):
The Sunny Side Cafe
Canvas, Westgate Center, Alabang, Muntinlupa
May 18 to June 30
7 a.m. to 9:30 p.m. daily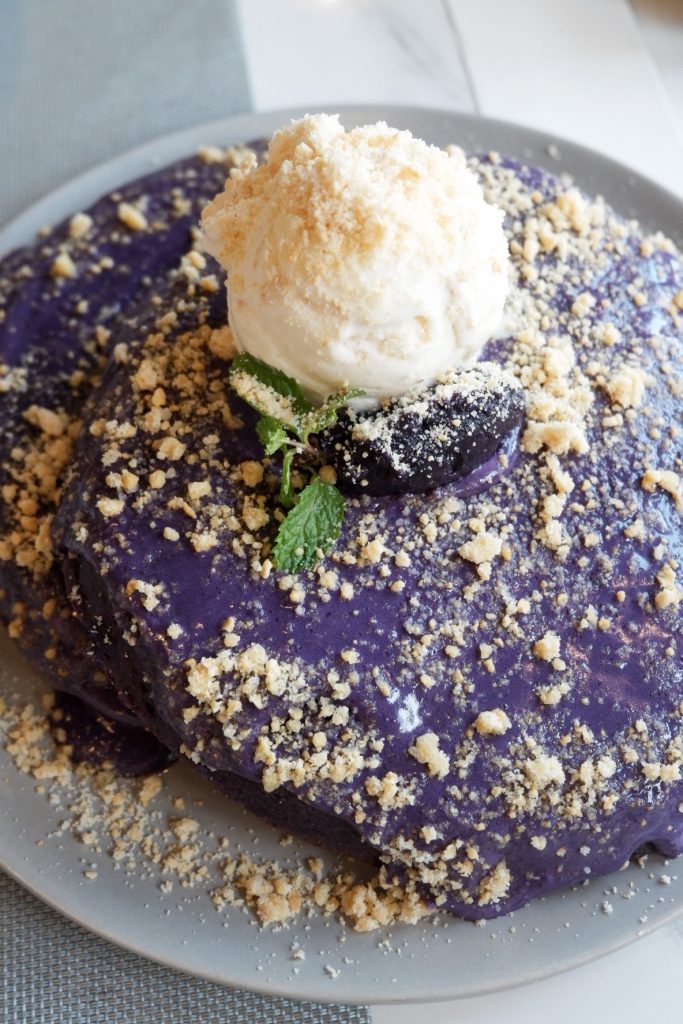 Coco Mama
Salcedo Saturday Market, Jaime Velasquez Park, Salcedo Village, Makati
May 12, 19, 26, and June 2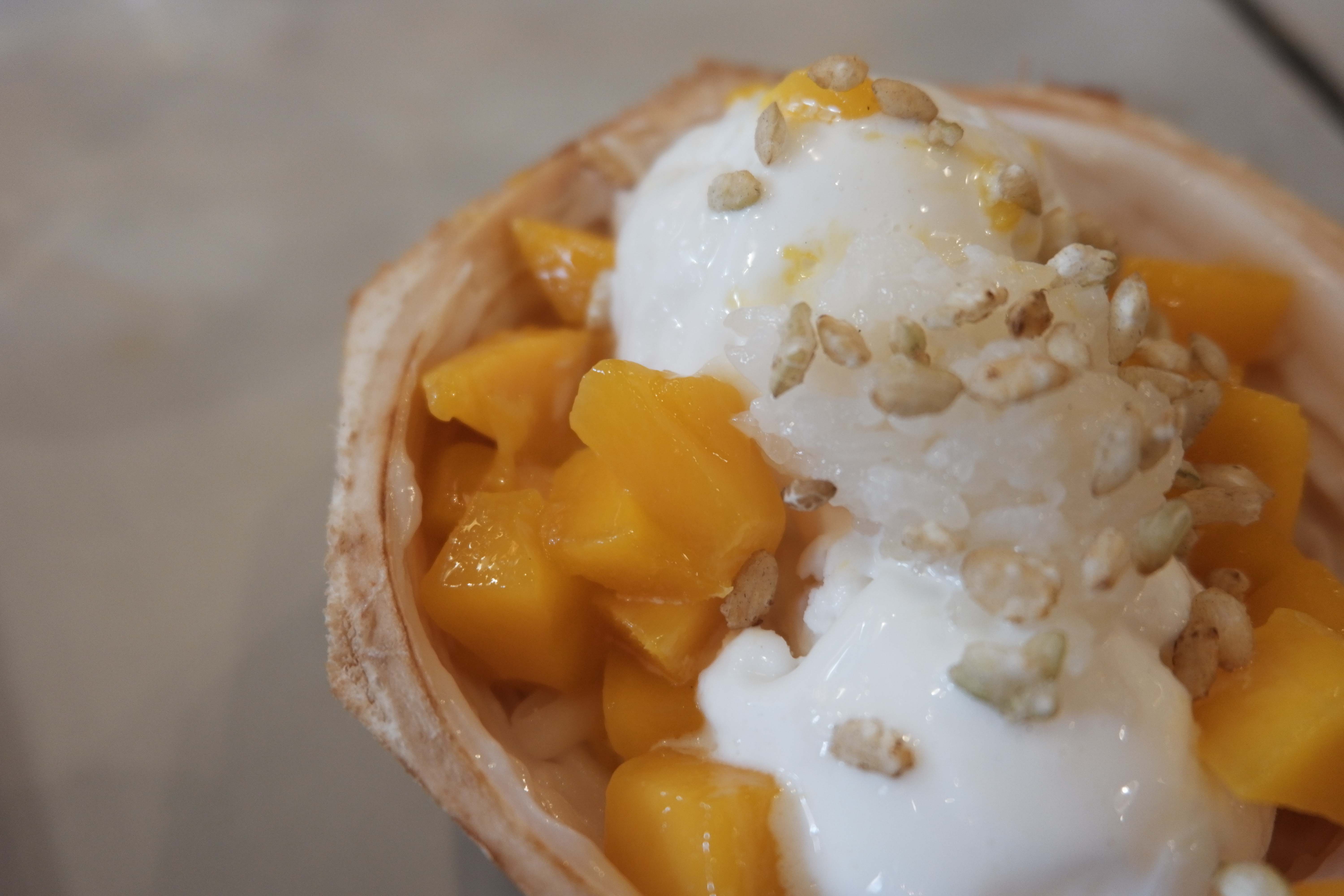 Spicebird Piri-Piri Grill, Fat Rice, and Poketo
Hole In The Wall, Century City Mall, Makati
June 16 to Aug. 15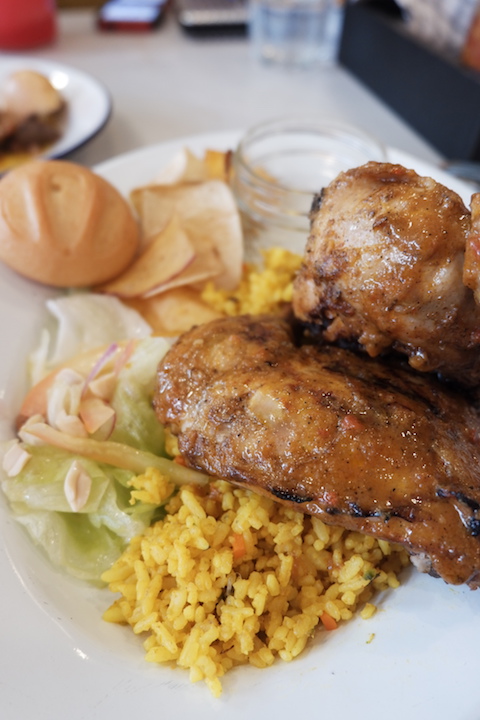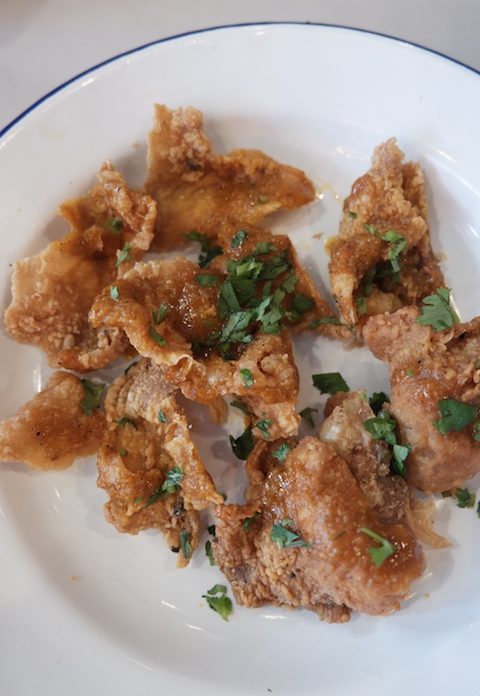 Read more:
Is Puerto Galera the next Boracay?
Boracay's final days according to Instagram
Other beaches you can check out while Boracay's closed for 6 months
Read more by Pauline Miranda:
Like many Boracay locals, our question is: what now?
The coolest treats to try in Boracay today
Going to the beach is good for your health
TAGS: best of boracay manila pop-ups boracay coco mama fat rice poketo spicebird spicebird piri-piri grill station x boracay streetmarket sunny side cafe where to eat