Pork is the real winner on the Kam's Roast menu
No wonder, because we have the best pork in the region
info
Kam's Roast

Chinese

10 a.m. to 10 p.m.

940 5987

₱

P1,000 to P1,500 for two
We've been seeing a steady stream of Michelin-starred restaurants entering the Philippine market these past few years—quite telling of our country's growing recognition in the global food industry. We've produced a number of acclaimed chefs and restaurants both within the country and abroad, after all. Plus, we can also boast having the best quality pork in the region.
Eric Dee, president of Foodee Global Concepts, proudly shares this tidbit: "According to the [Kam's Roast] chefs, we have the most superior pork product in the region. Kam's is opening in Thailand, Indonesia, and Taiwan, I believe and they've been testing a lot of pork products, even from Hong Kong. [And] we have the best pork products."
If you don't believe him, maybe you'd believe me. At the pre-opening dinner, we were able to try several pork dishes, and me and my companions all agree—they were our favorites out of the whole roster of dishes presented that night.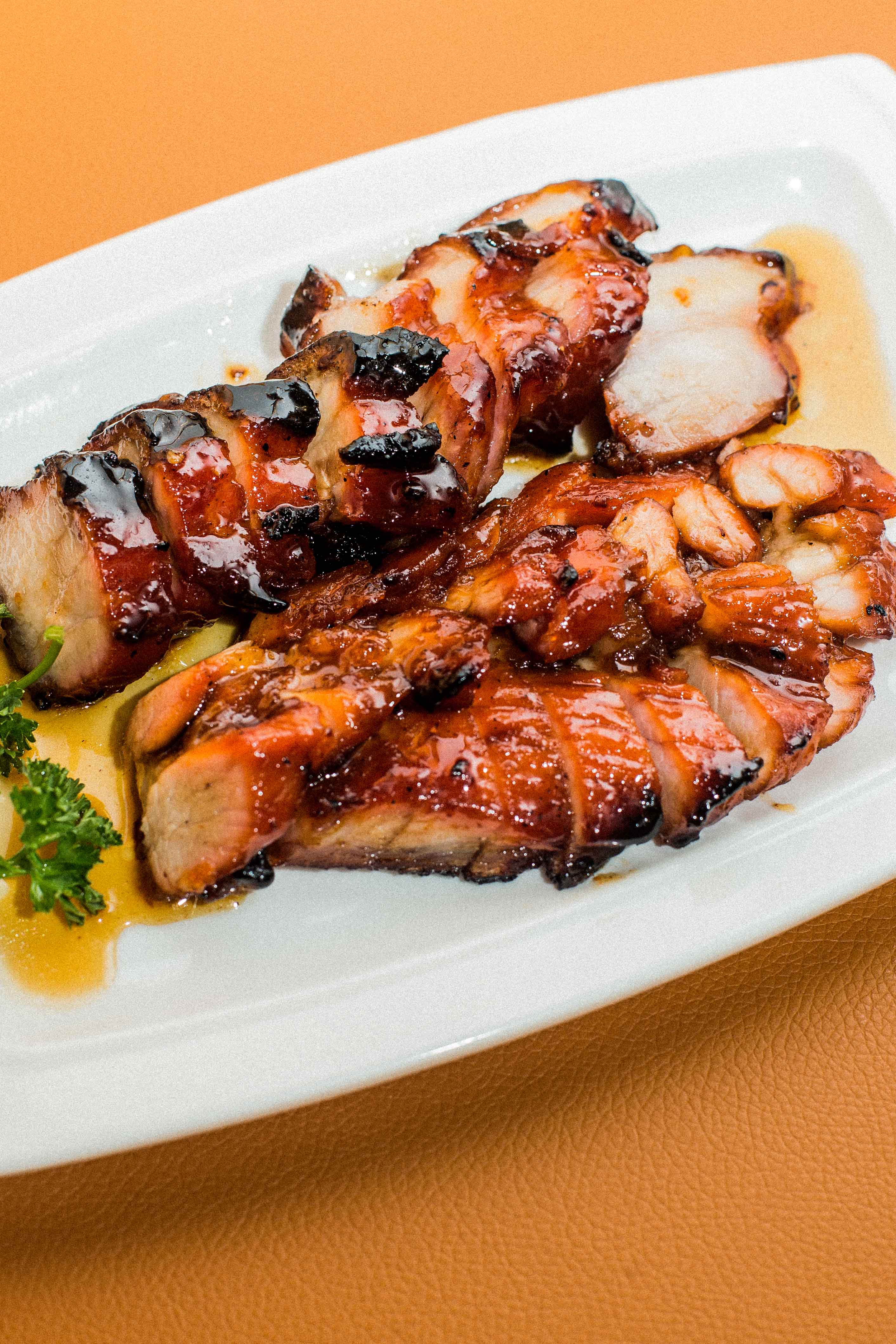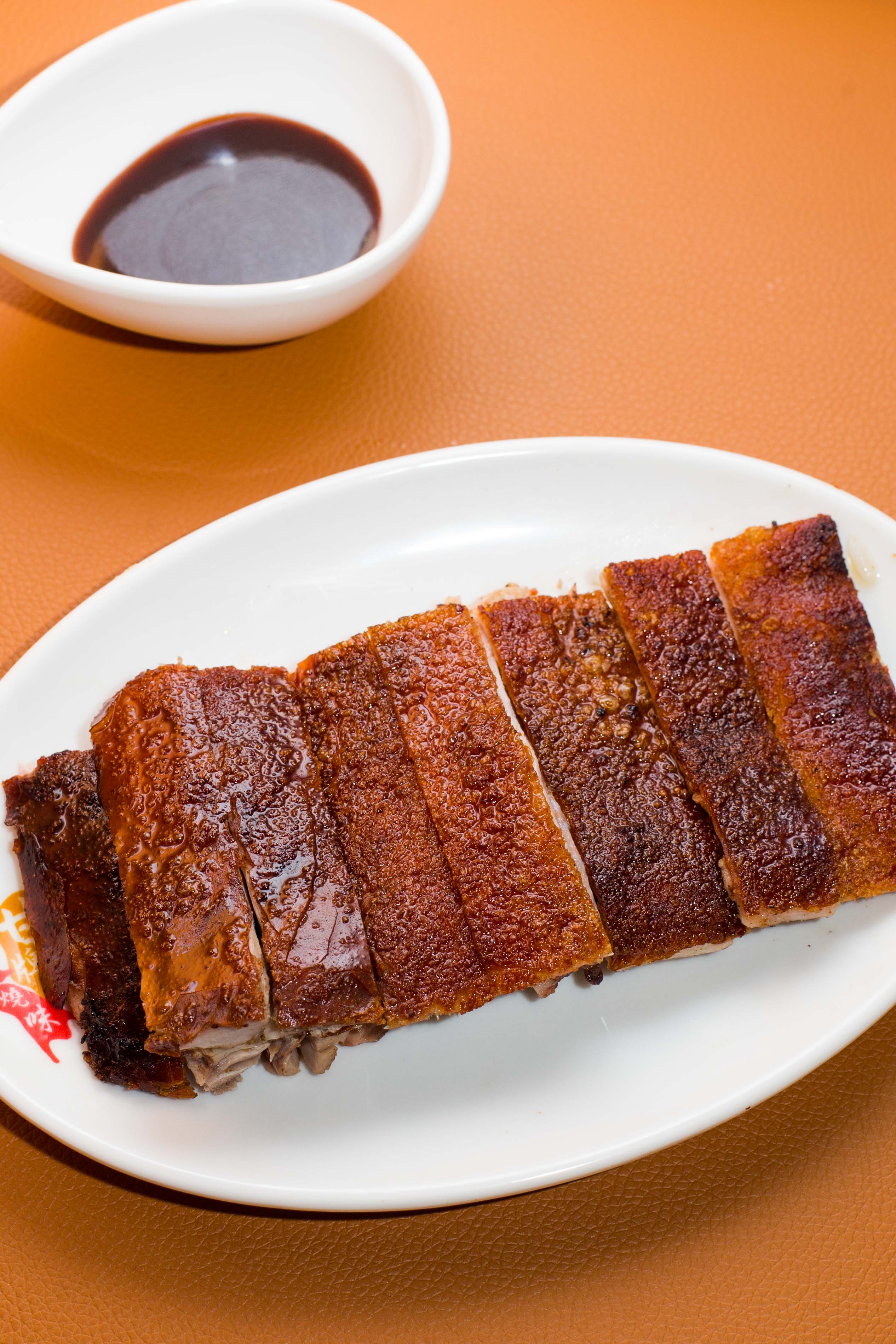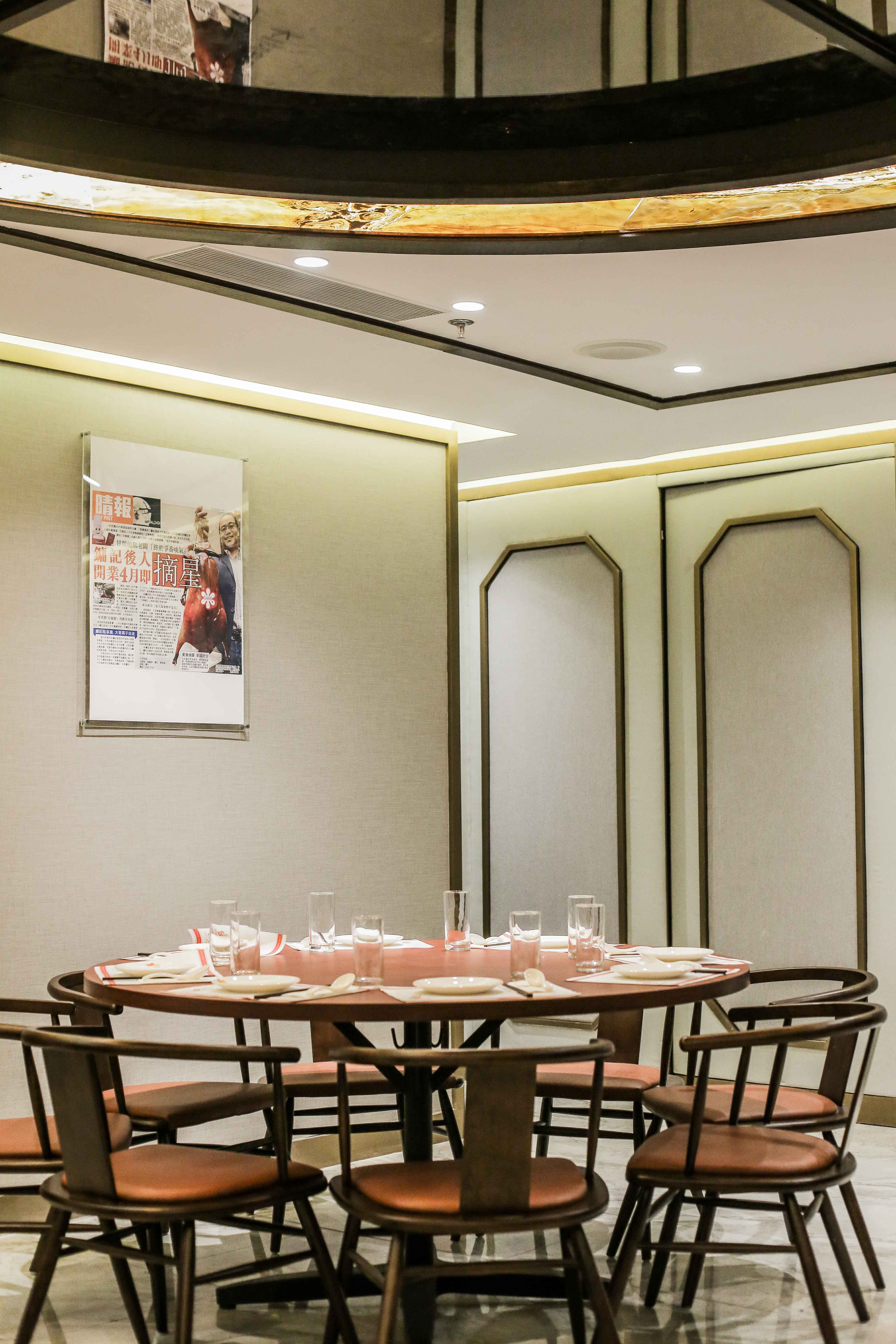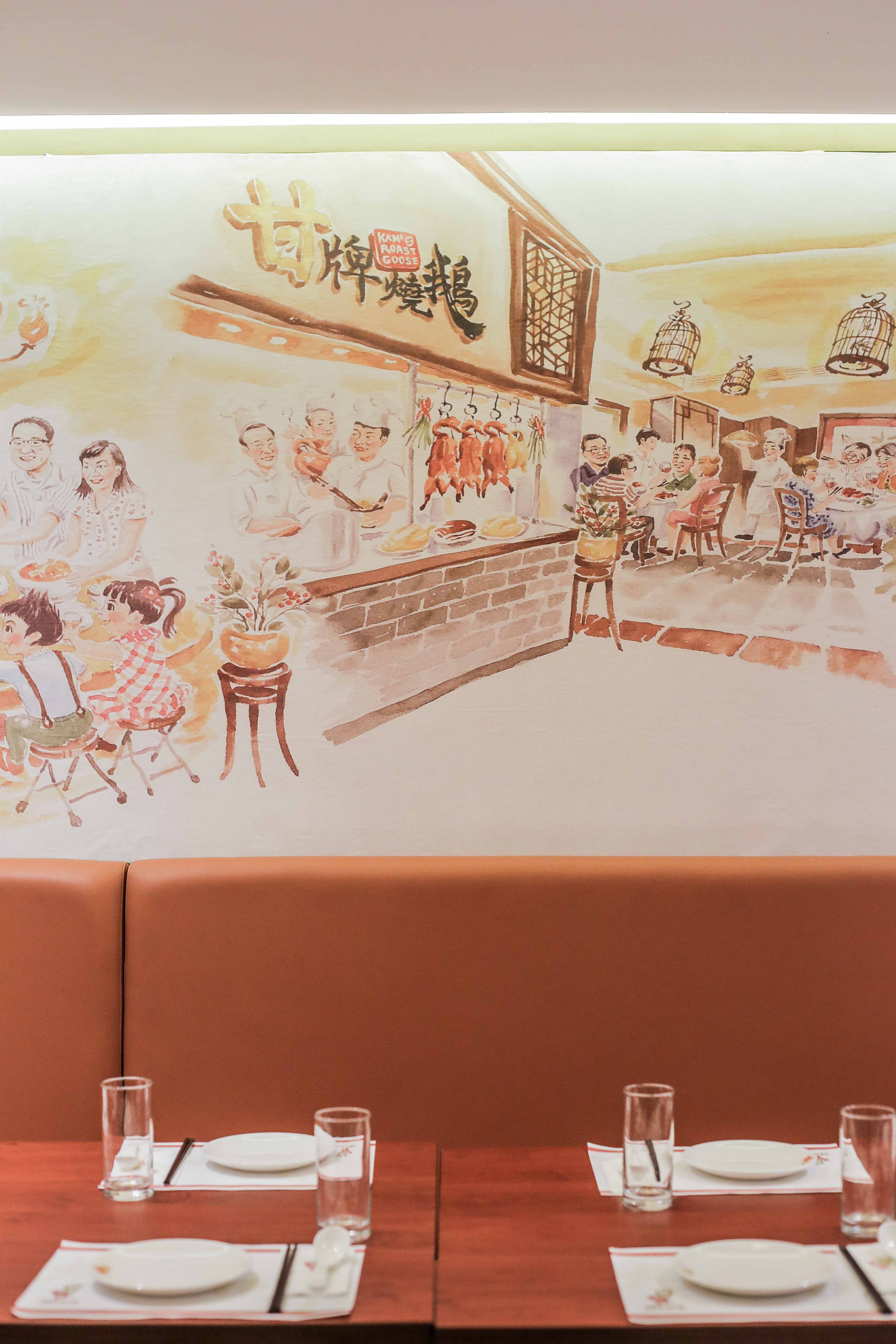 So let's get to it. Here's what you can try at Kam's Roast as they finally open their doors to the public:
As much as we've "hyped" the pork and duck dishes these past few weeks, the appetizers are not to sleep on. Try the chili cucumbers—as the name suggests, it's a platter of sliced cucumbers served with chili sauce. The cucumbers are perfectly crunchy, complemented with a slightly sweet chili sauce.
The lava century egg with pickled ginger, on the other hand, is a slightly different take on the classic Chinese restaurant fare. Unlike other century eggs, Kam's Roast's century eggs are naturally aged and are exactly the same as the ones used by Kam's Roast Goose in Hong Kong. "We call it a lava century egg because unlike the century eggs that are available locally, a lot of those use chemicals to produce the ageness. Our is legit—malasado, the yolk is still wet," Dee shares.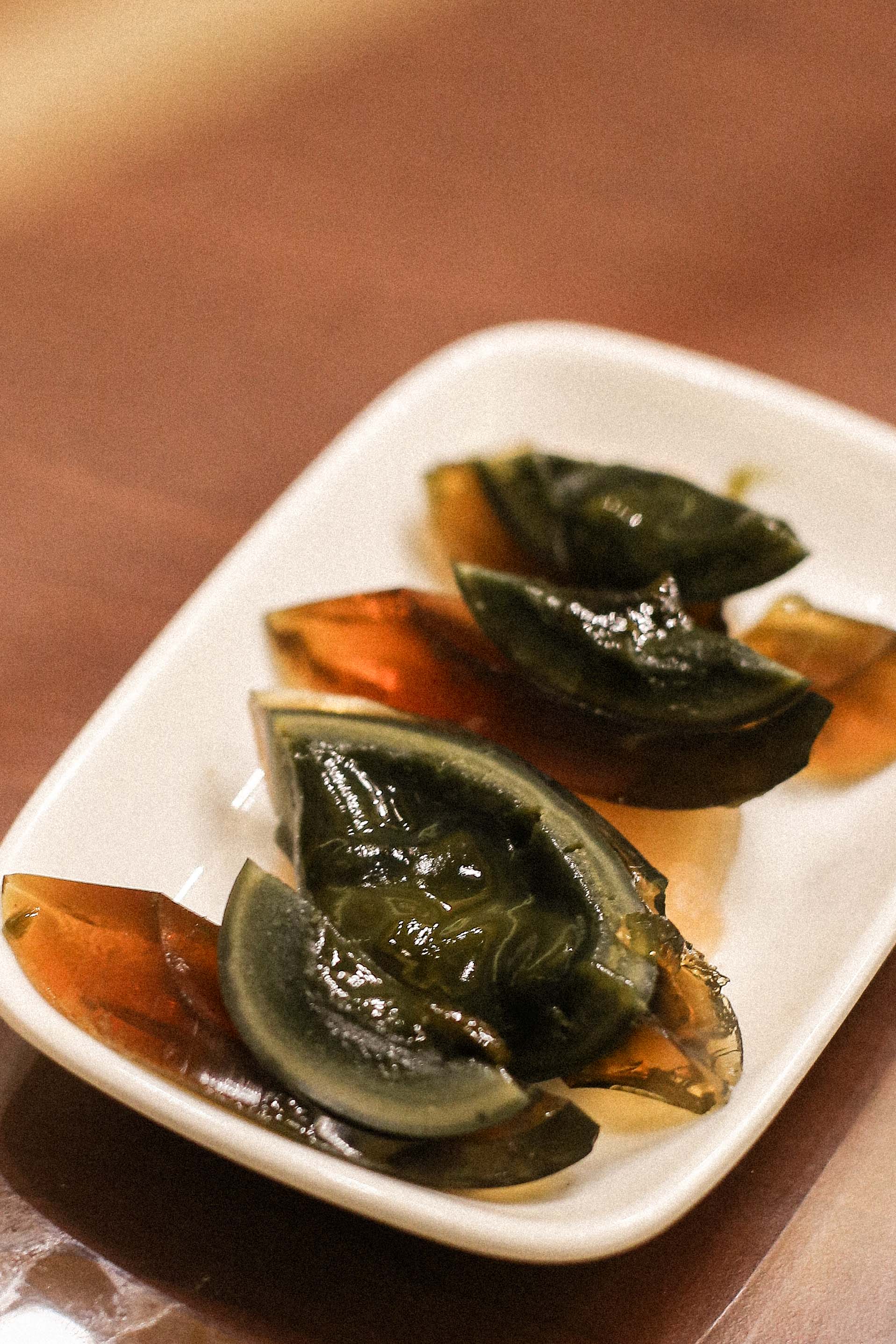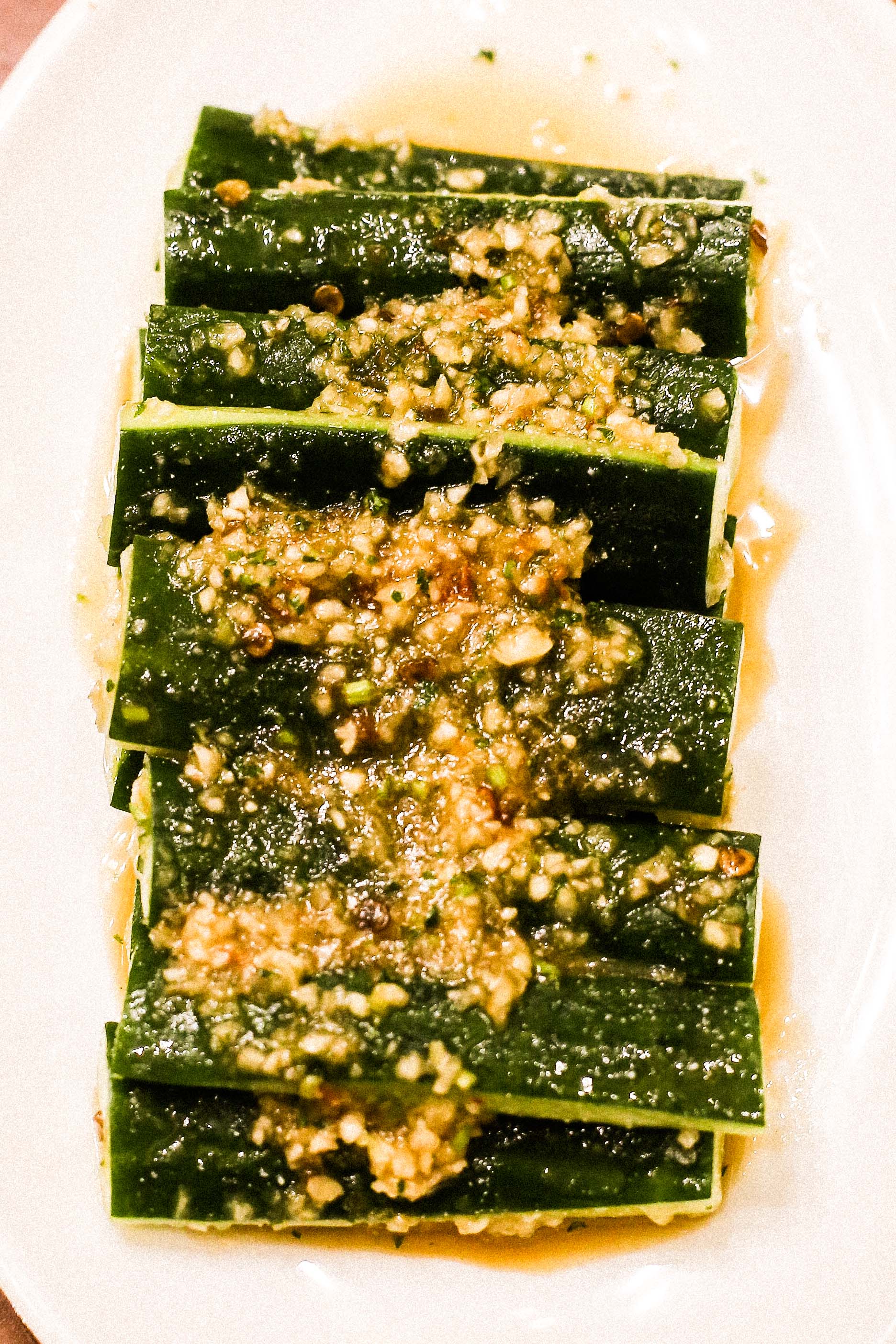 Eat a slice of century egg with a piece of pickled ginger. It doesn't have the oftentimes sharp flavor associated with the spice; rather, it's even a little sweet and complements the century egg.
And for the star of the show, you can choose to enjoy the pork in several different ways—all of which I personally recommend.
Pork #1: Roast sucking pig. It's served with homemade hoisin sauce, although the pig is good enough on its own. The skin is thin, light, and crispy.
Pork #2: Crispy roast pork. I guess you could call it lechon macau, except this one is served with yellow mustard sauce. The pork is juicy and tender, with crispy skin. Don't go overboard on the sauce—it's quite spicy, almost like wasabi.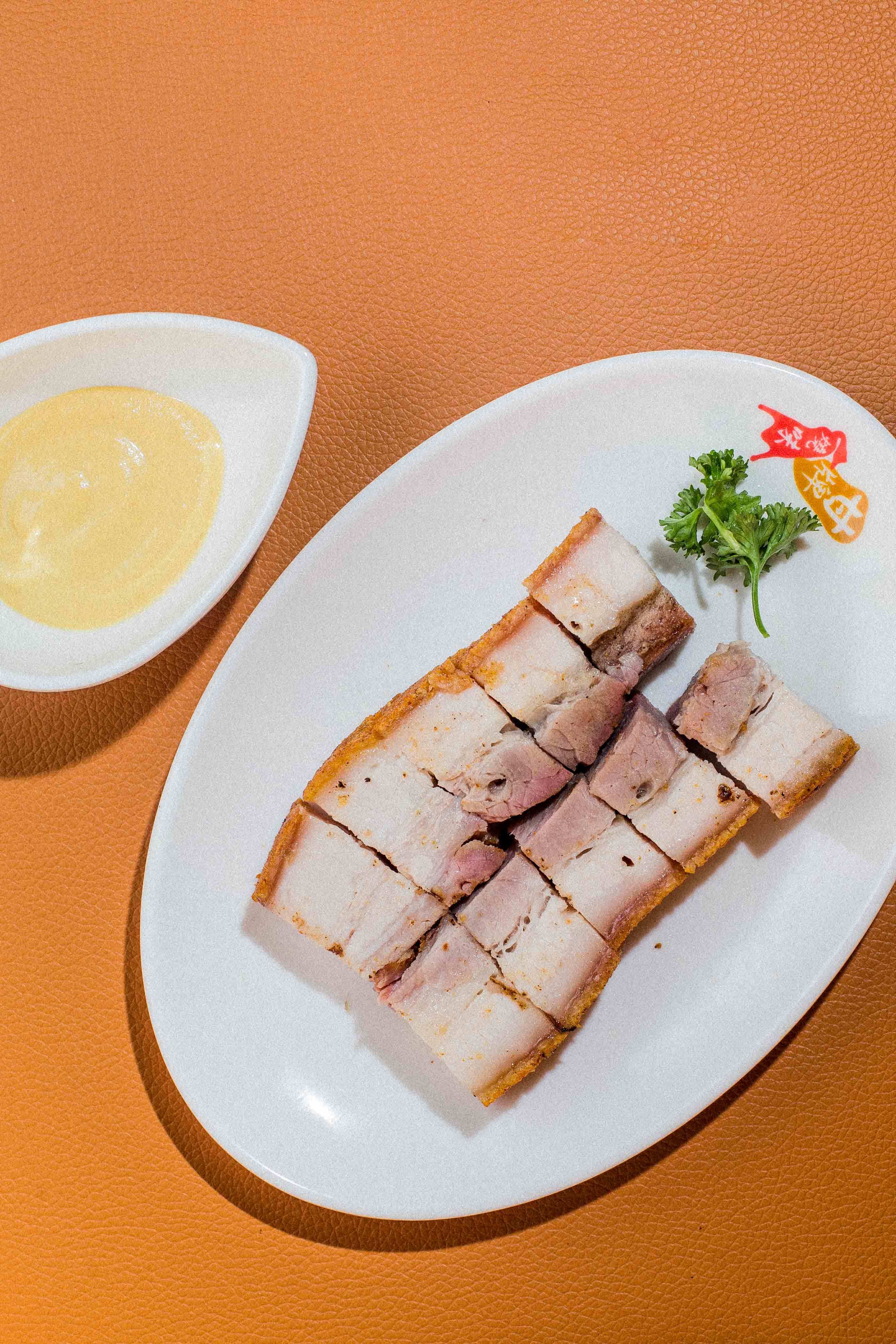 Pork #3: Char siu. You can have the regular BBQ pork char siu, or you can have the 'toro' char siu (BBQ pork belly). It's pretty much barbequed pork, as the name suggests. The toro, however, is very fatty, and—dare I say it—melts in your mouth.
For a special occasion, be sure to try the roast duck. The roast duck is served with Kam's Roast's special plum sauce. You can also order the duck in smaller portions, like a quarter, and half cuts.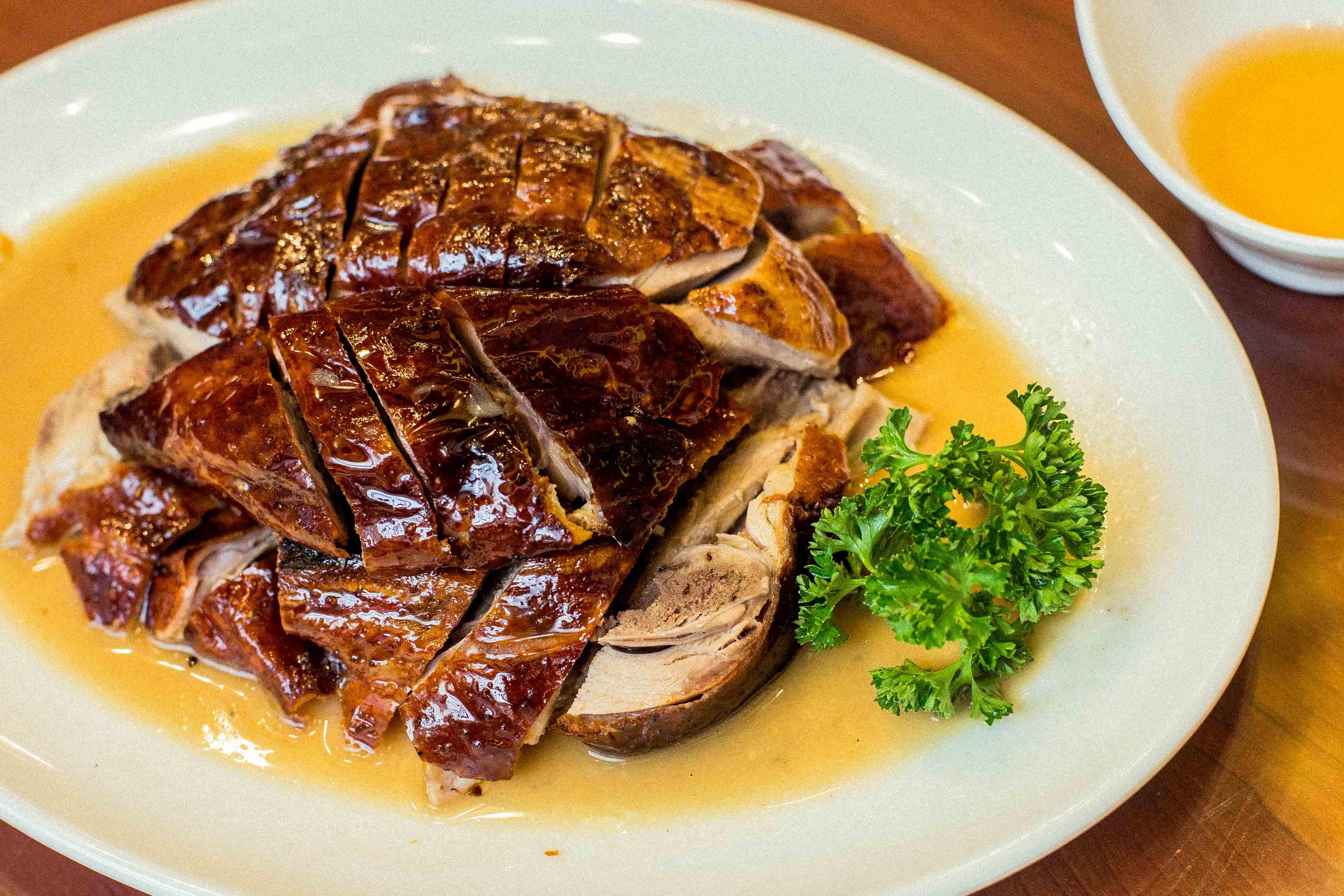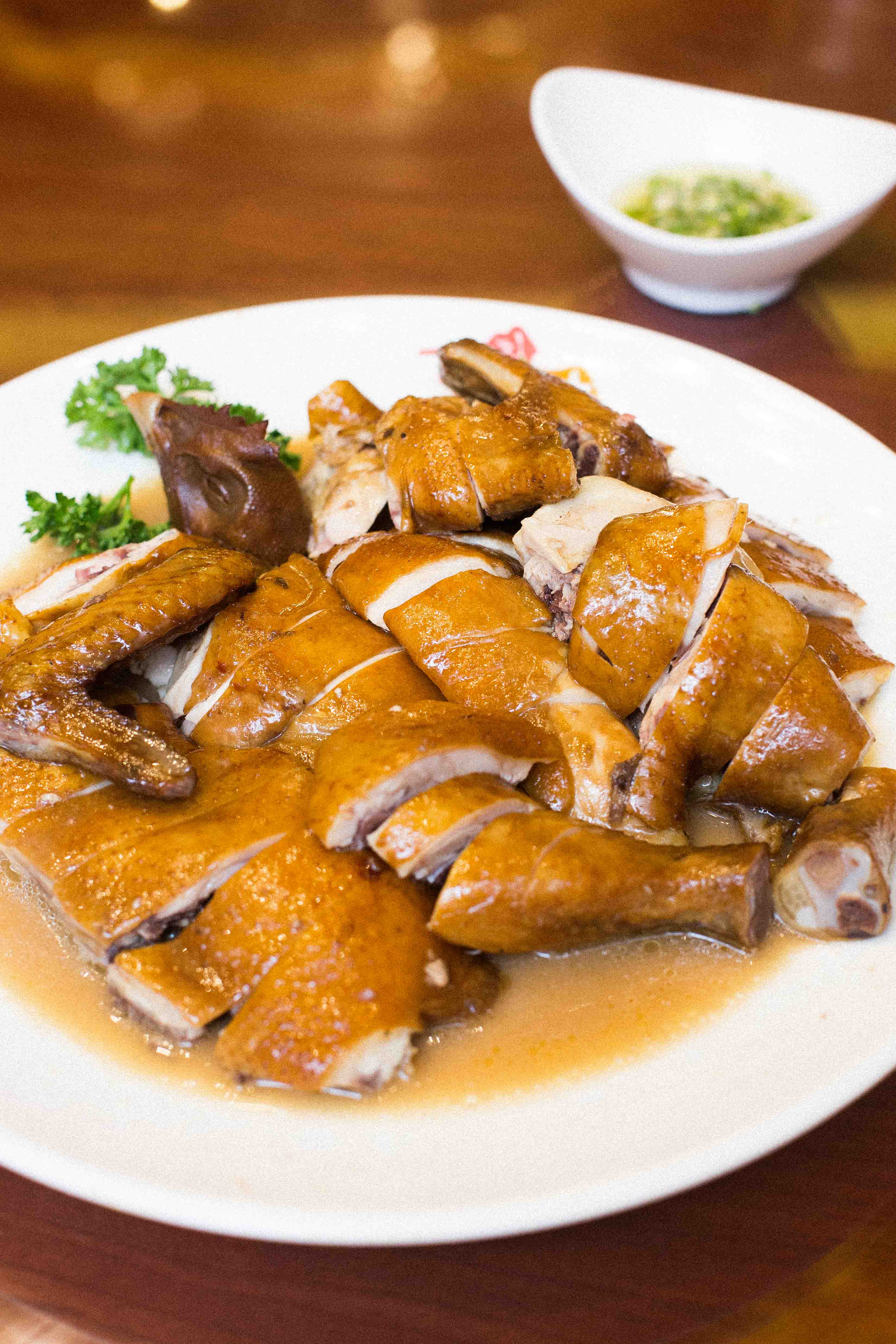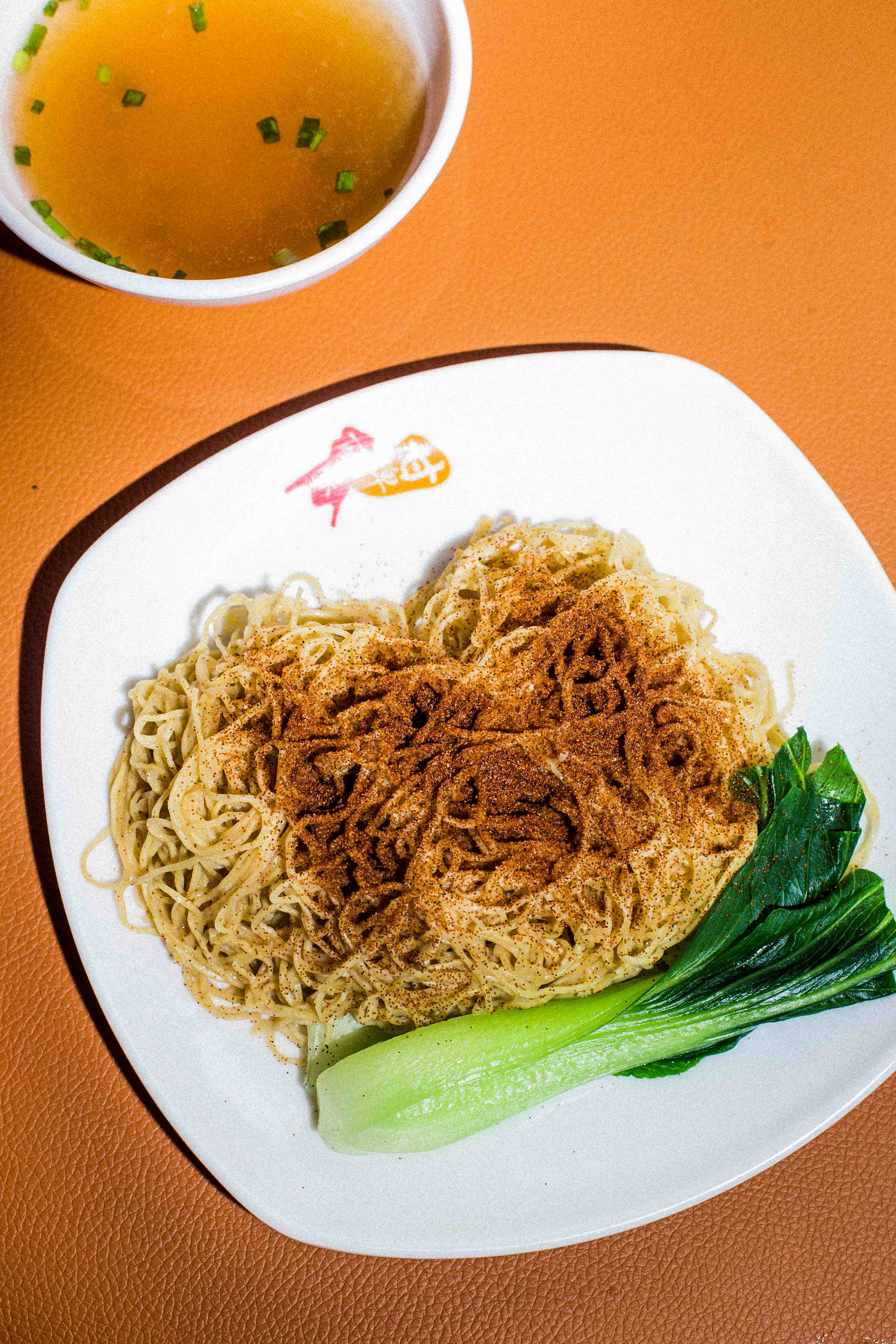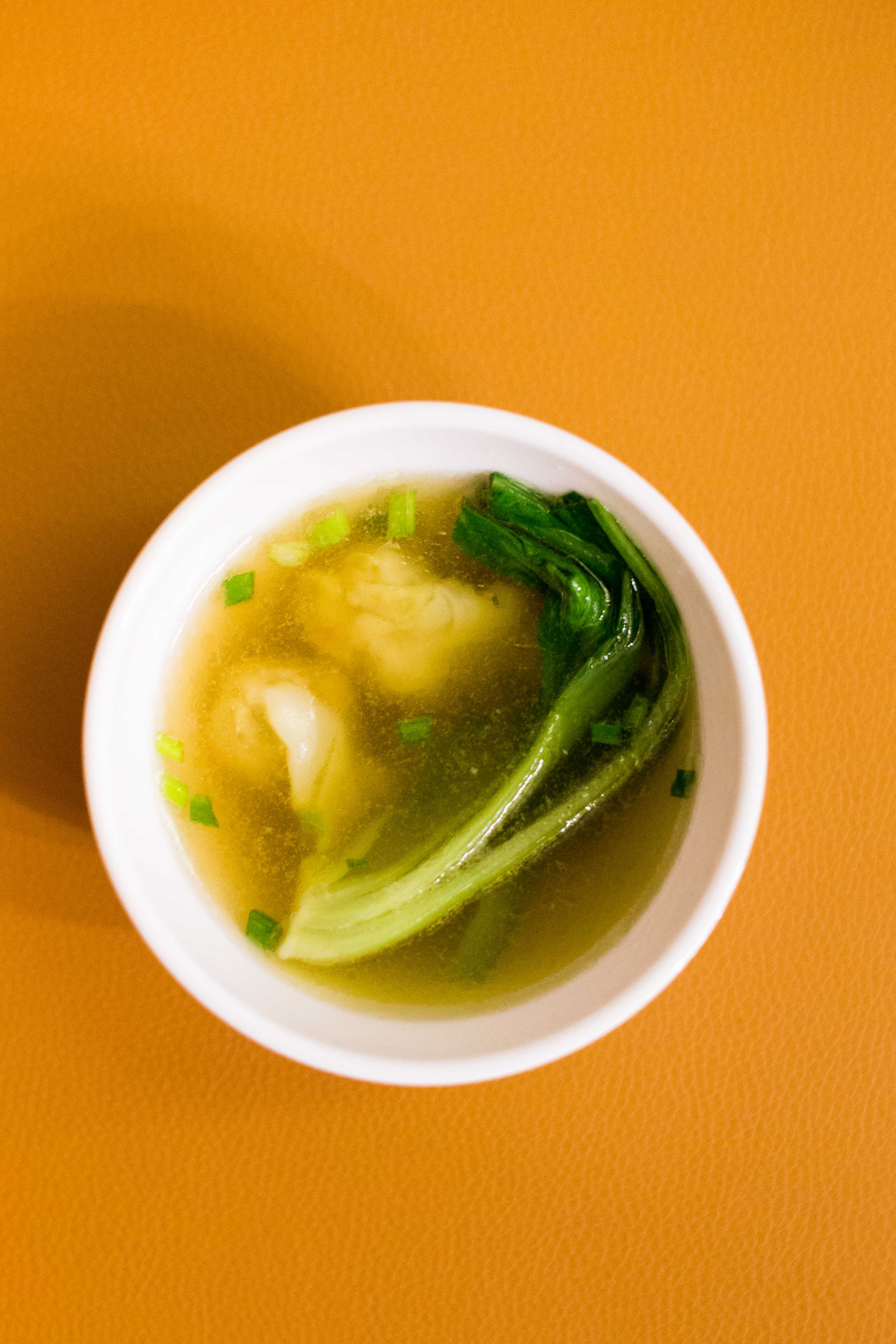 Despite the original Kam's Roast being known for their goose, the Manila branch unfortunately won't be carrying it on the menu, as poultry importation from China is illegal because of bird flu, Dee shares. This is also the reasoning behind the slight change in the restaurant's name, with "goose" being dropped.
Other local changes include having rice and noodle combos, which, Dee shares, isn't a normal practice in restaurants in Hong Kong. These special plates will normally include a meat—your choice from roast duck, soya chicken, BBQ pork, or crispy roast pork—served on rice or on noodles. Meat combinations are also possible.
Read more:
HK's famous Michelin-starred Kam's Roast Goose opens in Manila next week
Try these 5 cheap Michelin-starred restaurants in Asia
The best HK roast goose might be in this Petron gas station
Read more by Pauline Miranda:
Tsuta's Manila exclusive ramen mixes three very Pinoy flavors
What does it take to make Tsuta's Michelin-starred ramen?
Everything is cooked over open fire at Savage
TAGS: eats kam's roast kam's roast goose michelin-star restaurants manila michelin-starred restaurants nolisoli roast duck roast pork where to eat in mandaluyong where to eat in manila
WHY GO?
Aside from authentic Hong Kong ingredients, Kam's Roast also uses the freshest local duck for roasting, and high quality local pork. Try the toro char siu for a different, fattier, but equally flavorful take on the barbeque pork.
MENU