It's a sad fact that we have very few parks and green spaces in the city these days. Even sadder is that despite having so few of these supposedly green respites, they're all still unsafe from being riddled with trash.
Case in point, a popular park and bike trail in the south. Lifestyle writer Cat Juan Ledesma and her husband, filmmaker Carlo Ledesma recounted on their respective social media accounts a recent "trash sweep hike" they did with friends and family.
"[The parks] may look lush and green, but upon closer look there were tons of trash left by bikers, construction works, and various events organized in the area," Cat writes.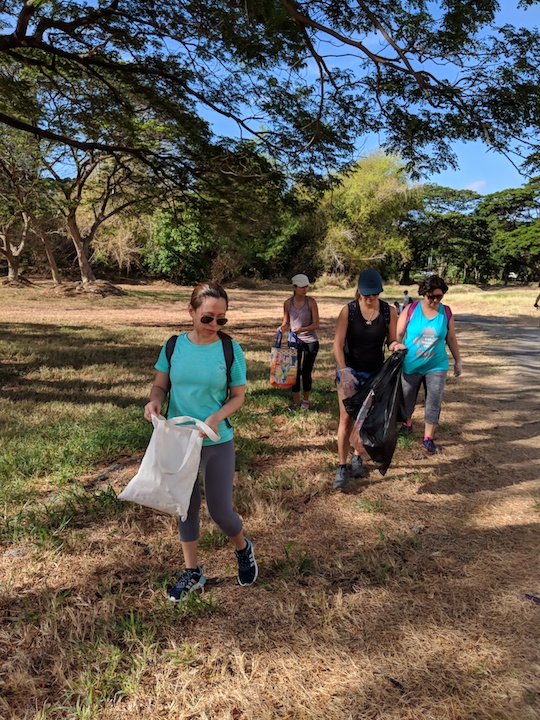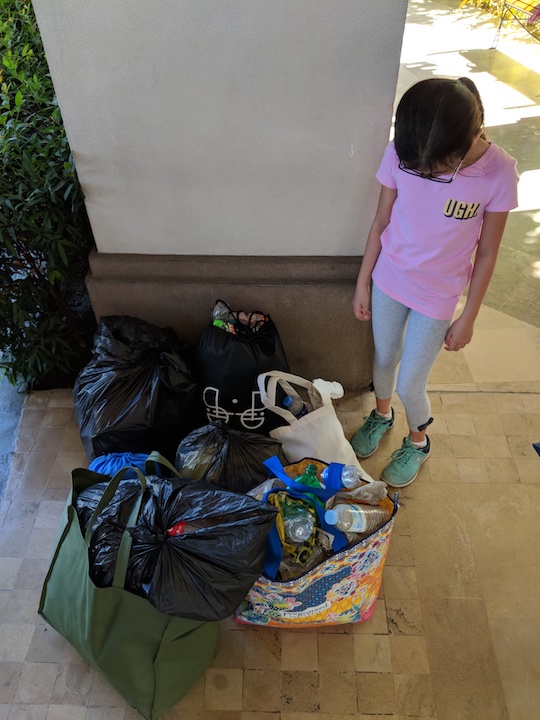 Carlo also notes that the trail in their neighborhood isn't the only place experiencing a growing trash problem. "All over the Philippines, our scenic lands are being inundated with uneducated, careless tourists who think it is perfectly fine to leave their waste behind after they've had their fill of groufies." Think you know people like this?
Now, I know it's annoying to have our wrongdoings and shortcomings just rubbed in our faces without being offered concrete ways to change. Maybe you're thinking, "Yeah, yeah, we know our cities are polluted. What's new with that."
Before you shift the blame to the government (a valid point), or your neighborhood's management (also a valid point), don't forget you have a role to play in all this, too. Cat and Carlo share easy ways you can contribute positively to this issue.
1. Just because it's not your trash doesn't mean it's not your problem.
The trash problem affects all of us, whether you litter or not. Carlo perfectly sums it up as such: "Down the line, all that trash will eventually find its way into a body of water, clog up said body of water, and create toxic fish that end up in your belly, rendering your ketogenic intermittent fasting useless, because you'll be dead. With abs, but still, dead."
2. Come with the right gear.
You don't show up at a trash sweep hike without something to put the trash in. And don't just settle for the standard plastic garbage bags. Not only are you using plastic, they're also just easy to tear. Use canvas bags instead. If picking up trash with your bare hands makes you squeamish, bring your own cloth gloves.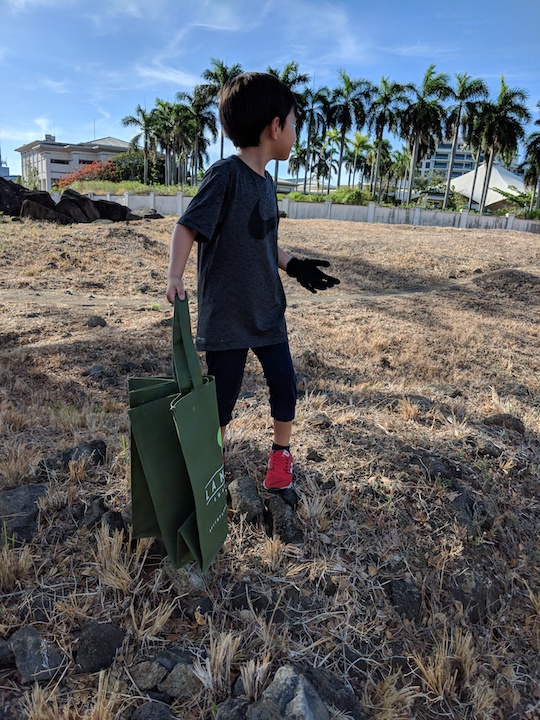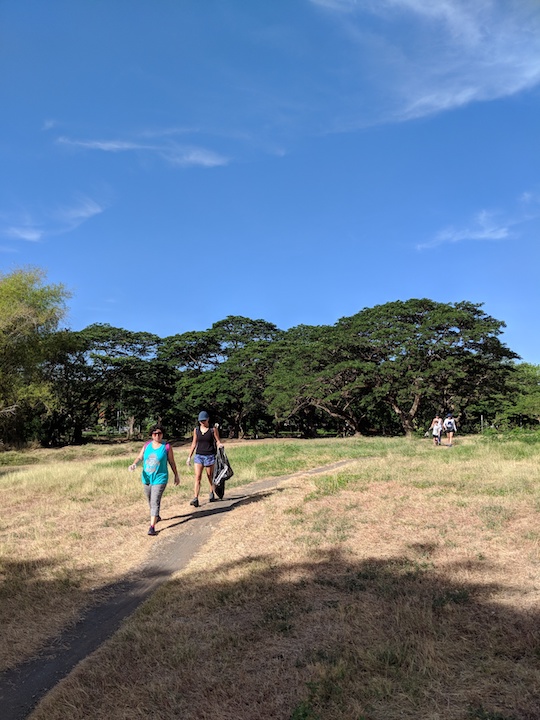 3. Start early in the morning, and go on a dry day.
You have to take care of yourself, too, of course. Best to go trash sweep hiking in the early mornings so it's not too hot, but there's enough light to see everything you're passing through and picking up. Also best to hike when it's been dry out for a while, so that the trash you pick up won't be wet or mushy.
4. Bring your kids.
To quote again from Carlo: "It's never to early to arm them with proper values and good core strength for carrying the burden we are leaving them with." Teaching them the importance of caring for the environment will be for their benefit, too.
For more ideas and information, check out SWEEP (Sea Waste Education to Eradicate Plastic).
Where would you like to organize a Trash Sweep Hike? We'd love to know where—maybe we can help out, too. Sound off in the comments below.
Photos courtesy of Carlo Ledesma
Read more:
After reflecting on Holy Week, maybe we can reflect on the trash we left, too
World's largest floating trash zone now 3 times size of France
What happened after Traslacion? 15 truckloads of trash
Read more by Pauline Miranda:
5 everyday trash items that'll take lifetimes to decompose
There are microplastics in bottled water