We tried that 12-in-1 cheesecake trending on Facebook
The hype is very real
info
Cassalu Coffee & Kitchen

Comfort Food

8 a.m to 11 p.m

838 8227

₱

P500 for one person
Scrolling through Facebook, a post from one of my South™ friends caught my eye. It was about a cheesecake made of 12 slices of 12 different cheesecake flavors, and you can buy it in a cozy cafe in Las Pinas.
Without much ado, we went down to the farther end of the South™ to see if it was worth all the fuss. And, we weren't disappointed.
We located the cheesecake in a cozy cafe named Cassalu Coffee & Kitchen along Alabang-Zapote Road in Talon Uno, Las Pinas. The cafe is owned by husband-and-wife Noel and Loren Andres, who are also running a food corporation called RNL Food Concepts Inc.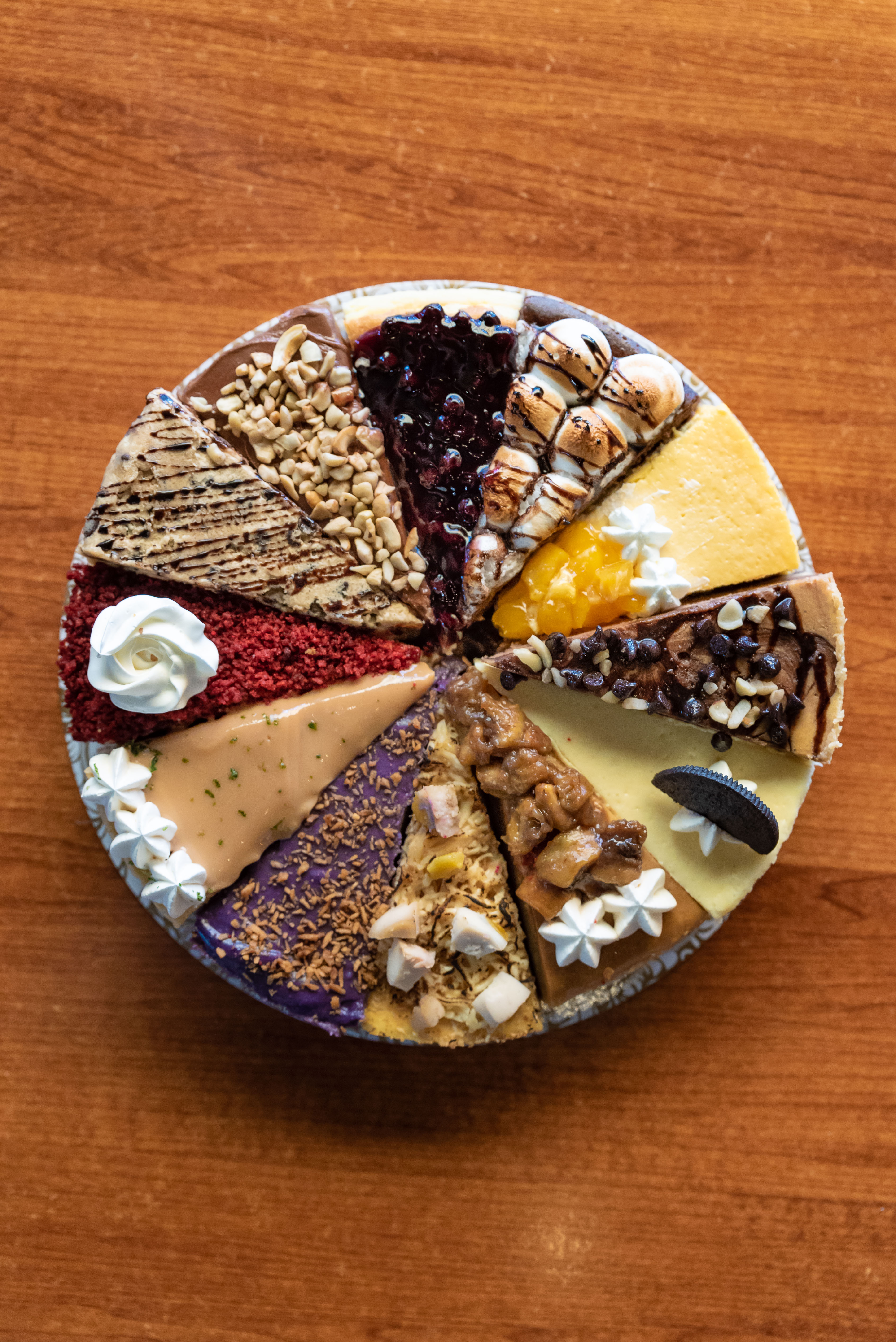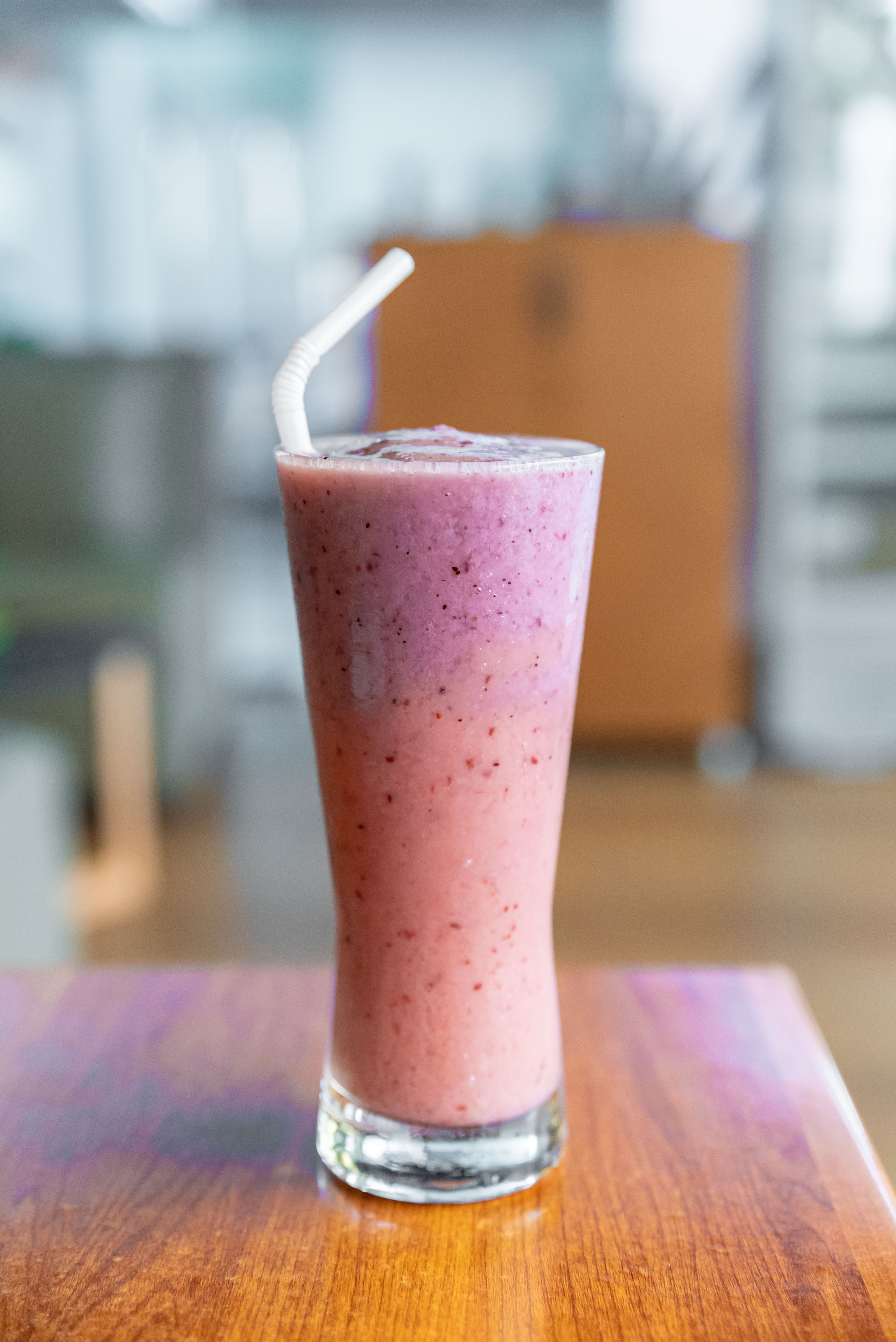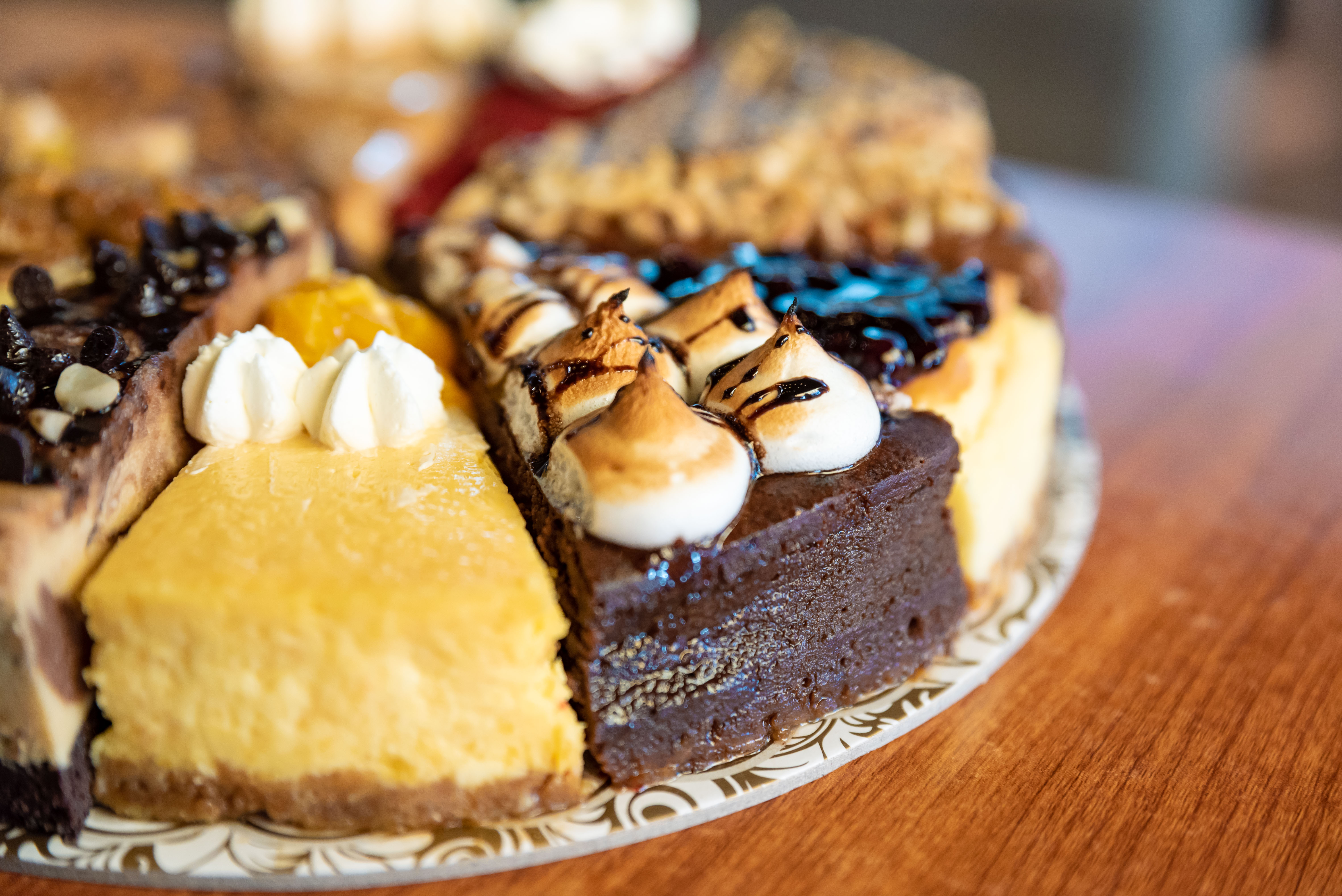 Established in the name of Loren's passion for baking, Cassalu is also an homage to the couple's children Cassandra and Luke. The cafe carries with it a strong sense of home and childlike wonder, the only kind that could come up with an idea of making a whole cake by putting together 12 different flavors of cheesecake.
This infamous cheesecake is called The Original 12 Flavors Cheesecake. No, it's not just 12 different toppings on top of one base cheesecake. It is actually 12 different slices of 12 different cheesecakes. The 12 flavors range from classics like banoffee cheesecake, blueberry cheesecake, red velvet cheesecake, and chocolate hazelnut cheesecake to more indulgent flavors like brownie and cookie dough cheesecake, chocolate s'mores cheesecake, chocolate peanut butter cheesecake, and peaches and mangoes cheesecake. It also includes some original and Filipino flavors like bibingka (yes, bibingka) cheesecake, ube halaya cheesecake, tres capas cheesecake, and calamansi dulce de leche cheesecake.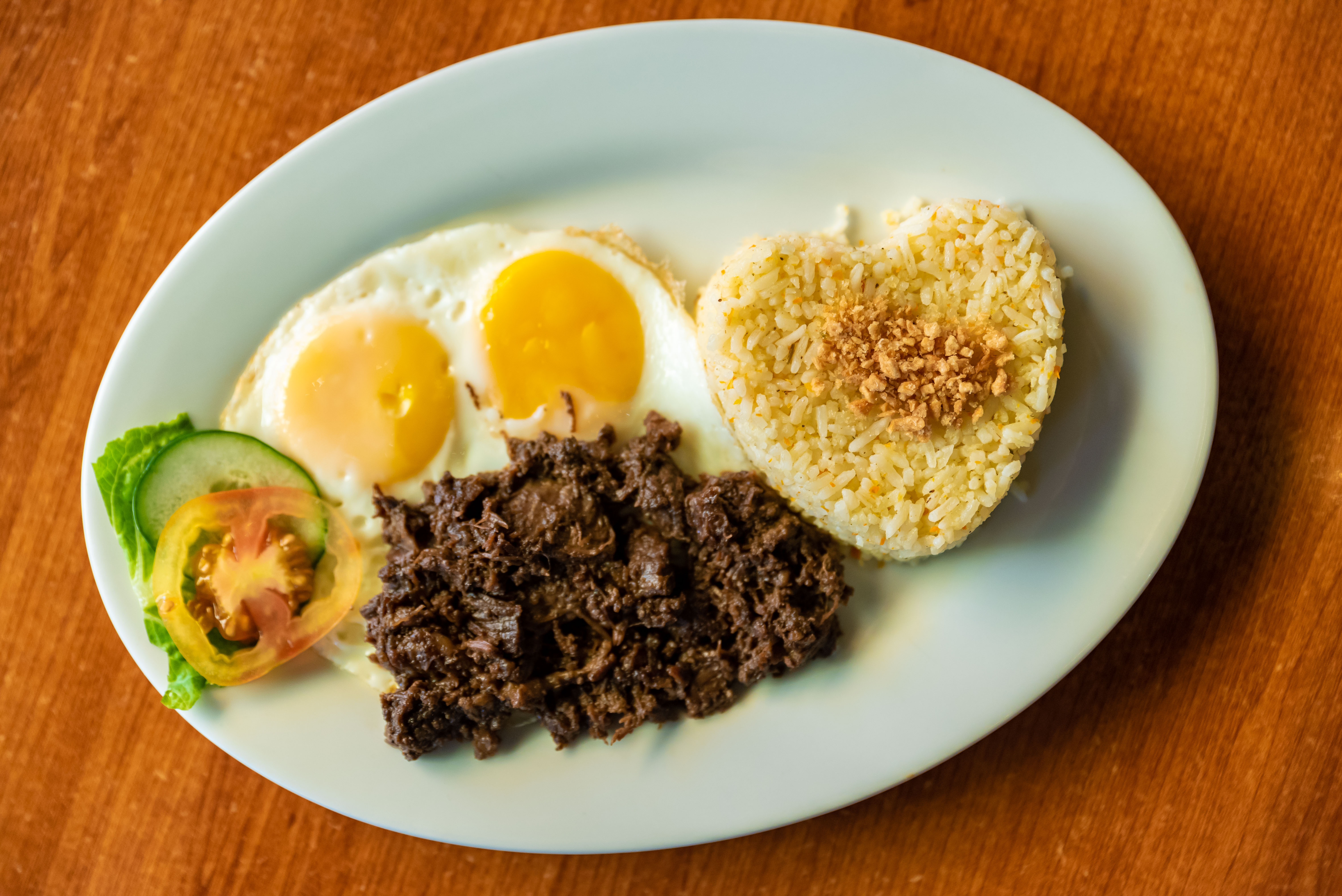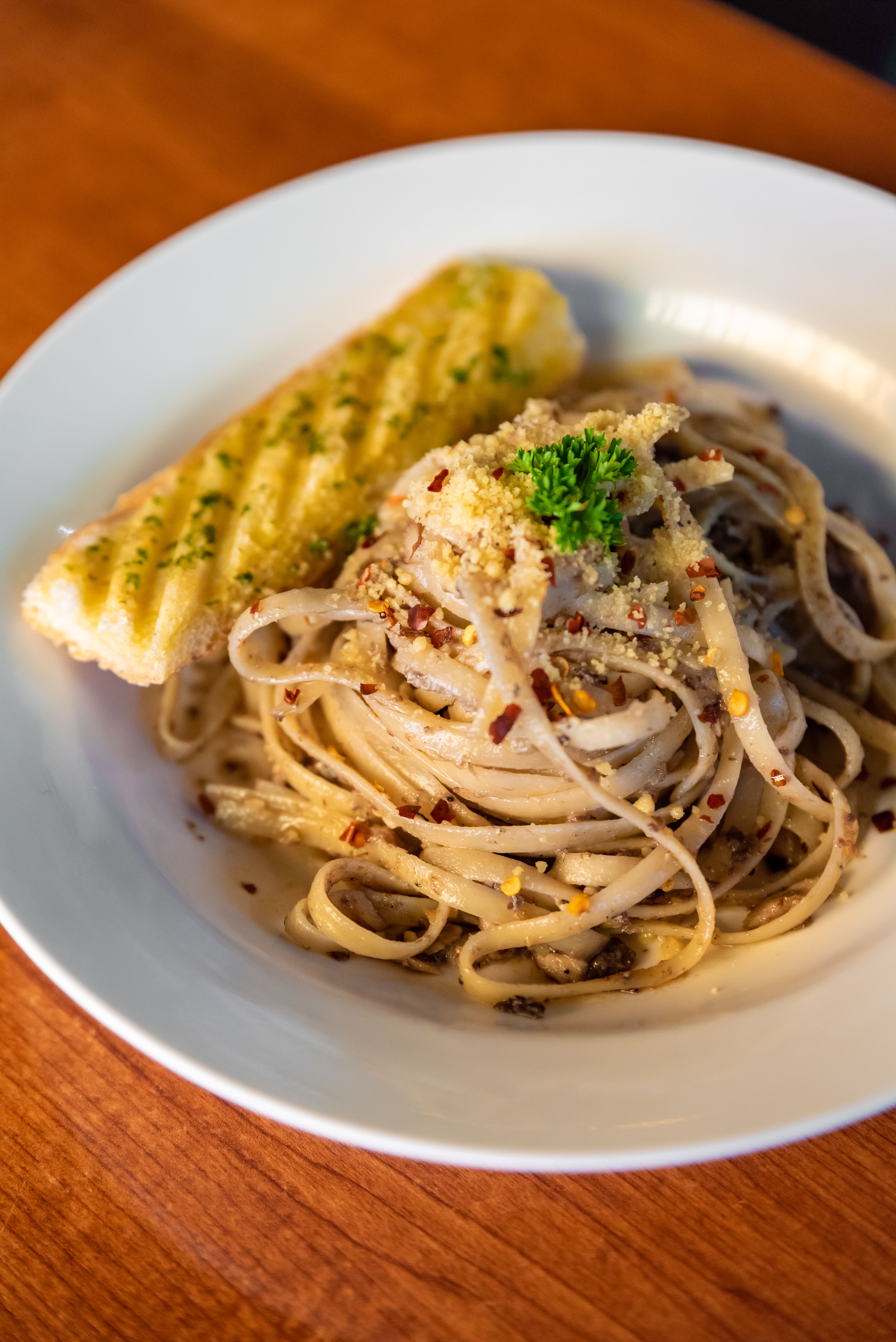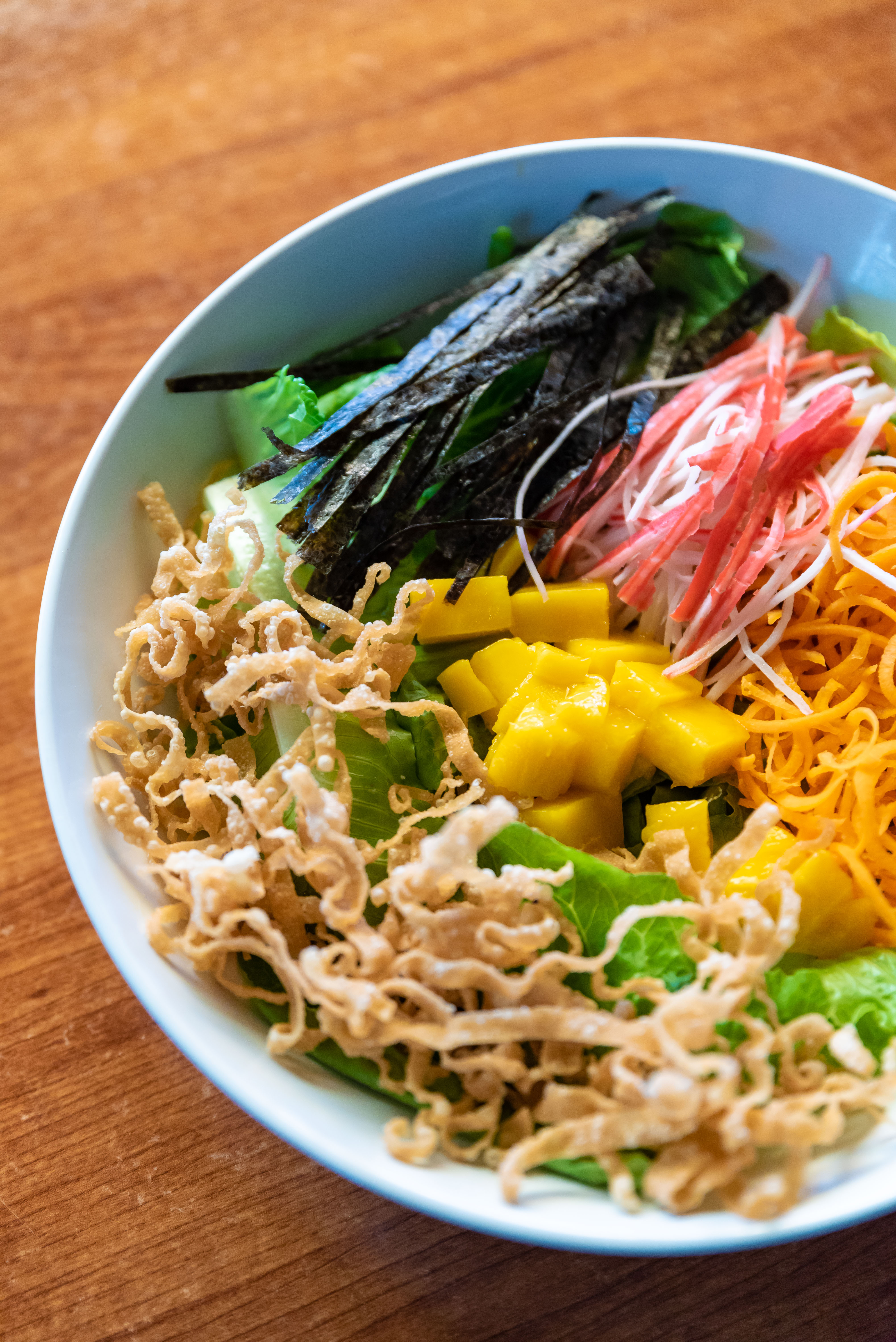 Chef Red, the mastermind behind this dessert masterpiece, told us that making the dozen-flavored cheesecake takes up to a whole day, depending on the availability of ingredients. He and his staff have to bake 12 different cakes (no gelatin involved) before they could finish one serving.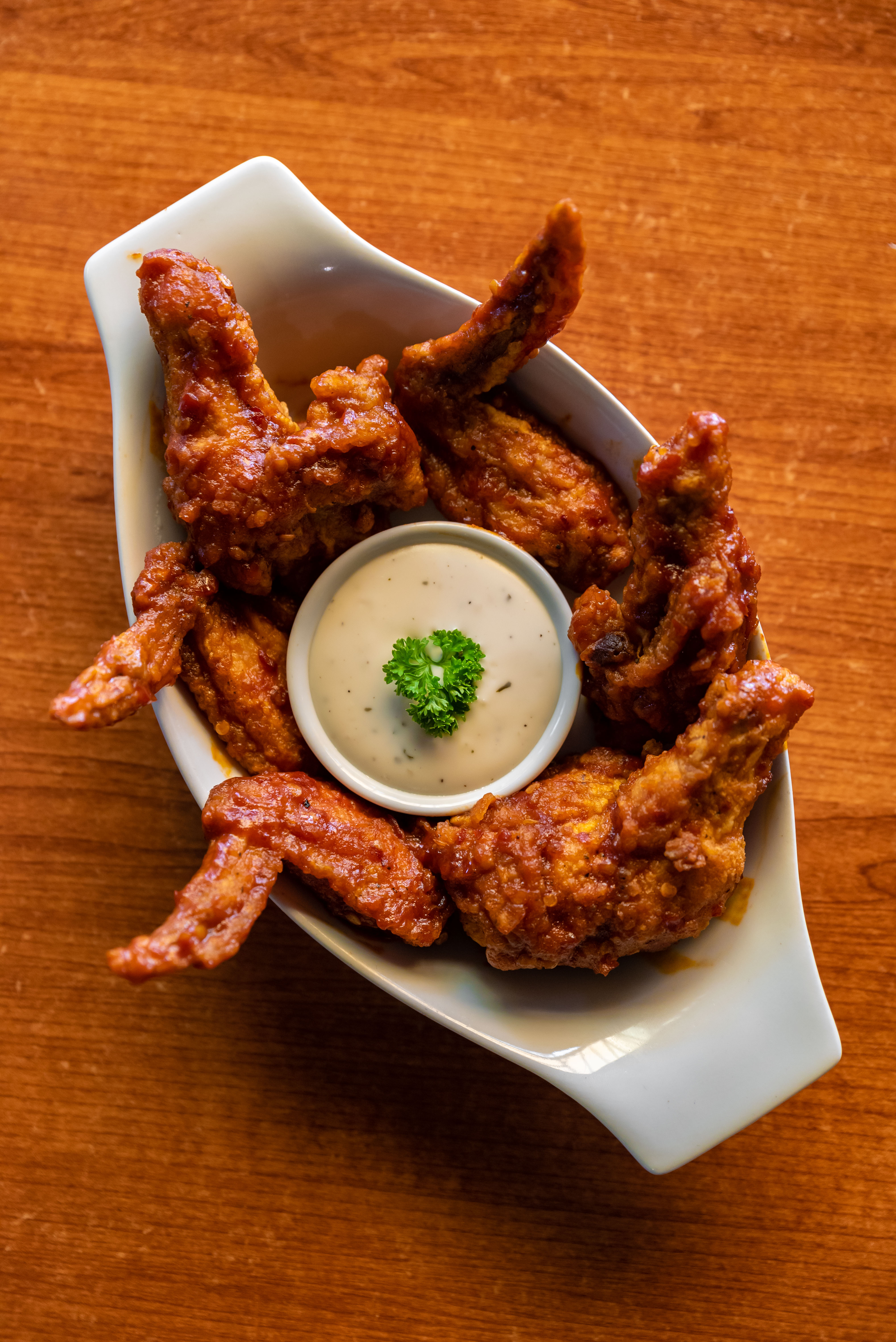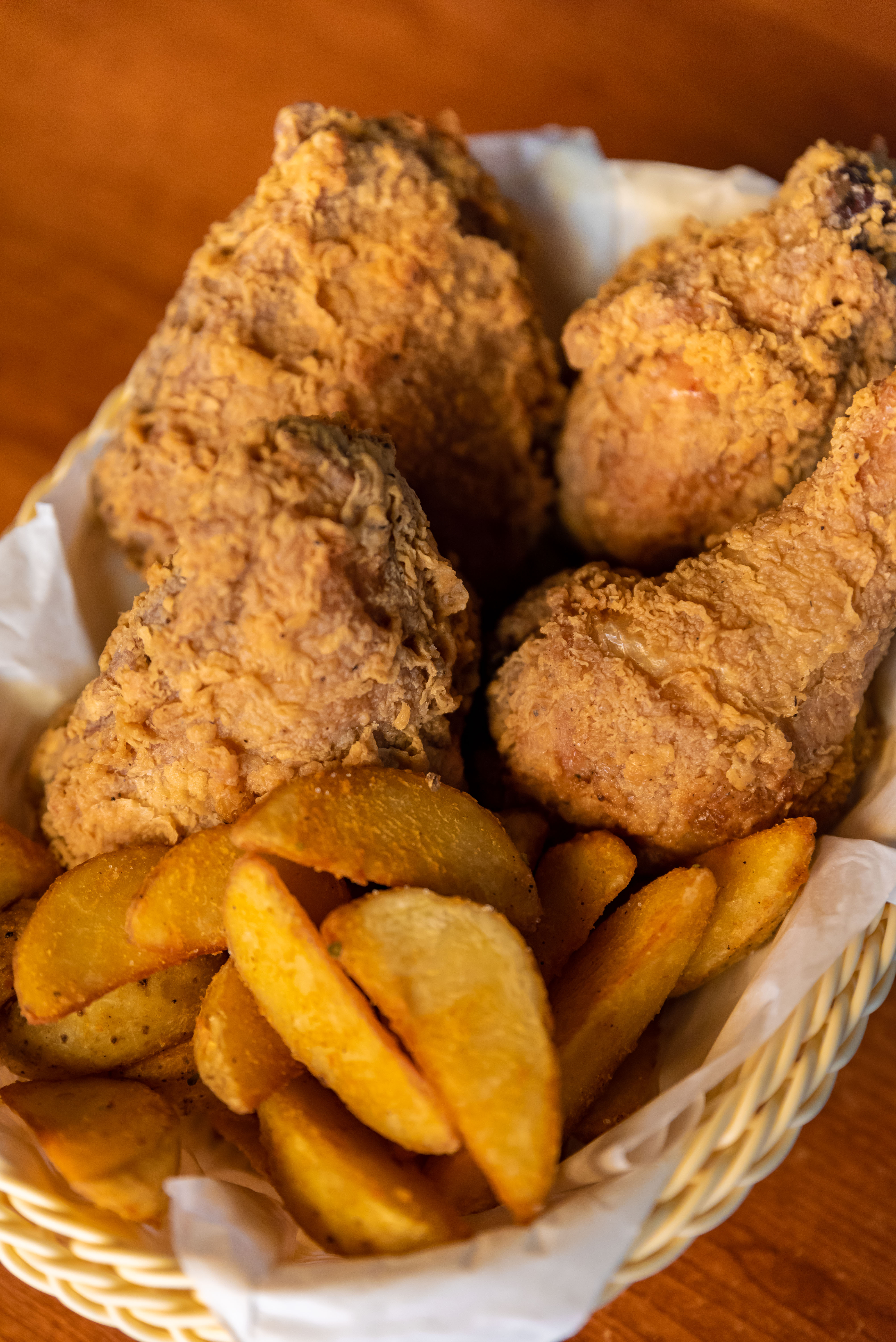 Of the 12, Chef Red is proudest of the calamansi dulce de leche cheesecake, ube halaya cheesecake, and, of course, the bibingka cheesecake. The bibingka cheesecake is made with coconut milk, salted egg extract, topped with cheese, dessicated coconut, and salted egg. The ube halaya cheesecake is made with their in-house ube fudge infused into a cheesecake batter, topped with another layer of ube fudge, then topped with sugar toasted coconut. Lastly, the calamansi dulce de leche that contrasts fruity acidity and the sweetness of dulce de leche. The cheesecake is mixed with dulce de leche and calamansi extract.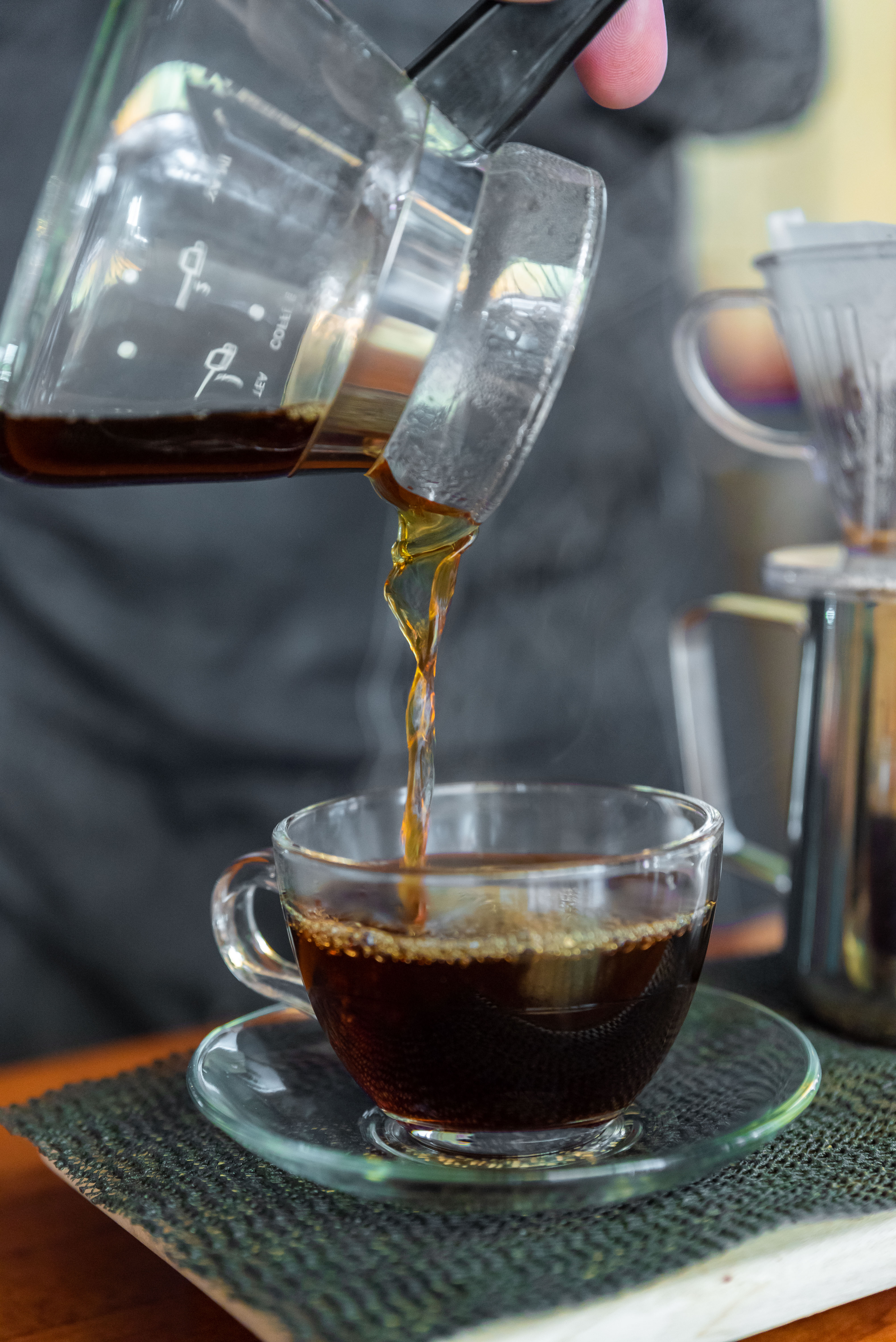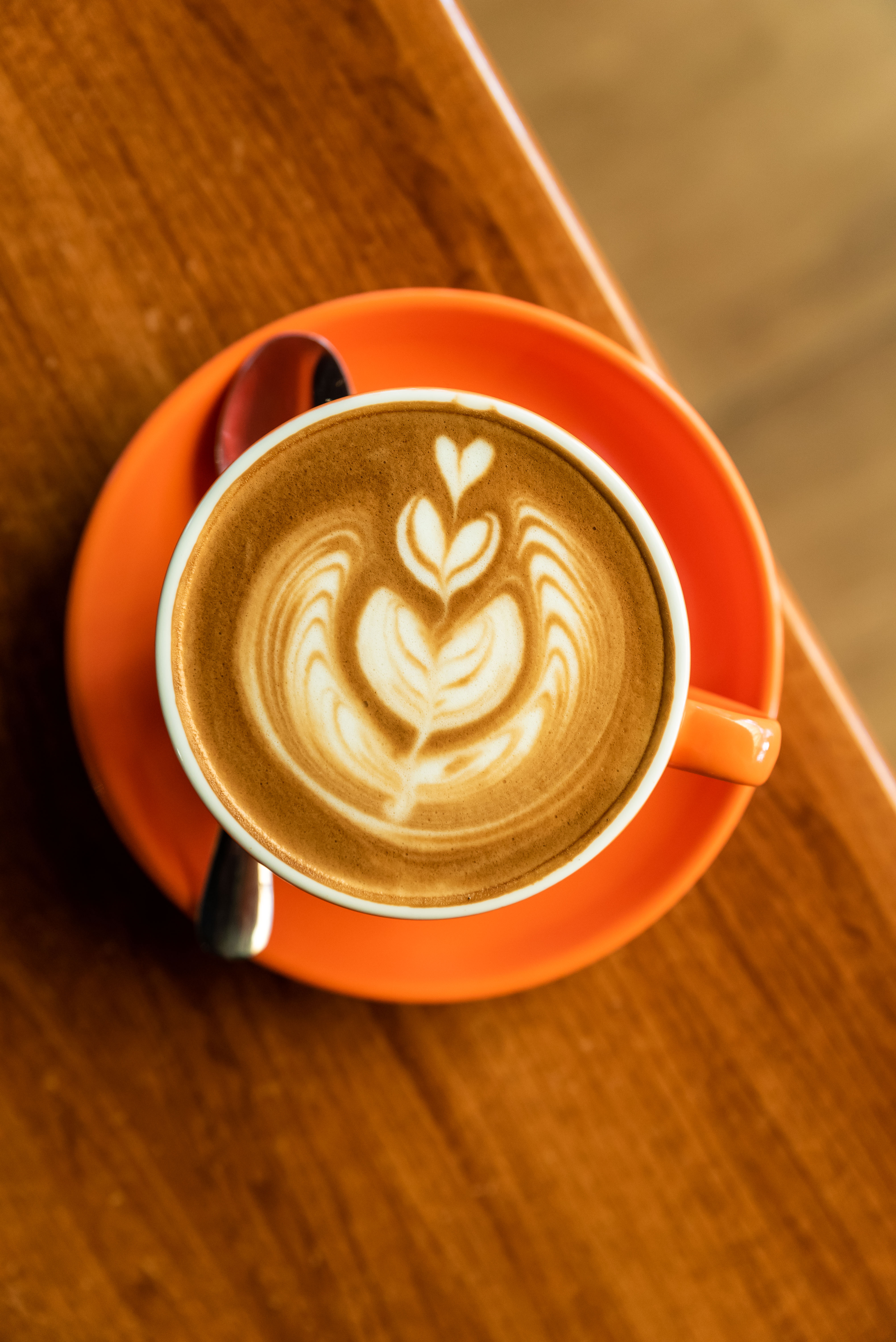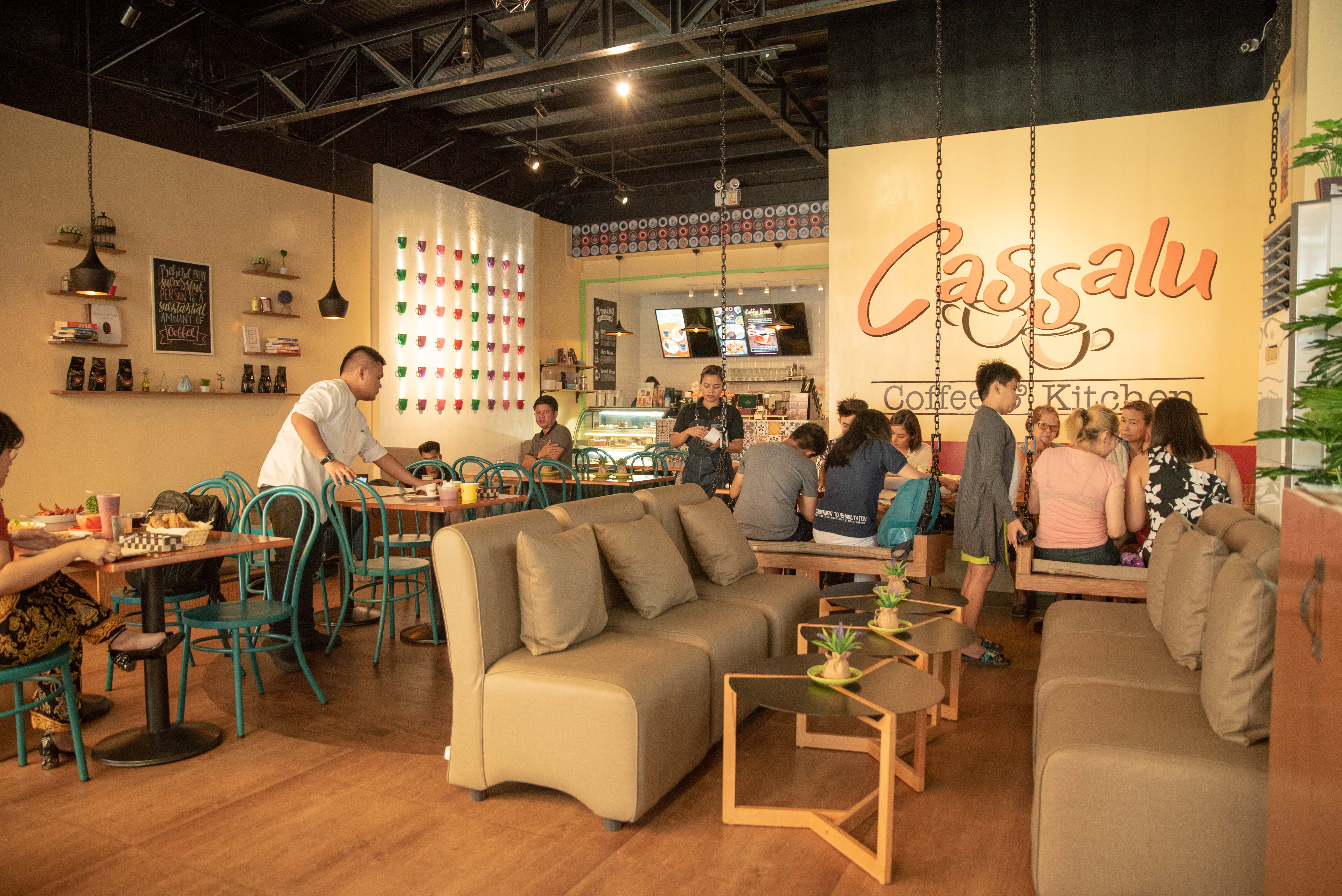 Other than this one-of-a-kind cheesecake, Cassalu also offers homey comfort food. These are dishes like buffalo chicken wings, premium beef tapa rice meal, a basket of country fried chicken, and spicy sardines aglio olio. They also have 12 different specialty coffee and interiors that are student-friendly and accommodating to families.
Read more:
The best places to get cheese tarts in Manila today
I tried making "boy bait" cake for Valentine's
This is the rum cake we recommend for this season
The secret behind Costa Brava's caramel cake
Where to find cakes for those without a sweet tooth
TAGS: Cassalu cheesecake eats Las Piñas nolisoli.ph restaurant
WHY GO?
Go for their The Original 12 Flavors Cheesecake. It's a collection of sweet and savory cheesecakes with unique flavors like bibingka cheesecake
MENU