Malagos Chocolate wins big at the Academy of Chocolate Awards
More reasons for chocolate lovers to look no further than our very own cocoa
May 22, 2018
The Davao-based single-origin chocolate producer proves once again that their products can easily rise up to the ranks of world-class chocolates. Since joining the Academy of Chocolate (AoC) Awards in 2016, Malagos Chocolate has consistently been awarded for their cocoa products.
This year, their drinking chocolate variants made of 85% and 72% dark chocolate along with their unsweetened liquid chocolate bagged silver and bronze, respectively. While in the Tree to Bar category, their 85% and 72% dark chocolate bars were awarded bronze.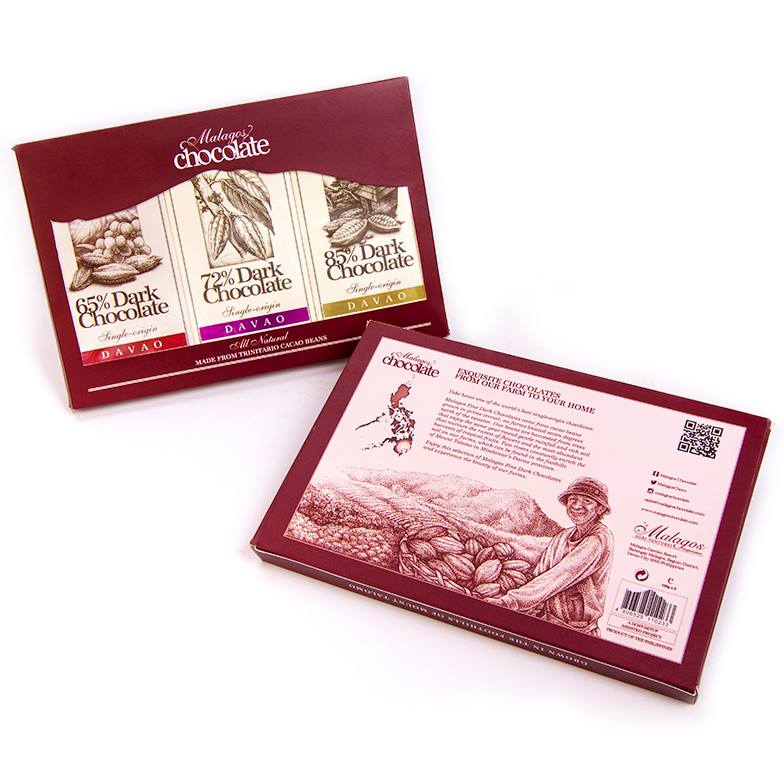 To date, this has been Malagos Chocolate's 15th international award since their commercial launch in 2013. Their cocoa products have also been recognized locally in the Katha Awards for Food which highlights Philippine-based food manufacturers and suppliers who join the annual International Food Exhibition (IFEX) Philippines.
The Academy of Chocolate Awards which was held in London this year, was founded in 2005 by five of Britain's best chocolatiers. The number of entries for this year was no joke either, with more than 1,200 entries from over 45 countries around the world vying for the prestige of being recognized by AoC.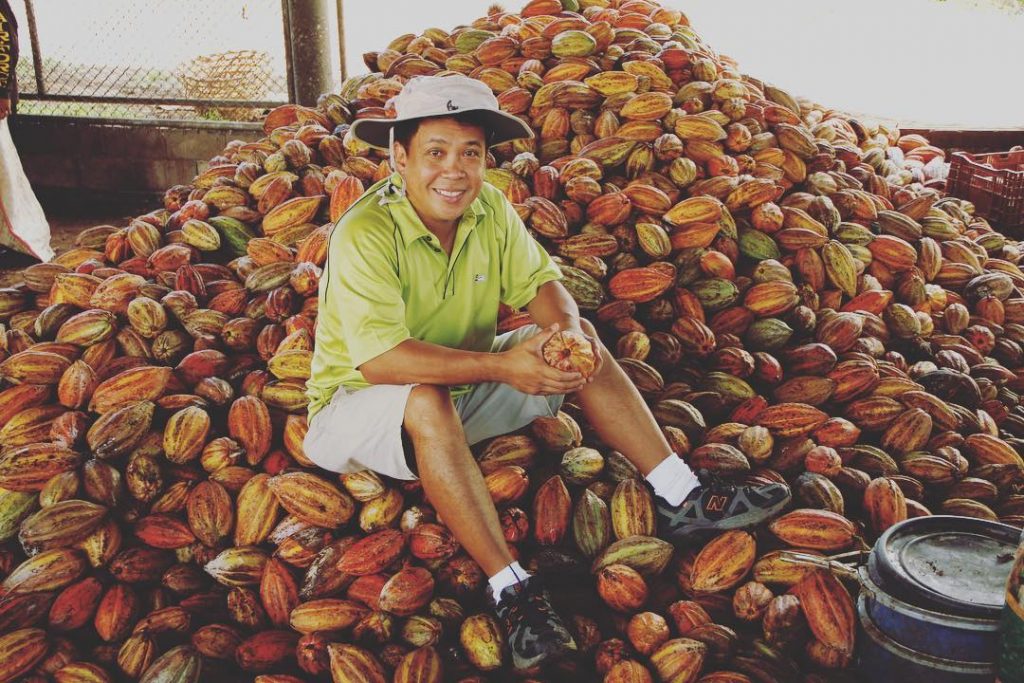 "We honor all the hardworking farmers in the country with these latest awards from the 2018 Academy of Chocolate! Mabuhay ang magsasakang Pilipino!" said Rex Puentespina, sales and marketing director of Malagos Agri-Ventures Corp.
Malagos also announced recently that they will be adding new variants to their line of chocolate bars that will feature pili nuts from Bicol and cashew nuts from Palawan. They are also slowly expanding their brand to include chocolate dishes through a collaboration with celebrity chef JP Anglo for AirAsia. The first of which, roasted dalandan chicken with pimiento sauce infused with Malagos chocolate, has already been served in-flight for AirAsia passengers in April.
Photos courtesy Malagos Chocolate Facebook Page
Read more:
European chocolates will soon feature Philippine cacao
America's "chocolate porridge" is so 16th century
Fine dining that's farm to table
TAGS: Academy of Chocolate AirAsia Chef JP Anglo chocolates Davao malagos chocolate