By now you must have already come upon that VICE article that basically says that millennials are sick of going out. And you couldn't blame us. For one, being always on the verge of bankruptcy puts all plans or even mere intentions of exploring the nightlife, to a halt. Not to mention, there's nothing actually new in any of the clubs in the city that could get us, "easily-bored" millennials, off the couch, much less amazed.
Noting this particular love-hate relationship between the youngsters and going out, the people behind two of Metro Manila's well-received bar chains, Chill Bar and Padi's Point, set out to create something that might change millennial minds.
Their solution? A drinking lounge strategically designed to attract two millennial club-goer stereotypes: the drinker and the dancer.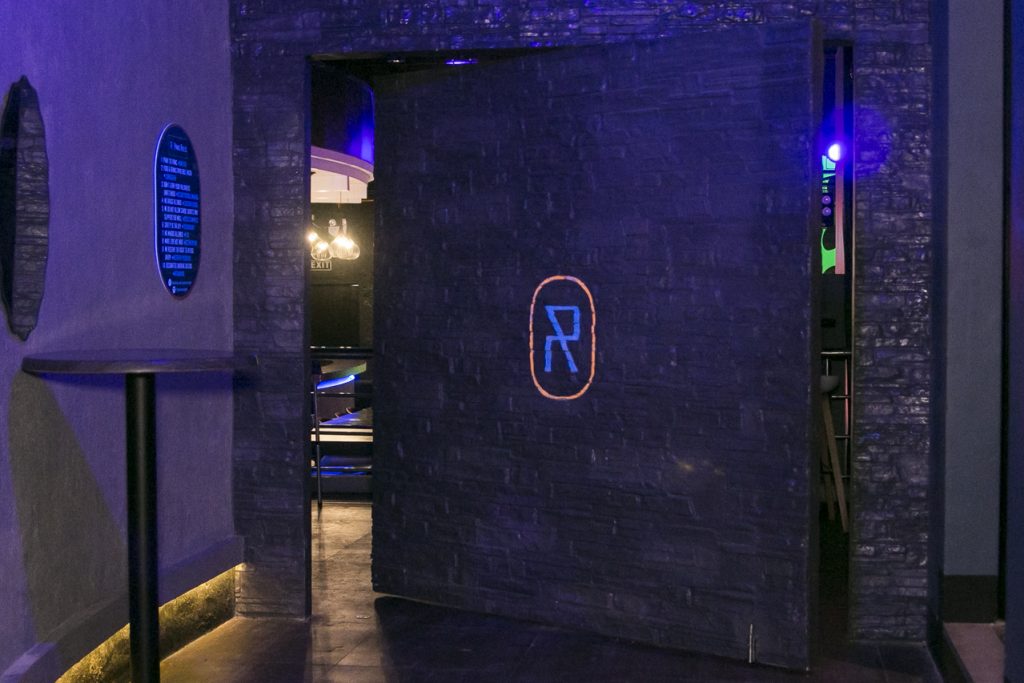 Panic Room, a bar hidden away inside a 24-hour Chill Bar restaurant in Shaw Boulevard is both a speakeasy and a blacklight party club.
From 6 p.m. to 10 p.m., everyone can enjoy their favorite drinks by way of a bottle—they offer a selection of local and foreign beers—or in a glass or a pitcher and even in form of a jello, part of their "Potions" selection.
Most of their concoctions are gin-based like their Jello shots which comes in 10 pieces per order, and the Mojito Pitcher with its refreshing notes of citrus. One of their signature cocktails "for the ladies" (but seriously what's gender got to do with drinking?), Guyabano Mint Forest, is a fruity excuse to double down on drinks before hitting the dance floor.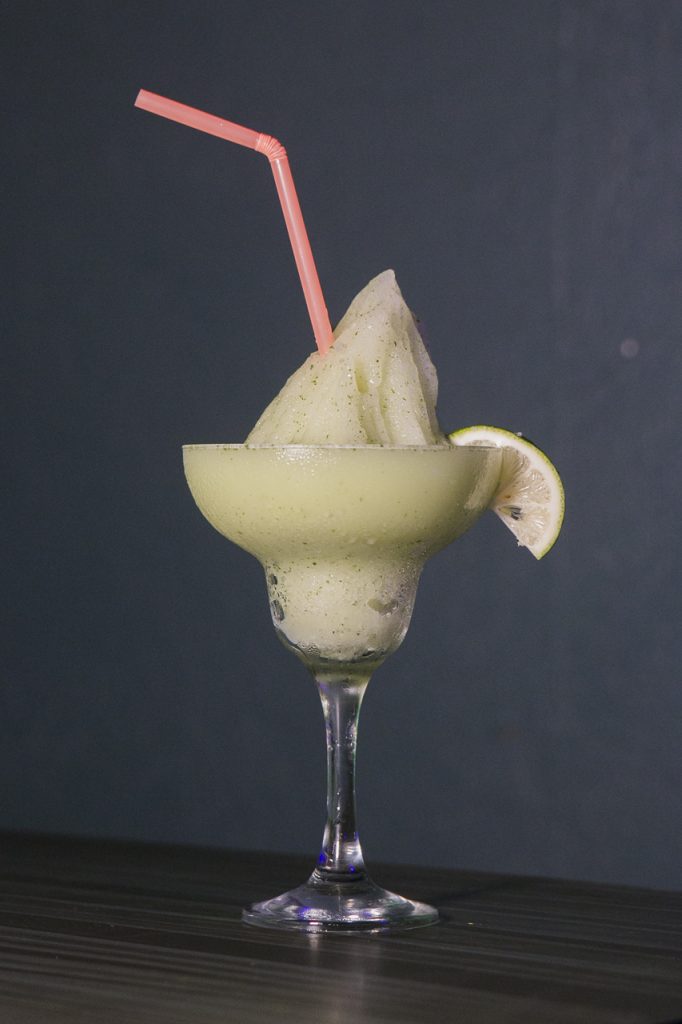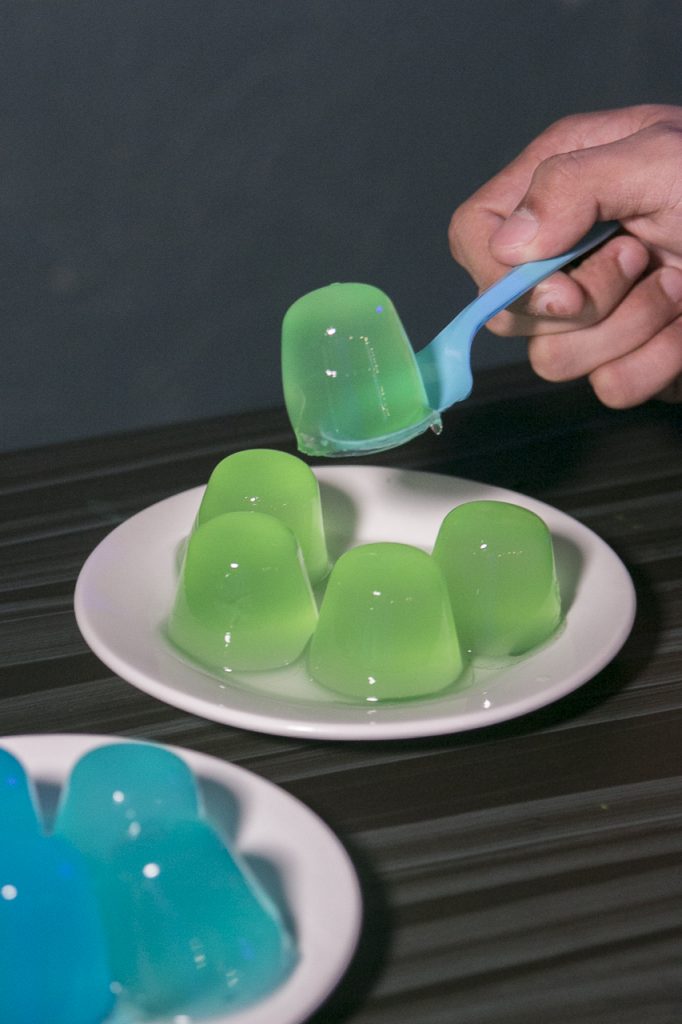 If you think 6 p.m. is too early for drinking, you can also go in for a meal or even a pregame pica. You can feast on a meal good for 2-3 persons or indulge on your own with their finger food which puts a spin to the usual pulutan.
Take their Squid Spread, for example, a leveled-up calamari dish served in a glowing trapezoid dish to match the dim, blacklight-lit surrounding. You can pick away at the crispy, hefty serving with your hands but if you're the type to Instagram before every meal, you might want to ask for scissors as it's quite hard if left to air.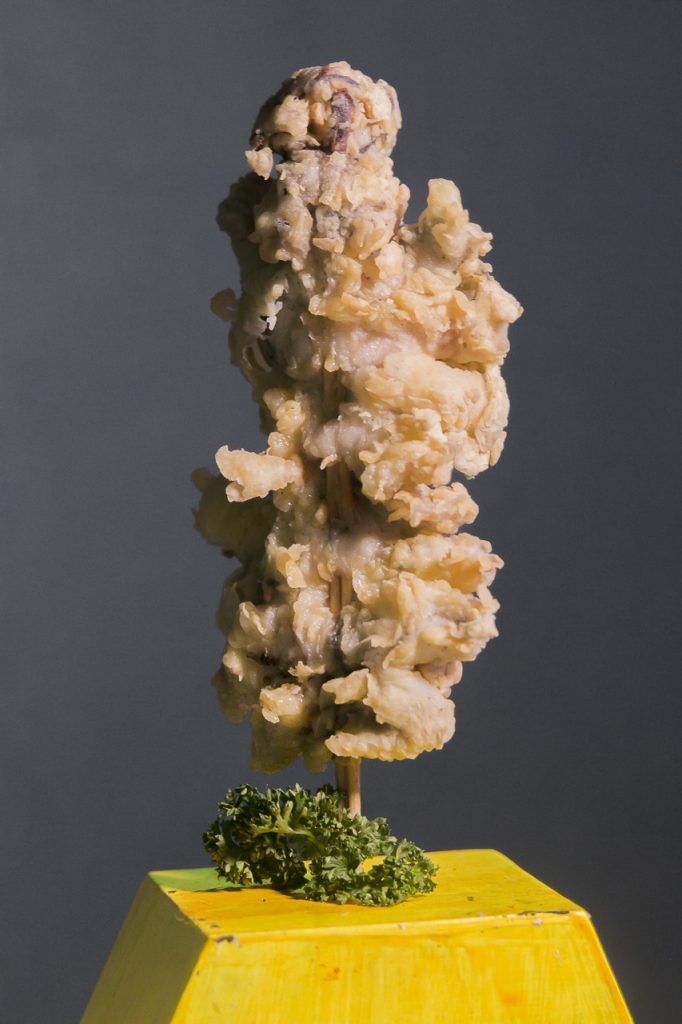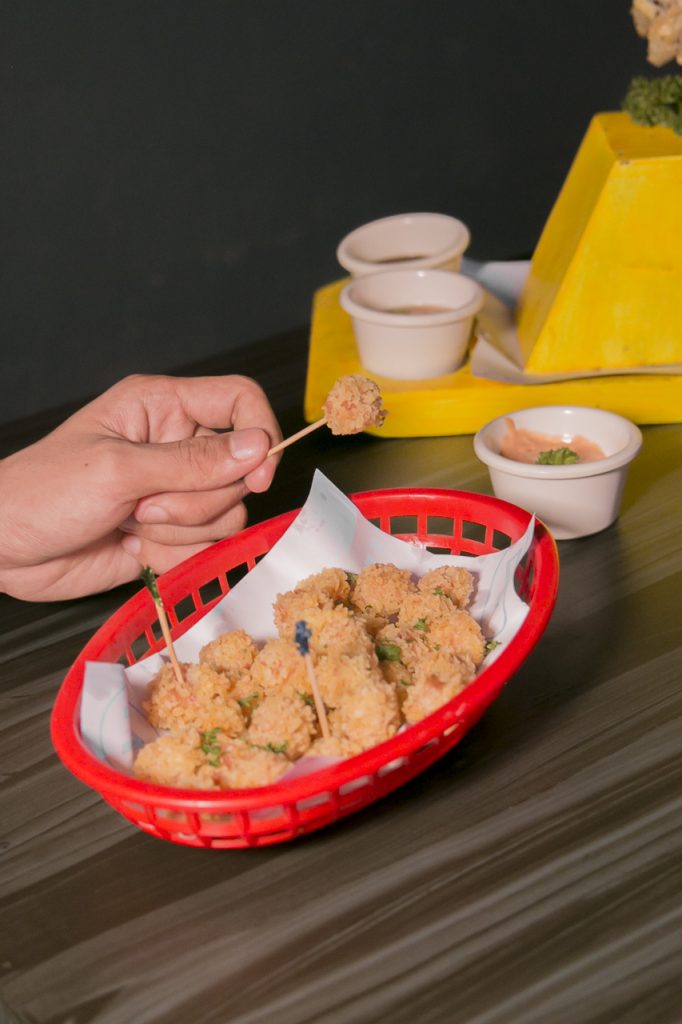 They also have a selection of finger food inspired by your favorite breakfast staples like Spam Cubes which is basically deep-fried breaded Spam. Then again, who can resist the salty allure of this beloved canned meat? A surprising highlight on their pica menu, however, is their Panlog (short for pandesal at itlog) dishes which can easily pass for a fulfilling dinner with its combination of fried quail egg and your choice of meat (tapa, tocino, or longganisa) all skewered above a bed of garlicky pandesal.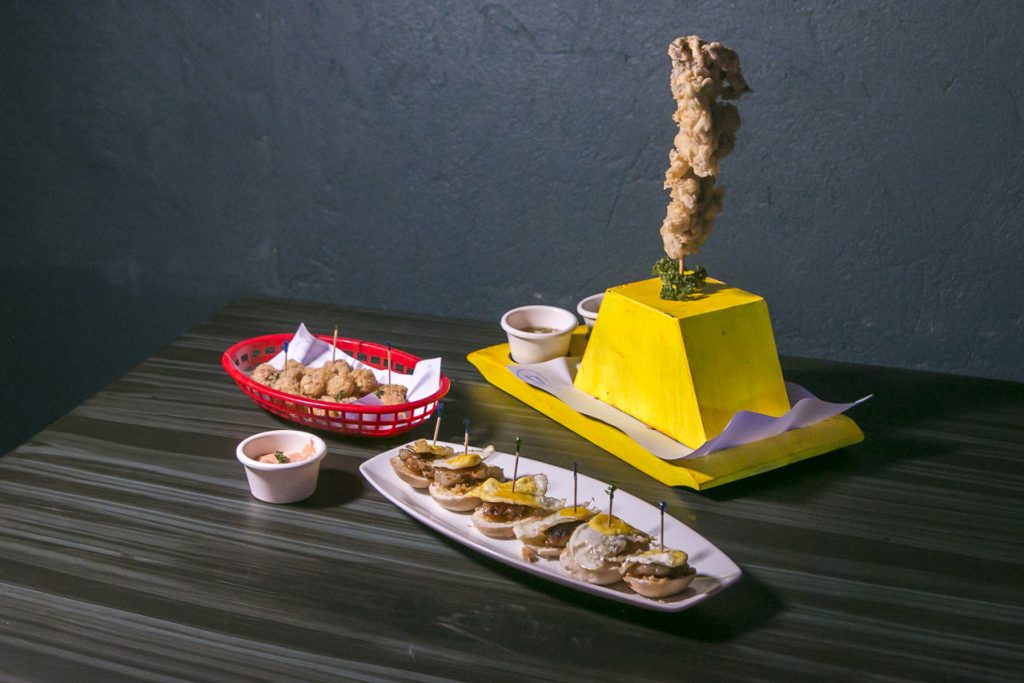 Their main dishes available in platters also won't disappoint hungry club-goers. Panic Room shares an extensive selection of pork and chicken dishes from its host, Chill Bar—from the usual Filipino dining fare Adobo to the all-time favorite Sizzling Sisig.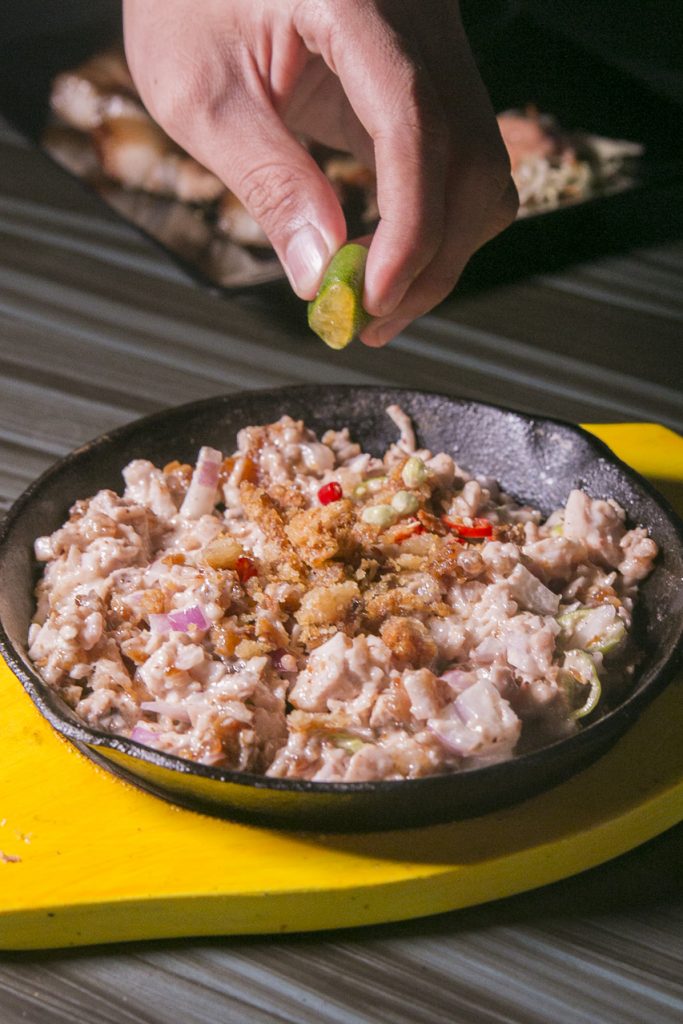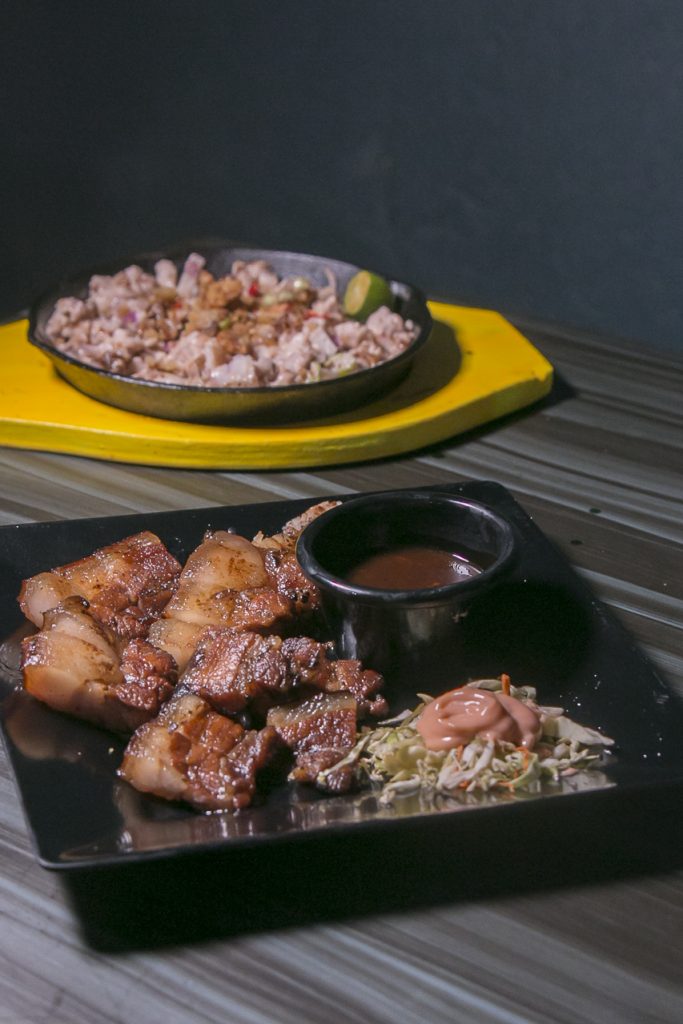 After having a feast and a few drinks, you can stay for a DJ set and a blacklight party which begins at 10 p.m. Panic Room, the first blacklight party club in the country, could easily accommodate 80-100 people with its high-ceiling, 40 square meter space that was originally part of a movie theater.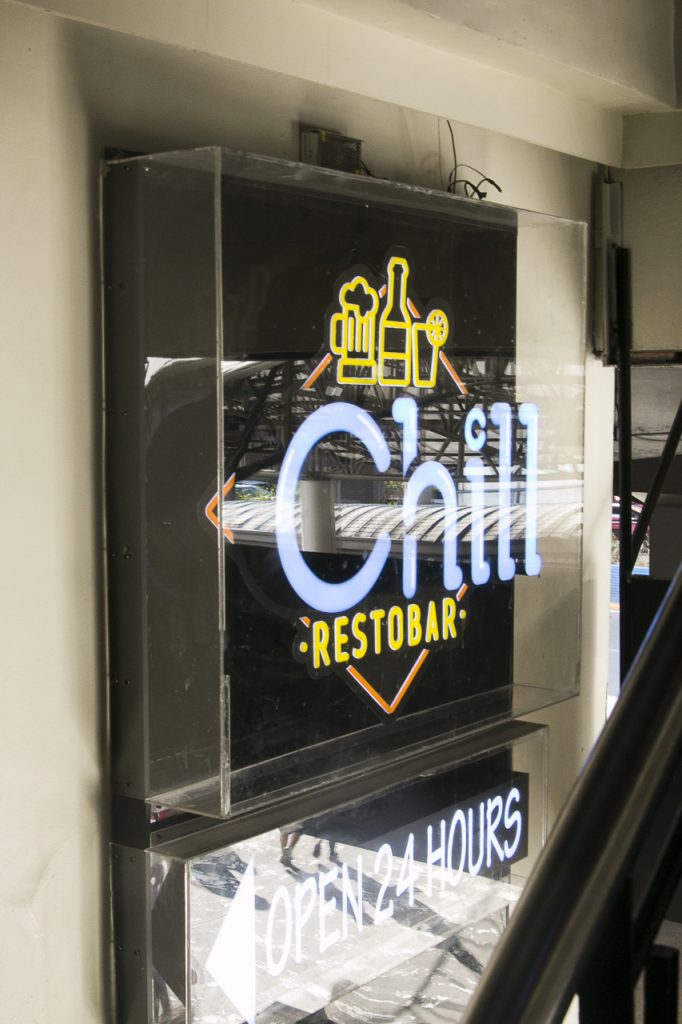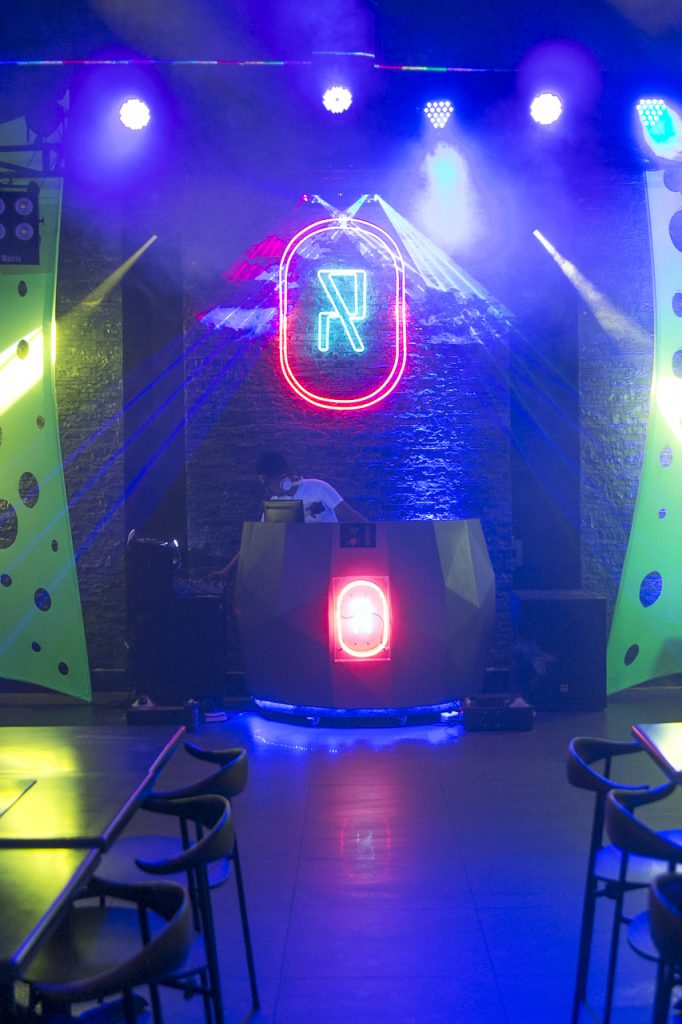 For now, they only operate until 6 a.m. but there are plans to align their hours with Chill Bar, which is open 24/7, seeing that there is a potential market of millennials who don't want to be associated with the more mature audiences that frequent Panic Bar's sister chains—the promoter's words, not mine.
Read more:
A 24-hour convenience bar opens in Quezon City
We tried that 12-in-1 cheesecake trending on Facebook
Relive the glory days of spaghetti with hotdog and marshmallow
Writer:  CHRISTIAN SAN JOSE
PHOTOGRAPHY SAMANTHA ONG