After closing down businesses, gov't eyes making Boracay lands arable "again"
Their solution? Dumping topsoil into the reclaimed lands to grow coconuts
Jun 5, 2018
Following the closure of Boracay island for rehabilitation, Department of Agrarian Reform is eyeing to dump portions of the island with topsoil to make it suitable for farming again.
"These areas were once productive agricultural land and we intend to put back topsoil cover to these lands to make them productive," said DAR Undersecretary David Erro.
Reclaiming Boracay's agricultural lands
According to Erro, parts of the island will be covered with 30 centimeters to 1 meter of topsoil to make it productive again once the illegal structures are cleared. This is to ensure that the farmer-beneficiaries can use it to grow rice and vegetable crops. However, as Boracay is an island, the DAR advised farmers to plant only coconuts, which naturally grow in the island.
Erro declined to disclose where they are going to get the topsoil material to be used to make Boracay lands arable. But he assured that DAR will be working closely with the Department of Environment and Natural Resources and the Department of Agriculture to make sure that their move will not change the natural landscape nor add to the degradation of the island.
Restoring an island
Topsoil restoration is widely used by ecological engineers to rehabilitate once fertile lands. In Brazil, a tropical dry forest was successfully restored and new species of trees were grown after almost three years. However, tropical island topsoil restoration is relatively unheard of and can take years for the changes to take place.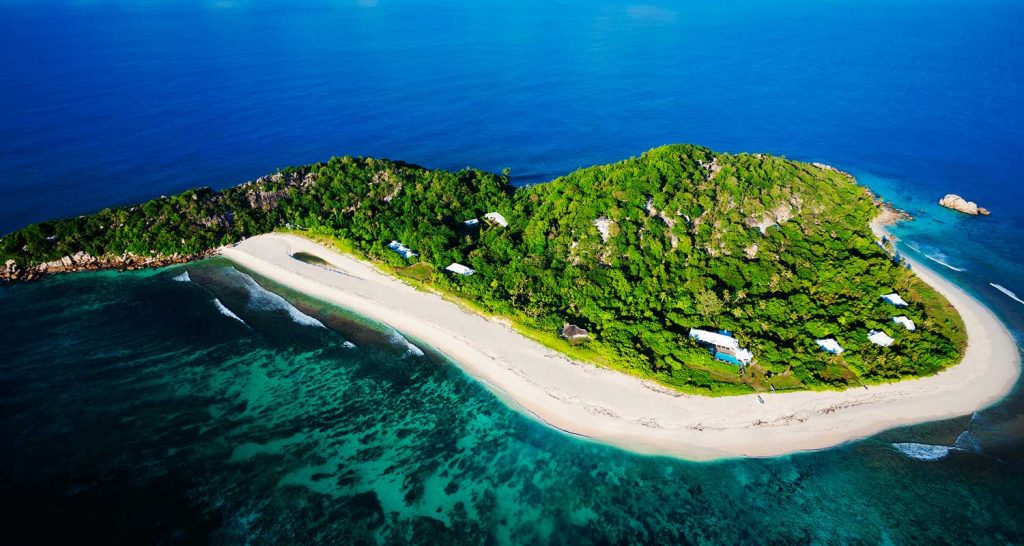 In Seychelles, scientists were able to restore a degraded island. However, this effort was centered more on restoring its wildlife and flora. Boracay's problems were far from this situation and had more to do with the environmental degradation caused by man, and not just invasive plants and animal species, as was the case with Seychelles.
Distributing the lands to farmers
The DAR has already set up plans to "immediately" distribute 25 ha of land to farmer-beneficiaries. Erro said that they have identified at least 80 eligible beneficiaries who consist of a majority of the displaced Ati tribe who will receive portions of agricultural land for farming.
However, Erro said the DAR has no sufficient funds to back this. They are counting on an executive order which has already been drafted and awaiting the signature of the president for their plans to take effect.
Should the EO be signed, the plan will be carried out in three stages which will seek to reform government-owned lands, portions of the island with residential buildings and businesses, and lastly, the remaining parts with agricultural lots.
President Duterte ordered the closure in April to give way for rehabilitation after years of unchecked growth which has led to worsening environmental conditions in the island. He also emphasized that the move is not to pave the way for residential buildings and commercial businesses.
Photo courtesy of Inquirer.net
Read more:
The latest violator of Boracay? The government
Boracay's best food spots are coming to your neighborhood
What happened the day before Boracay's shutdown
TAGS: agrarian reform agriculture boracay DAR Duterte farming farmland island