You don't have to splurge to have wagyu for lunch
A yakiniku lunch set will only cost you P500
info
Yokohoma Meat Kitchen

Japanese

11:30 a.m. to 2:30 p.m., 5 p.m. to 11 p.m.

831-6546

₱

P1,200 for two people
Sitting on the far end of Jupiter's long strip of restaurants, this small yakiniku shop may be easy to miss. There are no windows to peer into to get a sneak peek of the meaty abode that waits to be discovered. The facade is, in fact, unassuming to a fault: a bare sign with the words "Yokohama Meat Kitchen" on a white building, no frills, is your only cue.
"'Meat kitchen' sounds like a meat shop," marketing manager Justin Velasco says about their chosen store name. "Aside from our [Japanese] partners coming from Yokohama, at home, the kitchen is where you cook your food with family and friends. That's the feel we want to give."
But with the way yakiniku goes, perhaps Yokohama Meat Kitchen really is a meat shop. With all their ingredients sourced straight from Japan, it's up to you to create your culinary magnum opus.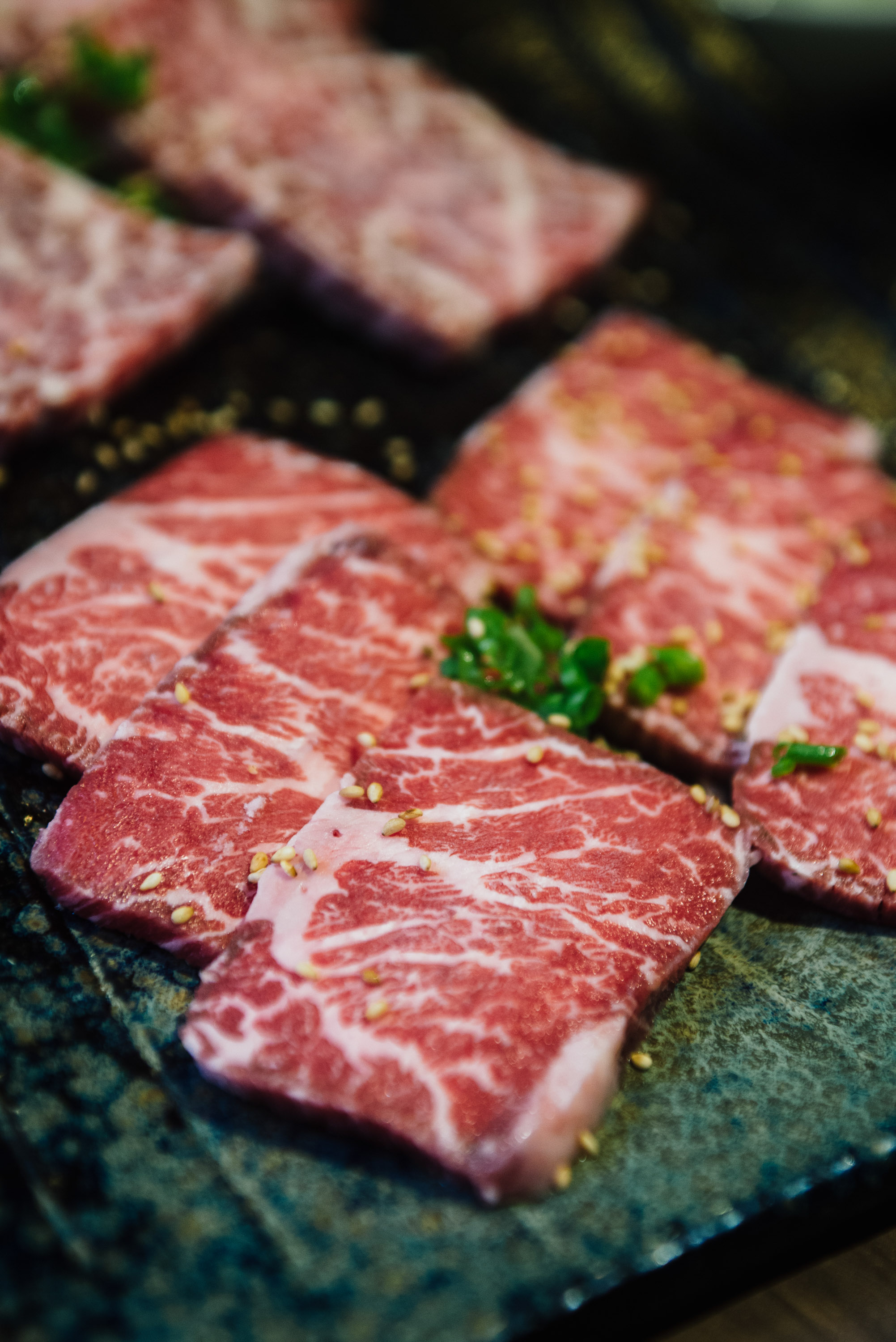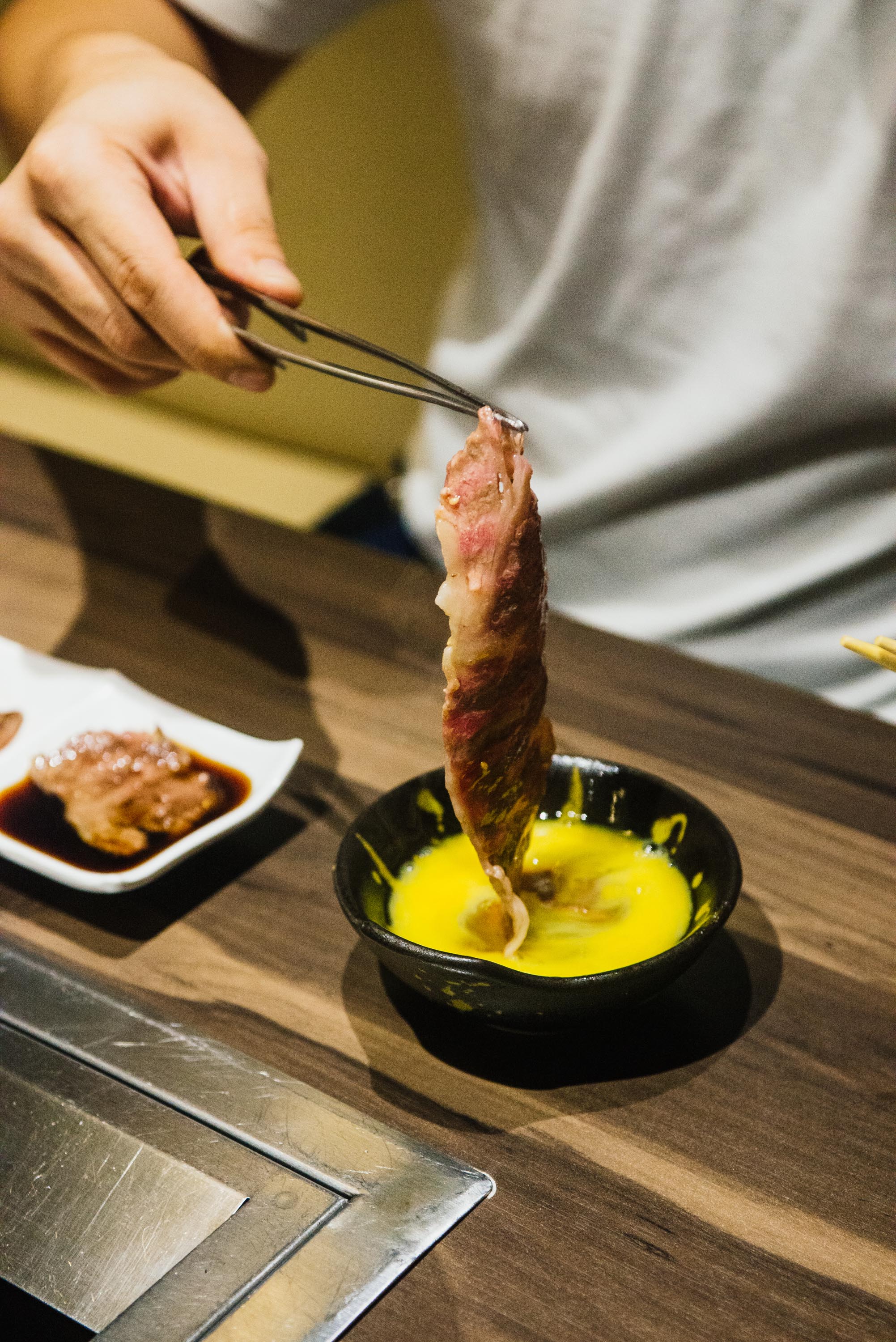 The smokeless grill, albeit small, is a canvas at your disposal. Each cut of wagyu—be it the harami (skirt steak) or the karubi (short ribs)—grills fast. Once you take a bite, the tenderness of the meat (harami more so than karubi) mixed with its juices and Yokohama's special sauce will leave you quickly scrambling to lay the next piece of beef over the grill.
A wagyu set (no rice) on its own can satisfy a single person—not that it's meant for a solo meal, but that you might eventually fail to realize you're hogging the entire plate of meat for yourself. So if you're eating with a group, don't settle for this as your entire meal, unless you want to be given the stink eye for taking the last bite of wagyu.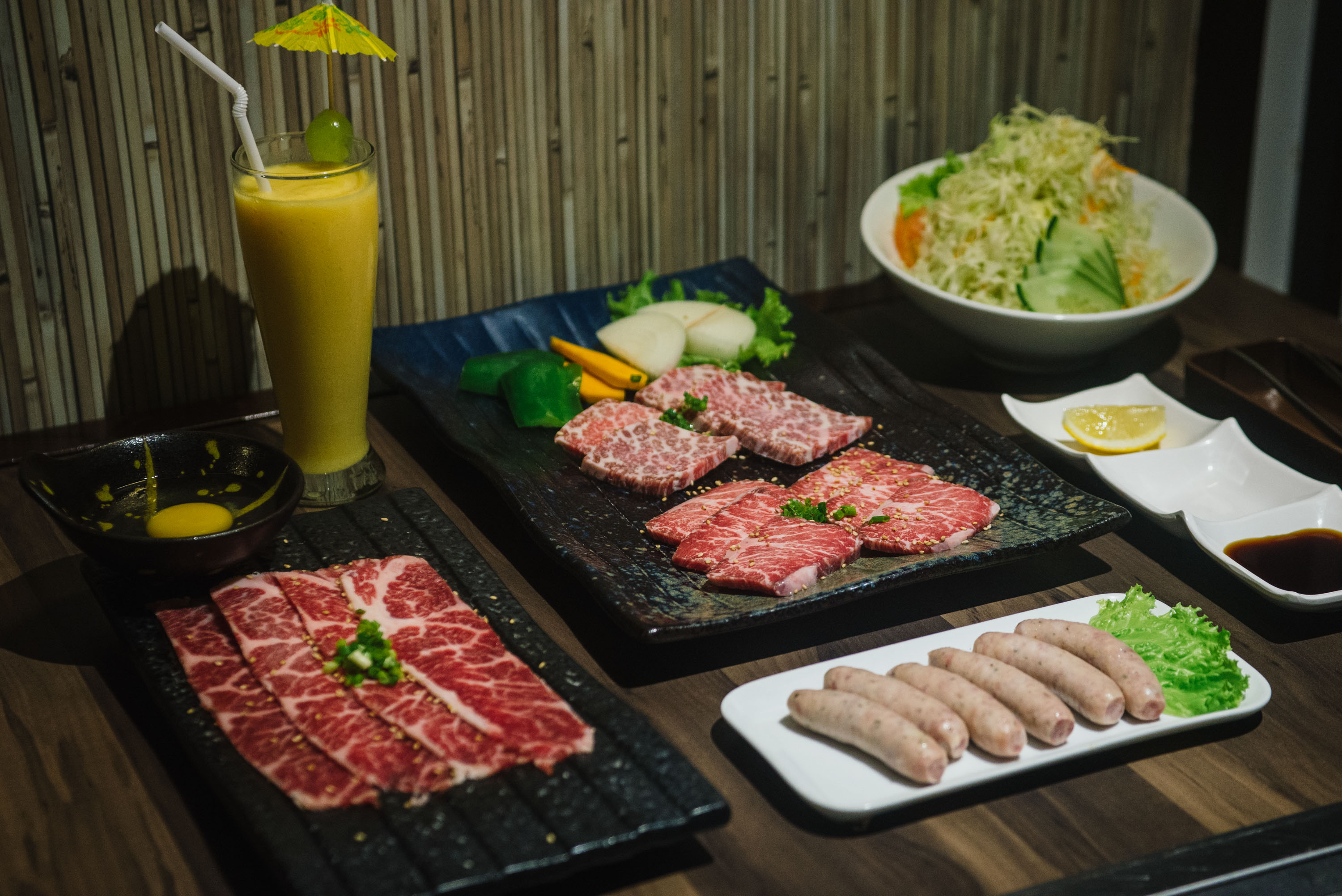 If you're looking for a new yakiniku experience, ordering the yakisuki is part of the agenda. A Yokohama Meat Kitchen original, it features sukiyaki-cut meat, doused in the restaurant's special sauce. Instead of cooking it in stew alongside vegetables, as is the traditional sukiyaki style, grill the yakisuki before dipping it in a pool of raw egg. Many might have second thoughts of taking egg raw, but Yokohama promising only Japan-quality ingredients provides some sense of relief. That and the tempting piece of meat, dangling from the apex of your chopsticks, will leave you crying "itadakimasu!" in cheerful abandon.
To down all that meat, Yokohama offers fruit shakes—sweet, cool, and guiltless for when you have to get back to work after lunch break—or some beer or sake for a day-end unwind that the Japanese salarymen would definitely be envious of.
This story was originally published in Southern Living, October 2015.
TAGS: grill Japanese meat nolisoliph Yokohama yokohama meat kitchen
WHY GO?
The quality of meat Yokohama offers is affordable yet premium. For a different yakiniku experience, try the yakisuki, which uses sukiyaki-cut beef.
MENU