Gudetama took the world by storm some four years ago by simply being a lazy egg yolk who would rather do nothing. Hatched (lol) from Japanese company Sanrio's contest in 2013, the golden irregularly shaped food-based character has found fans all over the world who share the same disdain for doing anything.
Yet it seems even this anti-productivity icon cannot escape the home cooking craze born out of the quarantine. In an upcoming cookbook, Gudetama comes back to the limelight with recipes for "living a lazy life," a truly apt motto for this very uneventful year in isolation.
[READ:
Finding, losing and (kind of) regaining the joy in eating
]
Coming out this October, "Gudetama: The Official Cookbook" is an illustrated cookbook that will feature 60 recipes for "barely awake breakfasts, lazy lunches, drowsy dinners, and tired treats," says publisher Running Press on its website.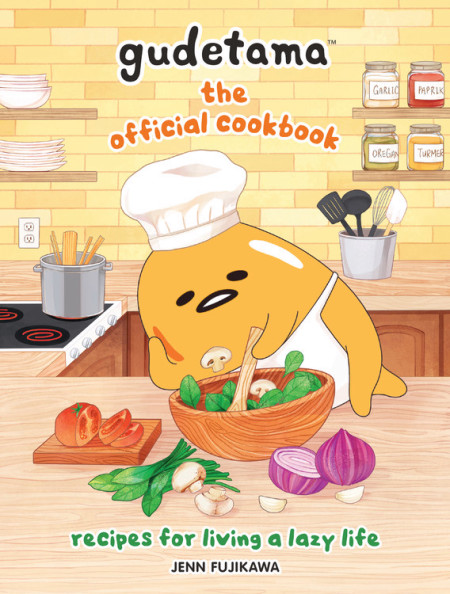 The publishing house teamed up with journalist and recipe developer Jenn Fujikawa to create a collection of "craveable comfort recipes," from Japanese food to the likes of pizza, egg salads, burgers, and tacos.
The recipes are as cooky and effortless as the food-based character, too. There's the "Unmotivated Breakfast Sandwich," "Too Tired Tater Tot," "Bake Tuckered Out Tamago Sando (Japanese egg salad sandwich)," "Slow-Paced Short Ribs," "Maybe I'll Make Meatloaf," "Stress-Free Strawberry Ice Cream Pie," and "Easygoing Eggnog."
"Gudetama: The Official Cookbook" will be out October 12 and will retail for $20 (roughly P1,000). It will be available at major bookstores like Barnes & Noble and Powell's.