Manila City gov't is planning to destroy its last park
Why do we have to be so destructive?
Jun 22, 2018
We might soon lose the Arroceros Forest Park, also known as the "last lung" of Manila, as the local government plans to transform this green respite into a commercial space. Again.
"Arroceros Forest Park is under threat again (nasty developers)," bewailed Chiqui Mabanta, entrepreneur and president of environmental group Winner Foundation on a Facebook post.
Arroceros is the last remaining forest park in the capital city of the Philippines. It's the home to 61 different tree varieties, 8,000 ornamental plants, and 10 different bird species. And it seems like we're funding the killing of the provider of fresh air to the overcrowded concrete jungle and securing our ranking on the most polluted cities in the world (we're 17th out of 269 cities surveyed).
Aside from its lush greenery, it also carries historical and archaeological value. It became a trading post in the 16th and 17th centuries, where Filipino dealers bartered with Malay and Chinese traders. It was also the site of the historic Fabrica de Tabacos in the 19th century and a military barracks during the American era.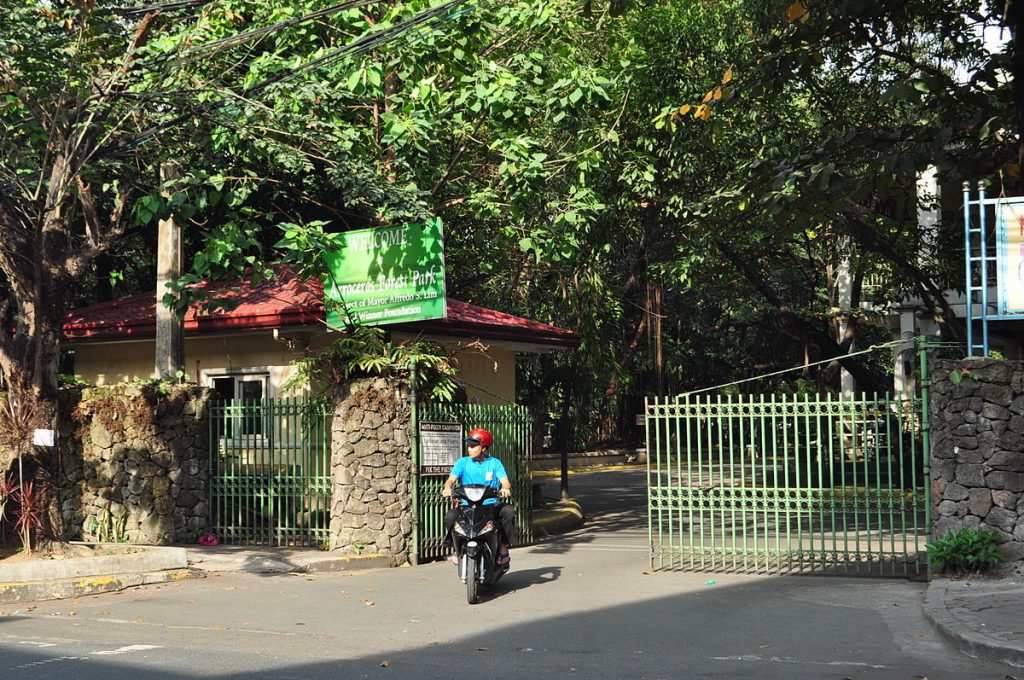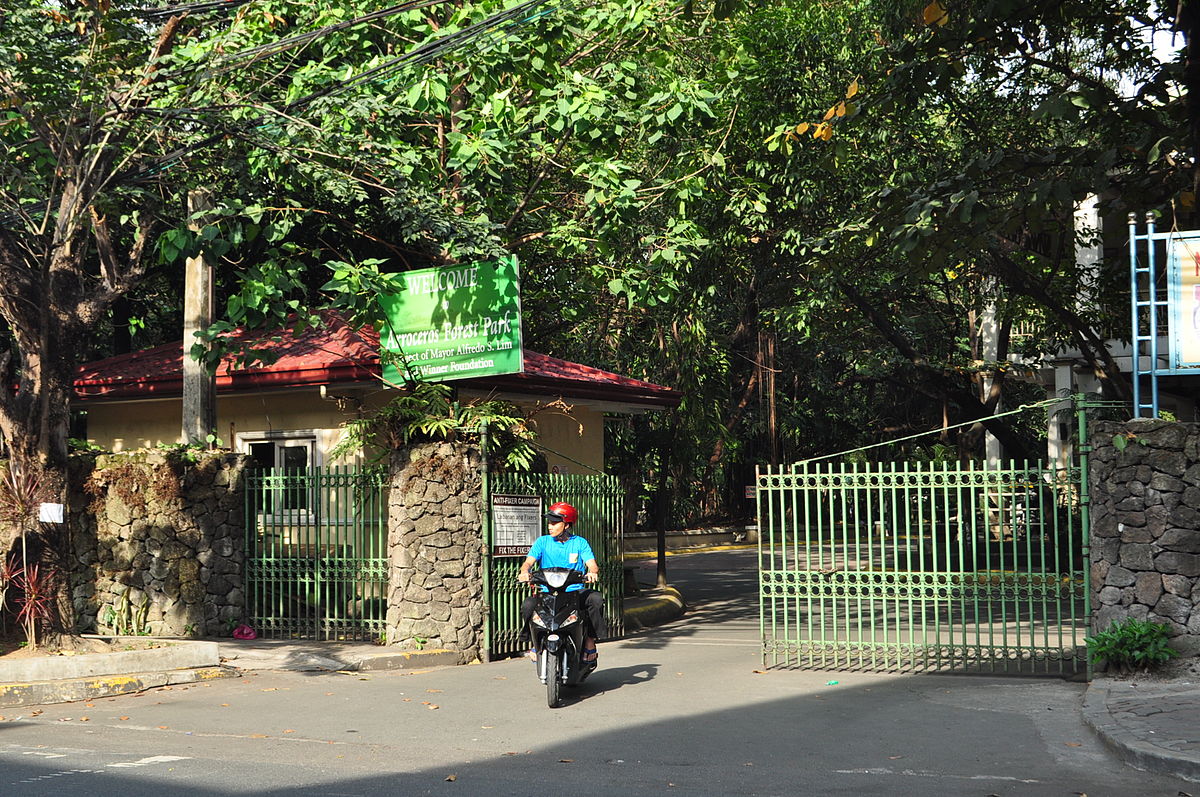 This 2.2-hectare park beside the Metropolitan Theater and its biodiversity has been through a lot. Around 10 months ago, the city government dumped impounded vehicles there. They also had a plan to put up a gymnasium there.
Now, Mabanta is looking for people—registered voters from the City of Manila in particular—to sign a petition to create an ordinance protecting Arroceros with them. It is pursuant to Republic Act No. 5752 or the Local Autonomy Act, which mandates cities to "exert efforts to establish, develop and maintain a permanent forest, tree parks or watershed within public land owned by such municipality or city."
"[We're] hoping for 1,000 signatures to bring it up to the city level (50 signatures only take this to barangay level)," she wrote.
You can send a private message to Mabanta on her Facebook profile to read the whole petition prepared by the lawyers of Winner Foundation and sign. Or leave a comment on her Facebook post as the petition isn't online yet.
Nolisoli hopes this petition gets more voices and coverage, so Manila Mayor Joseph Estrada can hear the complaints and snap out of his lapse in decision-making. It's sad that matters like this have to generate noise first before Erap do something about it—like what happened to Rizal Memorial Sports complex (he succumbed to the wishes of the petitioners).
The Manila government officials could use an education on forest bathing and a stroll in Arroceros Park.
Featured image courtesy of Inquirer.net
Read more:
Protect Mt. Holong Ipo, before deforestation cuts your water supply
Just how bad is the Mt. Pulag forest fire?
You don't have to go abroad to enjoy flowering trees
TAGS: arroceros forest park environment fixture manila nolisoliph winner foundation