Jul 20, 2018
Ito Kish has a pop-up in Power Plant and—no surprise—it's pretty great
The pop-up features new and vintage objects he's collected since his shop closed a year ago
Ito Kish closed up shop a year ago, shuttering what many considered an institution.
Since the shop closed, Kish—an incredibly talented interior decorator and merchandiser (he also has a home collection for Robinsons)—has spent much of the year recharging. "It has been a time of rest," he says. "I stayed home, I read, I spent time with loved ones, and I traveled."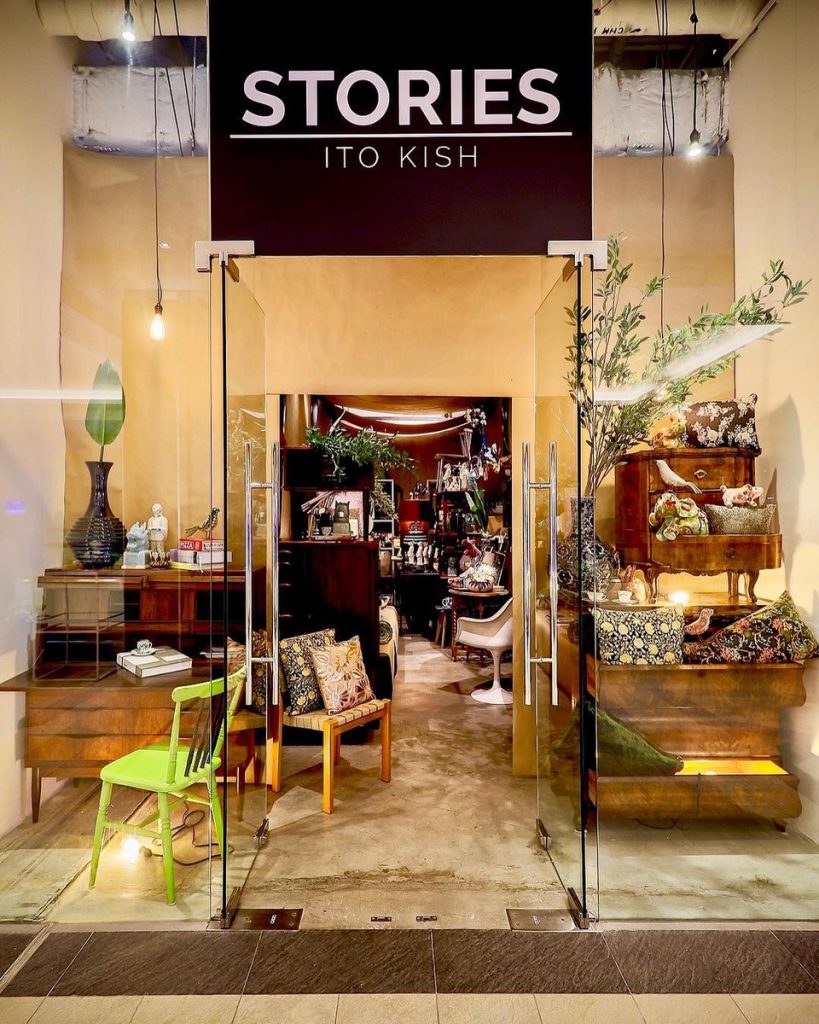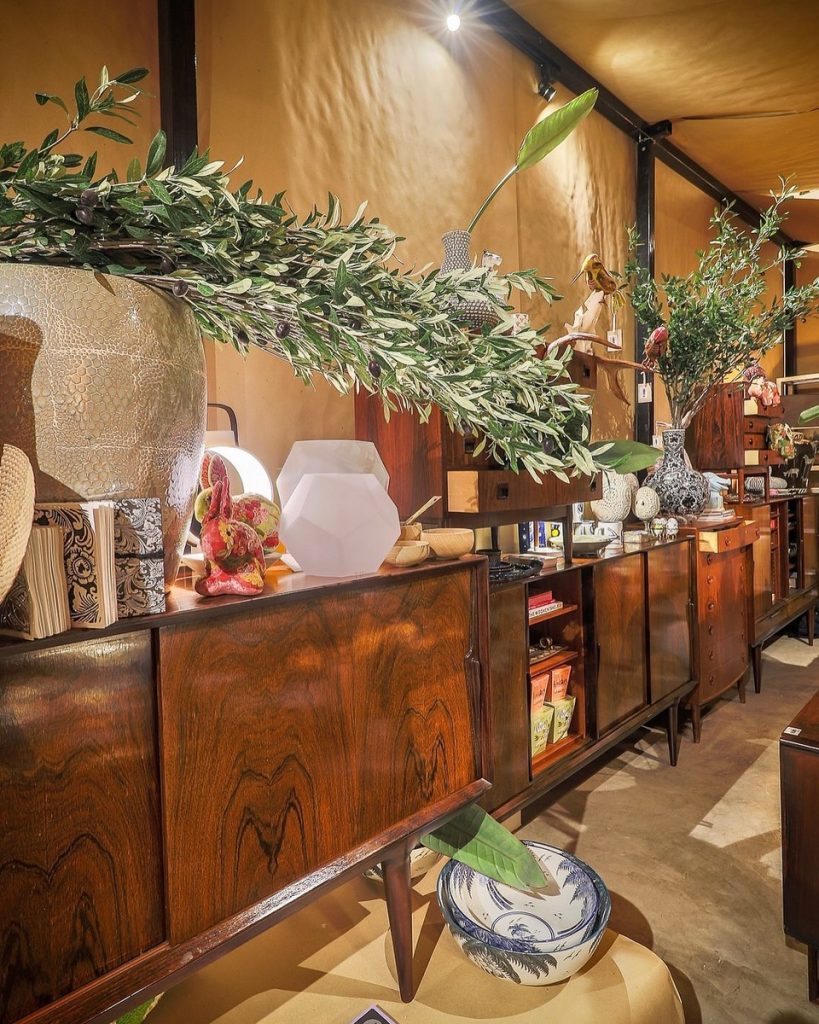 "It has also been a time of discovery," Kish tells us. "In my travels, I was delighted to discover many beautiful new objects that I couldn't resist. I had to bring them home to show everybody."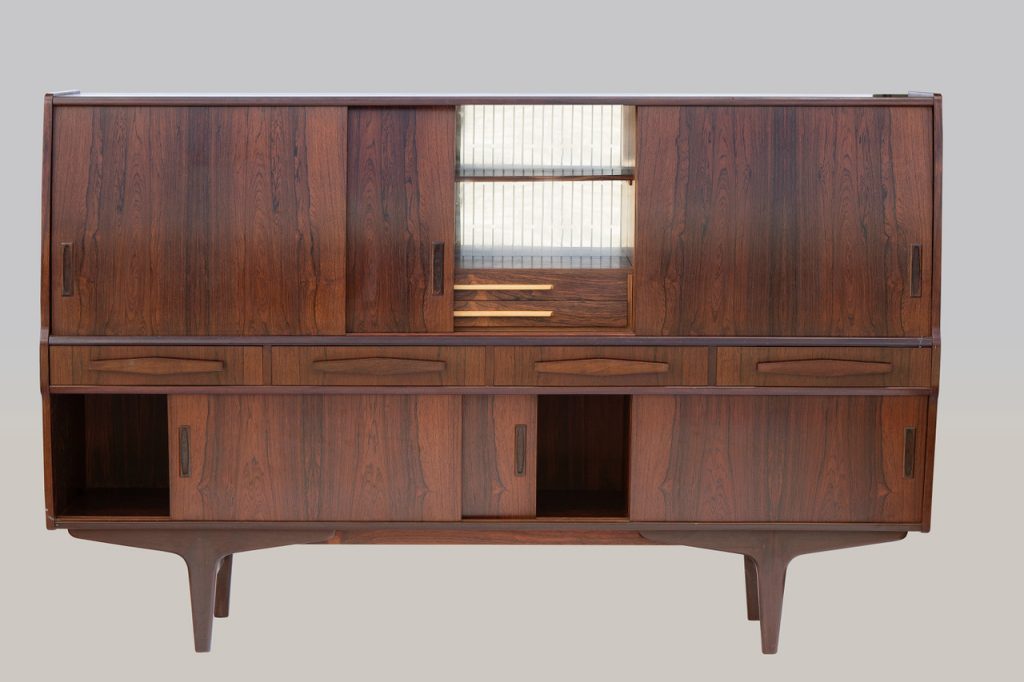 Those objects are now in his month-long pop-up, which can be found in the new wing of Power Plant. Kish has dubbed it "Stories." "I chose the name because I have always believed that one of my life's missions is to help you create personal stories for your home."
 Ito Kish spent the year after his store's closing, resting and traveling. That traveling involved discovering objects that are now featured in his pop-up.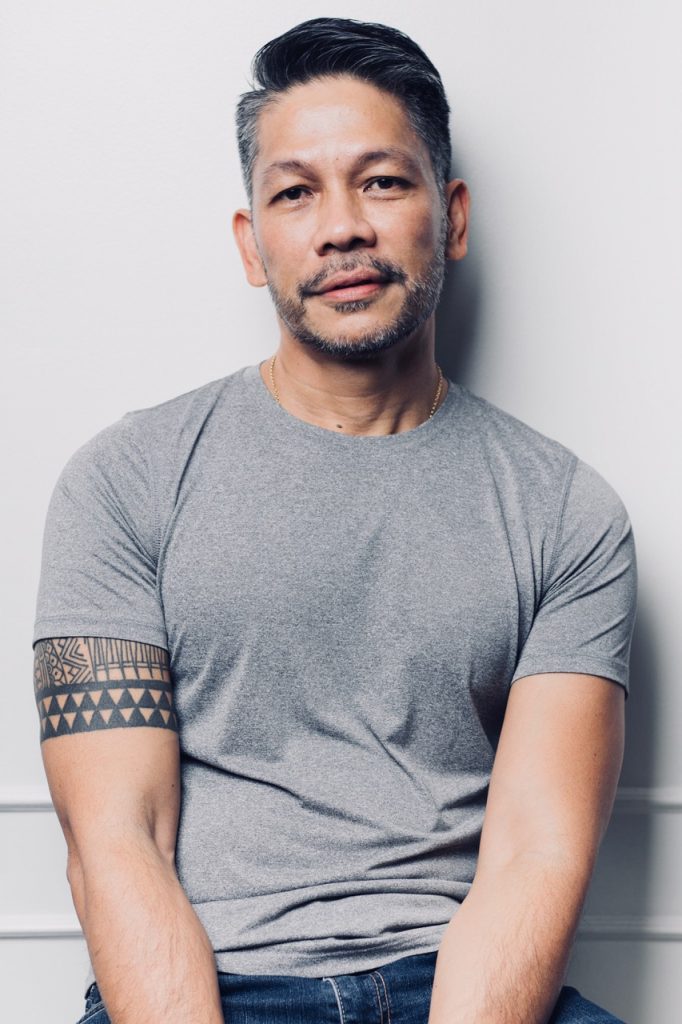 He found plenty of vintage mid-century furniture and ceramics, mainly from Denmark, along with contemporary pieces he found in Europe.
Smaller pieces are worth investigating, like a delicate vintage tea set, painted with a pastoral scene. There's Pullivuyt porcelain from France, known for its exceptional quality since 1818.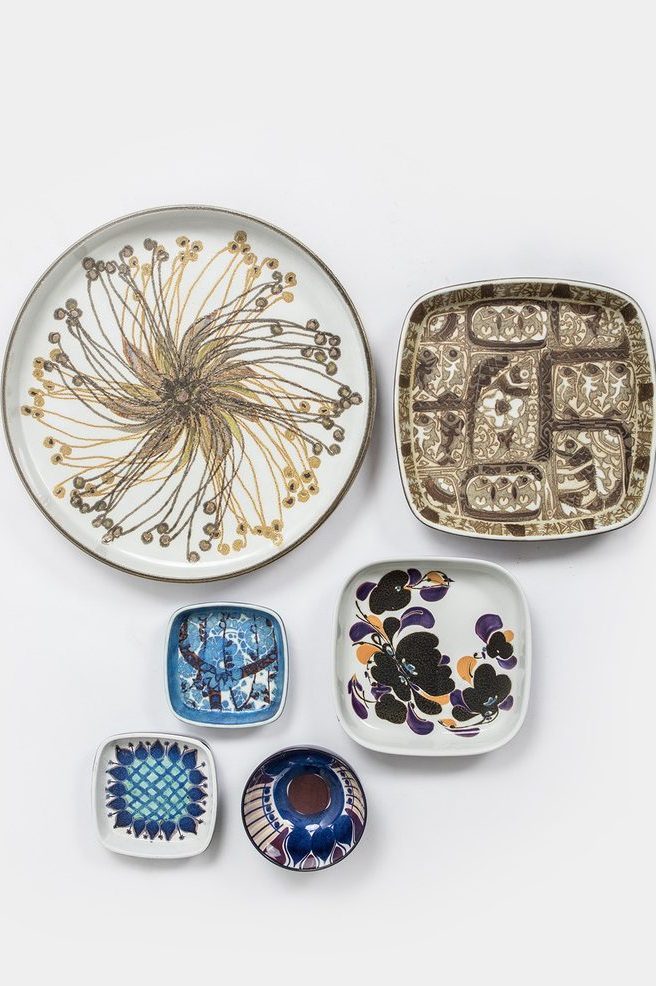 "For textile lovers, there will be works by Anke Drechsel," Kish says. "She uses intricate embroidery on luxurious fabric: silk, velvet, and linen. You will find her pillows, soft toys, and pouches at Stories."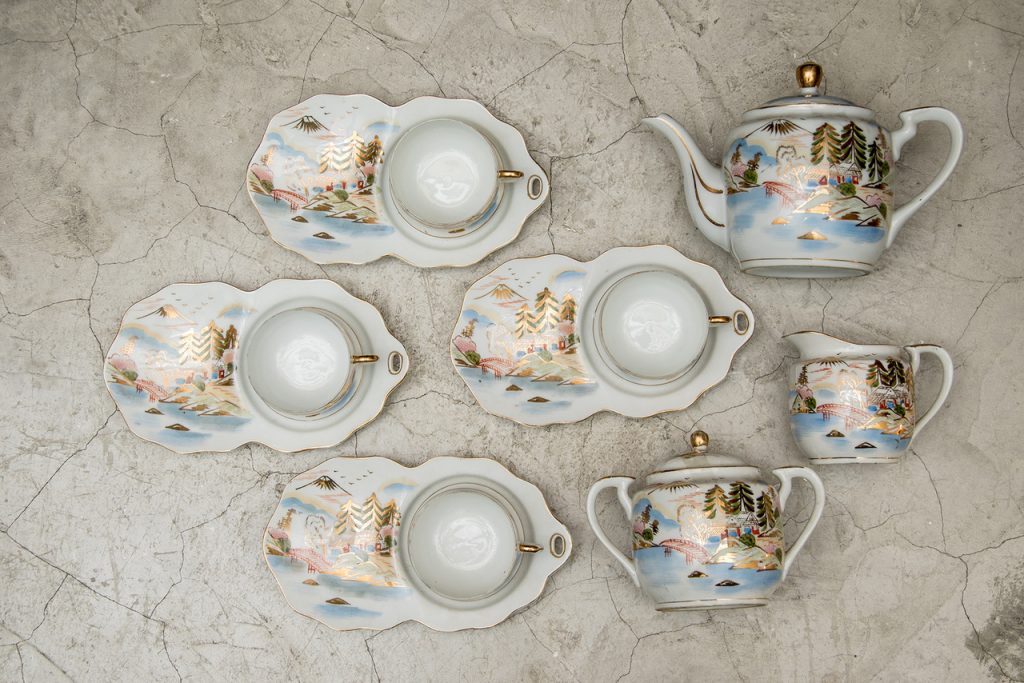 Vintage teacups and saucers, sourced from Europe, sit next to ceramics from Japan and Taiwan. "We brought in about 40 sets," he says.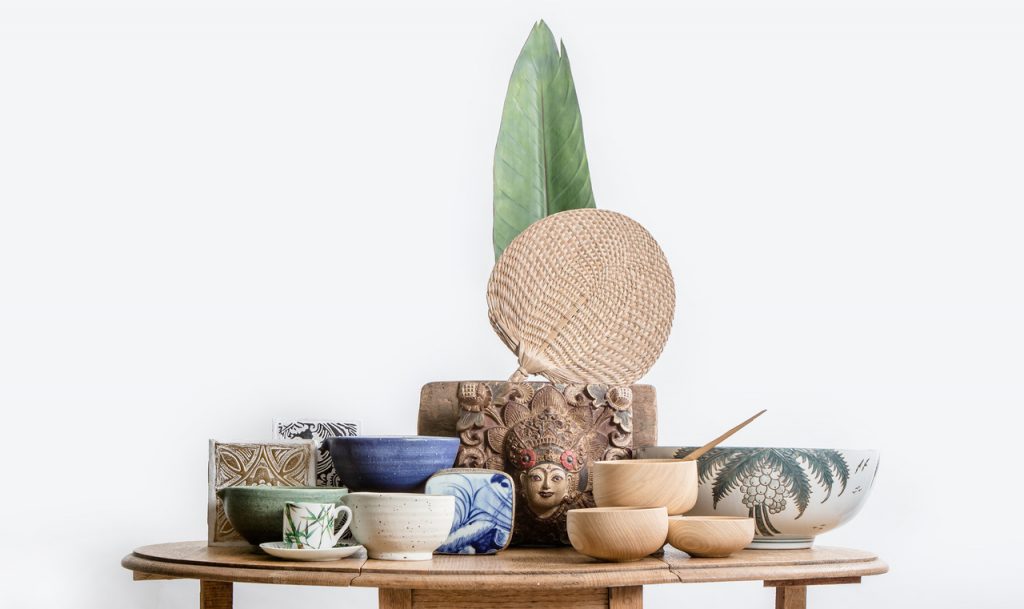 For those who miss Kish's whimsical and elegant hand at blending furniture and objects, they will find plenty to satisfy them. And for those who haven't encountered Kish's work yet, this is a great chance to discover why so many trooped to his famed shop on Reposo for many years.
Get more stories like this by subscribing to our weekly newsletter here.
Images courtesy of Ito Kish
TAGS: ito kish power plant mall Stories