Hate gin? These new liquors will make you think twice
It comes in three tempting flavors and colors
Sep 12, 2018
Okay, so you hate gin.
Aside from it being known as "tatay's drink," perhaps one of the reasons behind your aversion to this widely popular liquor is that you've had one memorable, traumatic experience with it. Or perhaps you haven't explored its full potential yet? Or maybe that one sip you had was from a bad bottle or worse, a bad brand?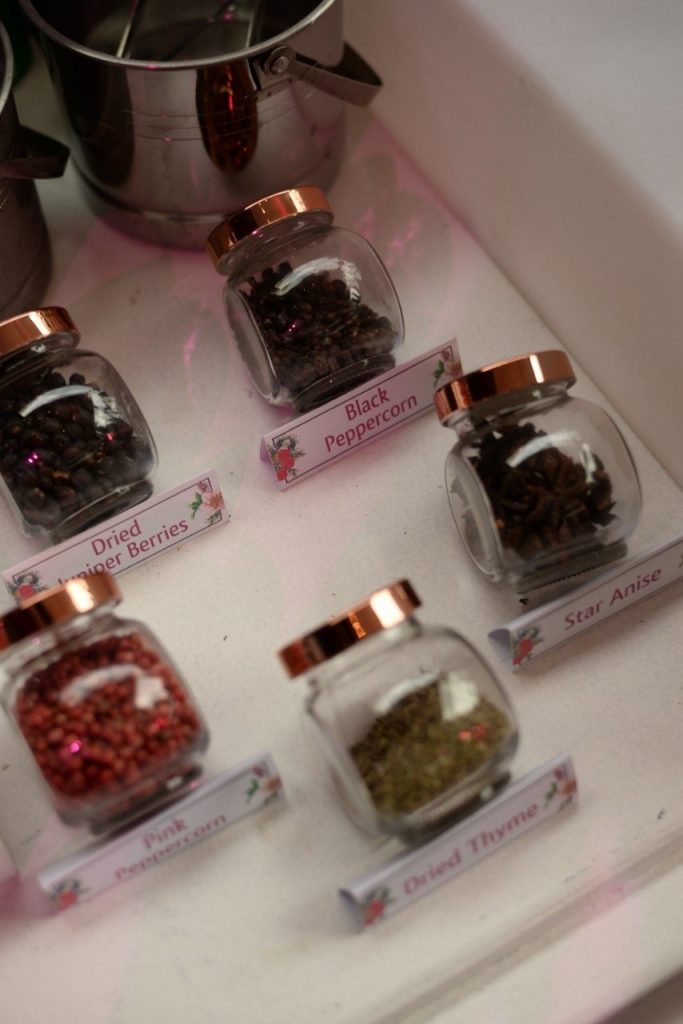 Gin, an aromatic nectar made from juniper berries, is one of the most versatile spirits there is. You can put some orange peel in it, chamomile, jalapeño, what-have-you. And these variations come in different colors and flavor profiles which can be hard to resist and not to mention, hate.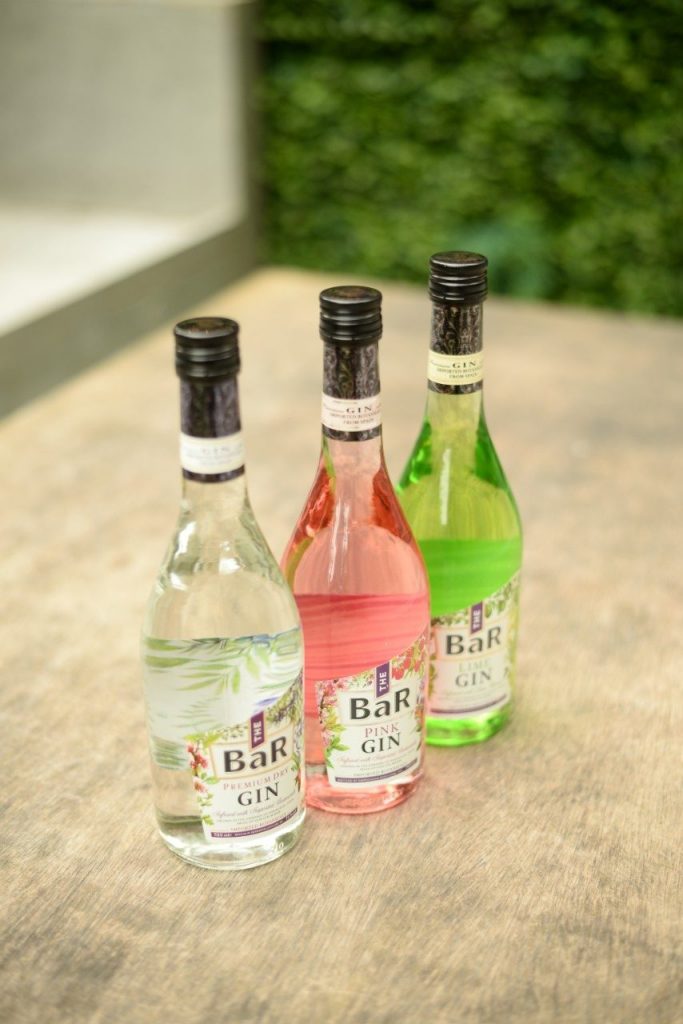 In fact, there's a new line of chill drinks which might just do the job for you: The BaR Premium Gin from Emperador Distillers. Infused with imported botanicals from Spain, it comes in three variants: berry-flavored Pink Gin; zesty, lime-rich Green Gin; and Clear Premium Dry Gin steeped with various botanicals. You can mix them with tonic water or lime soda, or prepare it on the rocks.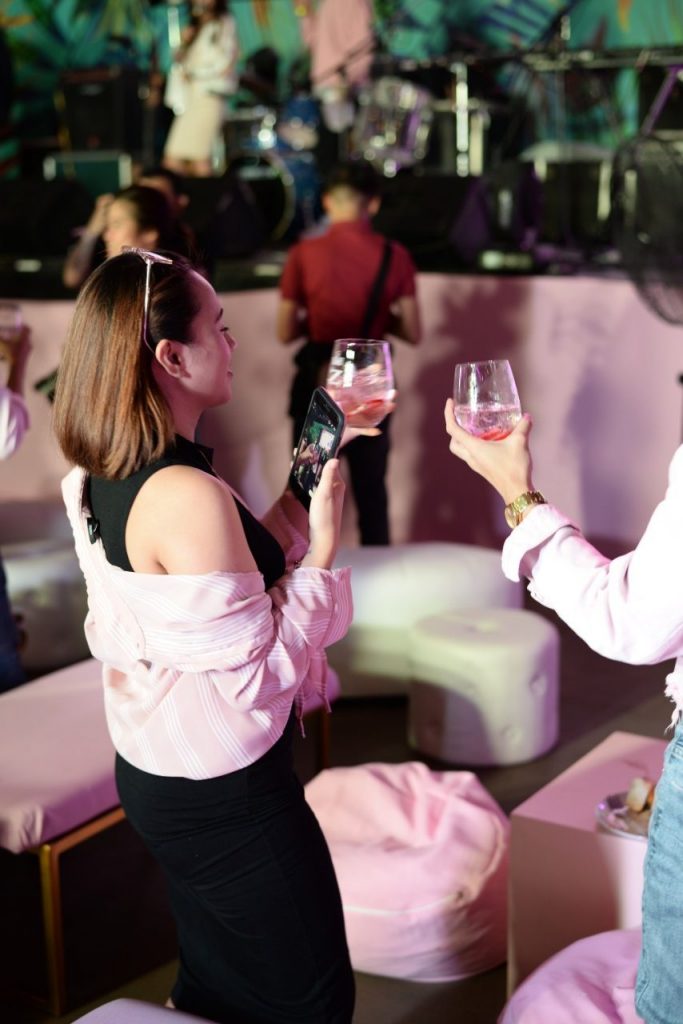 To make it easier to enjoy, The BaR Premium Gin line is handily available in convenience stores (7-Eleven) and online (Boozy.ph) now.
Get more stories like this by subscribing to our weekly newsletter here.
Read more:
If your favorite author was a drink, this is what he'd be
Which wine matches your personality?
Agimat makes drinks with ingredients from your lola's pantry
TAGS: Emperador Distillers gin liquor The BaR Premier Gin