Which wine matches your personality?
We know what you're drinking this weekend
May 22, 2018
Opening a bottle of wine is a lot like getting to know a person. Sometimes you need a little time to breathe, get used to the atmosphere. Other wines are best appreciated right away, no introductory questions needed. It's no wonder this happens to be my drink of choice.
Going through a wine-tasting is like taking part in an escalating conversation. There's a flow: light to heavy, dry to sweet. Every bottle has its own personality, from grape variety to the branding on the label. Finding your fave is all just a matter of experience and experimentation. You just need to figure out how to spot a vintage's quirks and notes.
Which is precisely how I wound up sitting at a long table in the middle of Ralph's Wines and Spirits last Saturday. Prior to the wine-tasting workshop hosted by The Workroom Manila, I knew nothing about wine. Other than the fact that I love to drink it.
Twelve distinct glasses and two hours later, I was pretty overwhelmed. Whether by streams of information passed on by aspiring sommelier Ramon Joseph or that one gorgeous Argentinian Merlot, I can't say.
But I took it upon myself to create personality profiles for each of the six noble grapes we tried. Let's see if you fall under one of them.
Sauvignon Blanc: Aesthetic Adventurer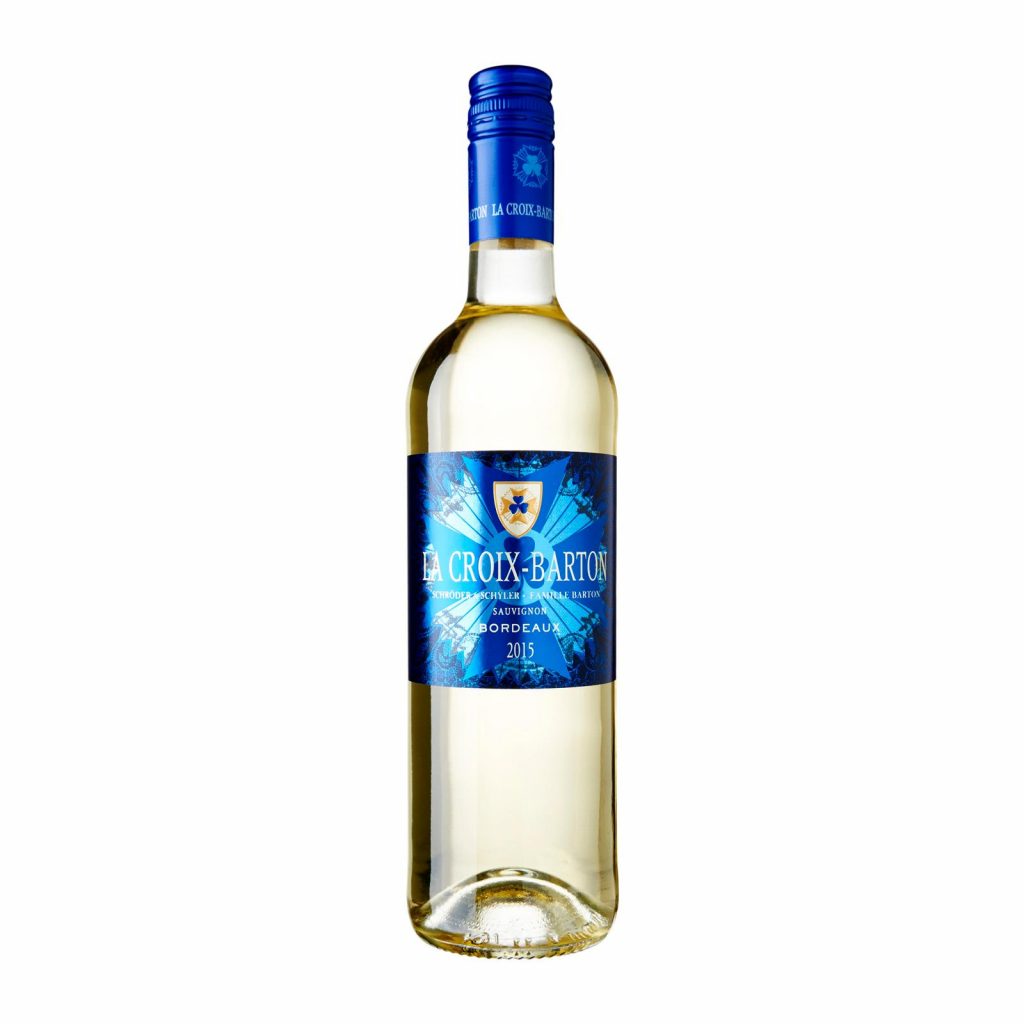 A Sauvignon Blanc is often described as a very drinkable wine, something refreshing and crisp with notes of citrus and nectarine.
You live for the peachy keen aesthetic. Eager to please, you get along with pretty much anyone. Life is about seeing the beauty in all things and keeping a fresh perspective. The grass, after all, is greener on the other side. The secret to your outgoing personality is your versatility and sophistication.
Try: La Croix Barton Blanc
Chardonnay: Work Hard, Play Hard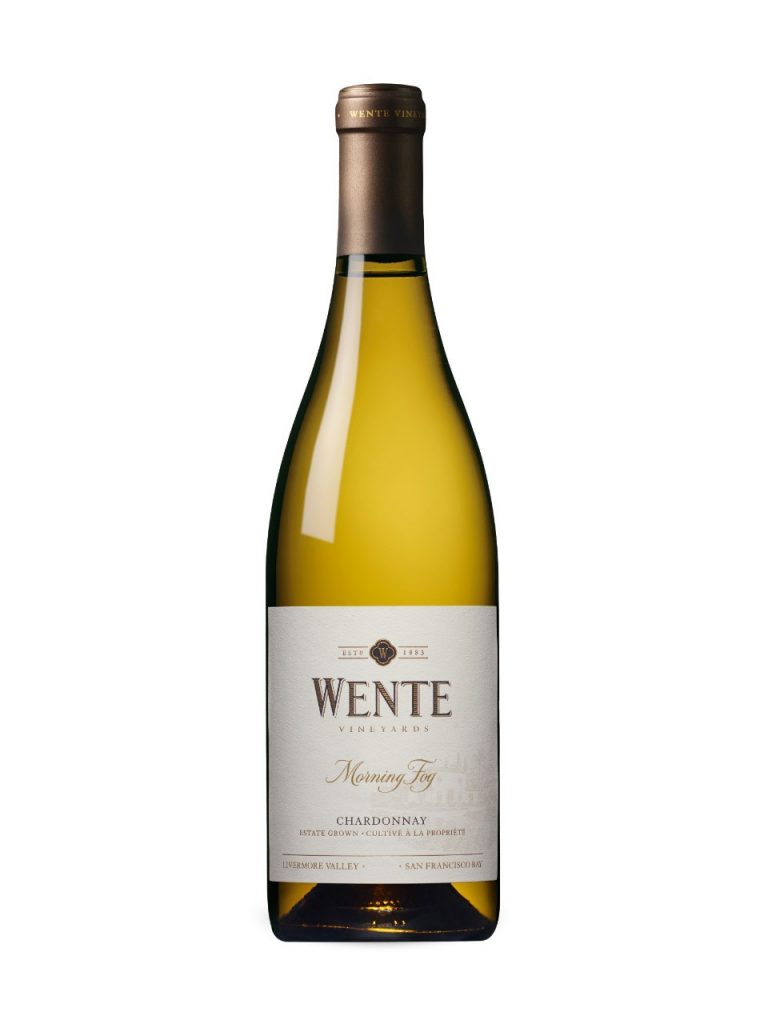 Chardonnay can get buttery or even tart, with notes of melon, and fig. It's these complex flavors that make it one of a kind.
You know what makes you edgy and you use your individuality to get what you want. Some people say you might be a little vanilla but they haven't scratched the surface. Once they move past the olfactory foreplay, they'll find that there's unwavering strength beneath your balance. And maybe a little bit of a wild side.
Try: Wente Morning Fog Chardonnay
Riesling: Absolute Sweetheart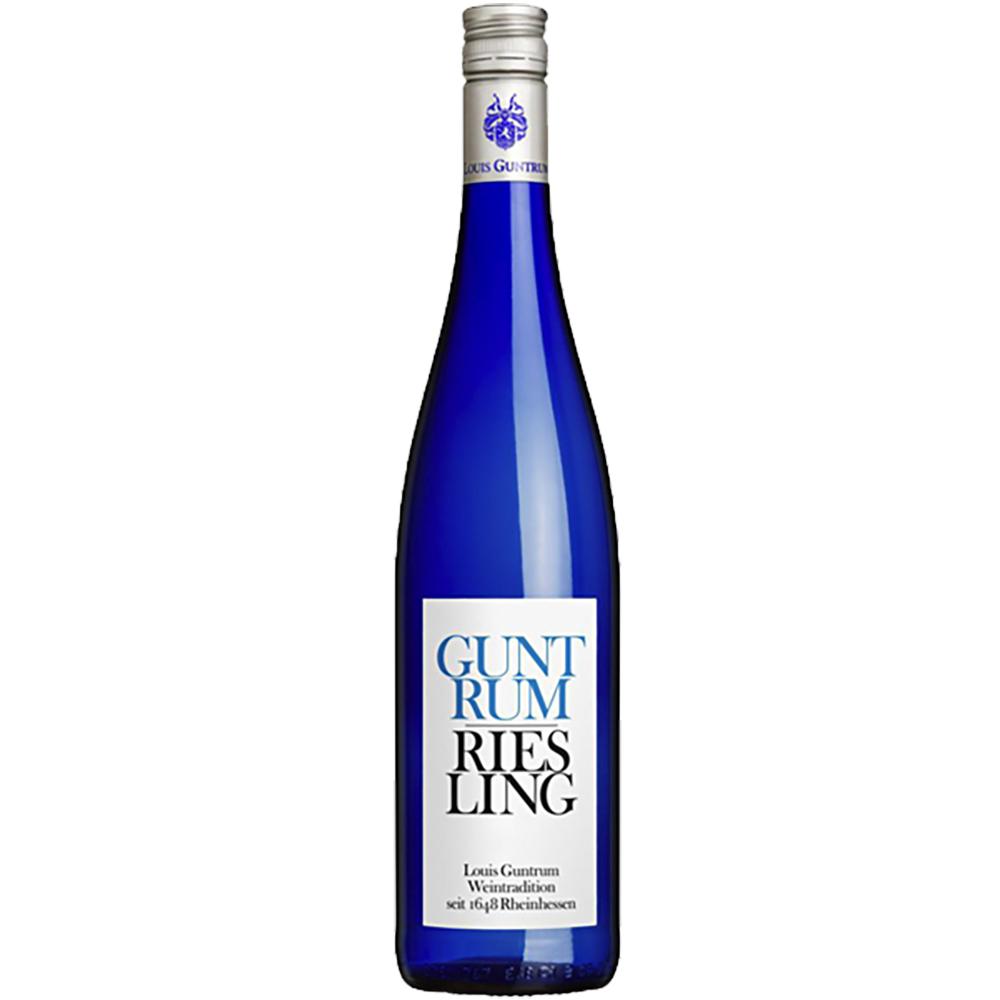 This variety is often known to be on the sweeter side, but not necessarily. Sometimes a Riesling is fruity with notes of pineapple, melon, and mango—welcoming and familiar but not sugary.
You get along with almost anyone you meet for the first time. Don't mistake amiability as shallowness, though. You thrive during warm and earnest conversations because that's where your genuine energy comes through.
Try: Louis Guntrum Riesling
Pinot Noir: Head B*tch in Charge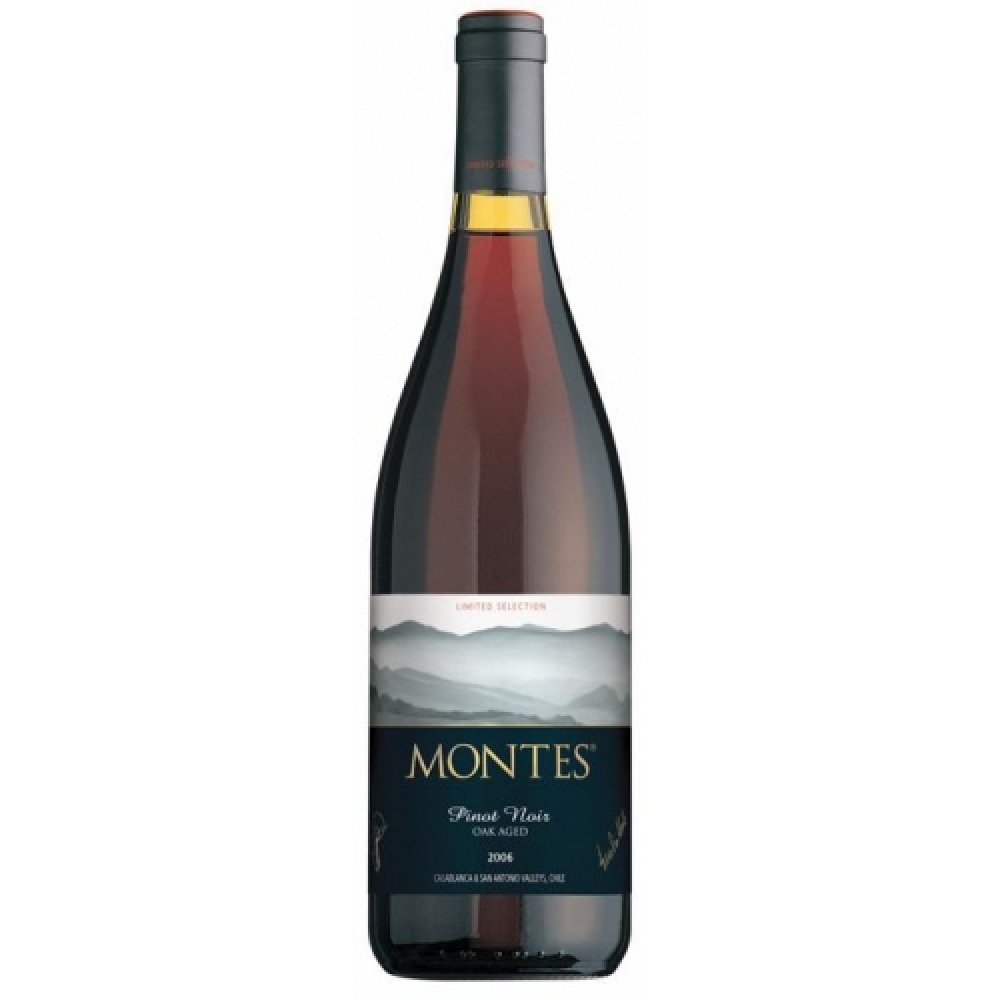 They say Pinot Noir is the lightest of the red grapes, but it sure doesn't back down in a fight. There are distinct notes of cherry, strawberry, and a touch of something floral—maybe roses? It all packs an elegant punch.
You're direct and straight to the point. People can misconstrue your powerful and outspoken vibe as bitterness or intimidation. But deep down, you're quite endearing and even sensitive.
Try: Montes Limited Selection
Merlot: Sass, class, and maybe another glass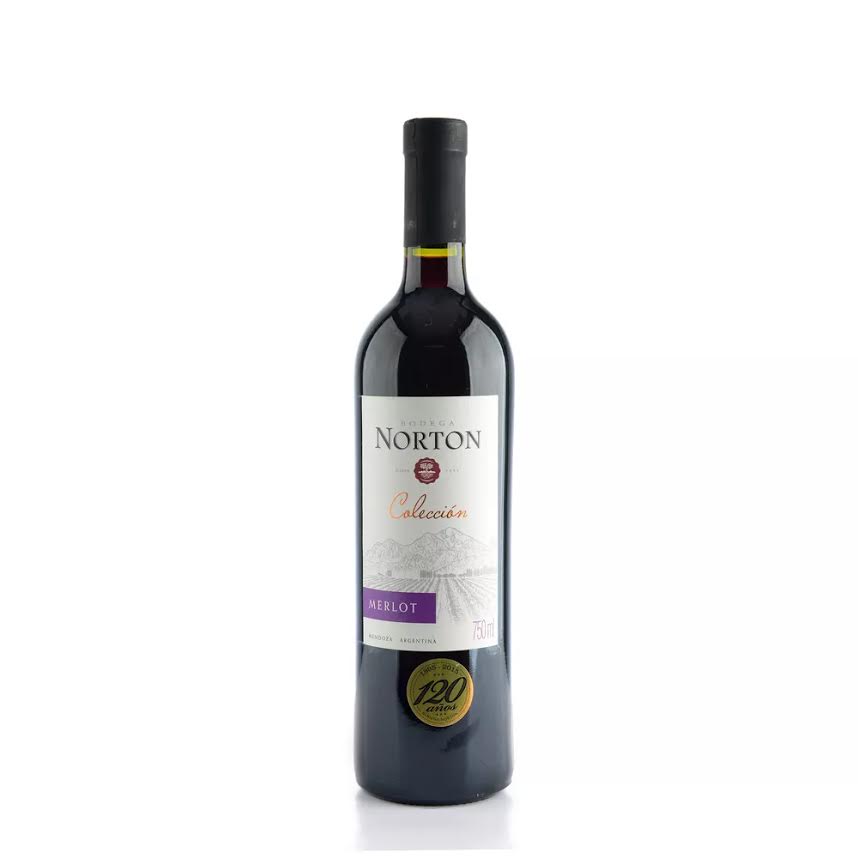 I personally find Merlot to be the most drinkable of the reds, because of its soft finish and notes of ripe cherry, berries, and plum. It's slightly acidic yet balanced.
You're a smooth-talker, definitely a romantic who loves to have fun. Some may even say sensual. It's not that hard to charm people with your wit and knowledge. You may sometimes be coy and subtle about it but you love to be loved.
Try: Norton Coleccion Merlot
Cabernet Sauvignon: Me, an intellectual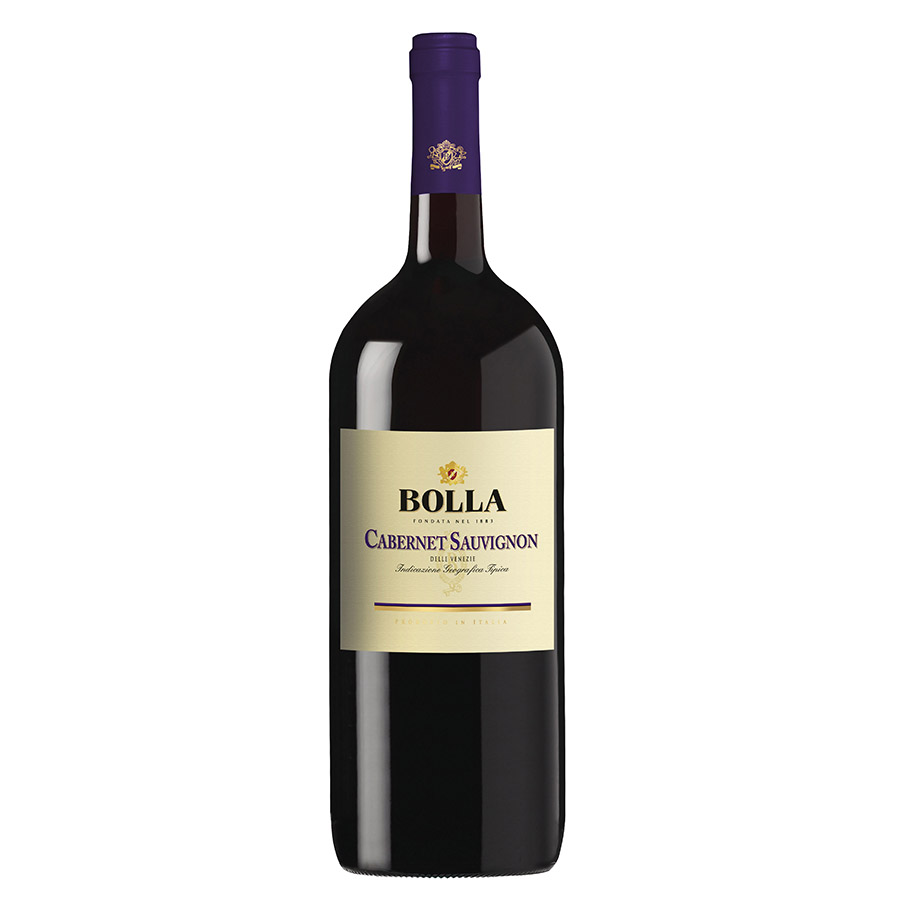 Dubbed the king of grapes, Cabernet Sauvignon is the most popular and arguably most complex of wines. It's full-bodied and velvety, with notes of rich dark fruits like black cherries, and even chocolate.
You live for the finer things in life. On your own, you prefer to engage with a stimulating novel or striking painting. People love you for being a good listener and learner. Traveling is a must; where else will you be able to collect experiences and vintage finds?
Try: Bolla Cabernet Sauvignon
Check out more of The Workroom MNL's curated workshops at https://www.facebook.com/TheWorkroomMNL/
Ralph's Wines and Spirits is located along Arnaiz Road, San Lorenzo, Makati. Tel. no. (02) 752-7436.
Photos courtesy of Unsplash
Read more:
Wine for people intimidated by wine
Why you shouldn't shy away from that glass of wine
TAGS: Cabernet Sauvignon Chardonnay Merlot Pinot Noir Ralph's Wines and Spirits Riesling Sauvignon Blanc The Workroom Manila wine wine-tasting