Eating low-carb doesn't have to be expensive
Here's how you can save money while you're at it
May 22, 2018
Most of us think that eating healthier would cost us so much more. While this is true, it's also possible to go low-carb on a tight budget. If you do decide to go on a low-carb journey but don't know how to work around your resources, we have a few tips that might help.
To help you save money while eating a diet low in carbohydrates, it's important to revert to the basics. By going back to the basics, you'd be able to think about how you can save on each one.
Saving on vegetables
How many times have you bought fresh vegetables from the market only for them to rot in your fridge? If this the case, you might want to consider buying frozen veggies instead. They are frozen at the "peak of their flavor and nutritional value." Sure they may not taste as good in a salad, but frozen vegetables still work well with other dishes.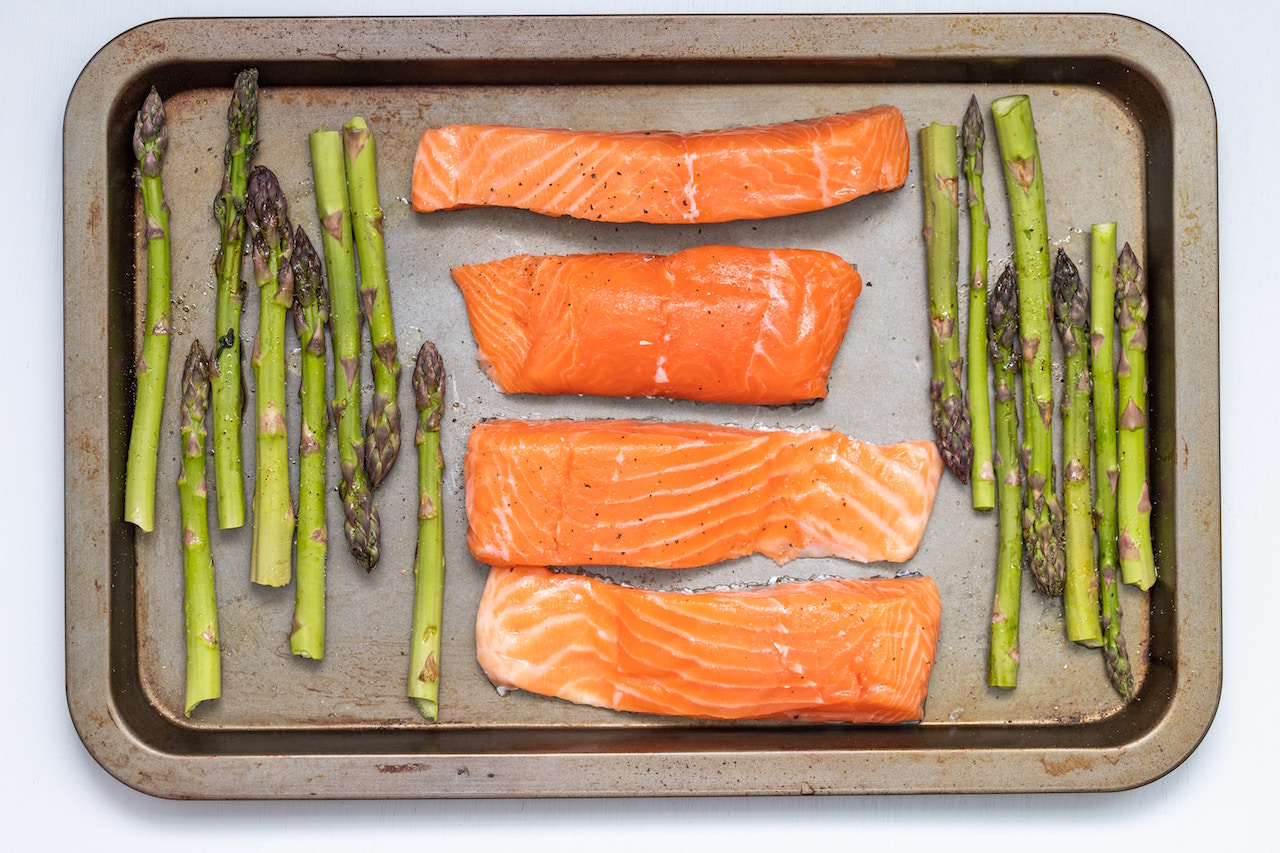 Saving money on protein
This one shouldn't be so hard unless you're a hardcore meat-loving person. Meat and fish tend to be where people spend the most money on when it comes to their protein needs and are the most expensive sources. But remember: A low-carb diet doesn't necessarily need to be high in protein.
A good tip from Very Well Fit is to calculate your protein grams, then decide how much protein will go into each meal or snack. Also, don't forget about these less-expensive, but just as healthy protein sources: eggs, tofu, milk, cottage cheese, and yogurt.
Saving money on fats
The least expensive oils (corn oil, vegetable oil, safflower oil) are high in omega-6 fats which mean you should probably avoid them. Try to shop at warehouse sales or weekend markets to find good deals on healthier oils. Other high-fat foods like avocado oil, coconut oil, nuts, and coconut milk are also good choices.
One last factor you need to consider before you shop for low-carb food: food ethics. If you wish to support organic, local, or sustainable food, you might need to do some adjustments to your budget. Once you get a hang of it, you'd be surprised to see how much you'll save from the non-essentials.
Header courtesy of Pixabay
Read more:
This is how dehydration is affecting your work
What happens when you don't eat enough protein?
Read more by Bea Llagas:
The 'rosacea diet' might be your answer to getting rid of adult acne
Organic tampons and menstrual cups won't keep you safe from toxic shock syndrome, study says
TAGS: food trends health & wellness how to eat low carb low carb diet low-carb nolisoliph