The 'rosacea diet' might be your answer to getting rid of adult acne
Don't worry, it won't cost you your wallet
May 9, 2018
As a fellow acne sufferer, I know how incredibly frustrating it is to find an effective cure. Adult acne is much more stubborn compared to the ones we get during puberty (just when you thought the suckers will leave you alone after turning 18). But besides acne, there are other skin conditions that are just as worse, causing red splotches and pimply bumps all over your face. Such condition is called rosacea.
Rosacea is a common skin disease that often begins with a tendency to blush or flush more easily than others. Some develop burning and stinging, including cystic acne. It's also considered a chronic condition, which means you'll never get rid of it completely.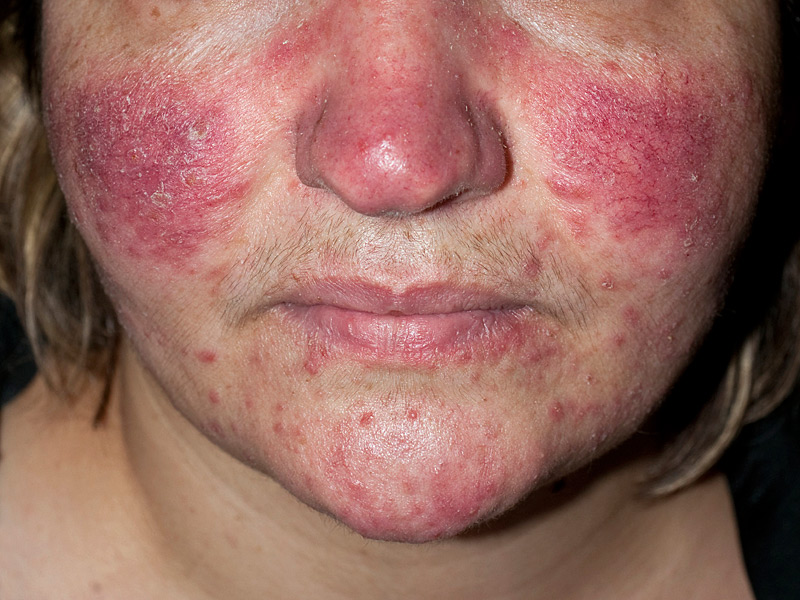 "In rosacea, the skin is extra sensitive to the environment and over-reactive to triggers like spicy foods, hot beverages, alcohol, emotional stress, and hot weather," explains Dr. Joshua Zeichner, director of cosmetic and clinical research at the Mount Sinai Hospital in New York. "We don't totally understand what causes rosacea, but we know that the skin barrier is not working as well as it should be. There is extra inflammation in the skin, and blood vessels become easily dilated." How fun.
While rosacea can be treated with prescription creams and antibiotics, avoiding 'triggers' could be very helpful as well. "Any foods that cause blood vessels to dilate can cause a flare-up of rosacea. The more flare-ups a patient gets, the more permanent the effects become," says Zeichner.
What's in a rosacea diet?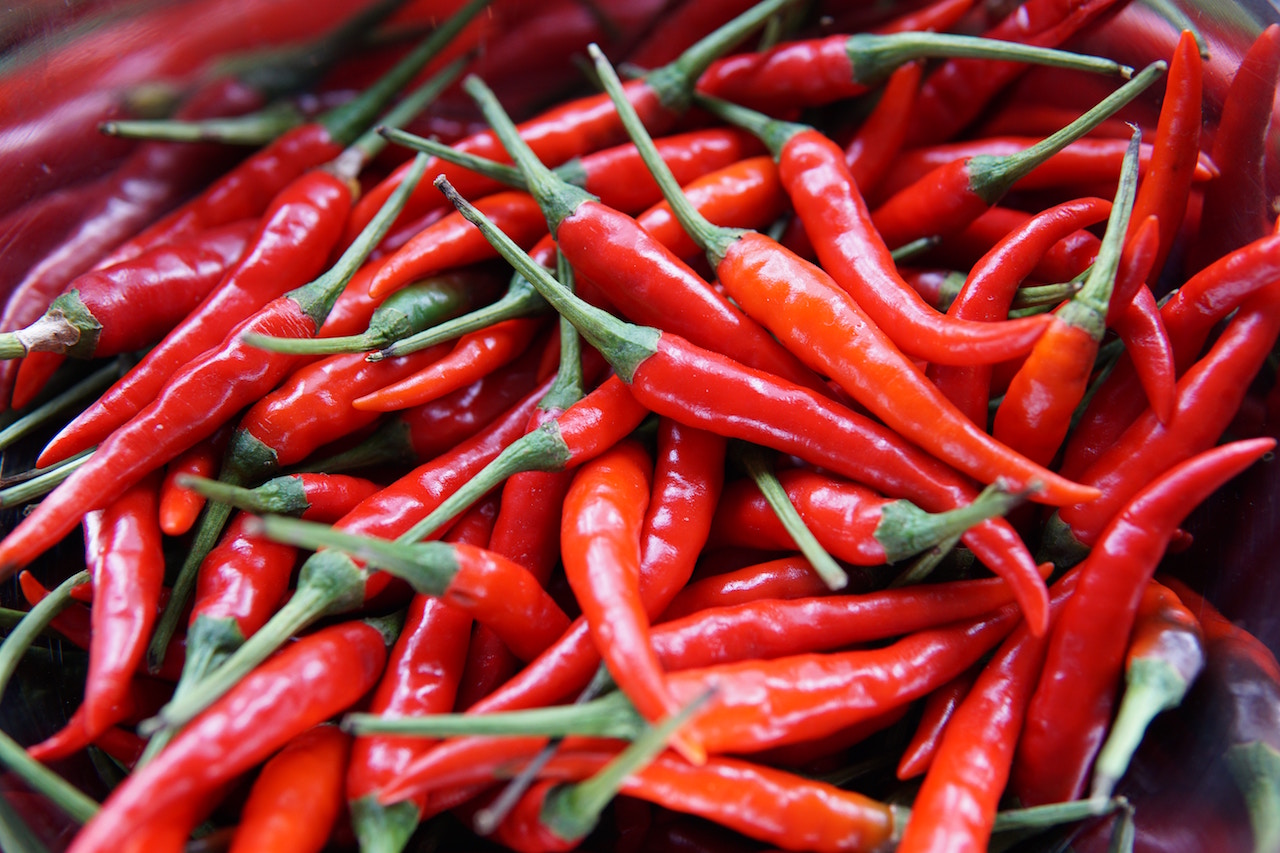 The rosacea diet has a few things in common with other anti-inflammatory diets. Foods rich in omega-3 fatty acids (which can reduce rosacea-related inflammation), and low in refined sugar, fried foods, and processed meats. This claim needs more research, but one study suggests that certain dietary changes can definitely make a difference.
Other things that are not included in the rosacea diet are coffee, alcohol, spicy food (*sob*), and cinnamaldehyde. Cinnamaldehyde is found in warming foods such as cinnamon, chocolate, tomatoes, and citrus fruits.
Before you burn all your chocolate, it's important that you visit your dermatologist first. Note that what could work on others might not work for you. And it's good to know that the rosacea diet can be beneficial for your overall health, too.
Header courtesy of the American Academy of Dermatology
Read more:
3 reasons watermelon should be in your summer skincare routine
Are you guilty of these bad skincare habits?
Facial Masks to give you that summer glow
Read more from Bea Llagas:
No, your pores don't open and close
Hack your hyaluronic acid in 2 steps
TAGS: acne adult acne beauty health & wellness nolisoliph rosacea rosacea diet skincare