Facial Masks to give you that summer glow
Be your own sunshine (and maybe someone else's, too)
Apr 11, 2018
As we get ready for longer days in the sun and going to more beach trips, it's important to prepare our most important accessory: our complexion. While bikinis, sundresses, and Hawaiian polos help us achieve that summer look, what will really get us get that aesthetic is a bright complexion that matches the shine of the summer sun. Here are some facial masks to help you get that glow for the next time you're going out of town with your family and friends.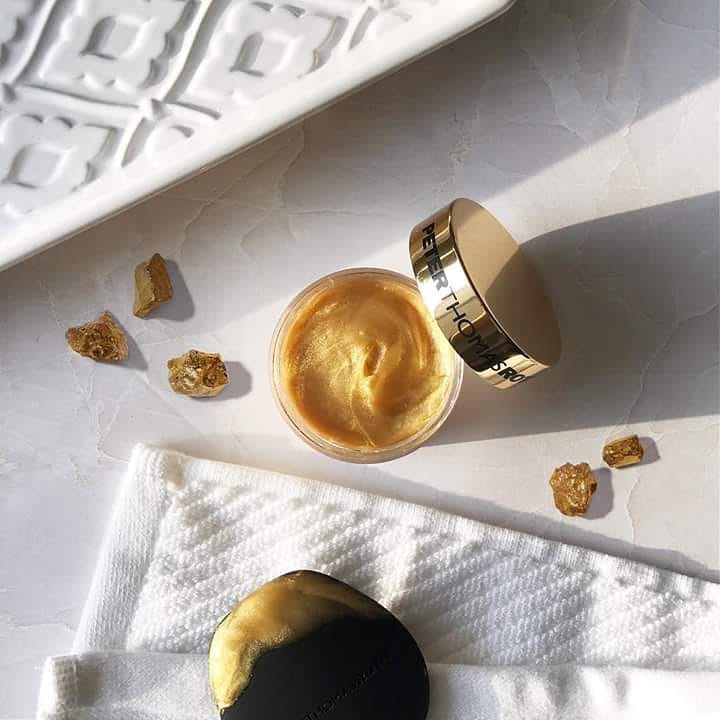 With ingredients like caffeine, peridot, hyaluronic acid, and glycerin, this Peter Thomas Roth gives the face intense hydration and makes it appear firmer and more youthful. More than that, the gold gives the skin an opulent and revitalized glow. It's like copping Cleopatra's own skin brightening treatments involving gold.
This mask is made of water, rice extract, aloe extract, sodium hyaluronate, adlai extract, oat kernel extract, carbomer, ceramides, benzyl alcohol, methylchloroisothiazolinone, methylisothiazolinone. With all of those ingredients and no artificial scents, it's made for soothing dry skin and calming inflammation.
How about them mushrooms, huh? This creamy facial mask from Dr. Andrews Weil Origins has cordyceps and reishi mushrooms working with ginger, holy basil and turmeric to reduce the redness, blotchiness, and reactivity for your complexion. It restores the luminosity of your stressed skin with the help of a unique blend of marine algae and moisture-replenishing plant extracts. To safeguard that revitalized glow, it rebuilds a protective barrier to help avoid future flare-ups.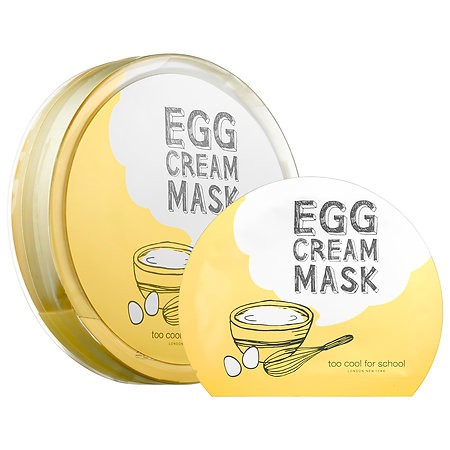 This egg mask has egg extracts, coconut water, niacinamide, and other botanical extracts that helps hydrate and nourish your skin. It also has niacinamide and camu camu extract rich in vitamin C that brightens the overall appearance of skin in just 20 minutes. These benefits are delivered through a skin-fitting microfiber that embraces every nook and cranny of your face.
Photos courtesy of Sephora.com, Instagram.com, and Lazada.com
Read more:
One-minute face mask: Brightening strawberry lemon mask
You only need one minute to make these face masks
No, facial oil won't make your face greasy
If you can't find Aztec Secret Indian Clay, here are other masks you can use
TAGS: beauty Dr. Andrews Weil Origins Egg Cream Mask health & wellness Peter Thomas Roth