If you can't find Aztec Secret Indian Clay, here are other masks you can use
We know what your skin needs, too
Jan 9, 2018
It was in 2017 when Preen.ph hooked us up with the wondrous Aztec Secret Indian Clay. It's a potent mask that has become an instant hit. As it dries on the face, you'll feel your skin pulsating. After rinsing it off your skin, you'll notice a smoother texture and lighter complexion right away. The item became almost too popular in 2017 that by the end of last year, Healthy Options already ran out of stock.
The Aztec Secret Indian Clay Mask, as it claims to be, may be the most powerful facial mask. While it is back on the shelves of Healthy Options, here's a quick guide on the best clay mask for your skin.
Kaolin
Suitable for sensitive skin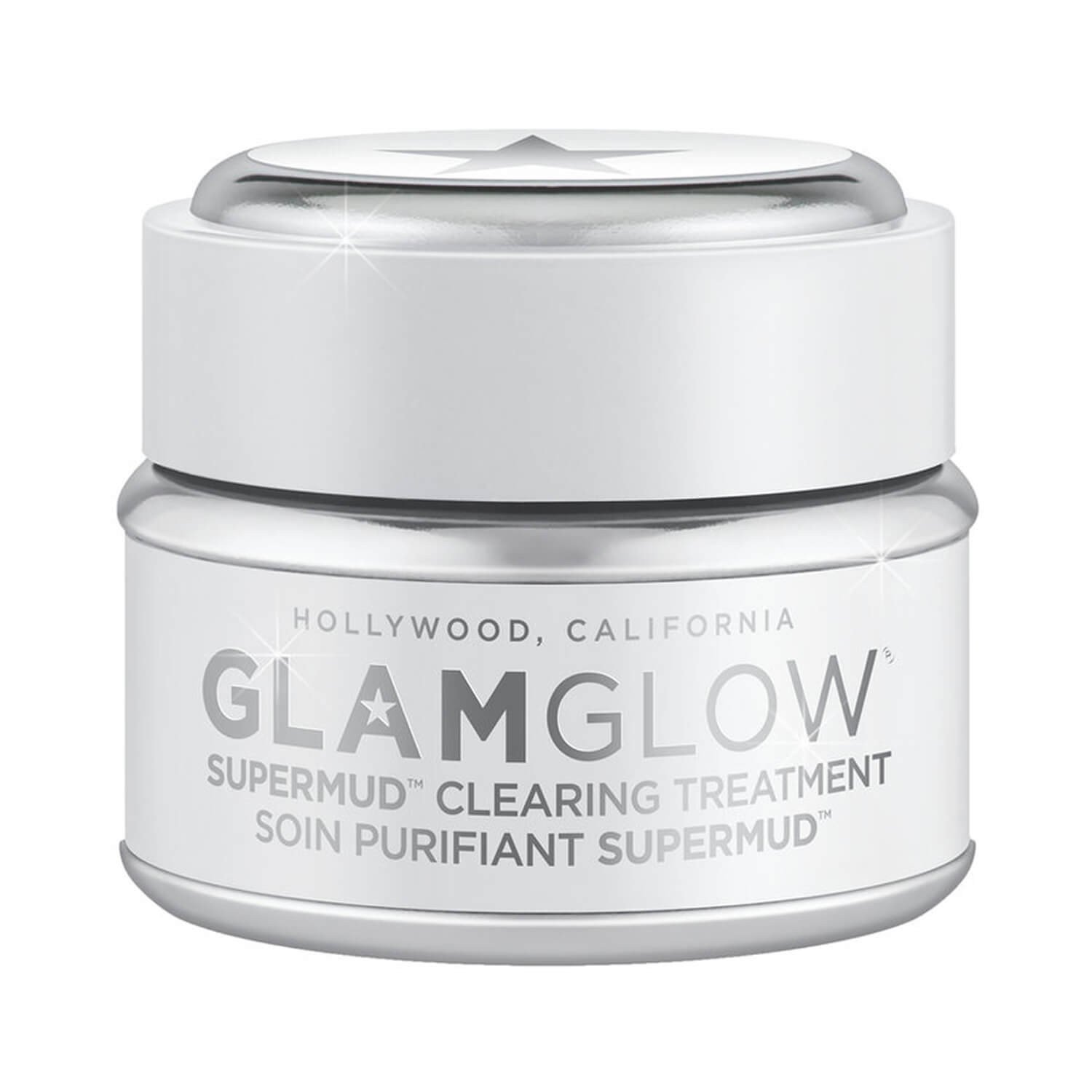 Kaolin comes from a mineral substance known as kaolinite. The clay is naturally off-white in color, but it also comes in greenish and pinkish hues when mixed with other ingredients like zinc and botanical extracts. However, a brighter off-white color indicates that the mask's kaolin content is stronger. With soft and fine grains, Kaolin is gentle to the skin making it suitable for sensitive skin. Despite this gentleness, Kaolin has the ability to control oil and pull deep-seated impurities from the skin.
Bentonite
Suitable for oily skin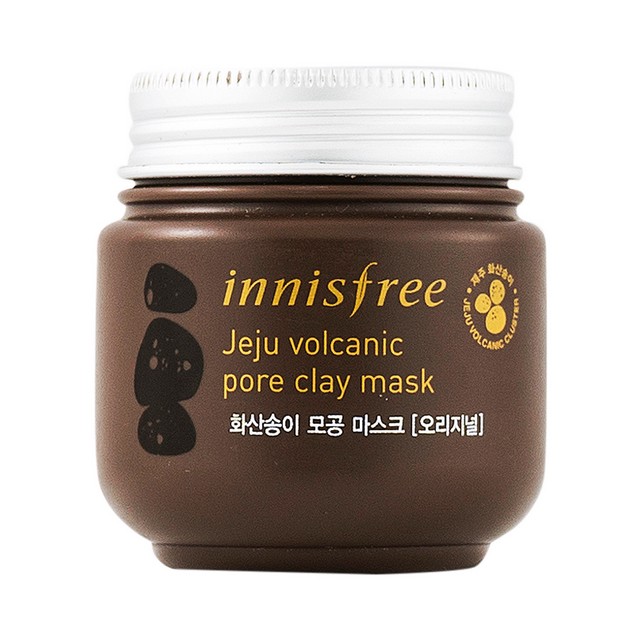 The Aztec Secret Indian Clay is a form of bentonite clay. Culled from volcanic ashes, bentonite is a highly absorbent substance. It can suck up oil and other impurities from the skin. This is the reason why the Aztec Secret Indian Clay can address acne and excessive oil production effectively. If you find this clay too drying, you can opt to apply it only on problem areas.
Rhassoul
Suitable for any skin type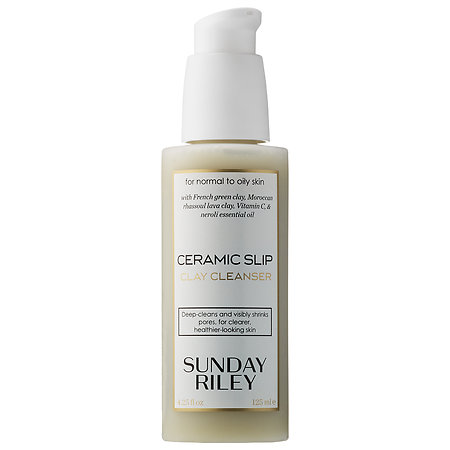 Also known as red clay, Rhassoul is naturally found in Morocco. Like the previously mentioned types of clay, Rhassoul also pulls excess oil and dirt from the skin. But aside from those benefits, this clay mask can also moisturize the skin because of its silica component. It also has magnesium, which helps the skin to strengthen its natural barrier. This clay is also not just used as a mask, but it can also do well as a cleanser. You can also utilize this clay on your hair without the risk of drying it out.
Photo courtesy of Unsplash
Read more:
Sorry, sheet masking is bad for the environment
You only need one minute to make these face masks
Beauty resolutions worth sticking to this 2018
TAGS: beauty Bentonite Clay masks Kaolin nolisoli.ph Rhassoul