Celebrate Filipino creativity and design at Design Week Philippines 2018
It now covers four cities all over the metro
Oct 15, 2018
Fellow creatives will understand: One of the best ways to get inspiration and to get even better at our craft is to really just go out and learn—from our environment, our experiences, and our peers.
And if there's anything to be happy about in terms of what's happening to our society lately, it's that at least, the arts and creatives scene is getting more attention. We especially see this in film, fine arts, music, and even architecture and design.
So when events like Design Week continue to expand and evolve, it's only natural that we celebrate.
This year's second Design Week Philippines, which runs from Oct. 13 to 21, will be held in the metro's key creative hubs: Intramuros, Malingap Central in Quezon City, The Alley at Karrivin in Makati, and Robins Design Center in Ortigas.
The multi-city celebration of the October 2018 edition of Design Week Philippines supports the country's creative economy agenda, shares Design Center executive director Rhea O. Matute. "Design Week Philippines wants to grow together with the increased presence of creative hubs in the country. Creative hubs, after all, are catalysts of innovation, driving inclusive growth in the creative economy and positive changes in cities," she says. "Design Week Philippines puts a focus on these hubs to support their initiatives and gain further traction as a building block of the creative ecosystem and training ground of future design leaders."
Aside from Intramuros, which has long been the home of Design Week Philippines, other cities will also host a number of events.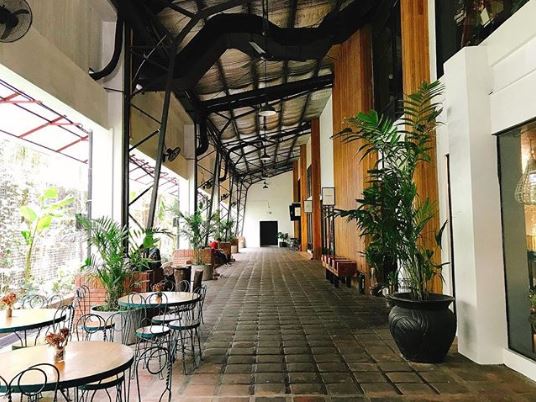 The Alley at Karrivin, which houses not only a number of curated shops and restaurants but also several galleries, hosts the opening of Design Week Philippines with an architecture and interior design master class and open house tour.
Check out the other events happening this week:
October 15-21
Look Here: Featuring work by women graphic designers, by the Communication Design Association of the Philippines, 6 p.m., ASpace Greenbelt
October 19-21
Manila Fame by Center for International Trade Expositions and Missions, 8 a.m. to 7 p.m., World Trade Center
October 20
Robins Design Center, Ortigas
Furniture Design Masterclass by SoFa Design Institute, 2 p.m. to 4 p.m.
Design Talks on Sustainable Design Leadership by Design Center of the Philippines x MUNI Community, 2 p.m. to 5 p.m.
Animation Masterclass by Toon City Animation, 4:30 p.m. to 6:30 p.m.
Open House Tour by Robins Design Center Showroom owners, 2 p.m. onwards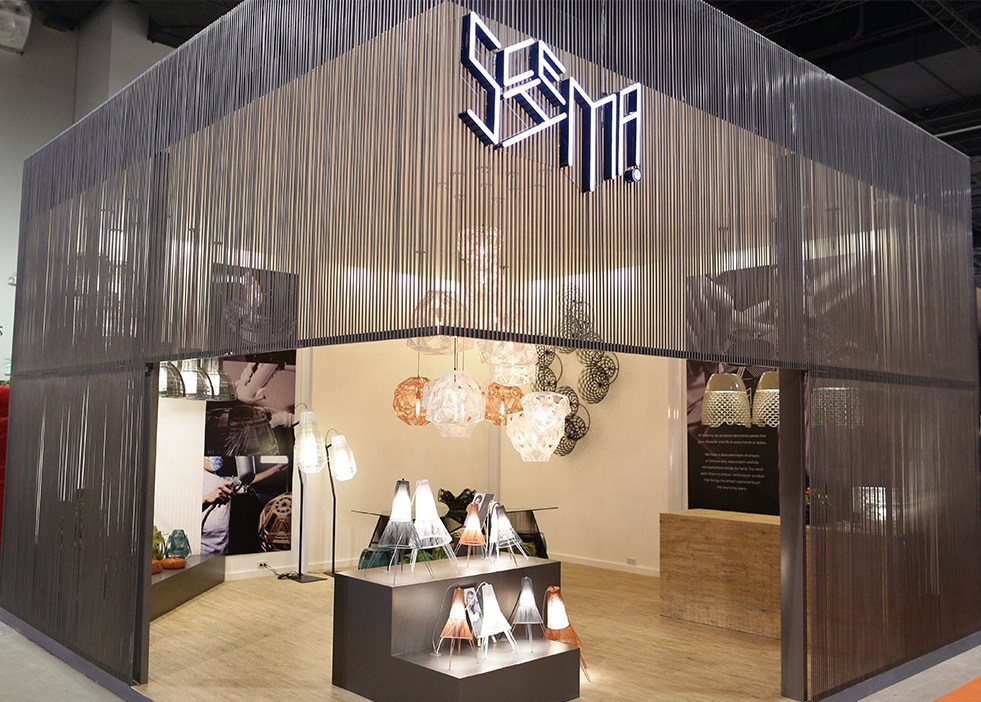 October 21
Intramuros
Business of Film by Film Development Council of the Philippines, 3 p.m. to 5 p.m.
Film Showing by Film Development Council of the Philippines and TBA Studios
Arts and Crafts Workshops by National Commission for Culture and the Arts, 3 p.m. to 6 p.m.
For more information visit Design Center of the Philippines' Facebook.
Photos courtesy of Design Center of the Philippines
Get more stories like this by subscribing to our weekly newsletter here.
Read more:
Fashion is political according to the young designers of Toqa
Locals in London: Filipino designer flaunts handwoven garments in London Fashion Week
A better coin design according to a creative
Stop saying that artists thrived during martial law
Catch over 100 OPM acts in this two-weekend music festival in BGC
TAGS: art creatives design center of the philippines design events in manila design week design week philippines events in manila interior design