Taking culinary classes will make you everyone's favorite gift-giver this Christmas
Kitchen novices and professionals-in-training alike will find the perfect course at Dusit Hospitality Management College
Oct 15, 2018
Food remains the simplest yet most concrete expression of love—a gift of nourishment that's also enjoyable to all the senses. As such, developing skills in the kitchen makes you more capable of providing this present not just to others but yourself as well.
At the new Dusit Hospitality Management College (DHMC), professionals and amateurs can benefit from its short and long courses that allow students to explore opportunities in the kitchen that could yield delicious results in time for the holiday season.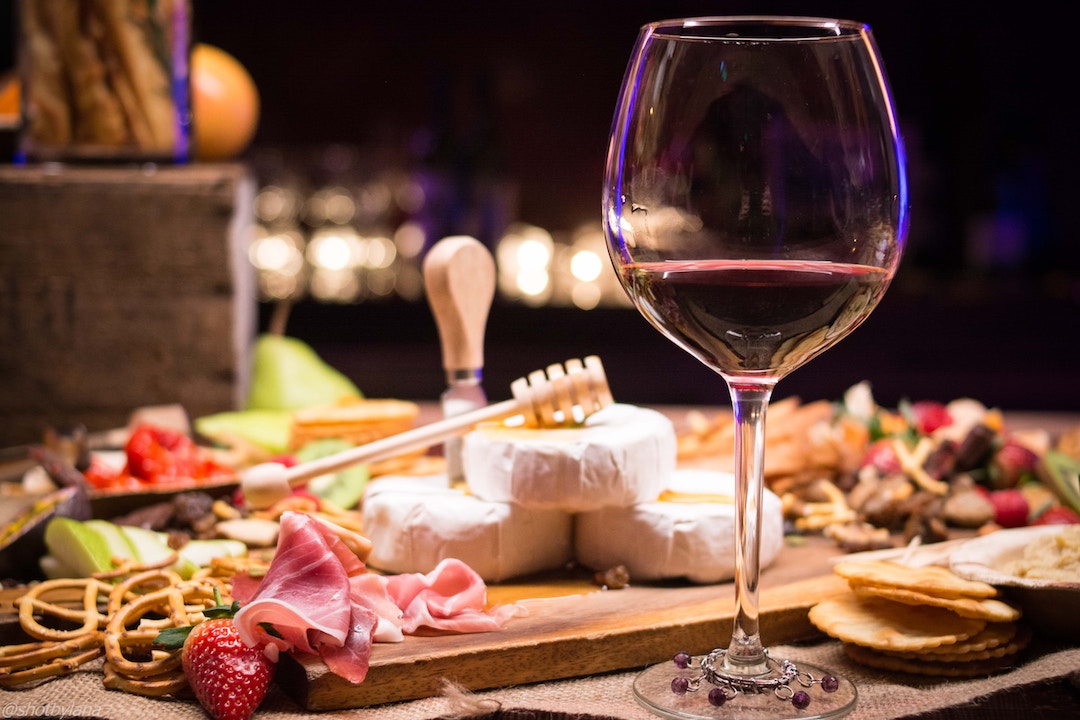 If you're looking to ease your way into the world of gastronomy, start with DHMC's short classes:
Wine and Cheese (Oct. 12 and Nov. 9), a two-hour session that sees students pair wine varieties with different types of French cheeses
Basic Pastry (Oct. 13) to familiarize yourself with baking
Gin Appreciation (Oct. 17 and Nov. 15) with five kinds of gin and hors d'oeuvres
Introduction to Coffee with Chit and Ros Juan (Oct. 20) that will walk you through different brewing methods
Introduction to Coffee Farming with Dr. Andy Mojica (Oct. 27) for those with a serious interest in coffee production.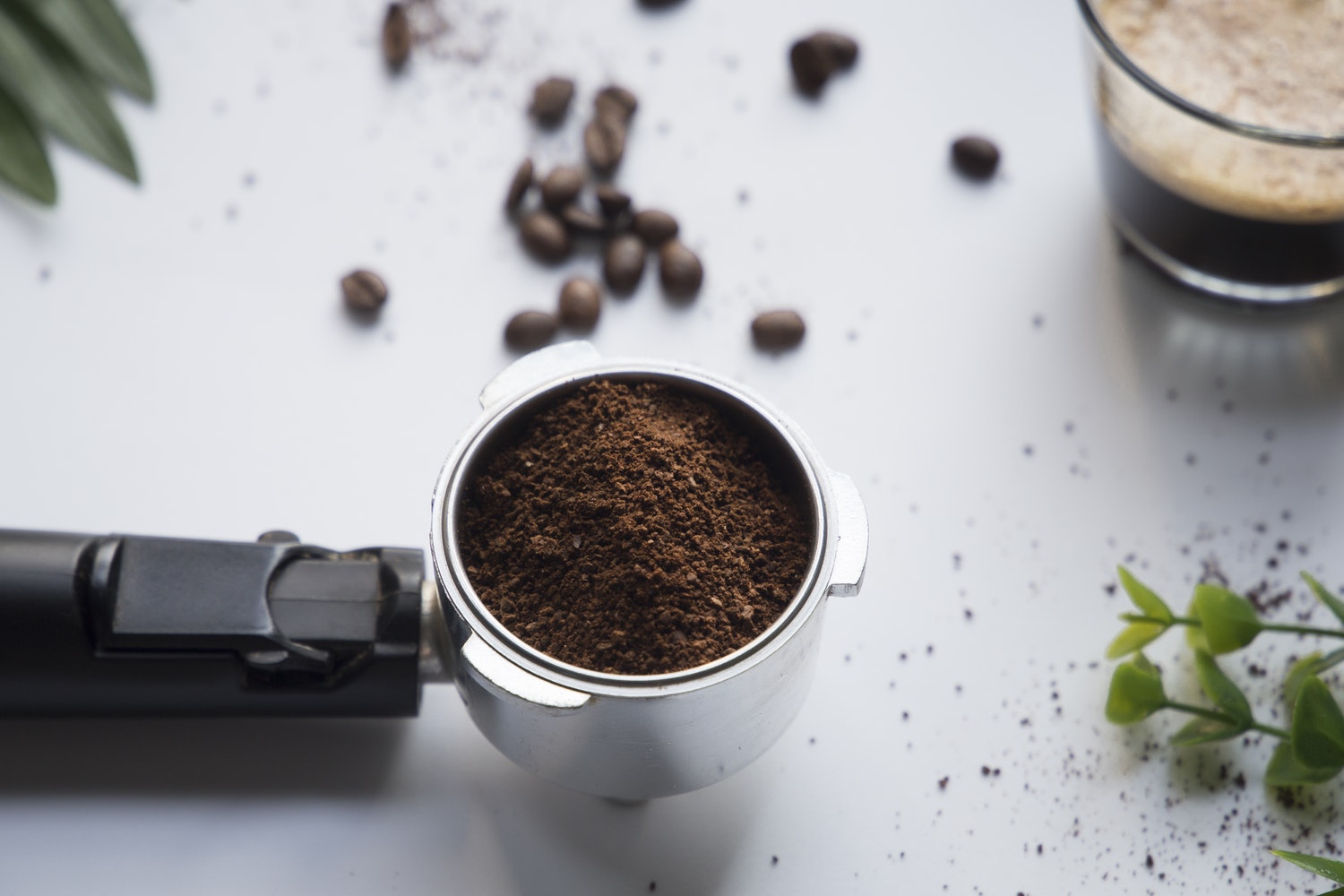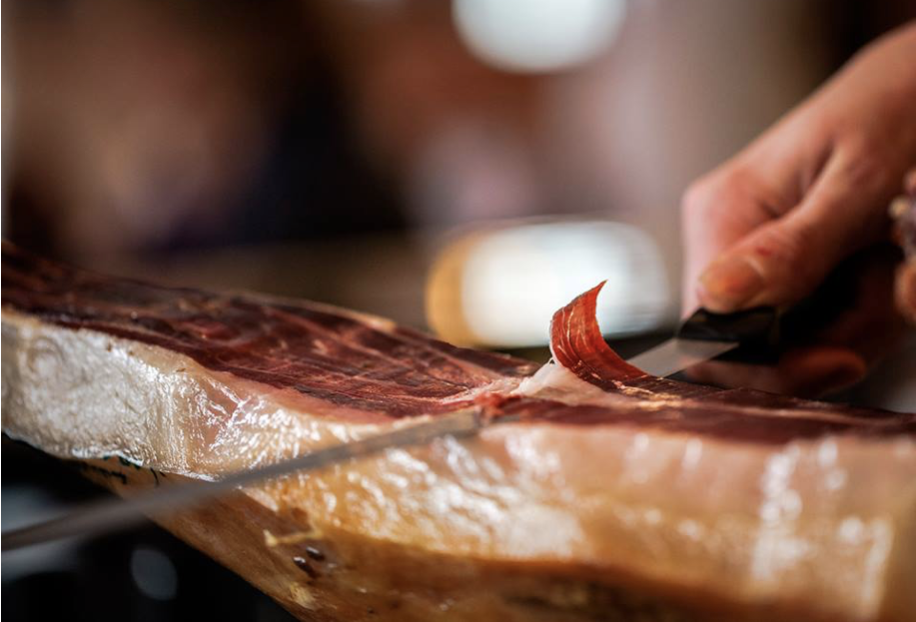 Once you've got the basics down pat, move on to more challenging sessions:
The three-hour Master Jamon Carving Class with Sherry Wine Pairing (Oct. 23 and 24 and Nov. 27 and 28)
The six-hour "Create Your Thanksgiving Feast with master chef Cyrille Soenen" (Oct. 27), where the French master chef and DHMC Director of Culinary Arts will walk you through a Thanksgiving meal prep you can recreate at home
Those who are more adept in the kitchen and are even on the professional track will find DHMC's masterclasses, supervised by chef Cyrille Soenen and Institut Paul Bocuse's chef Sébastien Charretier, deliciously challenging:
"Chef's Table" (Nov. 20), a six-hour session where you will prepare a four-course themed gourmet meal
"Charcuterie 101: Essential Cured Meats" (Nov. 21 to 22) will have you learning the differences between a pâté, a pâté en croute, and terrine
The "Four-Hands Dinner" (Nov. 23) will be an extra special treat, as it will be a four-course themed dinner personally cooked by both chefs, prepared with seasonal ingredients and paired with excellent wine.
All sessions will be held at DHMC's Professional Advancement Center in November.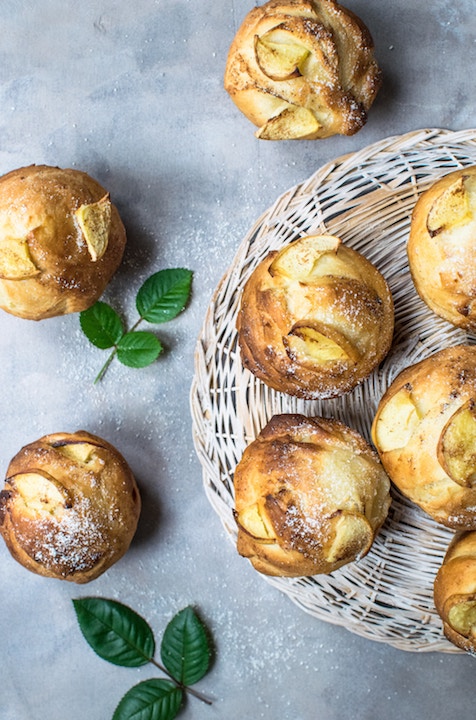 On top of their leveled-up kitchen skills, students will also receive certificates for their completion of these courses from DHMC's partners to help them further their plans on professional advancement in the culinary scene.
Knowledge is a gift, and being knowledgeable around food and in the kitchen is a gift that will never run out and will never be out of season. Taking one—or two or three—holiday classes at DHMC could be the best present to give yourself and your loved ones.
Limited slots available per class. For inquiries, call 238-8888 loc. 8968 or email [email protected] Follow Dusit Hospitality Management College Manila on Facebook, Twiiter (@dhmcmanila), and Instagram (@dhmc_manila).
Photos courtesy of Unsplash
Get more stories like this by subscribing to our weekly newsletter here.
Read more:
Edible Christmas gifts as suggested by pets
For Pedro Brewcrafters' co-founder Nadine Howell-Fanlo, Christmas is all about good food
Best places to buy Christmas decor aside from bazaars
TAGS: christmas culinary classes culinary short courses dusit dusit hospitality management college dusit thani