For Pedro Brewcrafters' co-founder Nadine Howell-Fanlo, Christmas is all about good food
She also leaves some notes on how to be a good host
Dec 20, 2017
Nadine Howell-Fanlo ushers us into her little home in Makati. Here, in one corner, Button the bunny sits still in her cage. In another, Jerry the hedgehog buries himself with pieces of cardboard, hiding from the light or, maybe, from us. On every wall, there are paintings, mostly of dogs. Howell-Fanlo's favorite is one by Bree Jonson of a dog seeming to wrestle with an ambiguous figure. "It could mean so many things. It could be you overcoming your demons," she interprets. It hangs in the kitchen where the faint aroma of freshly-baked gingerbread cookies fills the air. "I served them to my husband Jaime Fanlo. He took a bite and teared up. He was like, 'this just reminds me so much of my childhood.'"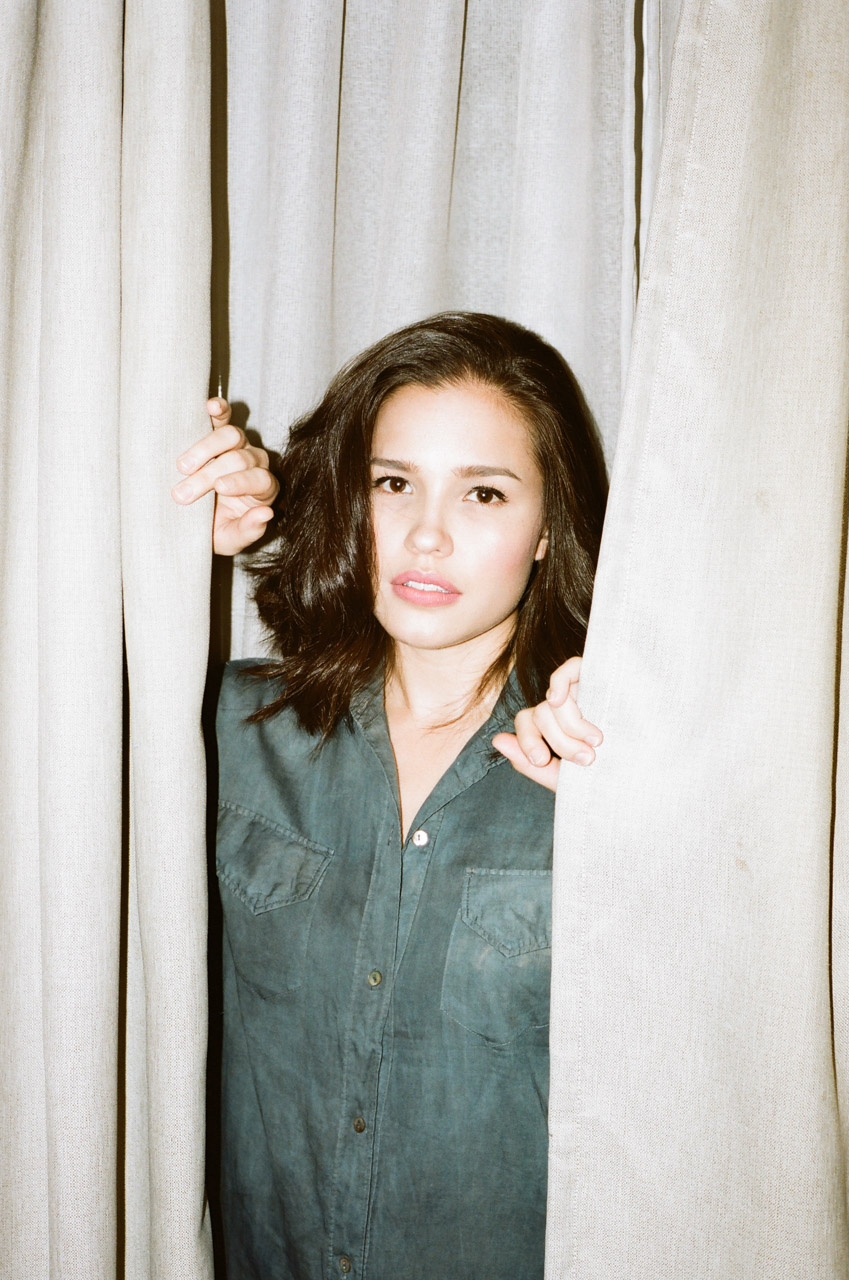 Howell-Fanlo's holiday schedule is already pretty filled. "Work is what we've really been focusing on, especially during the holidays. We really ramp up production during this time." The day after our interview, she flew to Hong Kong with her husband and their business partner Jill Borja to bring Pedro Craft Beer to participate at the 2016 Hong Kong Beertopia, the festival that inspired the three of them to make their own brew.
"We went to the craft beer festival and we saw hundreds of craft beer from all over the world but none from the Philippines," Howell-Fanlo recalls, proudly stating that Pedro is the first participant from the Philippines. "It's called an India Pale Ale. It's going to be a beer style that craft drinkers will really look for: a lot bitterer, with higher alcohol content. A flavor bomb, for sure," Howell-Fanlo says of their new product. Though her husband was the one who studied at the American Brewers Guild to learn the ropes of beer-making, she also knows the science behind the drink well enough. At times, she even surprises him with her knowledge. As it turns out, the woman of the house has been paying attention to the classes, which were mostly held online.
Asked what's behind the name of their craft beer brand, Howell-Fanlo admits that they named it after San Pedro, Laguna. Pedro is a namesake of Borja's grandfather, a beer lover. "He would have a bottle of beer every morning just to start his day without any stress." Soon after, it became an homage to his "stress-free" life. "When we found that out, we thought that was our life goal, too. This speaks so much to us because we're doing the same thing. We're pursuing our passion, and the dude who inspired us is on our label."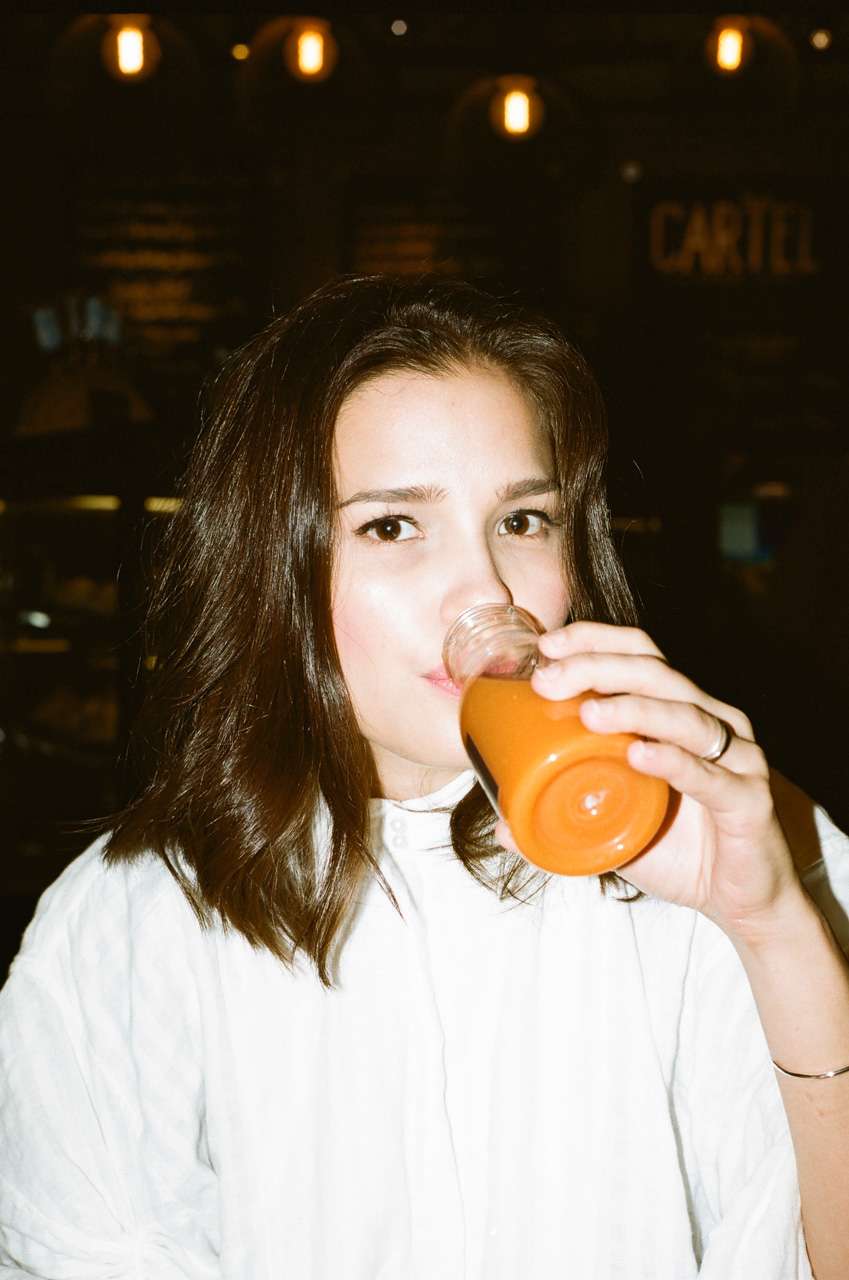 "As a host, my wants came second. It was really about making people feel at home where I was at home already. Good food and whatever I served them really mattered."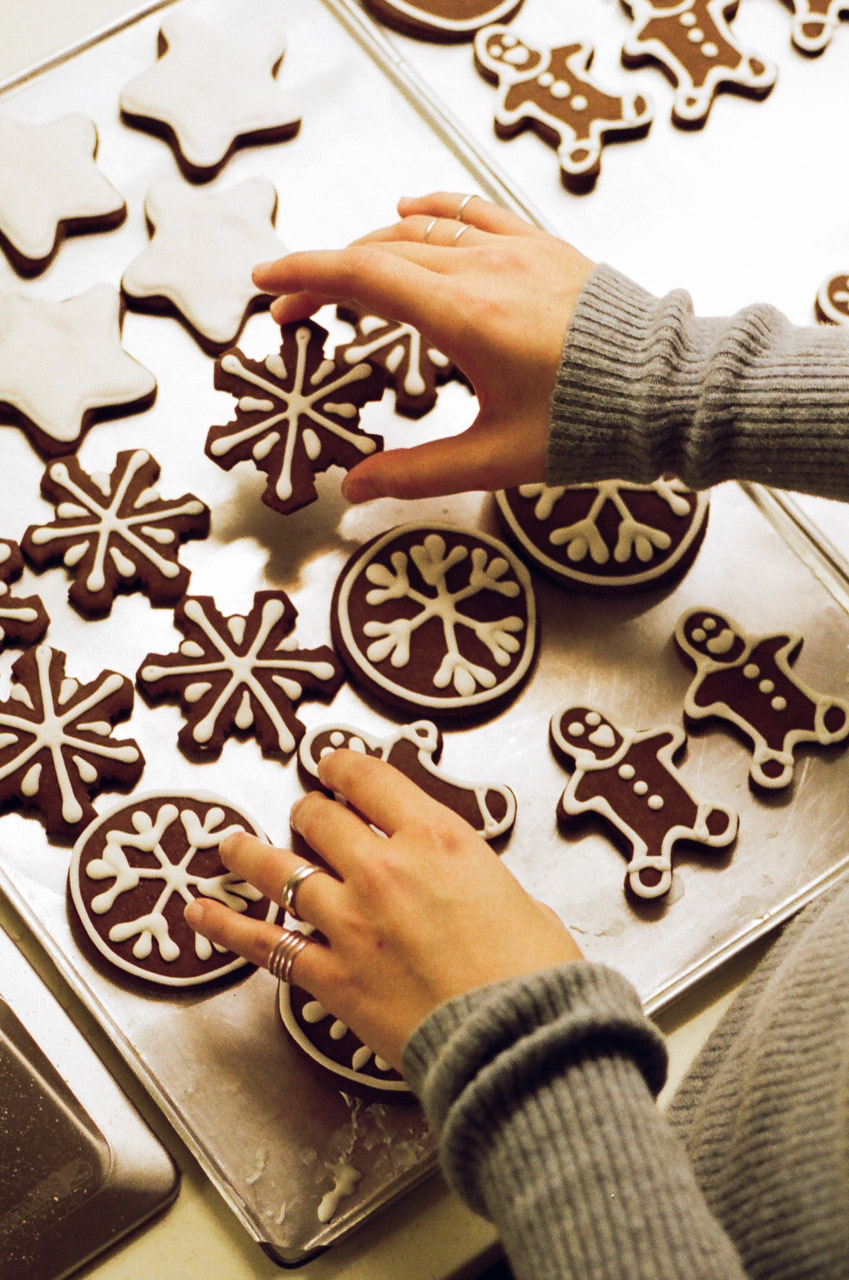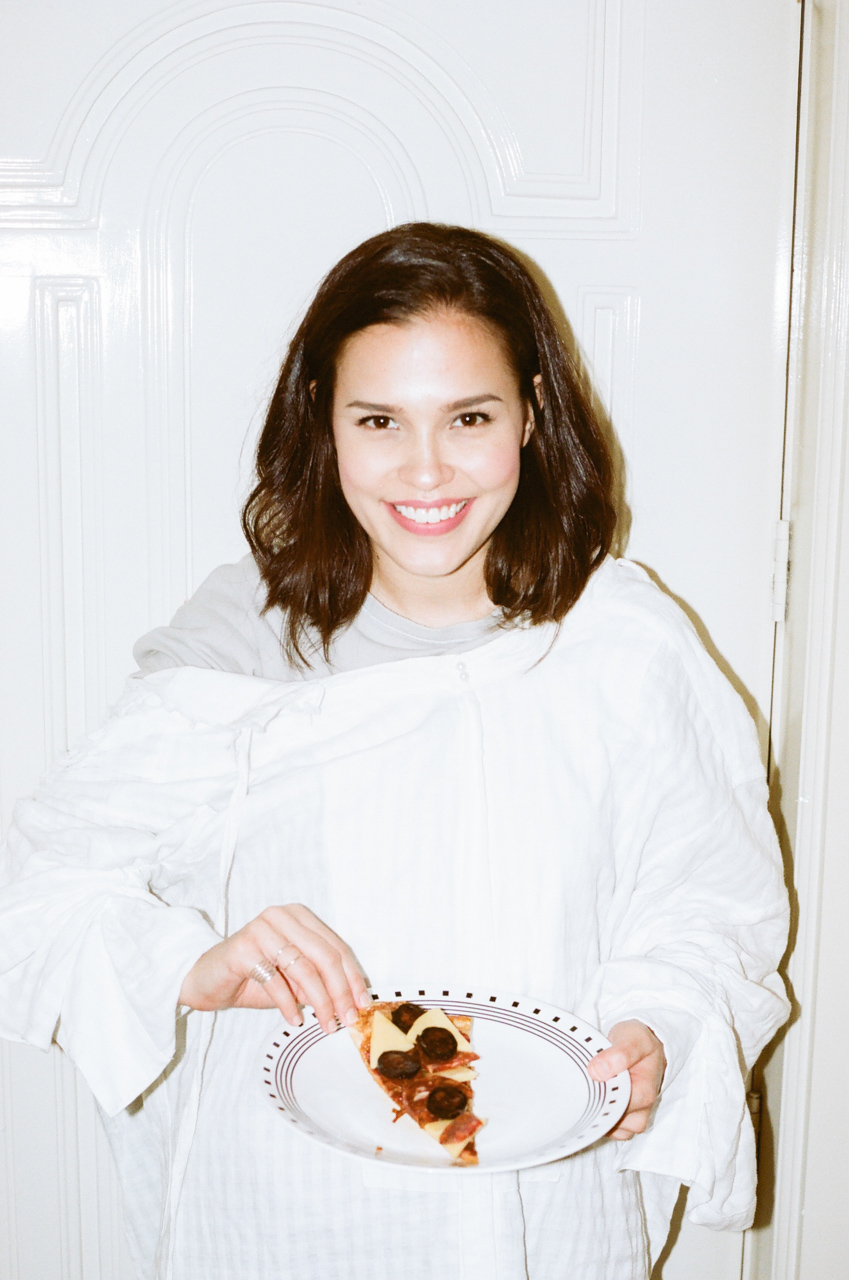 Beyond her affair with beer, a quick scroll through her Instagram feed reveals that Howell-Fanlo has an undeniable passion for food "since I started eating, really." Aside from having a diploma in culinary arts, she's surrounded by people who love food as much as she does. "My mom is a really good cook and there's nothing like your own mother's cooking," she says. Howell-Fanlo also culls inspiration from her husband's grandmother; search for #ComidaEnCasaFanlo, and you'll find dishes by the Fanlo matriarch. "She makes so many things like churros from scratch. Her leche flan is so good. Then there's this baked chicken that [tastes] like sinigang but is baked chicken," Howell-Fanlo enumerates, a big smile on her face.
"It's a lot of scheduling," she says about Christmas. "It's kind of tough because I want to be able to celebrate all the traditions that I had celebrated even before I got married. We're pretty lucky to have our holiday activities so well-incorporated." The way the couple celebrates is pretty simple. "We don't really do noche buena. Instead, on Christmas Day we have a huge breakfast. We always have pancakes or waffles, and then Christmas ham. Those are must-haves." After breakfast, they proceed to her parents' home. The Fanlo side, meanwhile, celebrates Christmas on Dec. 24. "From them, what we've adopted into our own holiday celebrations are all the Spanish cuts that I love so much like jamon, chorizo, and turon. There's just so much eating."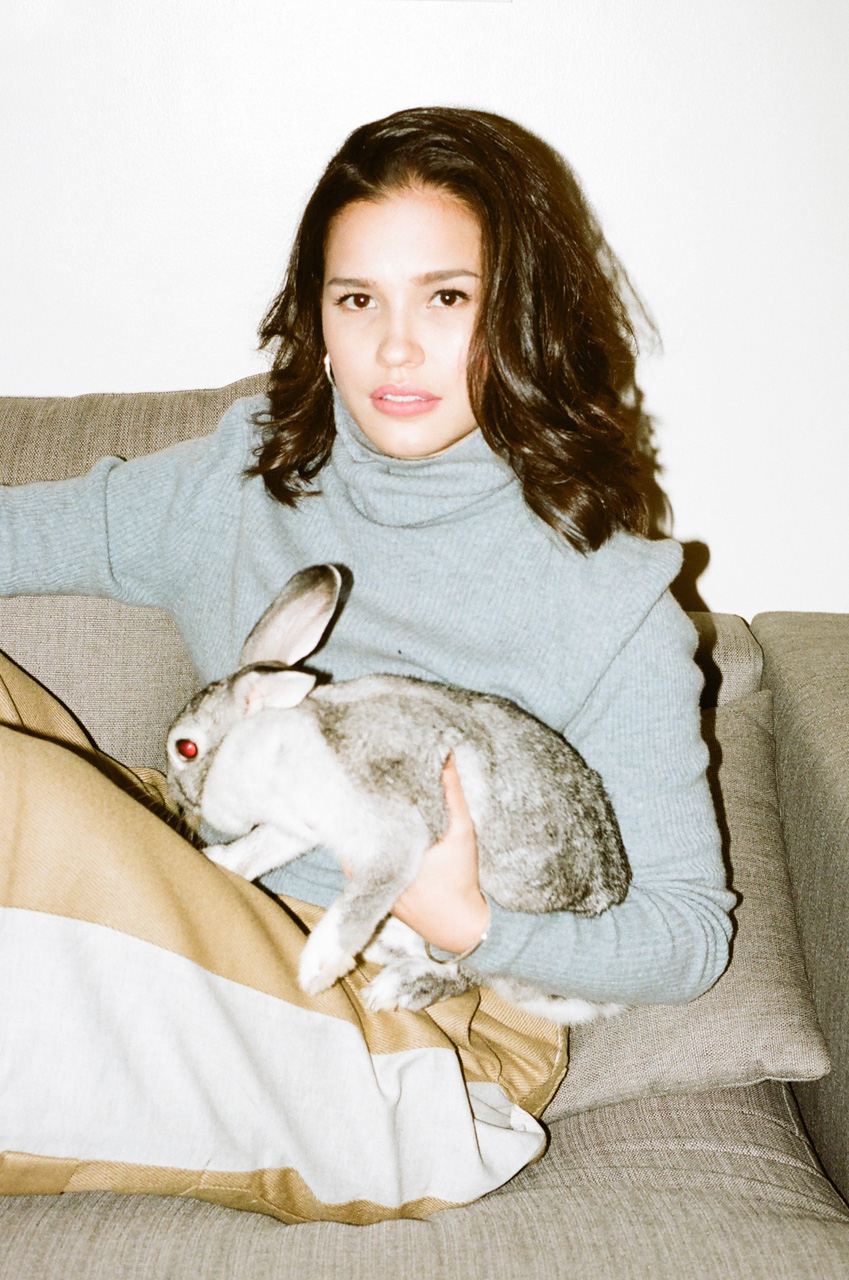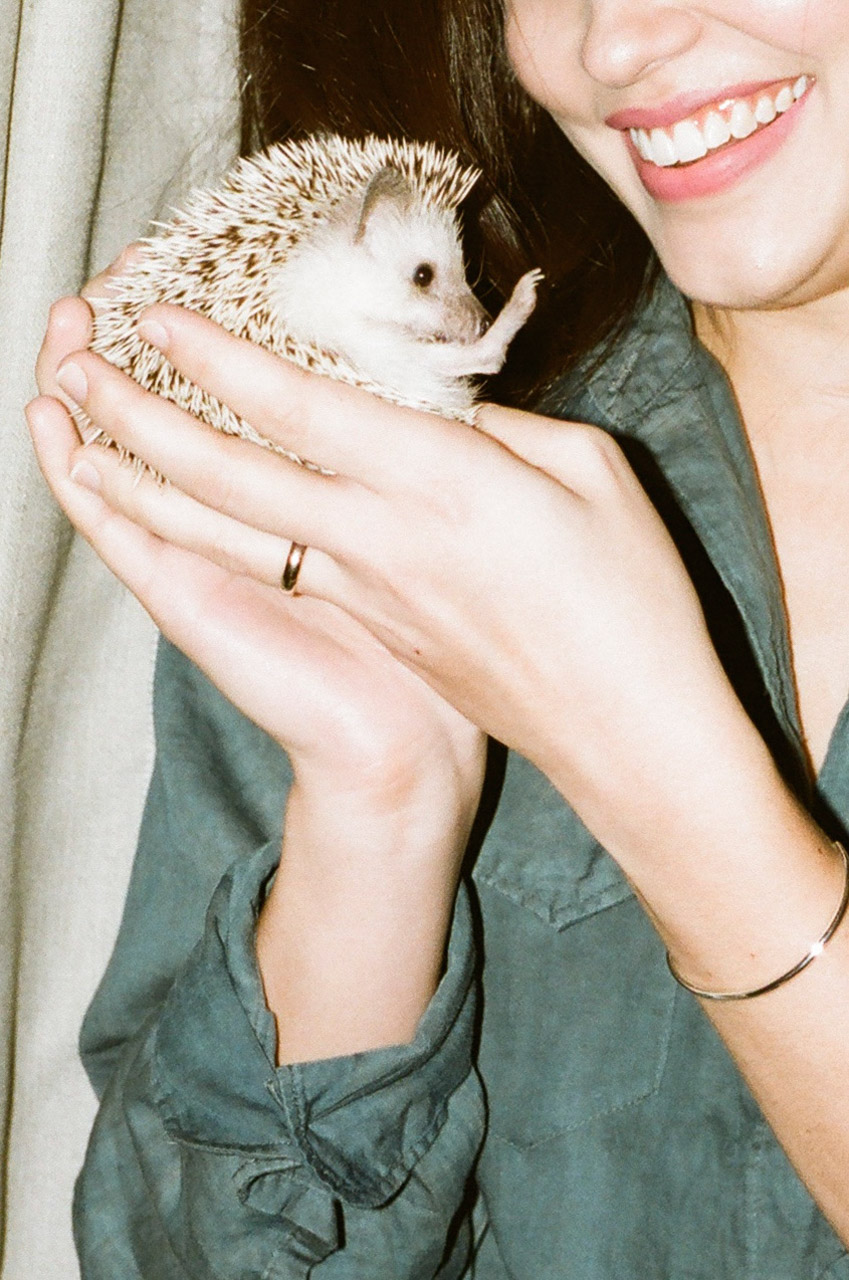 Before Pedro, Howell-Fanlo worked as front of the house for a restaurant in BGC for five years. "I never found my way to the kitchen. I figured that I really, really enjoyed talking to people. It's nice to make people happy," she admits. "The number one thing was the attention I gave to what people want. As a host, my wants came second. It was really about making people feel at home where I was at home already. Good food and whatever I served them really mattered."
With still no gifts under the Howell-Fanlo Christmas tree, we ask her if there's anything she'd like to receive. The silence as she contemplates her answer is occasionally broken by "hmmms" and giggles. With the attention of everyone in the room on her, she finally answers, "I don't know. I'm all about experience. That's what I value the most."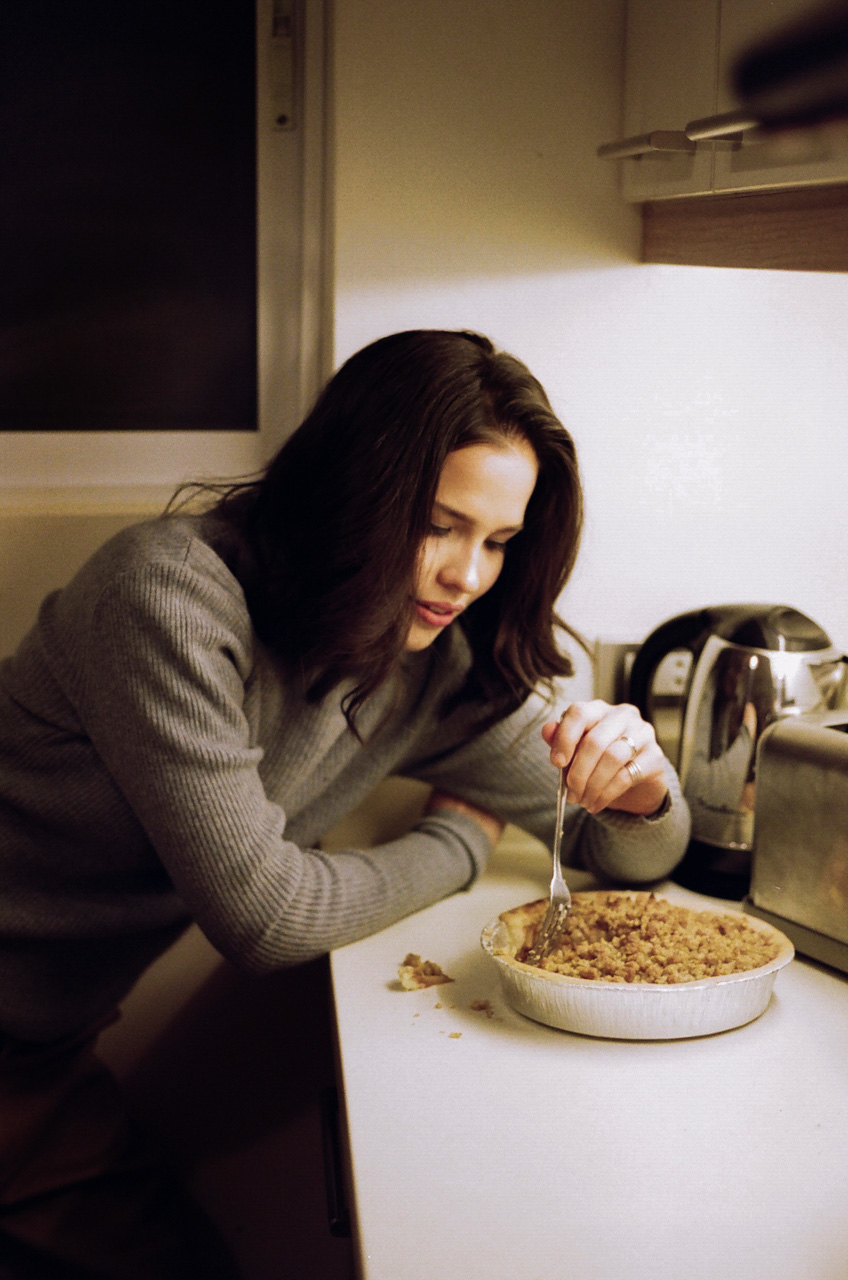 When she was much younger, she would often lie down under the family Christmas tree and gaze at the ornaments. Here, now in her own home, there's nothing much unique to look at when it comes to holiday décor except for a lone Stormtrooper figure hanging nonchalantly on a branch. Suddenly, the stillness of the spot underneath the Christmas tree feels like a cause for revelry. "On a daily basis, it's hard to stop and take the time to collect your thoughts. That's what we like to do [during Christmas]." For Howell-Fanlo, "that's the wonderful thing about the holidays."
This story originally appeared in Southern Living, December 2016.
Read more:
Stylish, untraditional Christmas table settings by stylish, untraditional tastemakers
The bejeweled table setting of a jeweler
Holiday table setting done right
TAGS: beer christmas food holiday Nadine Howell-Fanlo nolisoli.ph Pedro Brewcrafters Rhian Ramos