Instagram and the harassment problem it helped create
Instagram is not the "nicest place on the internet" it is posing to be
Oct 17, 2018
Last week, Instagram has announced that they will be rolling out new anti-bullying filters to combat negativity in the social media platform. These include a machine learning technology that can detect bullying in photos, a bullying comment filter on live videos, and a camera filter that "celebrates and inspires kindness" on Instagram.
This is just many of the tools that the company has rolled out in recent months to fight harassment of any form on top of its report function. So why is negativity still widespread in a platform that prides itself in continually developing and launching tools to prevent it?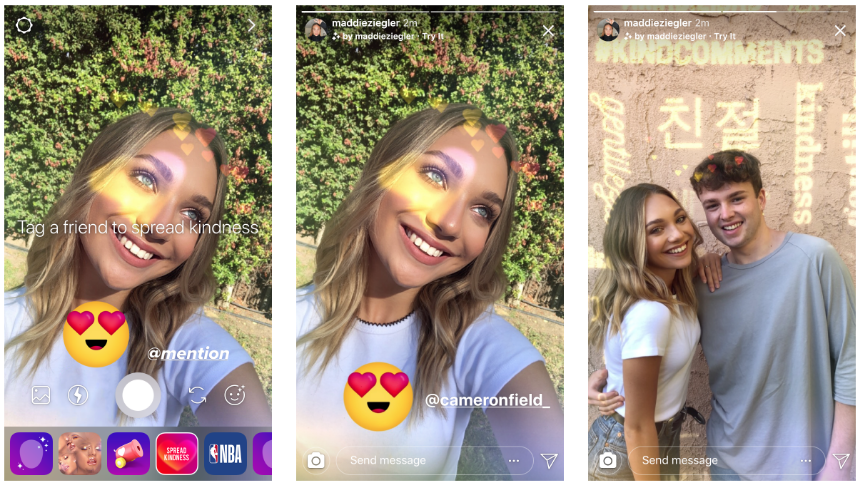 The answer, as a new The Atlantic article reveals, may be lying in their system all along.
"The nicest place on the internet"
In a series of interviews with users who have experienced various forms of harassment on the social media app, it is revealed that despite the measures put to place, Instagram is still largely failing to implement changes basically due to their own doings.
Any seasoned Instagram user who has used the report function can testify to the tedious process it entails to just flag someone who is spreading hate speech or harassing someone online. And in some cases, the long wait doesn't necessarily result in a good outcome with Instagram saying they do not find the reported post or comment or message violating their "Community Guidelines."
Worse comes to worst, despite repeated reports some offensive and hate-mongering users go unscathed and live to spread more hate using their accounts.
This is especially problematic since Instagram is marketing itself as "the nicest place on the internet" where there is "no place for bullying" or any kind of negativity, at least according to the new head of Instagram, Adam Mosseri.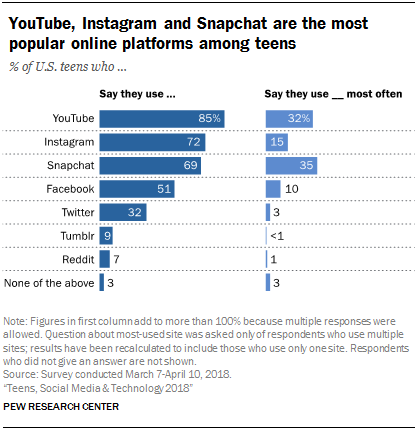 And not just that, the demographics of Instagram users are mostly teenagers according to the latest Pew Research Center study on Teens, Social Media, and Technology, which found out that the photo-sharing app is the second most used social media platform by American teenagers. But that's just a piece of the massive pie that is Instagram's monthly users estimated to be at 1 billion.
Superficial tools
The increasing problem of harassment in social media is especially big on Instagram where people are flocking to fresh out of Facebook, where the company is still battling out the same issues along with allegations of spreading misinformation.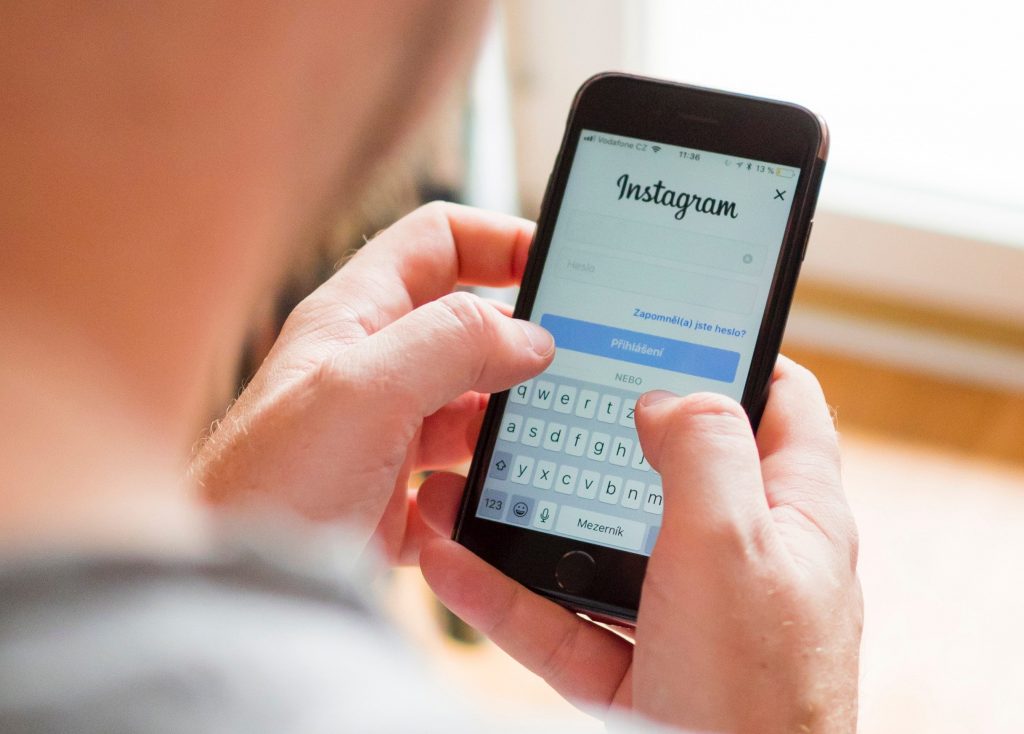 But the same ease of entry to Instagram may be the same reason that's fueling the spread of hate speech. "Abusers leverage this functionality to create armies of fake accounts to attack people," The Atlantic's Taylor Lorenz wrote.
The tools set up to filter these attacks are not helping either. Despite being marketed as complex AI machines since users still find their way around these mechanisms anyway, all it takes is something as simple as changing or adding a letter in banned words in comments.
An interview by Lorenz with a current employee at Instagram revealed that Facebook and Instagram share a team of 20,000 people working on safety and security across both platforms. "7,500 people of which review content from the more than 1 billion people who use Instagram, and 2 billion who use Facebook, every month around the world. It's a Sisyphean task, according to the people who do it," Lorenz wrote.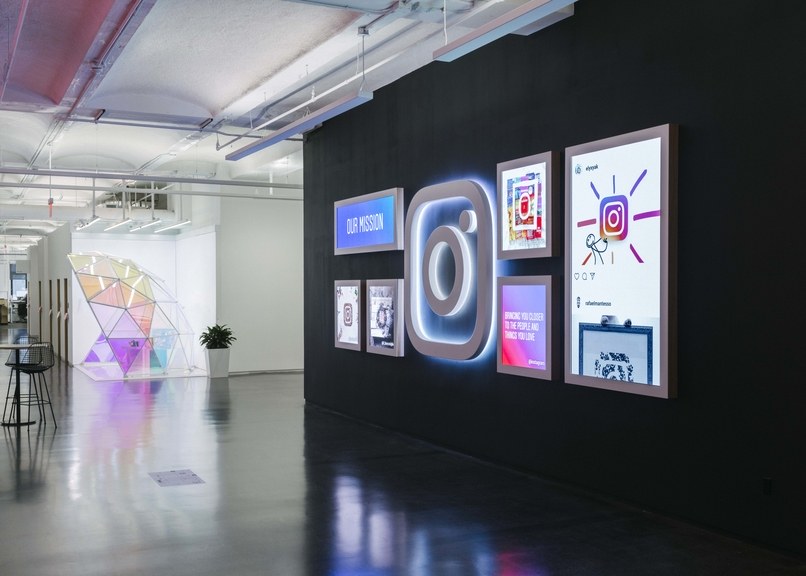 The same employee who goes by the name Alex also shared that much of the efforts to weed out harassment is merely for PR purposes.
"The focus is still on getting people to spend more time, getting more users, getting more revenue. That doesn't change much internally," Alex said.
In a conference this week, Instagram founder Kevin Systrom who left the company last September shared his insights about what's wrong with social media, even criticizing the use of AI machines in the process.
But ultimately, he spoke about their work in the photo-sharing app he has helped bolster to its status today. "What I learned about humanity is that if you give people the tools to do things, generally they make the right decisions," he said.
"And you have to trust you are doing the right thing for them. We learned over and over again."
Header photo courtesy of Unsplash
Read more:
Instagram unveils Bully Filter just in time for Anti-Bullying Day
Will this new Instagram feature help prevent social media addiction?
Shouldn't we be mature enough not to need Instagram's mute button?
TAGS: harassment Instagram social media