7 minimalist planners for 2019
No nonsense planners for those who like it simple
Nov 19, 2018
For those who still opt for paper and ink in the age of Google Calendar, planner shopping is one of the important end-of-the-year rituals.
And it's either you really look out for your usual planner or get some stickers for the special editions from various retailers. Just recently, Starbucks unveiled its new planner and "travel organizer," which sticker-collecting started Nov. 2. The Coffee Bean and Tea Leaf and Sunnies have also revealed their 2019 planner.
However, planners with flashy and templated designs aren't for everyone. So if you're looking for minimalist alternatives, try these:
Muji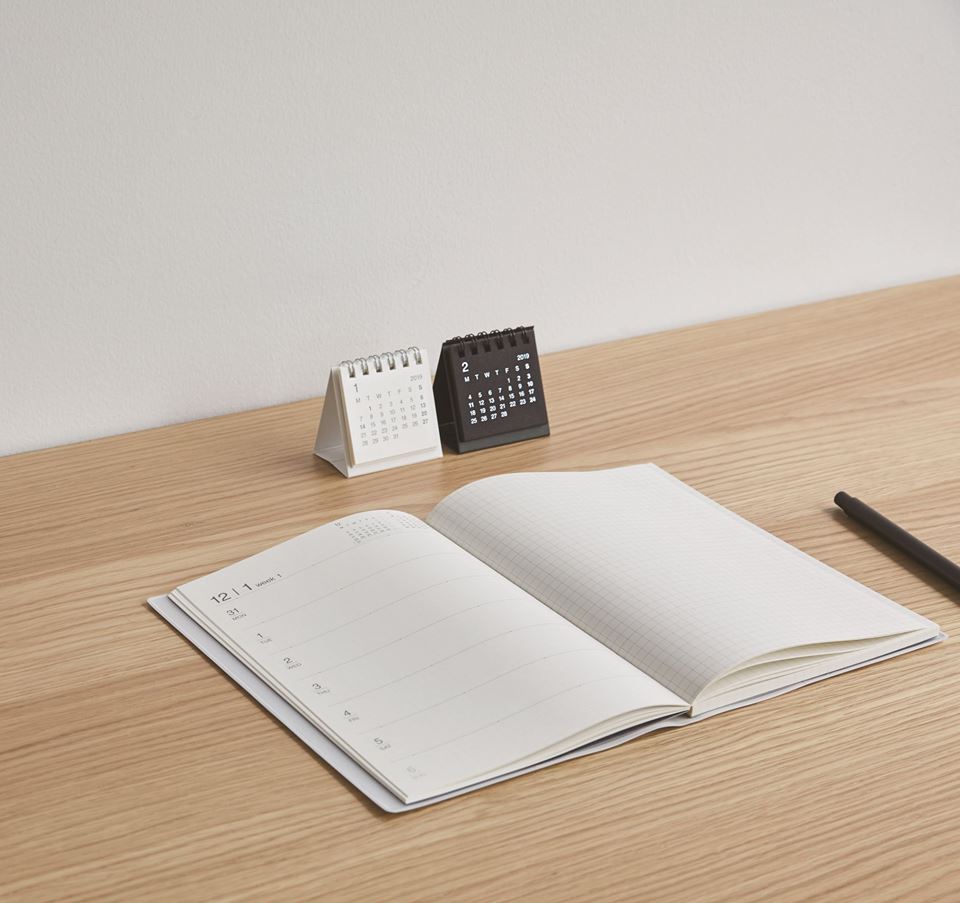 Muji's planners are equipped week, month, and year plan, calendar, and clean pages that you can customize to your own liking. Prices start at P325. Available at Muji stores.
Papemelroti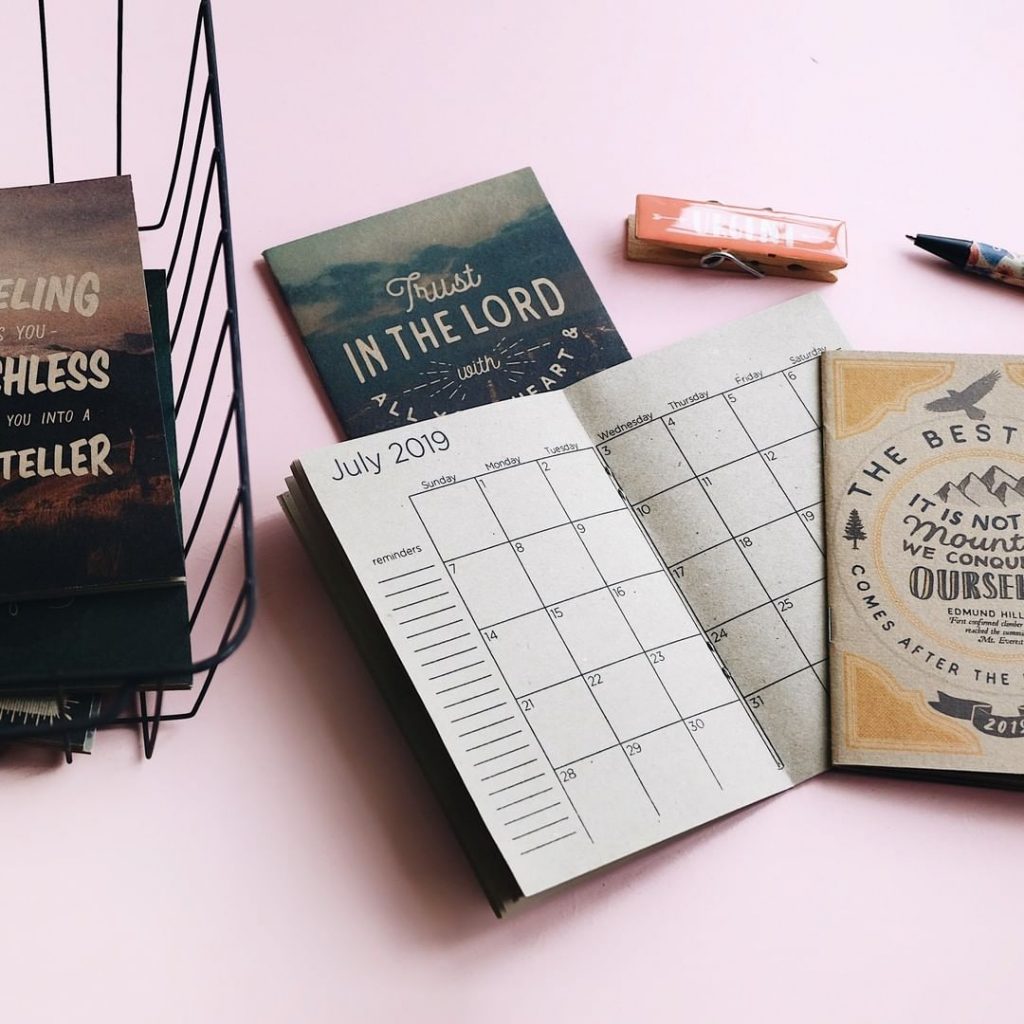 For only P20, you can get an ultra-handy planner made from recycled paper at Papemelroti. The spaces are limited, though, but it makes for a perfect and convenient mini calendar. Available at Papemelroti stores.
Traveler's Notebook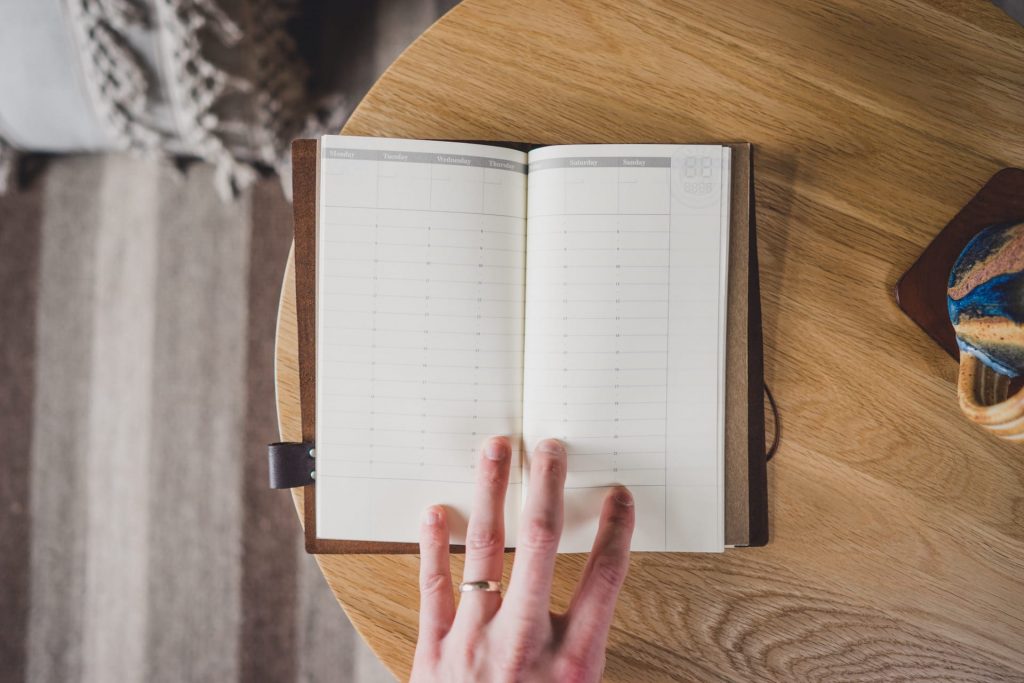 Traveler's Notebook is popular for being really customizable while keeping its minimalist vibe. The pure leather cover with rustic texture, handmade one by one in the city of Chiang Mai in the Northern Thailand, can enclose a zipper case or pen holder. It also allows you to customize the inserts that fit most to your personality—blank, grid, dotted, and whatnot. Prices start at P2,500. Available at Scribe.
Moleskine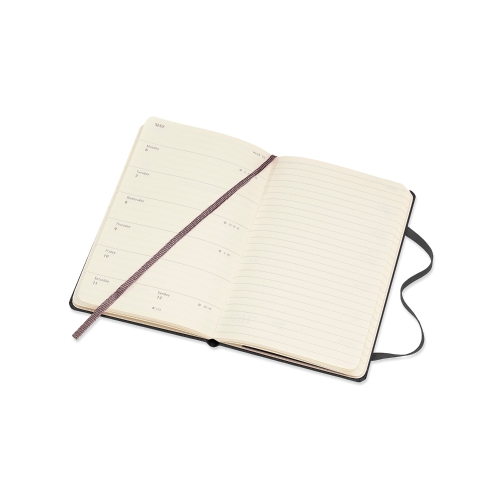 Moleskine's 12-month weekly planner is as straightforward as it gets—its acid-free ivory-colored paper has a weekly outline on the left and spacious ruled page for other notes. It's also equipped with expandable inner pocket. Prices at P1,200. Available at National Book Store, Fully Booked, Powerbooks, Noteworthy, and Scribe. 
Leuchtturm1917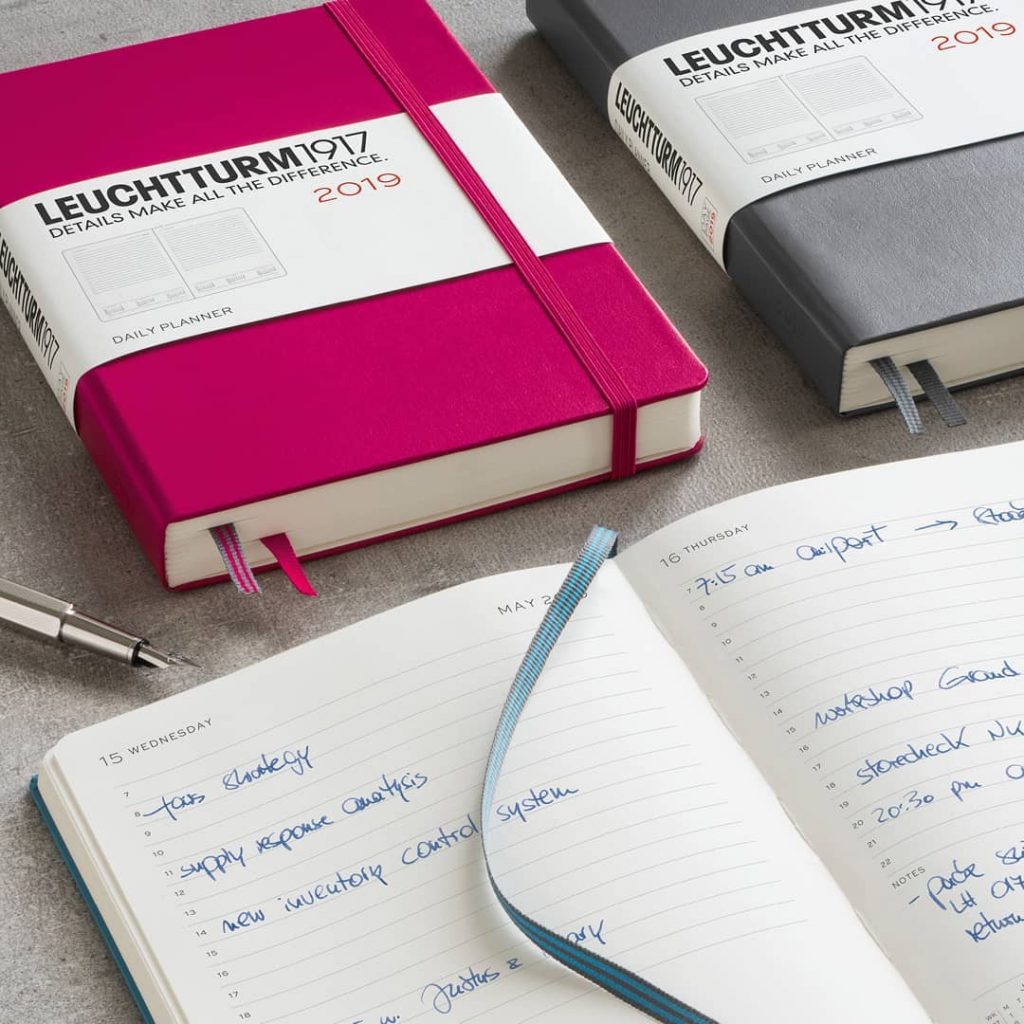 Leuchtturm has daily, weekly, and monthly planner, so you have more control on the format of your daily logbook. The acid-free leaves are thread-bounded by hard cover so you can have more protection. Prices start at P1,299. Available at National Book Store, Fully Booked, Powerbooks, Noteworthy, and Scribe. 
Essentials and Focus by Belle de Jour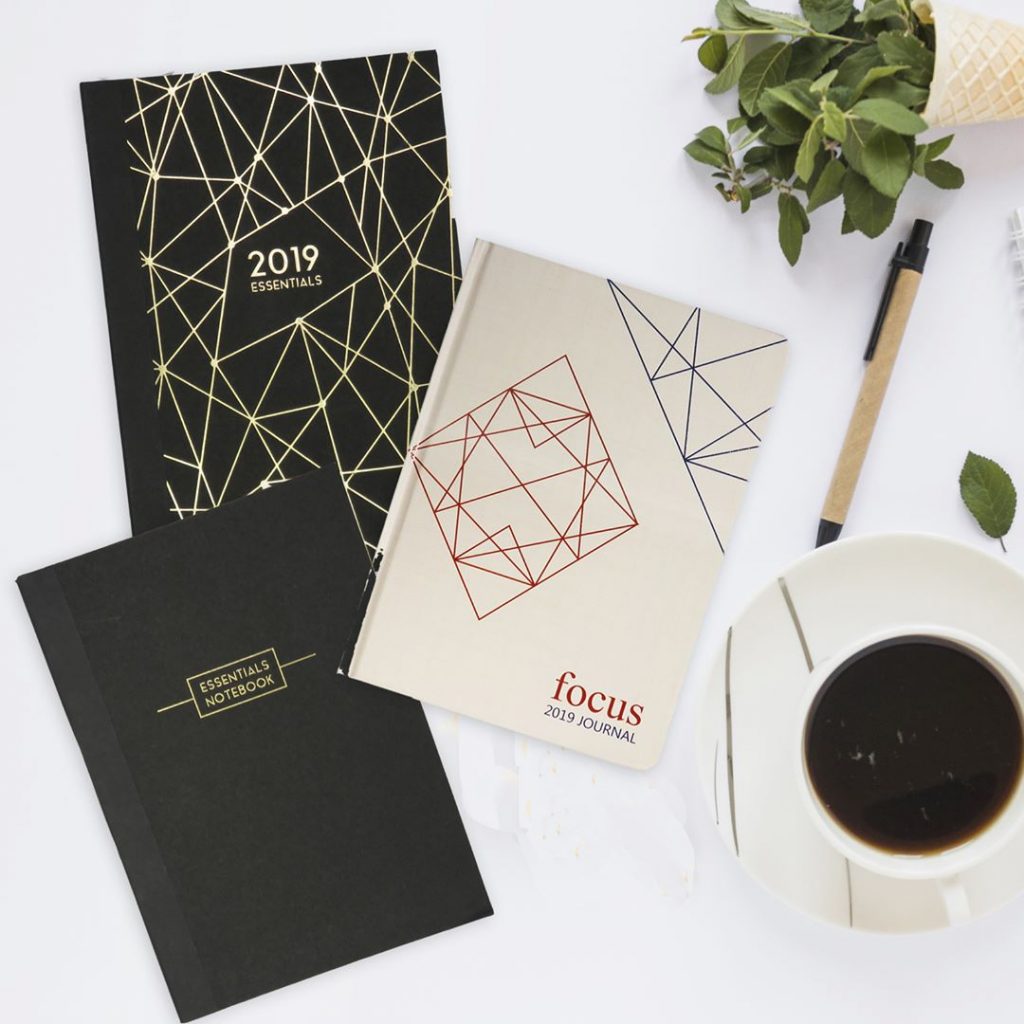 2019 Essentials comes in two cover designs: classic and patterned, both with gold foil stamping. The pages (for weekly and notes) are dotted which is ideal for bullet journaling.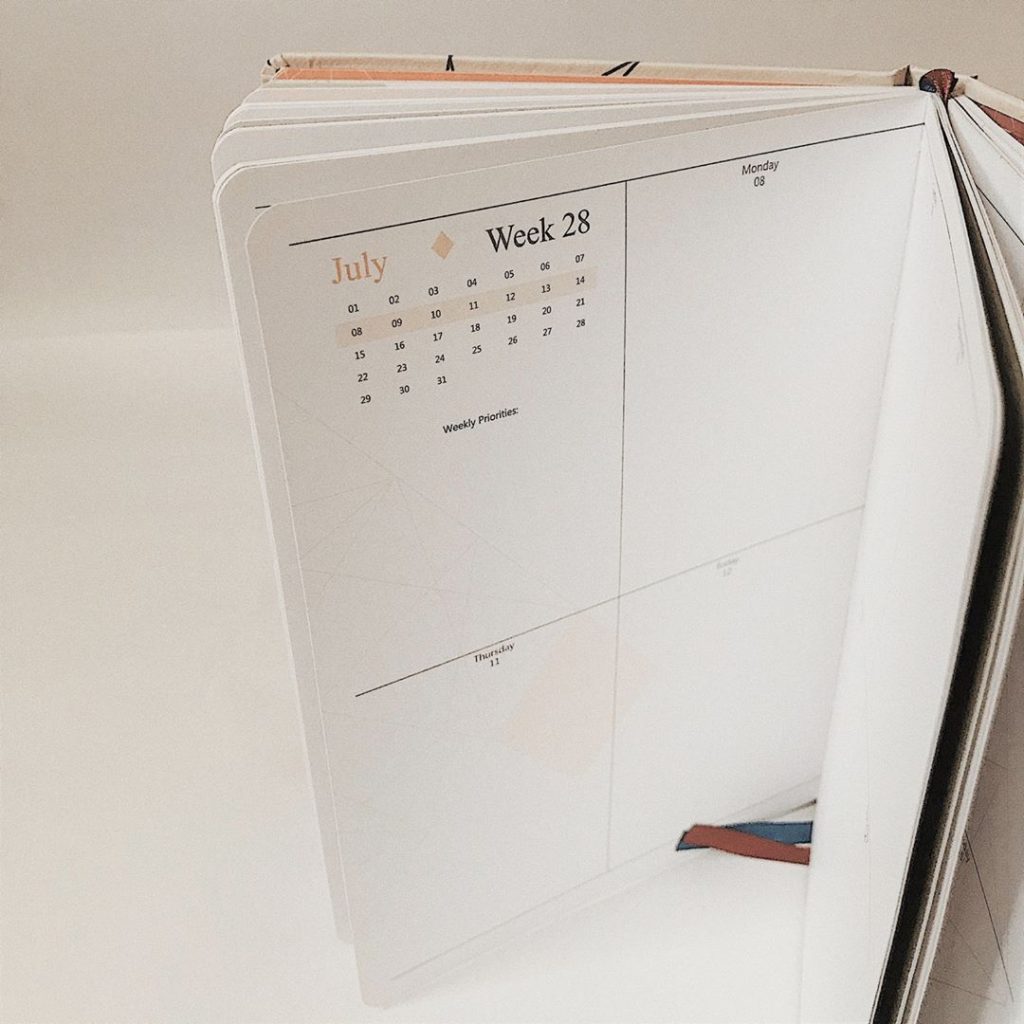 Focus, on the other hand, has a mild splashes of color inside. The space for daily notes are pre-formatted in boxes or grids. It also has special pages for you to review your month. Prices start at P500. Available at National Book Store, Fully Booked, Powerbooks, and Noteworthy.
Get more stories like this by subscribing to our weekly newsletter here.
Featured image courtesy of Tools and Toys
Read more:
I had planner commitment issues, but I'm changing
Here are the best notebooks for bullet journaling
21 calligraphy stores to check out in the Philippines
TAGS: 2019 planners muji Papemelroti traveler's notebook