21 calligraphy stores to check out in the Philippines
In alphabetical order
Feb 13, 2018
Everyone and their mother seems to be into calligraphy nowadays. Until my own sister got sucked into this artsy void, I had no idea how many pens and paper you need to write prettily. Trying to be supportive, I went a little overdrive and looked up all the shops, offline and online, that you can visit to get your calligraphy needs. Brush pens, penholders, nibs, ink, quality paper–you name it, these stores will have it. All 21 of them in alphabetical order, shall we?
In Real Life 
Art Bar
Serendra, Bonifacio Global City, Taguig City
Open 11 a.m. to 10 p.m. daily
Must-have: Tambi 18 color set from ZIG Philippines (P1,300)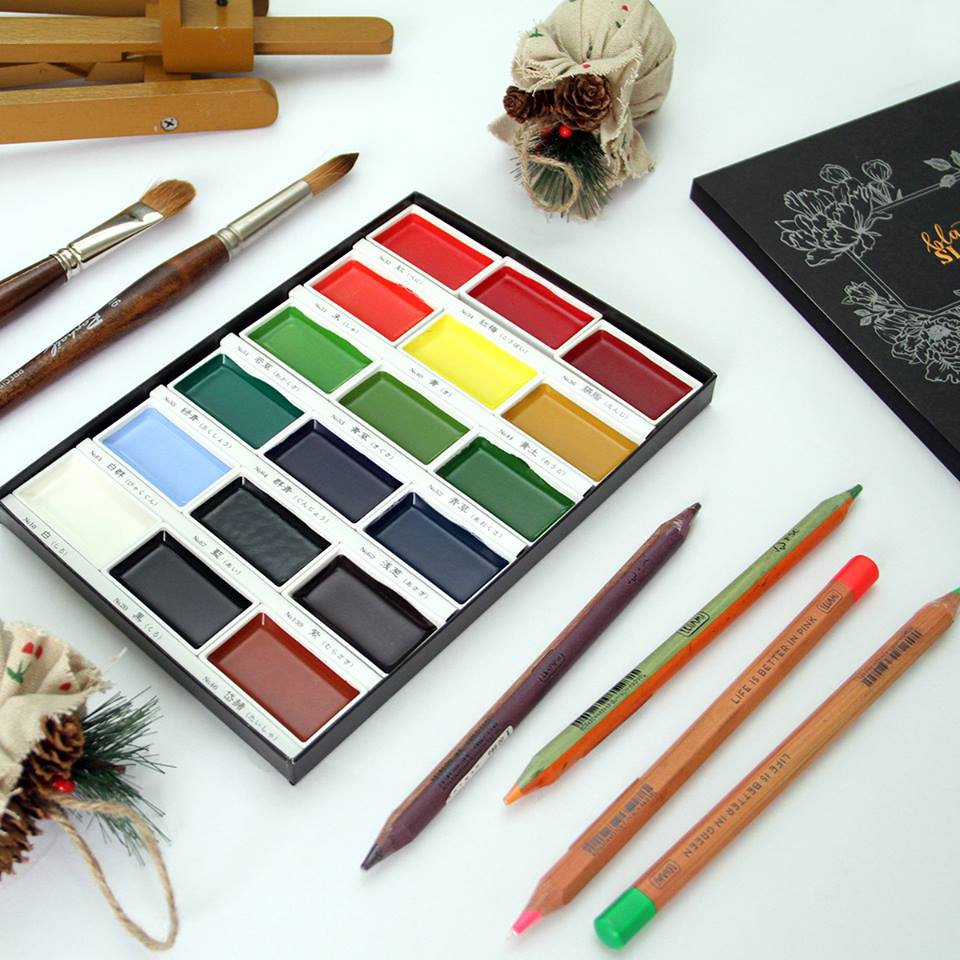 Art box
GF Glorietta 4, Makati City
Open Monday to Thursday, Sunday 10 a.m. to 9 p.m. and Friday to Saturday 10 a.m. to 10 p.m.
856-3157
Must-have: cute notebooks with printed covers  
Common Room
325 F. dela Rosa, Loyola Height 3, Quezon City
Open 10 a.m. to 9 p.m. daily
09770-7866694
Must-have: handbound leather journals by Alunsina Handbound Books (P1,550 base price)

Deovir
5F Building A, EDSA Cor. J.Vargas Ave., Mandaluyong City
Open Monday to Sunday 10 a.m. – 9:45 p.m.
570-9499
Must-have: Speedball No.5 Artist Pen Set No. 2962 (P803)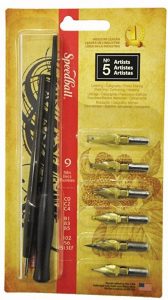 Fully Booked
GF B6, Bonifacio High Street, Taguig, Metro Manila
Open Monday to Friday 11 a.m. to 11 p.m., and Saturday to Sunday 10 a.m. to 11 p.m. 
858-7000
Must-have: Art Alternatives Wirebound Sketch Book in Black – 5.5 x 8 Inches (P396)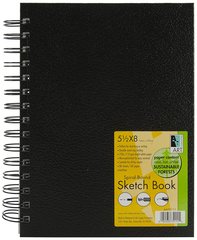 Online Shops
Analog Wonders
Must-have: Higgins Sepia Non-waterproof Ink (P250)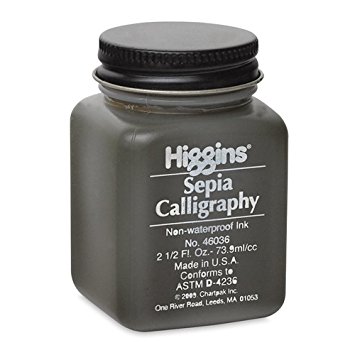 Artillery Philippines
Must-have: New Tokyo Slider pen holders for G Pen (P250)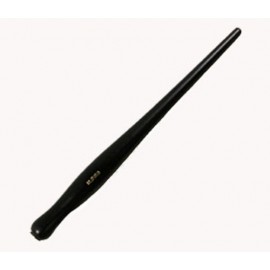 ArtWhale.PH
Must-have: ArtGraf Watersoluble Graphite Tin (P540)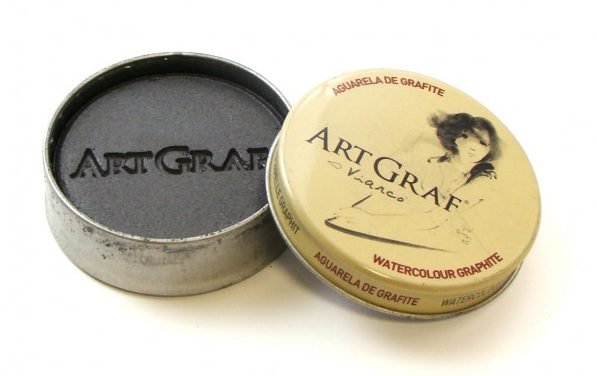 Calligrapads
Must-have: Pilot Parallel Pen (P480)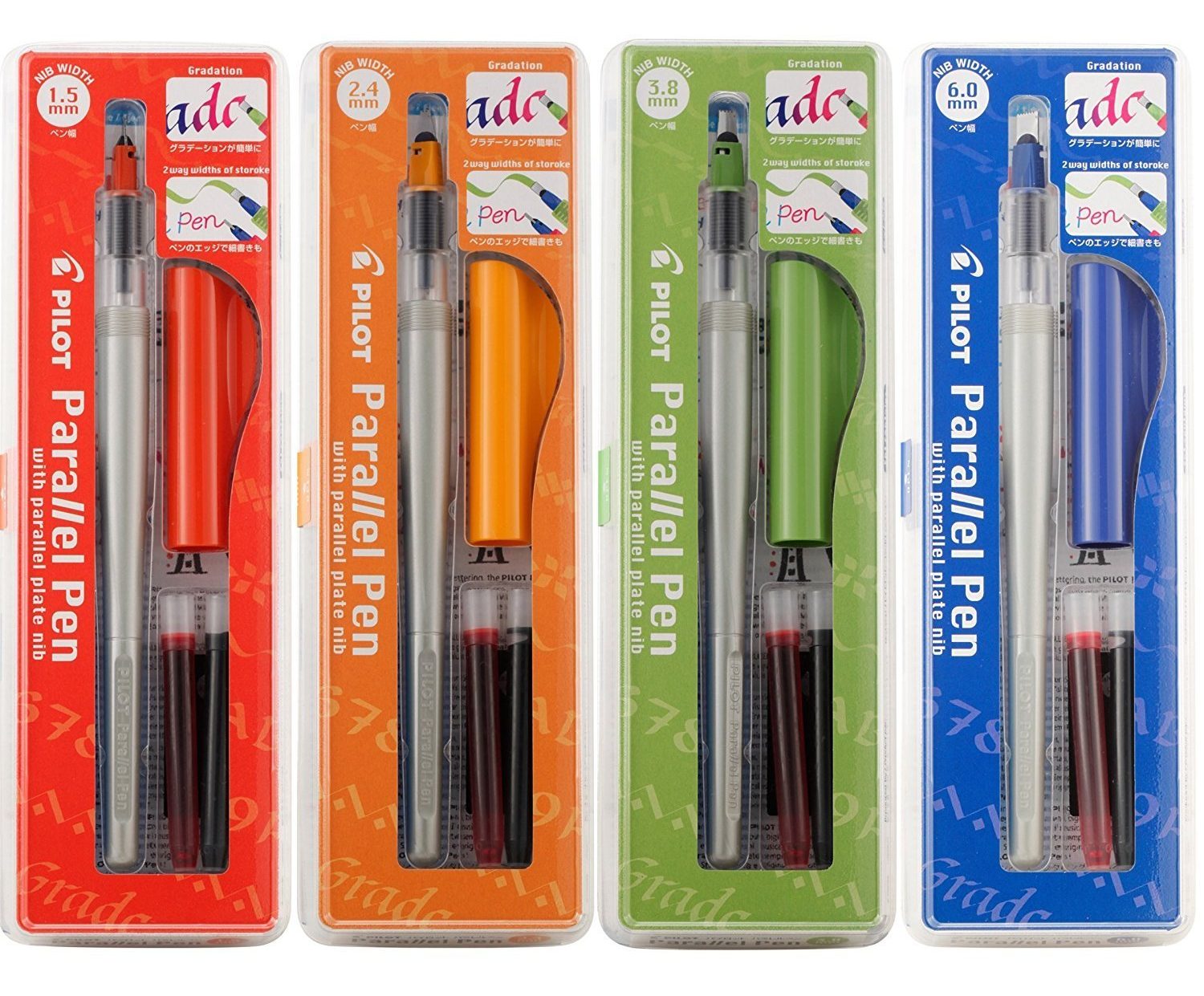 Craft Carrot
Must-have: Dr. Ph. Martin's Bleed Proof White 30mL (P499)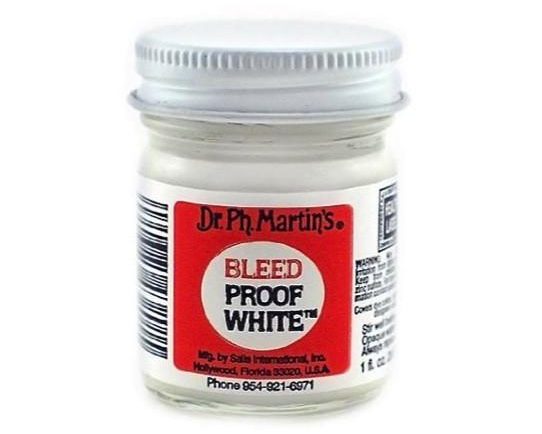 The Craft Central
Must-have: Scribble Pad (P180)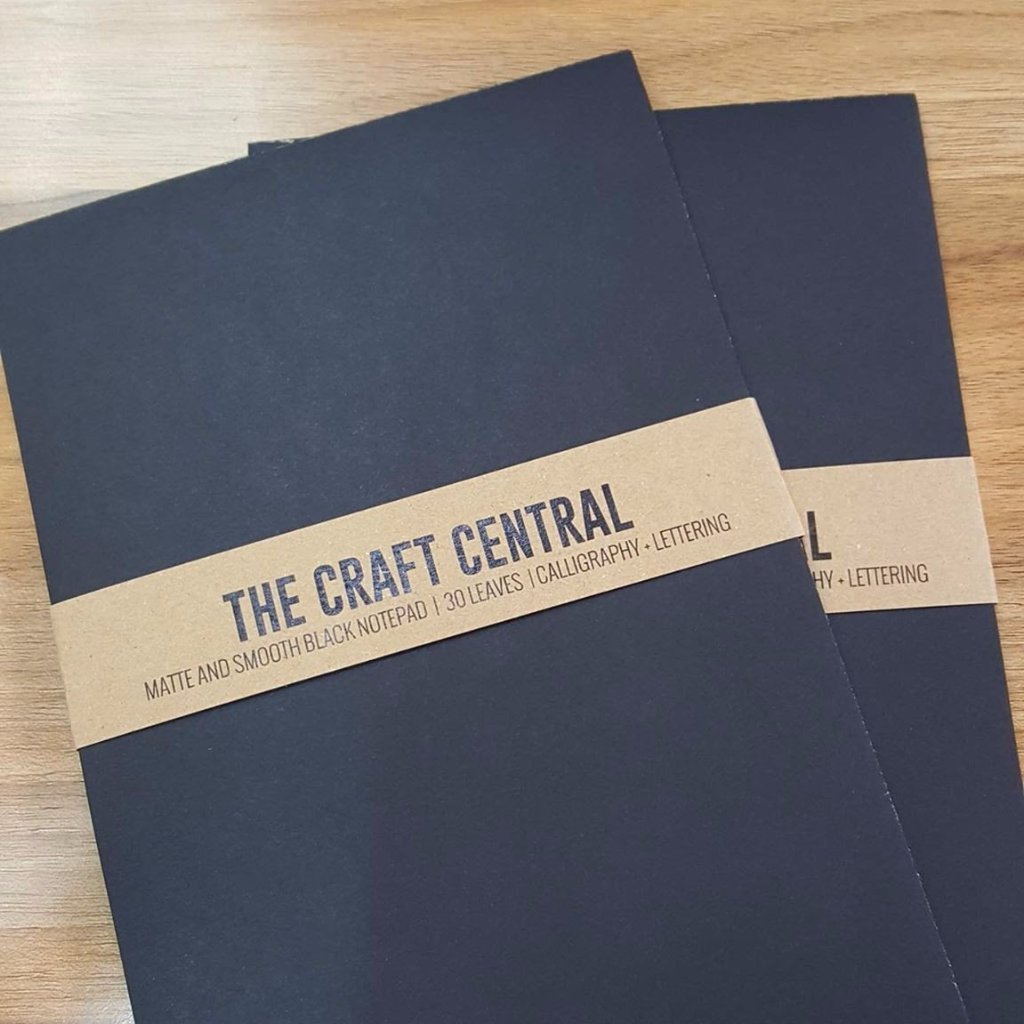 Create Crafts
Must-have: Delfonics Roll Pen Case (P699)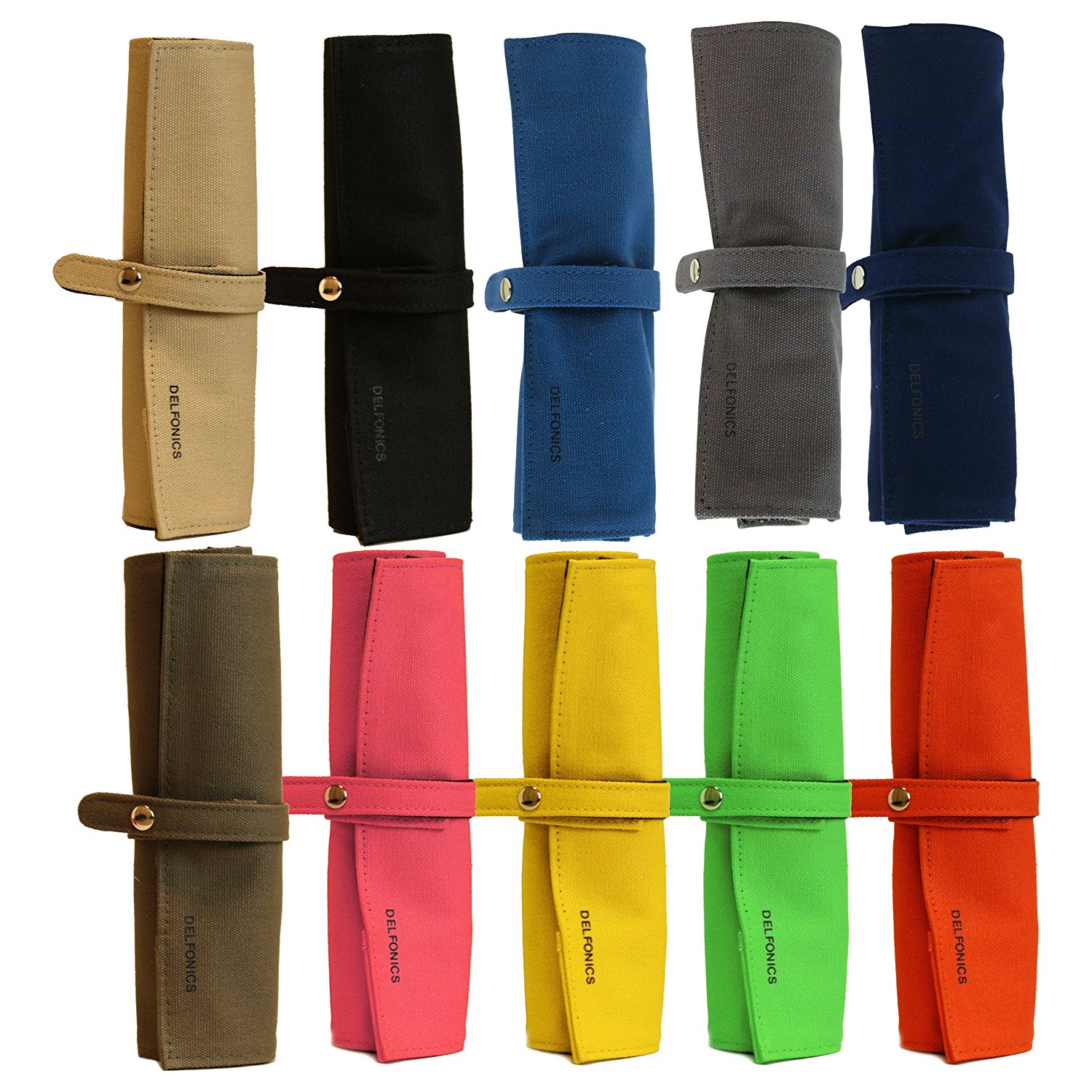 The Curious Artisan
Must-have: 1920's Penholder with Detachable Oblique Bullock Flange (P2,800)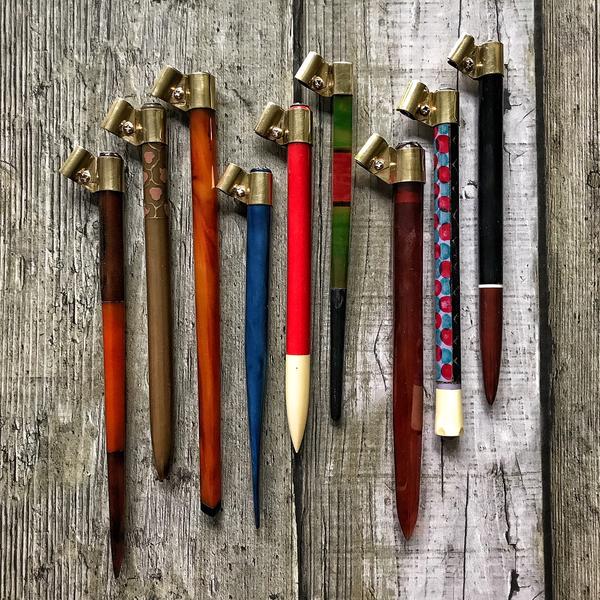 Dip N' Brush
Must-have: Traveler's Notebook Leather Cleaner by Renapur (P400)
Eureka Moments
Must-have: Mahogany Pen Rest (P325)
Hey Kessy
Must-have: Zig Double-sided Calligraphy Pens (P115)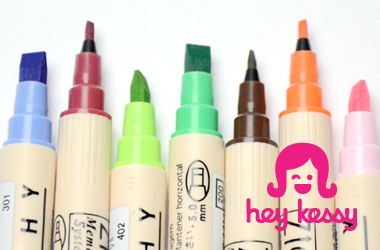 Kahel Crafts
Must-have: Brause 66EF Pointed Nib (P115)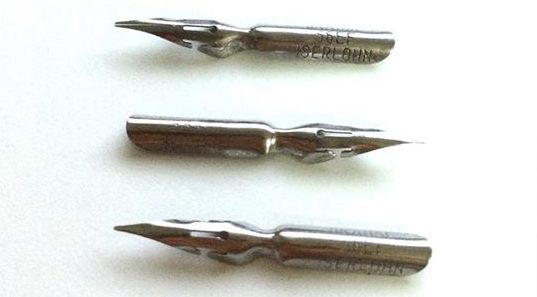 Life Documented Manila
Must-have: Alex and Ben Clear Alpha Stamp (P600)
Pens Galore PH
Must-have: Platinum 3776 Century Fountain Pen in Chartres Blue and Burgundy (P5,200)
Paper and Ink Arts
Must-have: Kuretake Sumi Ink – 60ml (P360)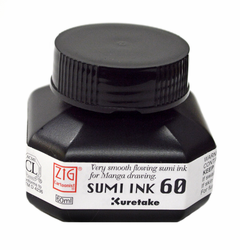 Sketch Notes Manila
Must-have: SketchNotes Original – 40 leaves (P125)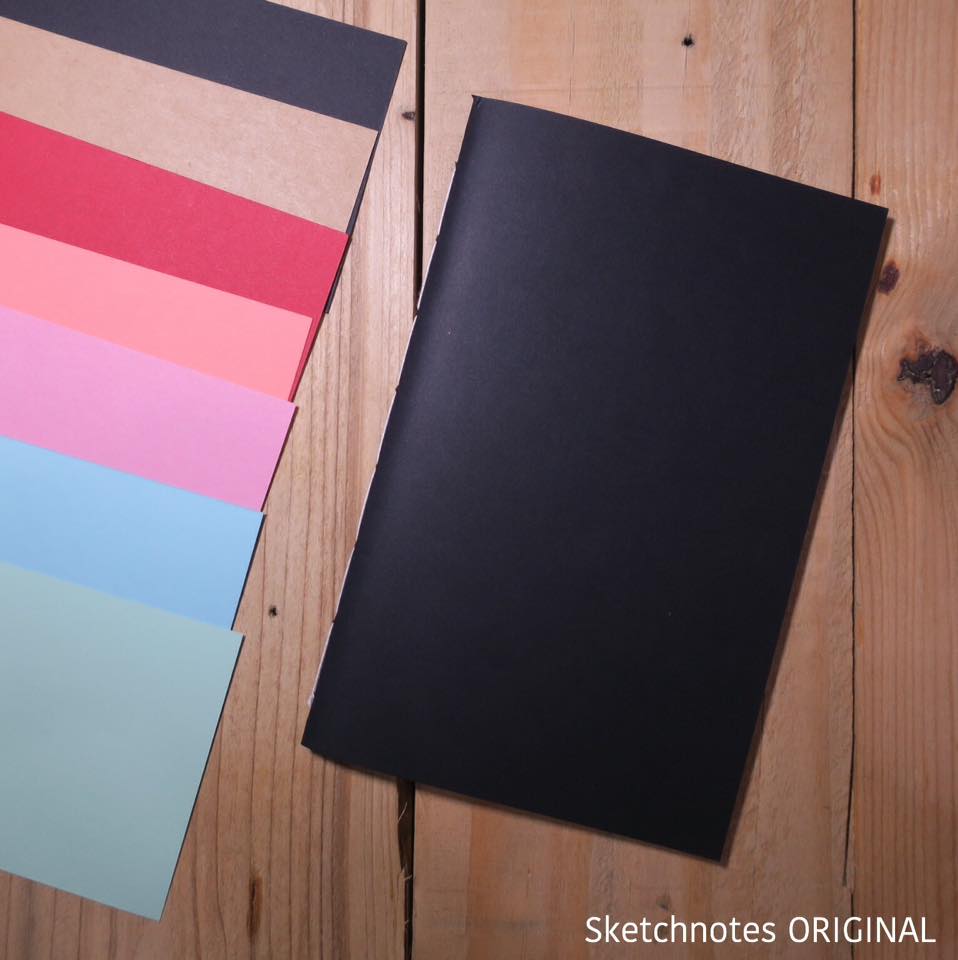 Photos courtesy of Unsplash.com, Facebook.com, Amazon.com, ArtilleryPhilippines.com, PainSpot.ca,Craftcarrot.com, TheCraftCentral.com, TheCuriousArtisan.com, and Instagram
Read more:
What can you do with art materials from Art Bar?
Explore new things through the old at Istorya Vintage Fair
Reviving the art of writing through modern calligraphy
Step aside bullet journals, Omni Journaling is the next big thing
TAGS: arts calligraphy craft market nolisoli