You will soon see cleaner waters at Manila Bay
A major cleanup project for the coastline is now in the works
Nov 5, 2018
We saw how piles of garbage were washed ashore from Manila Bay following a series of typhoons in the past months. But if everything goes well as planned, you will soon find yourself strolling along Manila Bay with no worries of catching the stench of garbage surrounding the waters.
The World Bank has agreed to subsidize a major clean-up project for Manila Bay that would address water pollution that has troubled the coastline for years. The government will be shouldering majority of the costs of the project worth $9.9 million, while $7.4 million will come from the Global Environment Facility trust fund.
In a report, the World Bank regarded Manila Bay as "central to the economic development of the country, affecting the lives of some 30 million people, 13 million of which are in Metro Manila." The 190-kilometer coastline actually supplies food and livelihood to millions of Filipinos as its inland waterways covers about 21 cities.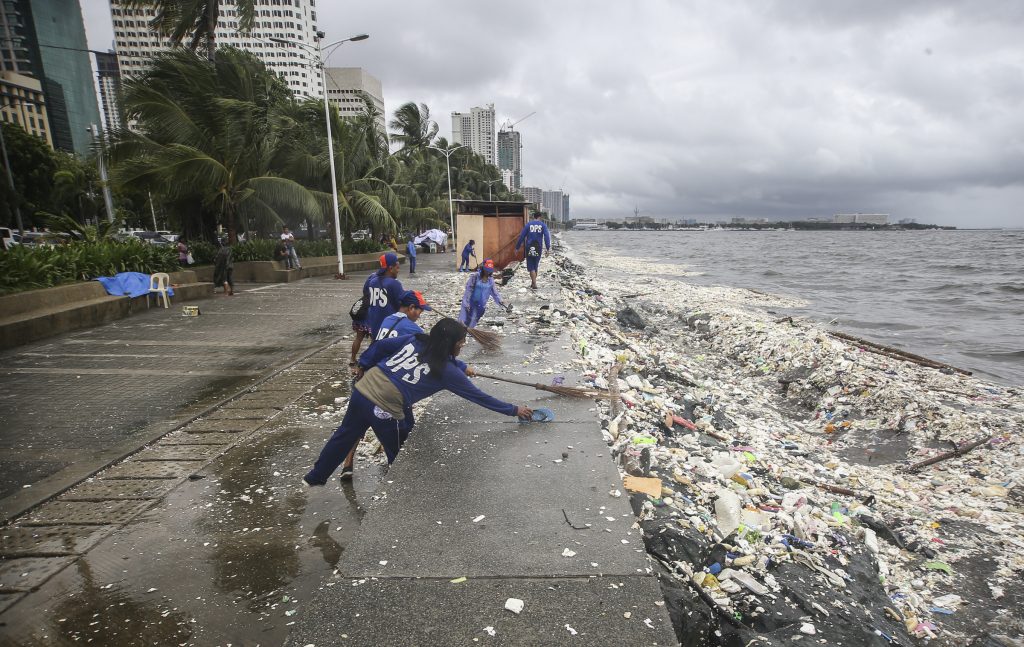 According to the same report, Manila Bay's current condition is due to "years of institutional neglect and environmental abuse rendered the water quality of the Bay unfit for human contact."
Because of the decline of Manila Bay over the years, the Supreme Court urged local government units to take part in clean-up and rehabilitation efforts of Manila Bay since 2008. However, the World Bank reported that the institutions involved had weak coordination and lacked effective regulations. With this, the project also aims to strengthen institutional capacity so that Manila Bay and other waterways will be managed better.
The project will be finalized by March 2019.
Header image courtesy of Pixabay.
Read more:
Put an end to the waves of trash at Manila Bay by volunteering for this cleanup
Old photos from the glory days of Manila Bay before it was a "toilet bowl"
There's life around Manila Bay, and you can help improve it
TAGS: cleanup environmental garbage government manila bay nolisoliph