This hotel did an interactive pop-up for 2019's new Pantone color
The pop-up will be visiting other countries next year
Dec 13, 2018
In this day and age where somber news take over most of the digital space, we need optimism. And one dose of positivity we didn't know we needed is Pantone's recent announcement of their Color of the Year for 2019: Living Coral.
Living Coral is characterized as "an animating and life-affirming coral hue with a golden undertone that energizes and enlivens with a softer edge," says Pantone's website.
And in Art Basel in Miami Beach at the Royal Palms South Beach on Dec. 5, the color was literally brought to life—in the form of a pop-up.
Called Pantone Pantry by Tribute Portfolio, it's a series of experiential pop-ups "that celebrates the power of color and the pursuit of travel to inspire creativity and connect communities."
It will be traveling to new Tribute Portfolio hotels, independent boutique hotels by Mariott International, next year.
View this post on Instagram
The Pantone Pantry will take visitors on a journey of color and captivating design, highlighting Living Coral. The designs will reflect the character of its host city.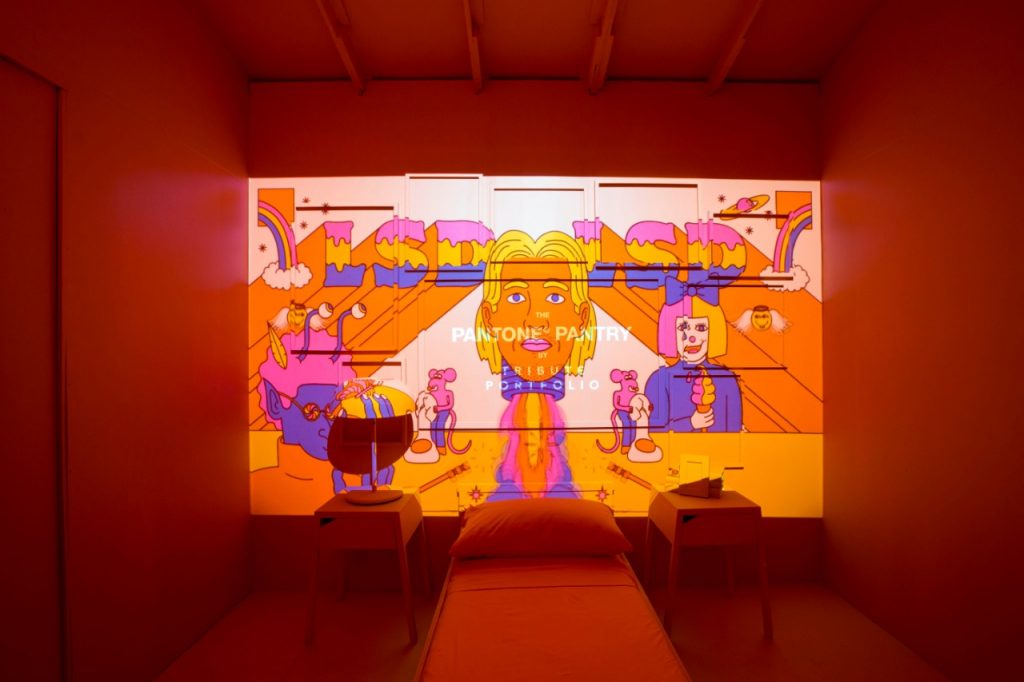 "With Tribute Portfolio's knack for igniting imaginations through travel and Pantone's ability to inspire through color, these quirky pop-up experiences are sure to encourage a fresh perspective for guests and locals alike," said Amanda Nichols, Global Brand Director for Tribute Portfolio, in a press release.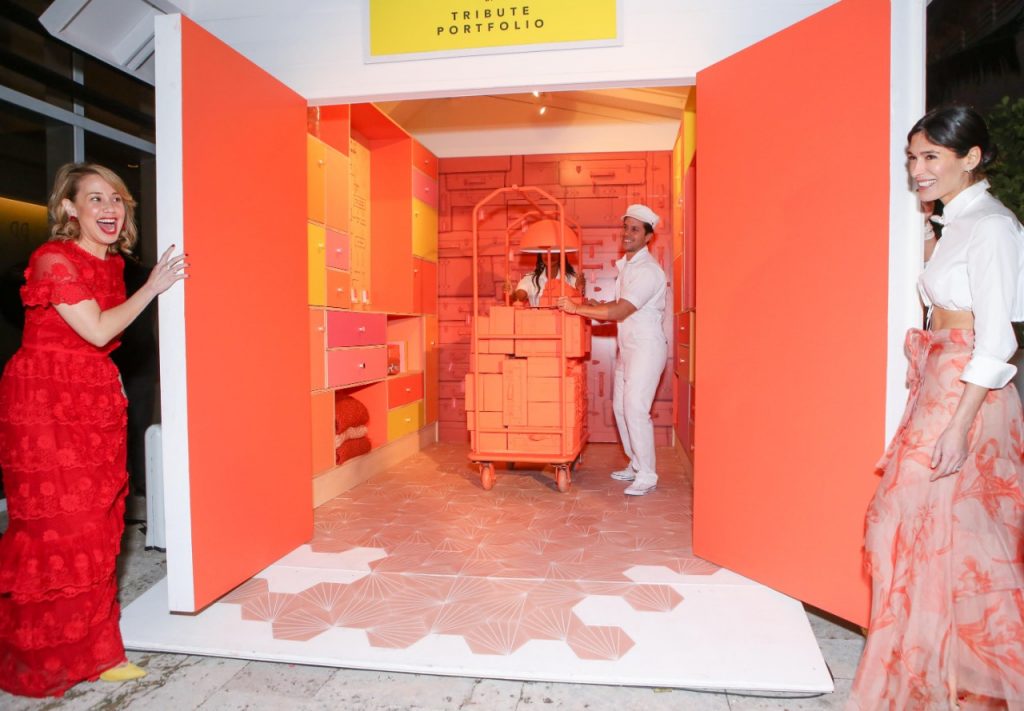 For its debut in Miami Beach, a group called LSD comprised of British musician Labrinth, Australian singer Sia, and American producer Diplo together with pop art illustrator Gabriel Alcala were tapped to create custom animations, digital projections, and a playlist that enlivened the pop-up.
For next year, Pantone Pantry will be at The Alida in Savannah, Georgia, where the recently opened Tribute Portfolio is located.
Photos courtesy of Mariott International
Read more:
Our country's corals aren't 'living coral'
Ultra Violet reigns as Pantone's 2018 Color of the Year
TAGS: Art Basel living coral marriott hotel marriott international miami beach Pantone pantone pantry Pop-up tribute portfolio