Ultra Violet reigns as Pantone's 2018 Color of the Year
But let's not mistake it with purple
Dec 8, 2017
Let's face it. Violet is an intimidating color. It's the color we often associate with royalty. It's a striking color that somewhat takes courage to wear—just imagine what it takes to pull off purple lipstick on a bright day. And after the abundance of green this year, it seems like we're going to see more violet next year.
Color authority Pantone just announced Ultra Violet, or Pantone 18-3838 to be exact, as the color of 2018. Pantone describes it as a "complex and contemplative" color that evokes mystery and spirituality. It's also a dominant color counterculture artists Prince, Jimi Hendrix, and David Bowie used to express themselves. It's not just an homage to great artists like them, though.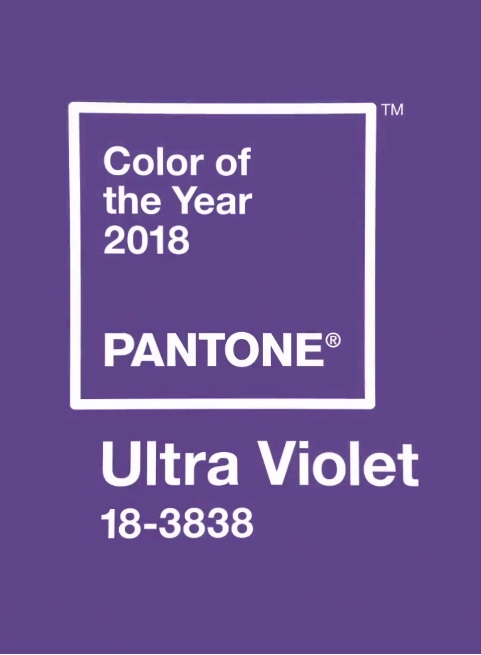 We've seen the world in a dire situation this year, but we've also seen fearless people. Pantone's selection of color is based on those global circumstances and it's a proactive choice. "We wanted to pick something that brings hope and an uplifting message Pantone's executive director Leatrice Eiseman tells The New York Times. "We are living in a time that requires inventiveness and imagination… From exploring new technologies and the greater galaxy, to artistic expression and spiritual reflection, intuitive Ultra Violet lights the way to what is yet to come."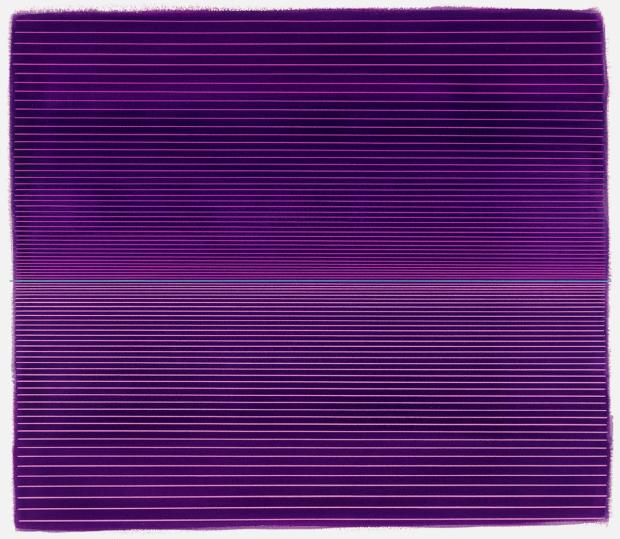 Before you throw that Prince reference, there will be no purple rain (or purple reign) in 2018 because purple is not the same as violet. While we often interchange the terms and both colors are created through the combination of blue and red, violet has more blue in its composition and purple uses more red. Violet is also one of the seven spectral colors, or "the colors the human eye can perceive in the electromagnetic spectrum" a.k.a. the colors of the rainbow. Meanwhile, purple is a product of two spectral colors blue and red or violet and red.
So, the next time you need some extra courage, wear Ultra Violet. Don't forget to wear sunscreen, though. We still hate UV rays.
Header image courtesy of Pantone
Read more:
We found the four best colors to paint your bedroom with
Local artists to follow on IG for a feel-good feed
Ten countries you shouldn't visit in 2018
TAGS: 2018 Color of the Year nolisoli.ph Pantone Purple Ultra Violet Violet