The newest players in the Bonifacio Global City dining scene are evolving to become more inclusive in terms of their markets. Gone were the days of ultra fancy restaurants that are strictly for reservations. Today, wherever you look in the area are queues for takeout counters (or milk tea), signaling a shift in its target market and approach.
Nikkei, an established Peruvian-Japanese brand first set up in Makati, is one of the new restaurants to set foot in One Bonifacio High Street, a place quickly becoming a go-to for international franchises and exciting local dining spots.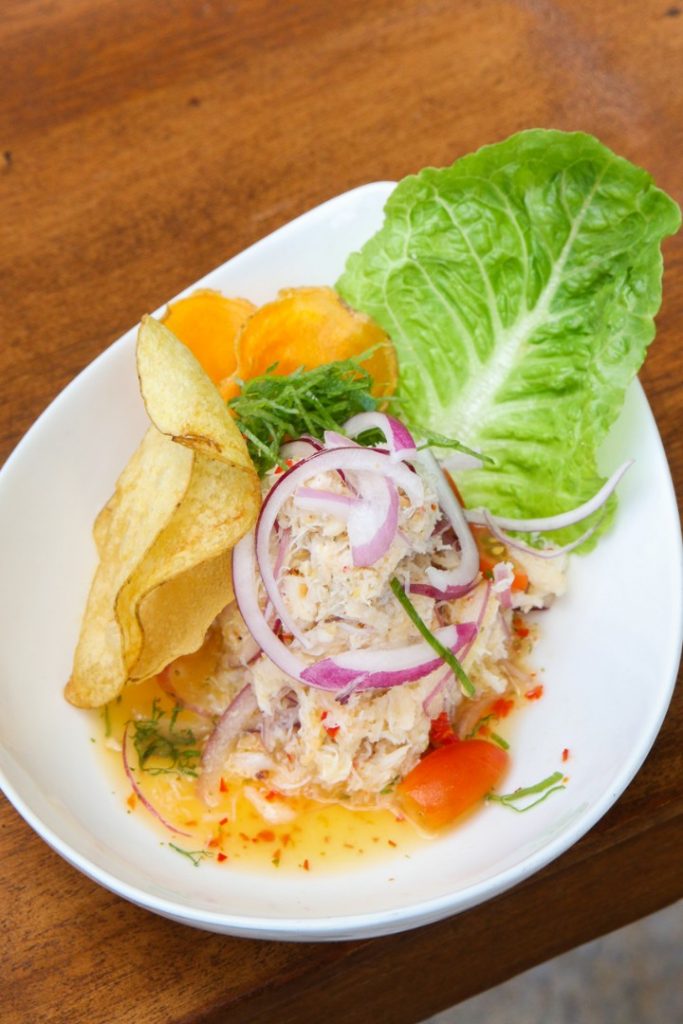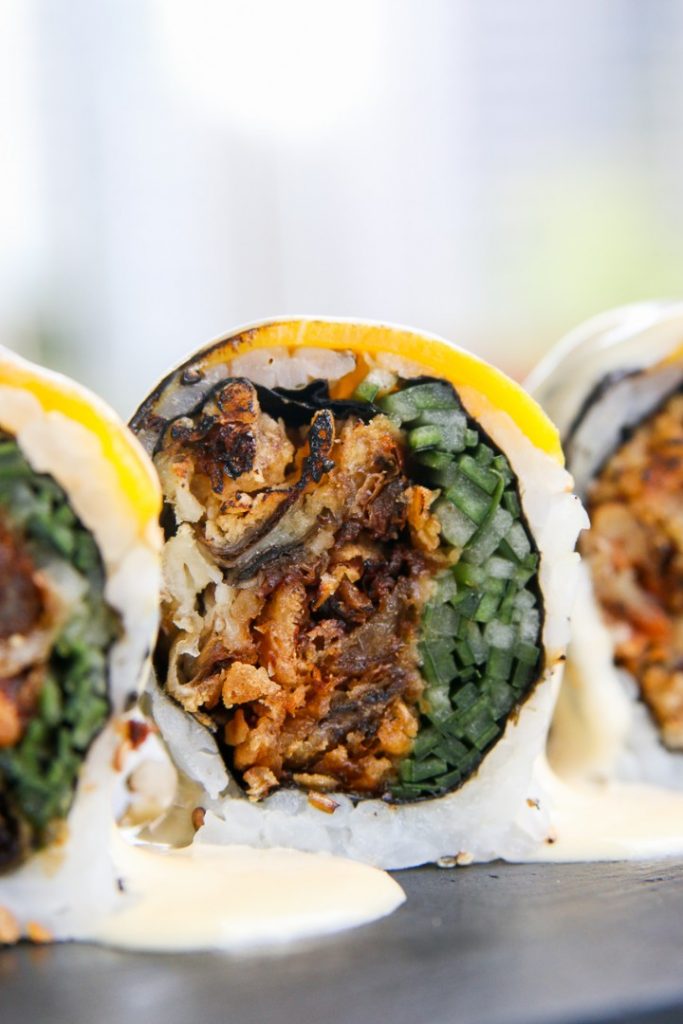 Known for their Japanese specialties like a la carte nigiri and maki, and of course, their take on the quintessential Peruvian-Japanese dish, ceviche, Nikkei has since maintained loyal patrons in their branches which has expanded from Legazpi Village to Rockwell and Podium.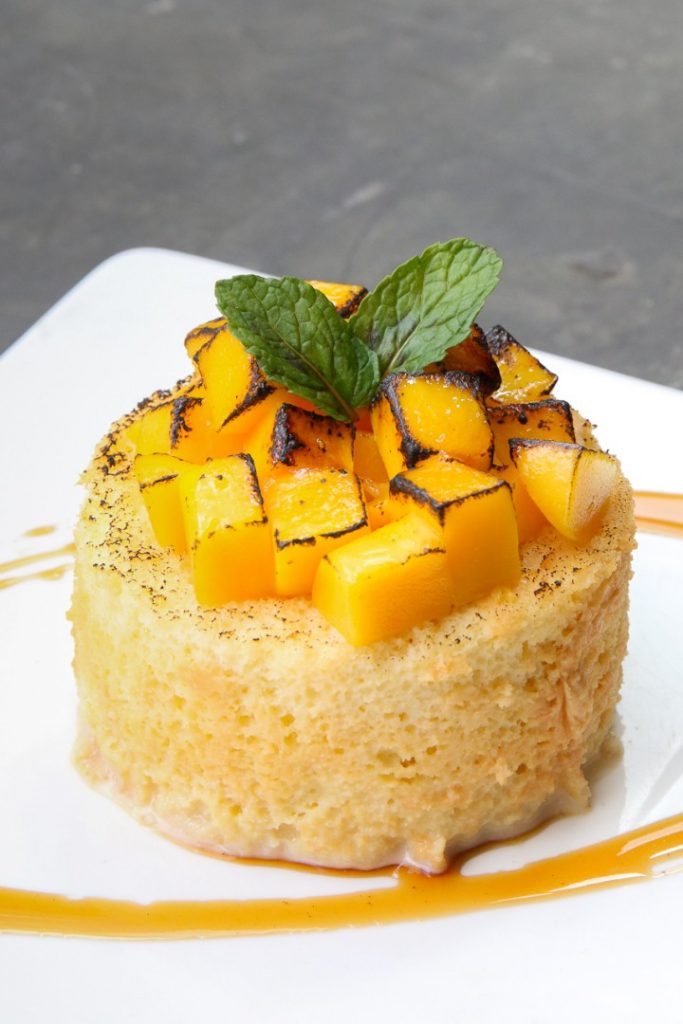 Their newest concept bears the same name with the addition of the word nama, a Japanese word meaning "fresh." And although it is called a bar, it is far more than that.
Nikkei Nama still has all the things people love about its parent restaurant (like their Tres Leches), if not more. Located on the second floor of One Bonifacio, it has a nice view of the greenery below and the skyline above, that according to the brand's marketing manager Monica Modomo even gets better in the night time.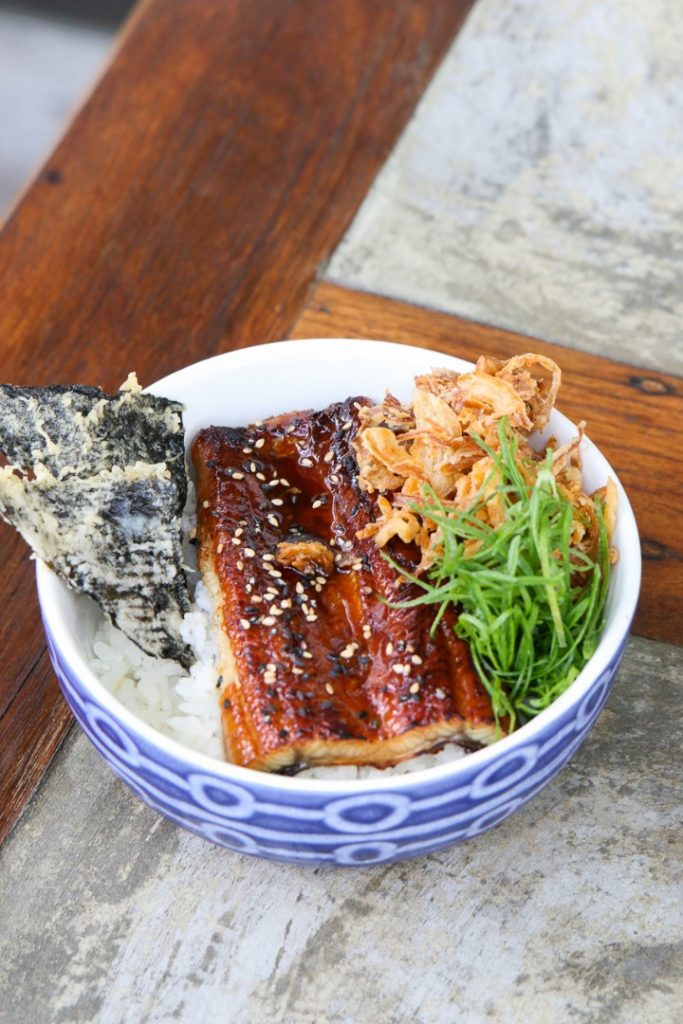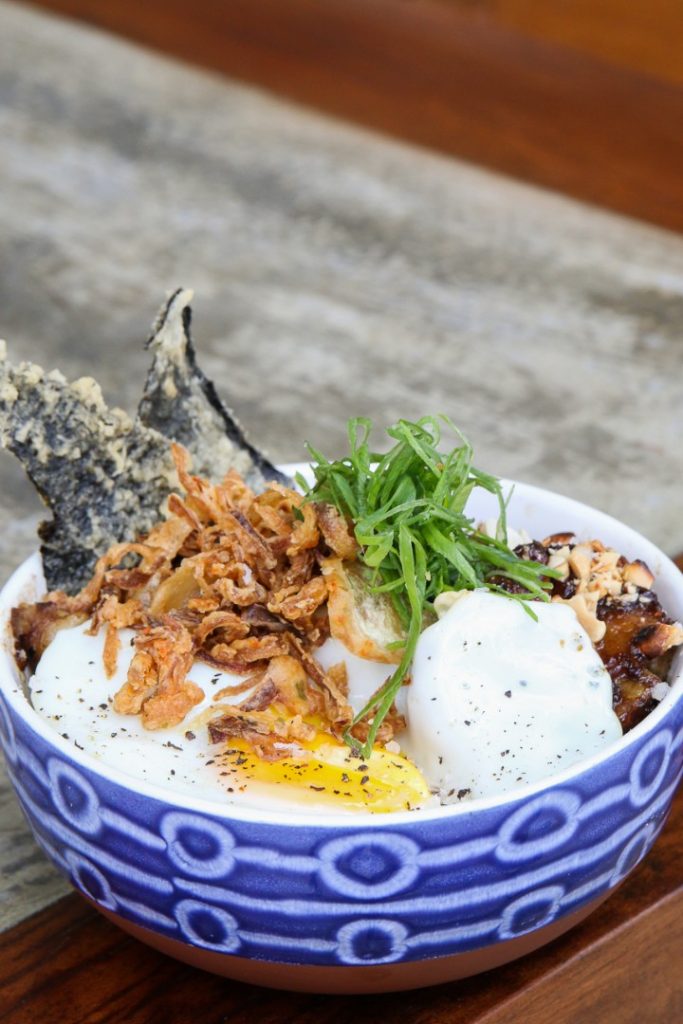 But what's different is its more approachable vibe and offerings.
For one, this branch has rice bowls served with miso soup for a little over P400. Nikkei head chef Juan Barcos' take on Chifa—a culinary tradition that fuses the elements of  Chinese and Peruvian cuisines—yielded 10 bowls for diners to choose from: starting at P320 with the Pollo Saltado Donburi—a bowl with free-range chicken teriyaki, mixed vegetables, egg, and fried onion—to a more upscale meal of wagyu skirt, nori tempura, chalaca, and eggs (P695).
They also added two new ceviche dishes exclusive in this branch, one with white fish, prawns, squid, and leche called Ceviche Mixto (P395) and another that has crab meat (P350).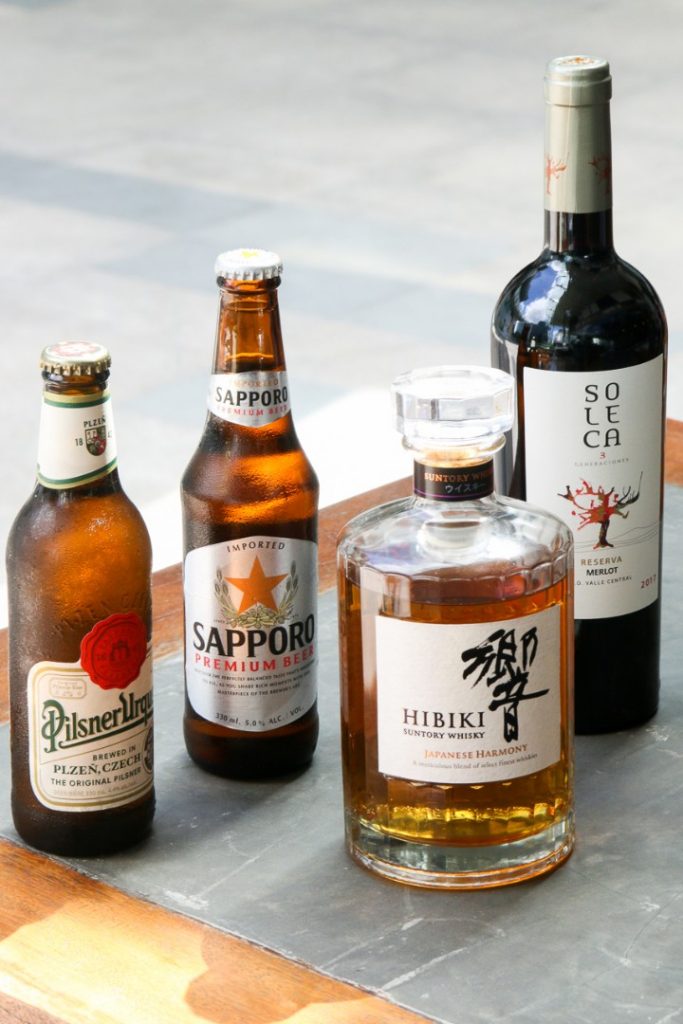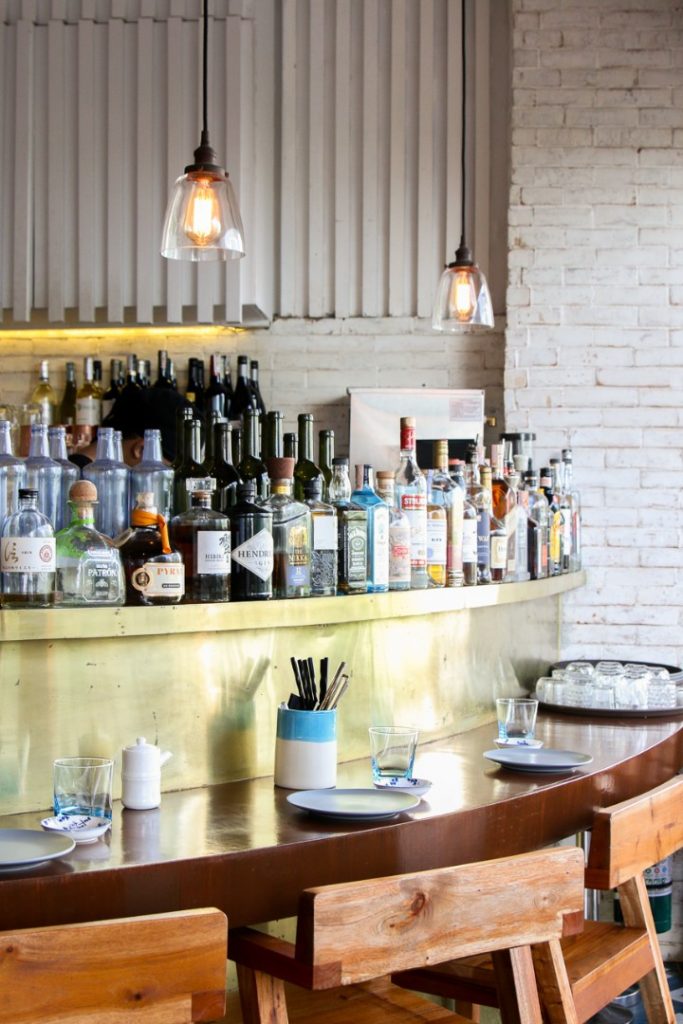 In keeping up with their moniker as a bar, they boast of an extensive selection of sake, wine, whisky, and spirits to go with their dishes.
Its well-lit interiors accentuated with wooden furniture can easily accommodate 50-60 persons making it an ideal place for events and private functions.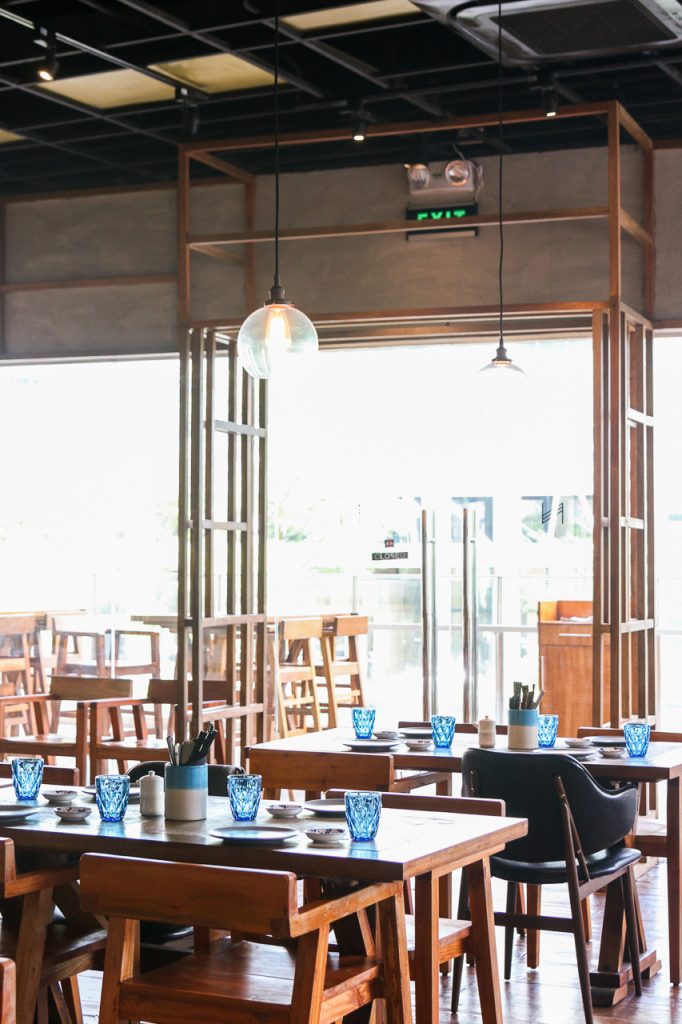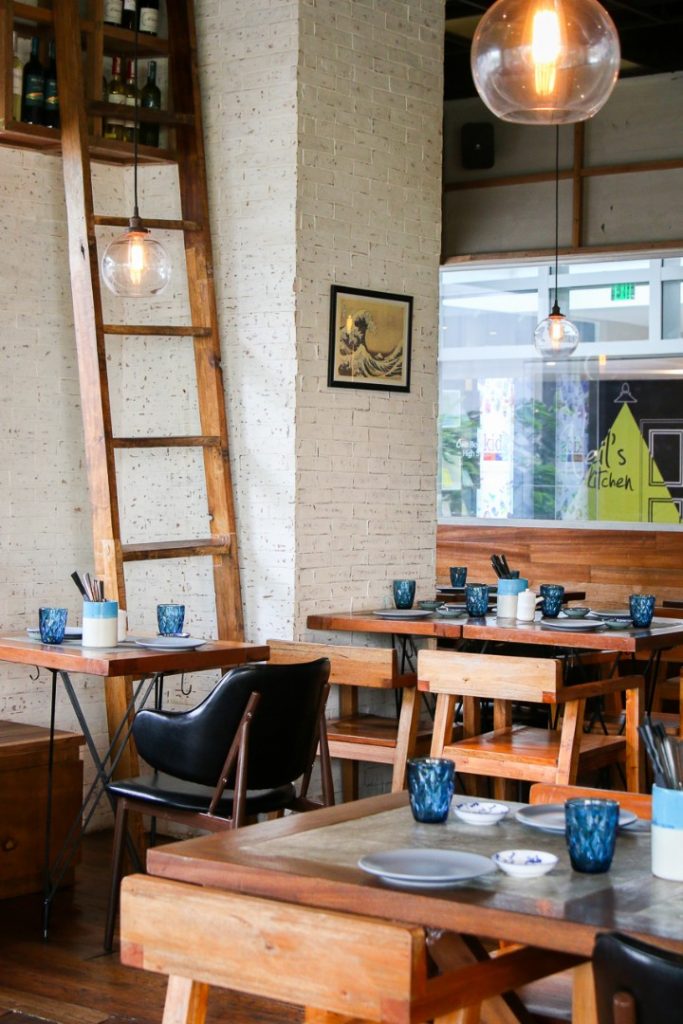 We'll let you in on a little (open) secret, too. From 3 p.m. to 6 p.m. daily, diners can avail of a 20 percent discount on some of Nikkei Nama's offerings including beverages with their Happy Hour promo.
Read more:
Check out these diverse new restos in the South
This Japanese resto serves nori-flavored tempura and other unique takes on izakaya food
We visited these underrated Japanese cities—and here's why you should, too