"Listen to me. I'm only gonna say this once," were Sandra Bullock's opening lines in the Netflix thriller, Bird Box (2018).
But this also applies to the tons of people haphazardly taking on a challenge named after the movie where they go out with blindfolds on. To add to Bullock's dialogue, I urge you to please stop.
Just like the so-called "creatures" in the movie, the challenge has reached our shores. On 9th St. corner Lane P in Bonifacio Global City, people can be seen posing with blindfolds on next to a storefront which coincidentally bears the same name as Susanne Bier movie.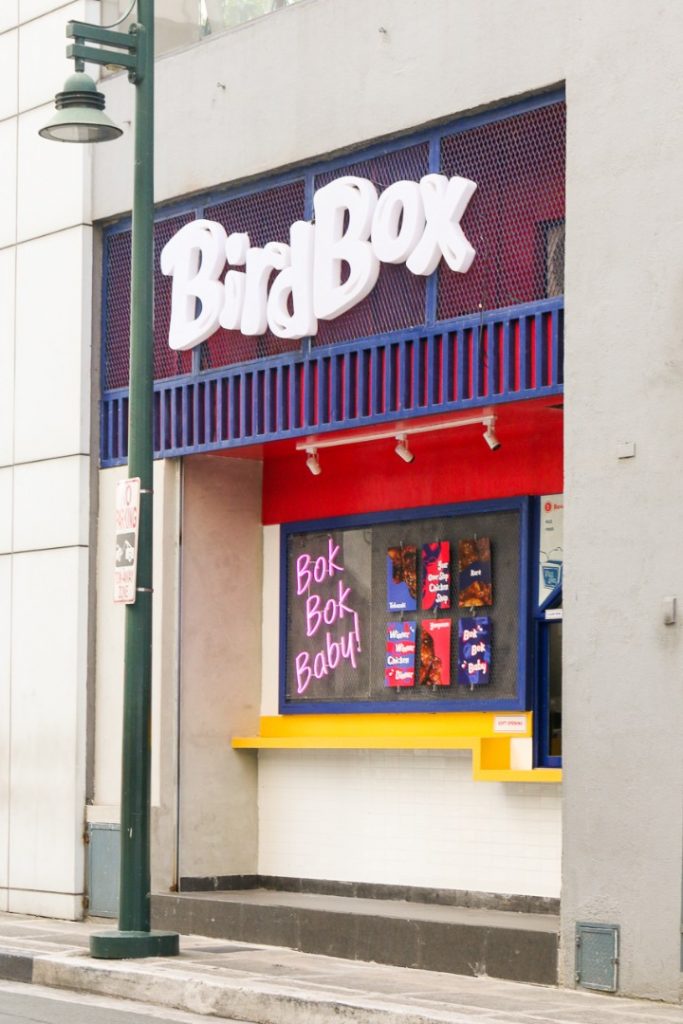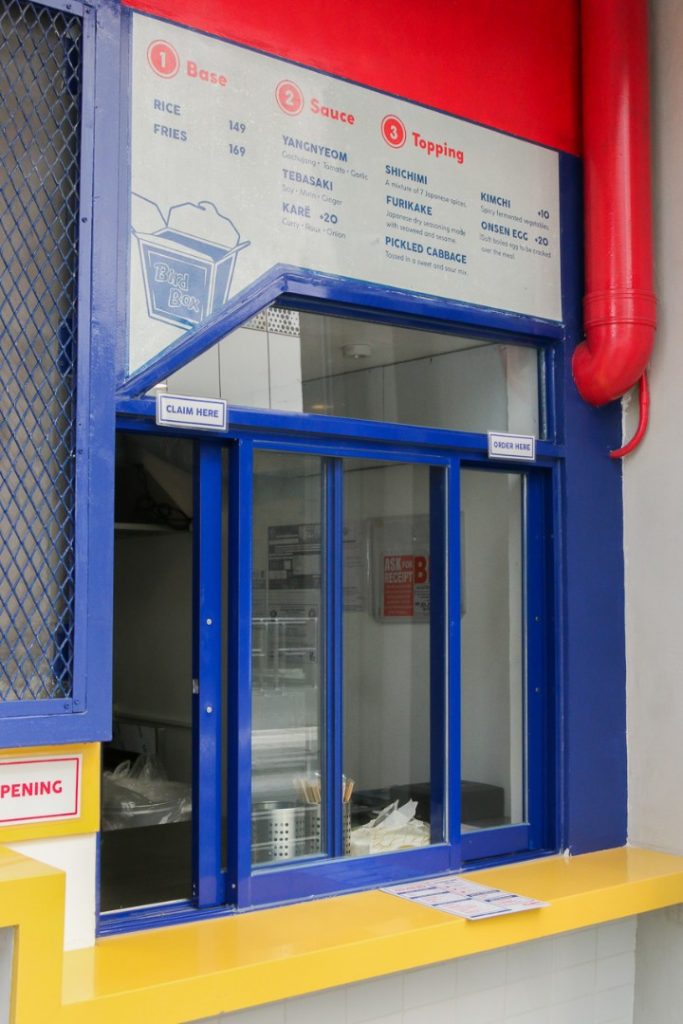 The store in question is a new takeout concept occupying the cupboard under a set of stairs. And they are selling, well, deep-fried chicken in boxes. So I guess, the claim is warranted.
"Our concept really came way before Bird Box the movie," explains the store's brand manager Nina Capistrano. "Ambilis naman namin if we copied the movie."
As we survey its facade, a group of friends approaches and eventually puts on blindfolds and taking photos. "We get that every day," says Capistrano of this antics, sounding more amused than worried.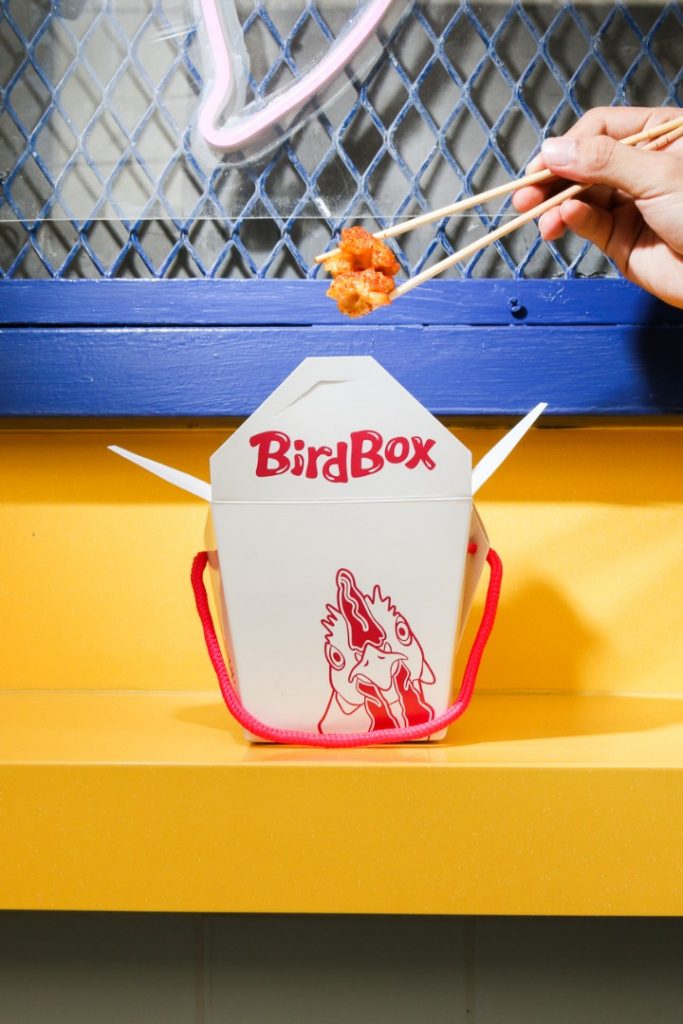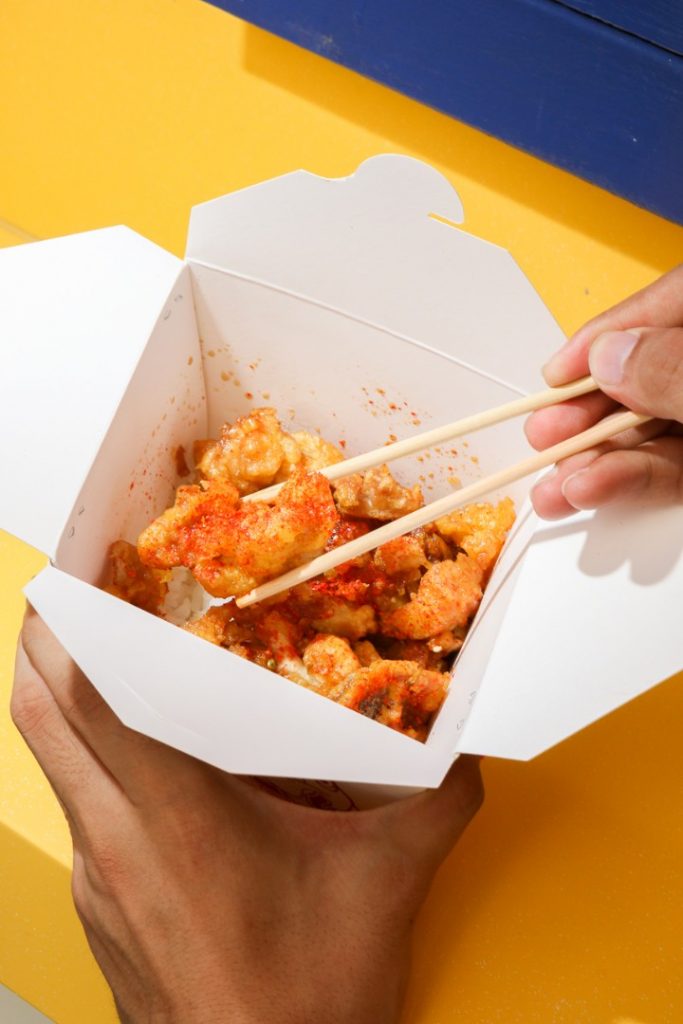 "I think right now, we're really just riding with it. It actually turned out pretty good for us, especially since we're getting free publicity in that sense and I literally have droves of customers come by, take out a blindfold and then order. It's interesting."
They started early December, and since then the lines haven't really died down thanks to the free marketing courtesy of the hype of Bird Box. That and the fact that for as little as P150 you can get a filling meal of deep-fried chicken and rice or fries garnished with your choice of toppings like shichimi or Japanese chili powder, furikake or Japanese dried seaweed seasoning, and pickled cabbage.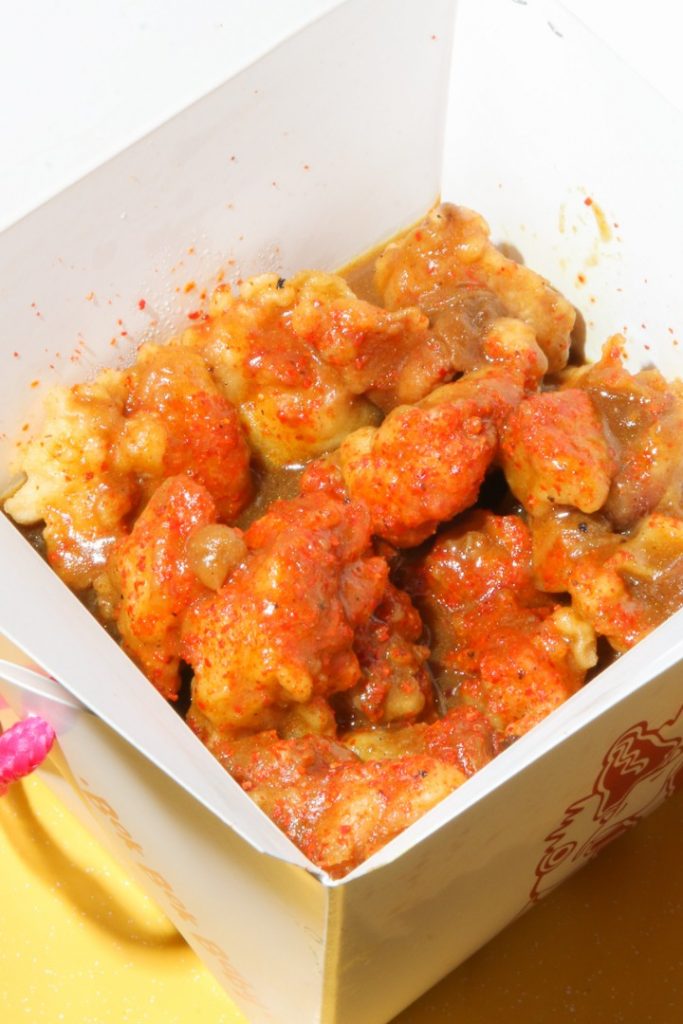 "Not a lot of the establishments nearby offer quality takeout food at this price range. We realized that there was really that gap in the market and its that gap that we're trying to fill," Capistrano says.
Right now, BirdBox offers three different variants of sauces to go with their fried fowl: Yangnyeom or Korean style sauce that's sweet and mildly spicy, a take on Japanese teriyaki called Tebasaki, and Kare inspired by Japanese curry.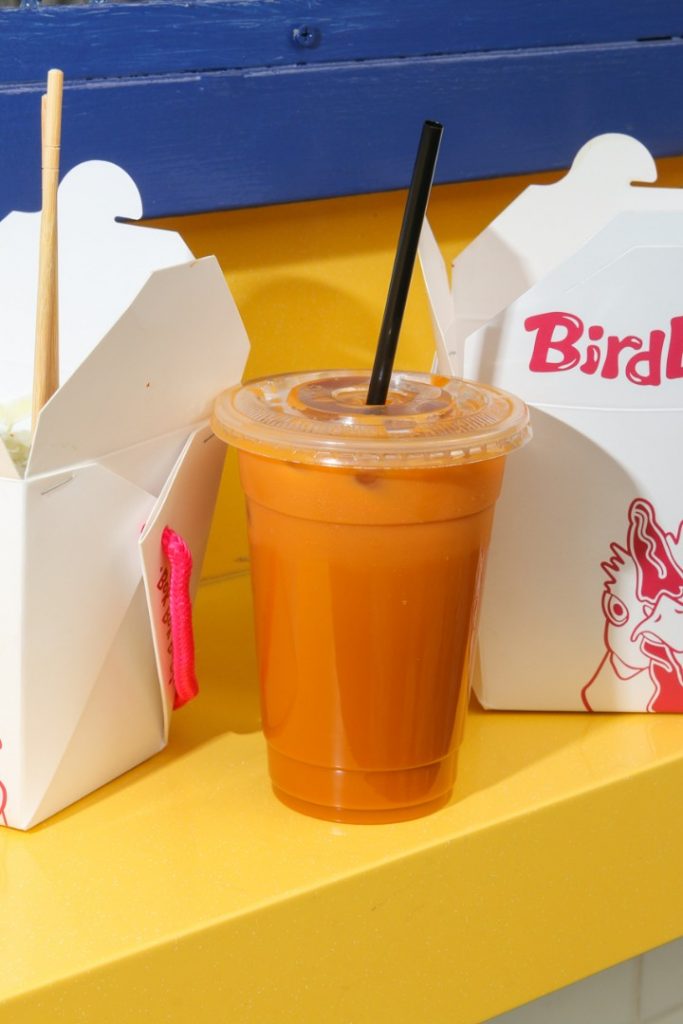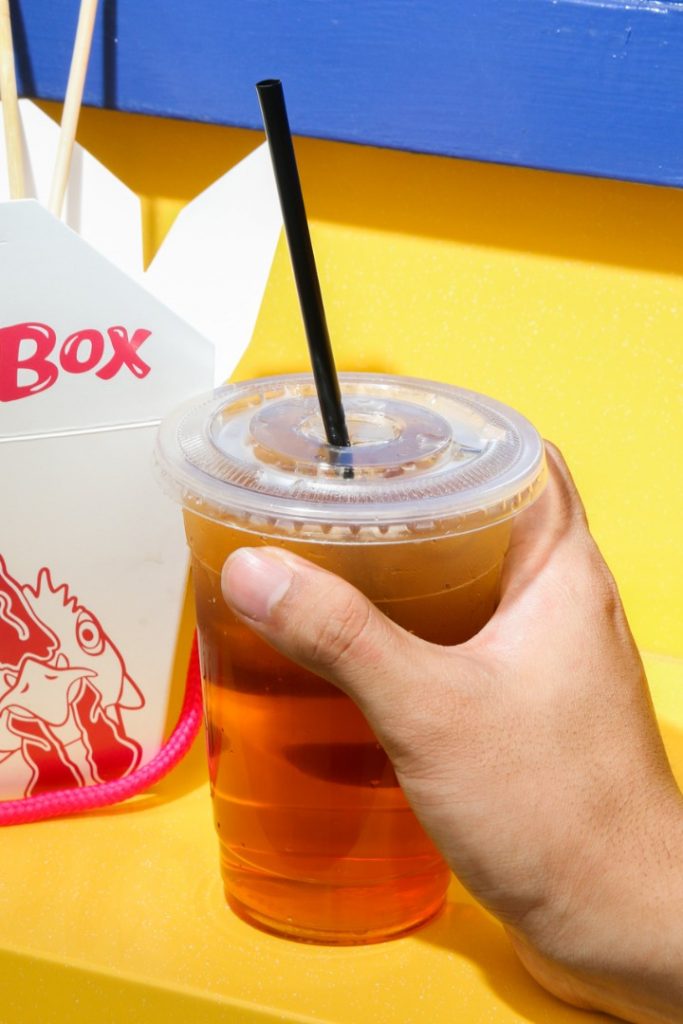 And to cater to the thriving milk tea mania in the area, they also have their unique take on the trendy drink called calamansi wintermelon, a fruit juice of sorts spiked with the sourness of calamansi.
But more importantly, BirdBox takes the cake for its innovative use of a spare space that is abundant in the neighborhood lined with skyscrapers and commercial establishments. Rarely do we see such concepts that literally fill these gaps—or nooks and crannies, if you will.
Read more:
Nikkei Nama has an unli-rice promo you probably don't know of
You can now have smoothie bowls at Single Origin
The all-organic grocer Real Food is now open in BGC
Writer: CHRISTIAN SAN JOSE
PHOTOGRAPHY SAMANTHA ONG