This Filipina artist secured a spot in a prestigious art show in New York
Born and raised in Alabang, her works are heavily inspired by her memories back home
Feb 7, 2019
Leaving home is inevitable. We turn away from familiar faces and routines that we've known all our lives—whether it's the nooks and crannies of our bedroom or eating our mother's home-cooked adobo or the constant bickering with our siblings—to set our independent lives in motion. It's heart-wrenching, but we know that, at the back of our minds, it's pivotal. For Manila-born illustrator Gaby Tantuico, the feeling couldn't be more mutual.
Gaby was born and raised in Alabang, Muntinlupa before moving to New York to pursue a college education in visual arts. "For some, there is a notion that you leave home because you've given up on it; I've found the opposite to be true. The longer I'm away, the more I fixate on my abstracted idea of home, and my own definition takes form," said Gaby.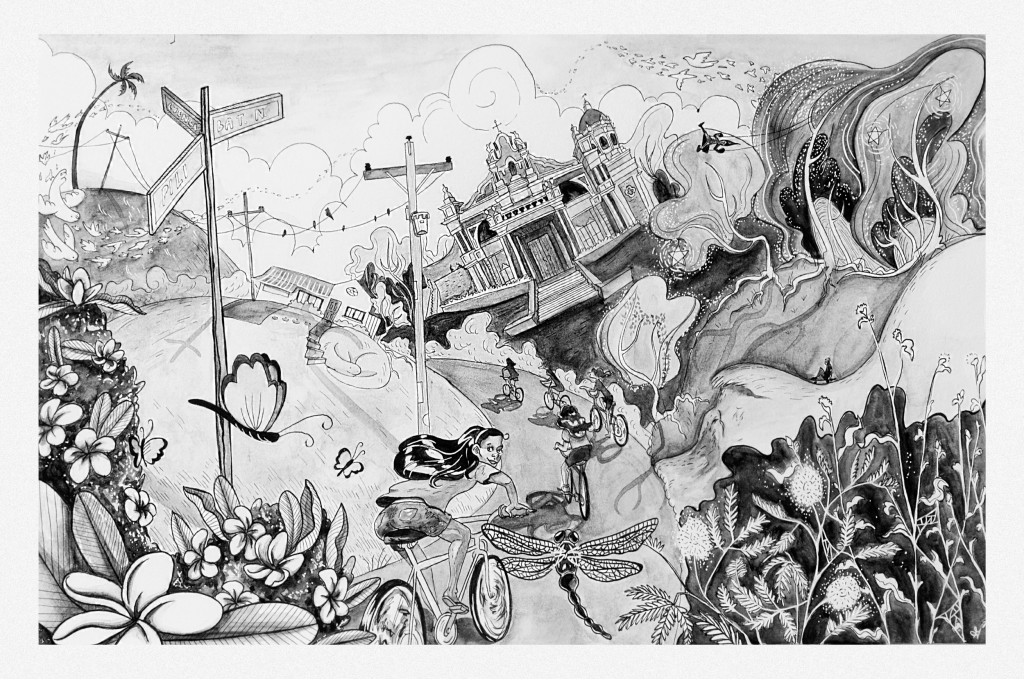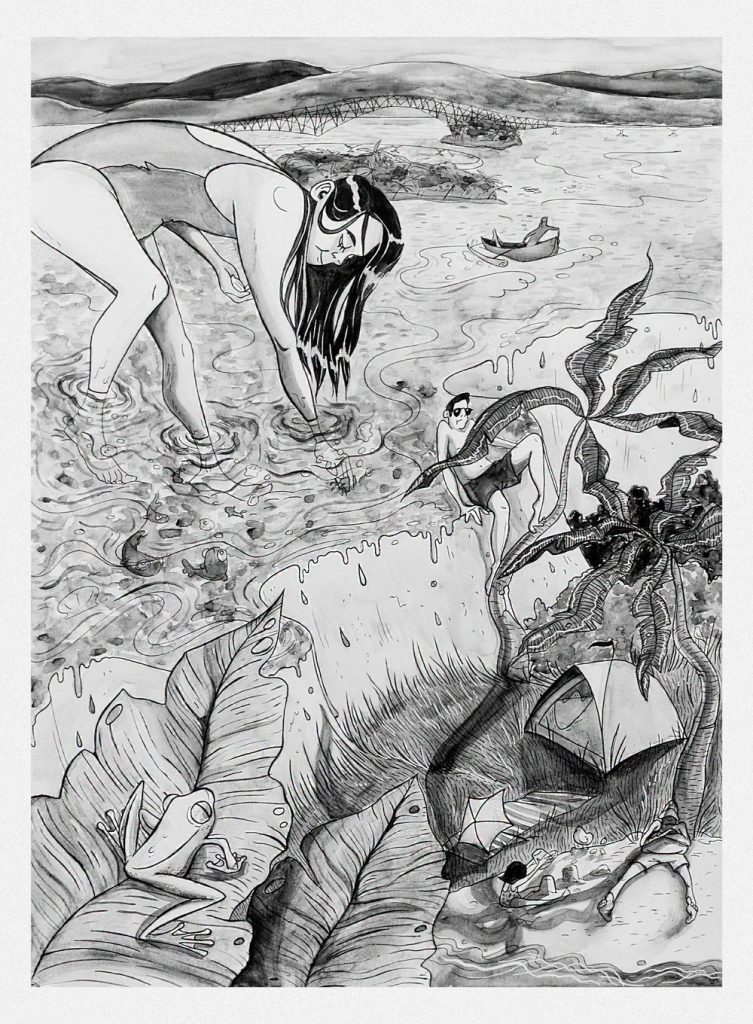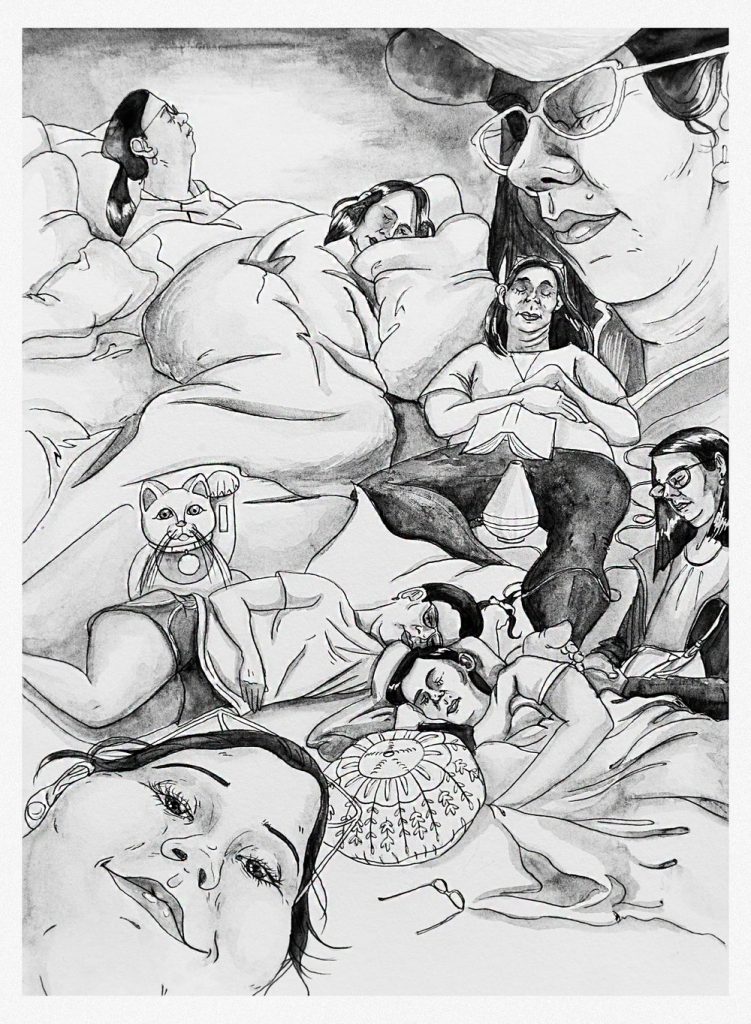 Through the years, she was able to come up with illustrations in ink and watercolor of her memories growing up in the Philippines. This was the subject of her latest solo exhibit last January in Makati called "A Brief History of Home."
But this Feb. 21, she, along with 39 select artists from different parts of the world, will be featured in a Conception Arts show in New York. Conception Arts, which features multimedia artwork, has exhibits all over the United States and the United Kingdom.
Excerpts from her latest exhibit, as well as some of her new works, will be featured in the art show. Her work will explore the realities of growing up in the Philippines juxtaposed with her experiences of living and working in New York.
"During these past four years, I've revisited seemingly insignificant memories of my childhood in the Philippines," Gaby expresses, "So I found searching for familiar patterns in new environments became one of my favorite techniques to acclimate while away."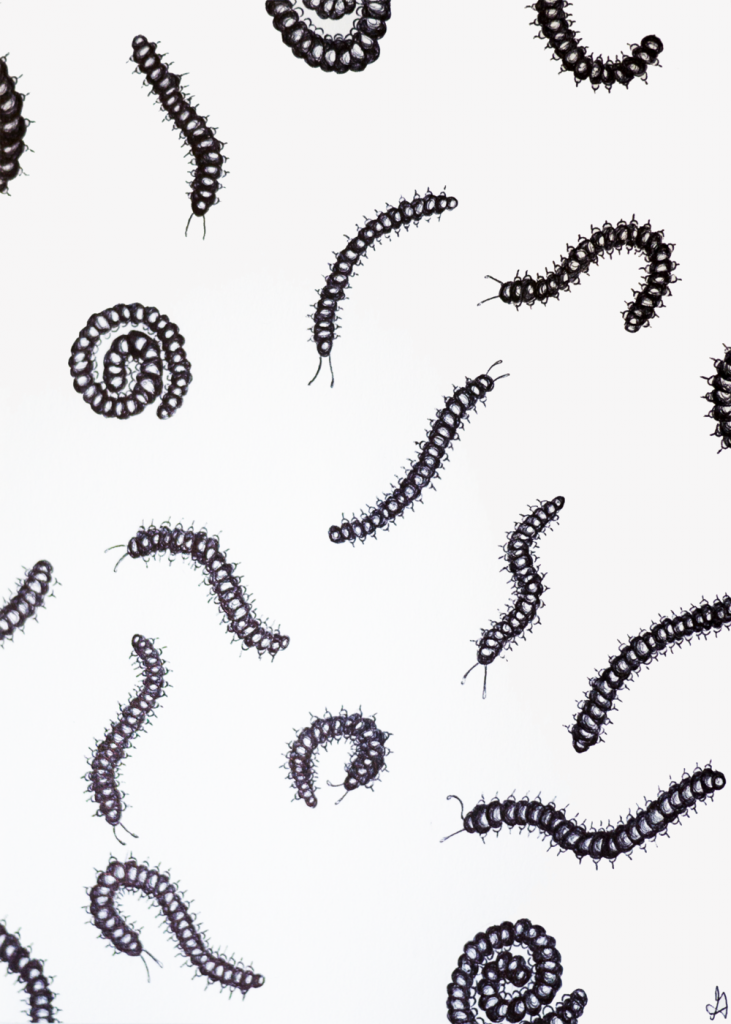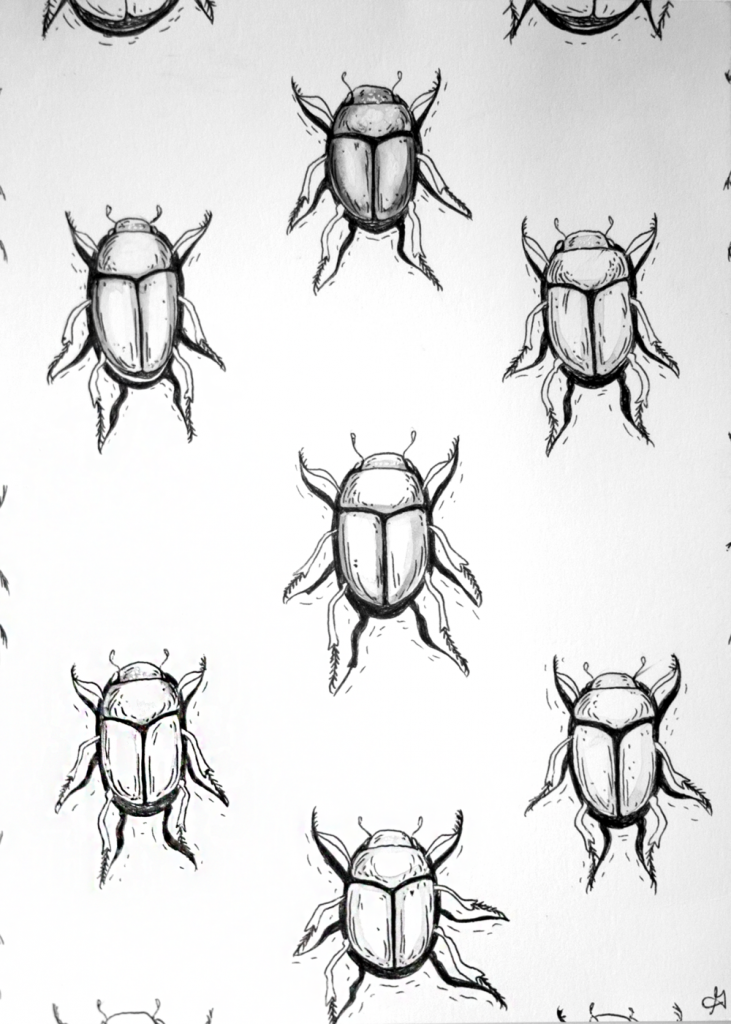 In some of her artworks, she draws inspiration from the memory of collecting bugs during her grade school years. "My heartbeat quickened as I remembered the panic that comes forth from a flying ipis—and how my cousins and I would frantically escape from those that turned up in our grandparents' bedroom," she recalls.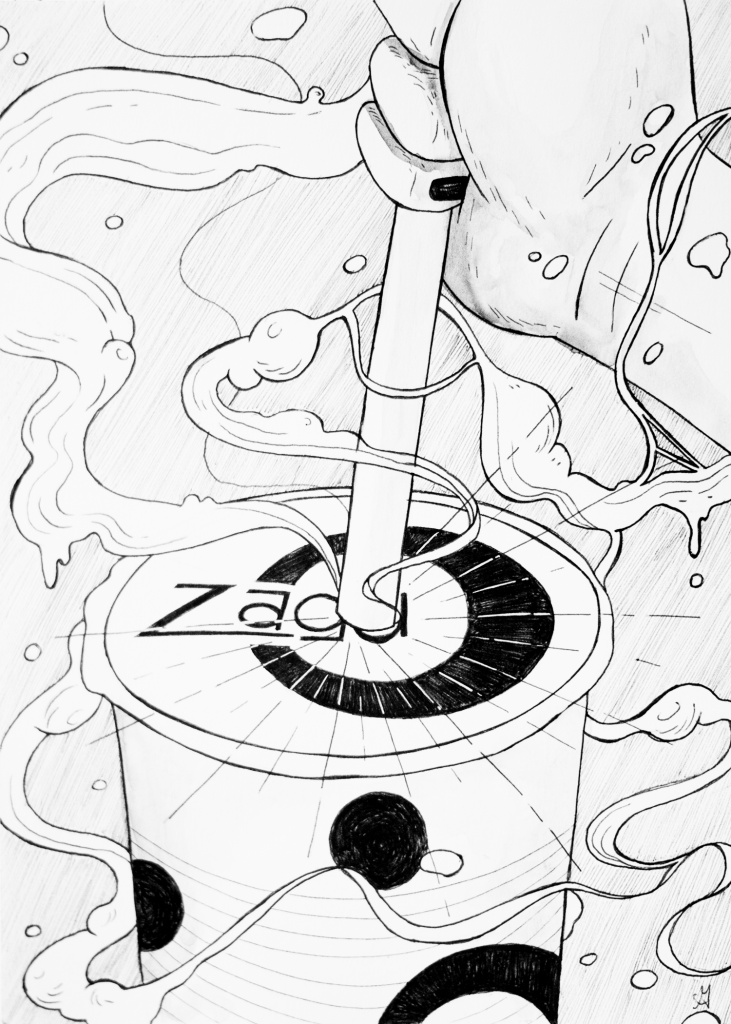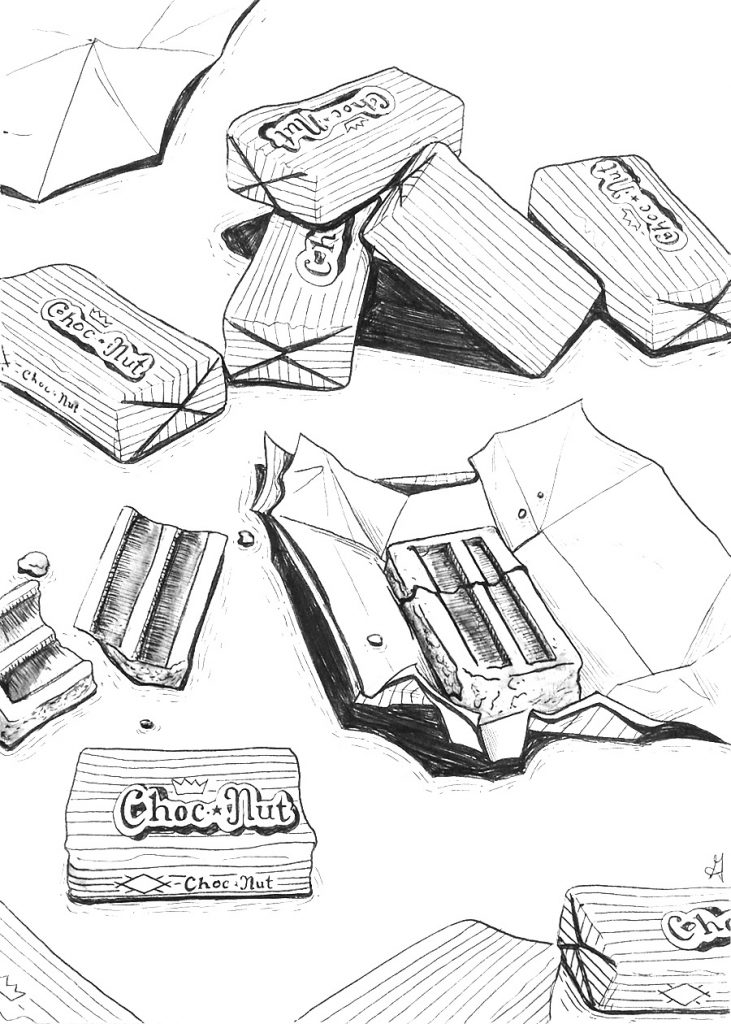 She also pays tribute to her favorite Filipino snacks and drinks, which I'm pretty sure most of us grew up with, too. She reminisces, "I grinned reminiscing on the classic post-exam Zagu bribes my sister and I so looked forward to on those long, stressful weeks in February—and surprised myself upon realizing that I still memorize her order."
Gaby Tantuico's artworks will be featured in Conception Arts show on Thursday, Feb. 21 at the M1-5 Lounge in New York City. Click here to find out more.
Header image courtesy of Gaby Tantuico
Read more:
Malang, Fernando Botero, David Medalla, and other artists featured for Art Fair 2019
Artist made labyrinthine paintings look light and calming in new exhibit
Artist Lui Medina on curating Filipino and Italian meditations on "place"
Read more by Jill Chua
My great grandfather's house will be a heritage site in China
Auction to raise repair funds for 104-year-old Bahay Nakpil
Escolta's 83 year-old Capitol Theater is currently being demolished
TAGS: arts childhood exhibit filipino gallery nolisoliph