Here's a list of handy home service providers whenever you need them
Got busted pipes, electrical wirings, or anything that needs fixing in your house? Be sure to refer to this list
Feb 28, 2019
We see signposts defaced with posters saying things like, "TUBERO 09XXXX CALL JASPER" everywhere in Metro Manila. Despite that, if someone asked for a recommendation of a good plumber, few of us, especially first time homeowners, would actually have one at the ready.
Good news! We've made a list of home service providers you can call on, curated based on business legitimacy and customer testimonials.
Plumbers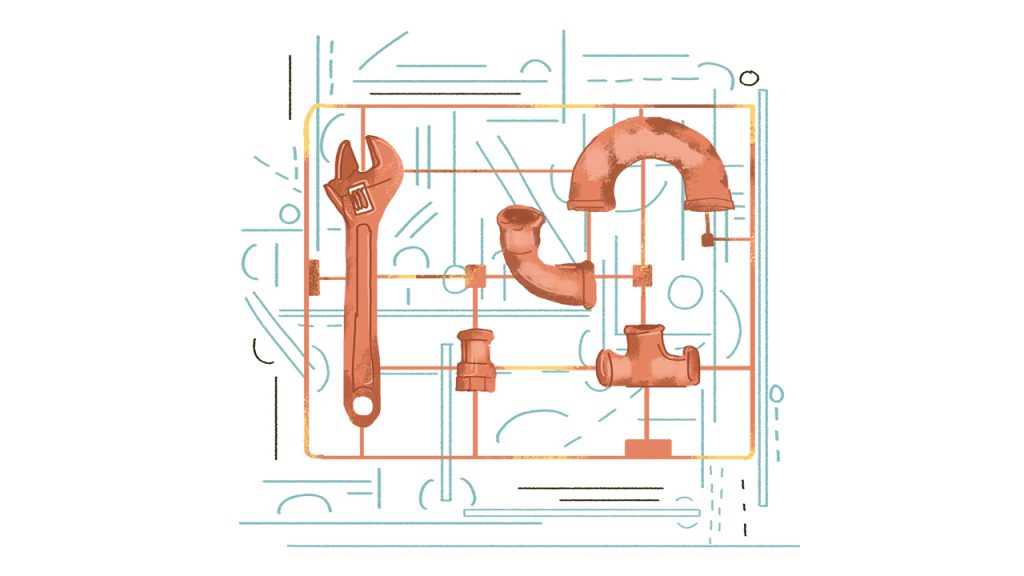 Manila Water
Hotline 1627
Here's a little-known trick: if you coordinate it with your local barangay office, you can get free septic tank desludging from Manila Water. However, if you don't want to go through the barangay office, the service costs P3,000 per tank for residential properties and P6,000 for commercial establishments.
Malabanan Siphoning and Plumbing Services
961-5225 or 0921-4944415
Malabanan Siphoning and Plumbing Services has plumbers on-call who can come in to perform all kinds of services, from siphoning and de-clogging of septic tanks to repairing leaky pipes and toilets.
Locksmiths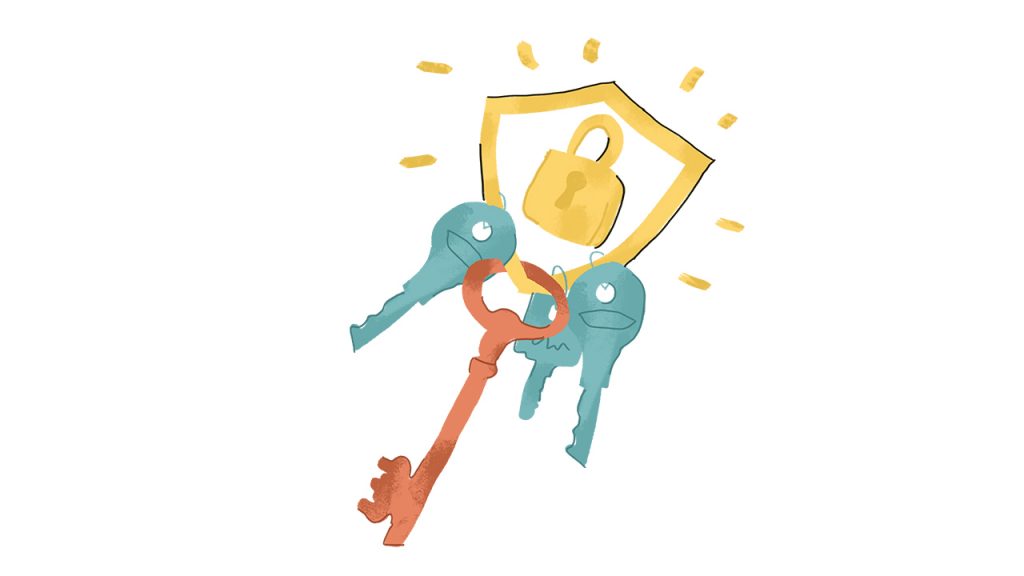 5 Aces Locksmith
0998-5823718
Aside from replacing home and office locks and keys, 5 Aces Locksmith specializes in duplicating lost smart chip keys for automobiles. Available 24 hours.
AJ Madrid General Services
628-4811 or 0917-3631322
AJ Madrid General Services offers 24-hour emergency automotive, residential, and commercial lockout services. Their services extend across Metro Manila and neighboring areas.
Pest Control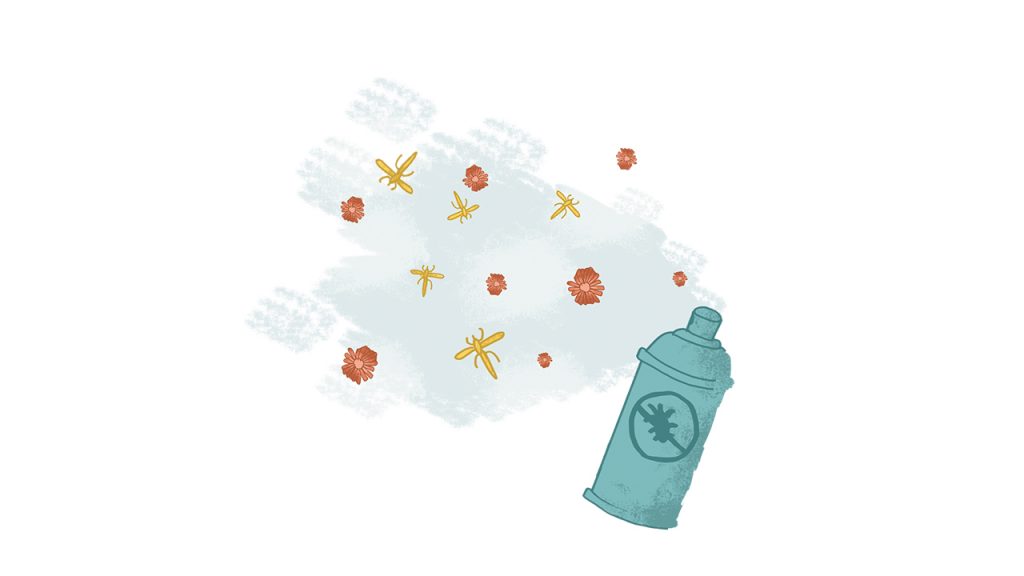 Rentokil
333-5888
Rentokil is a 94-year-old pest control service (it started in the UK in 1925 and crossed the seas to the Philippines in 1964) that gets rid of creepy crawlies using a holistic method that involves implementing sanitation techniques as well as using non-chemical treatment to deal with the pests.
Sentinel Pest Control Services
990-9122
Based in Quezon City, Sentinel has been around since 2001. Sentinel minimizes the usage of chemicals in their formula for termite and insect control. It also specialize in pest management education to prevent long-term infestations.
Upholstery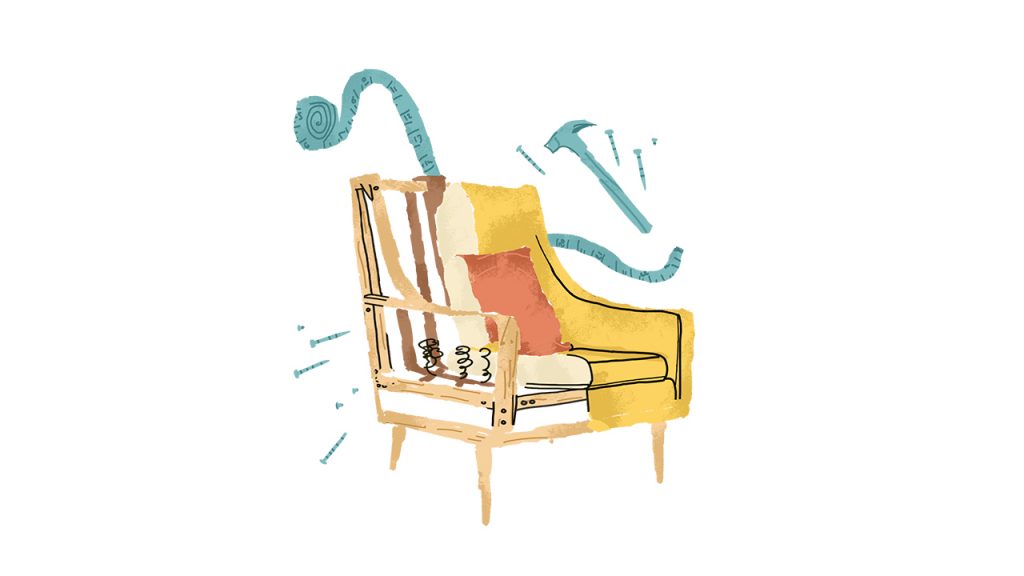 Pako PH
0917-5017778
Pako PH is a furniture repair and upholstery shop. Recently, they've partnered with renowned architectural firm Leandro V. Locsin Partners on a project for Tukod Foundation, which is founded by National Artist for Architecture Francisco Mañosa.
Cheryll's Upholstery
0916-7718750 or 978-3695
Cheryll's Upholstery refurbishes worn-out sofa sets and car seats. Aside from their upholstery services, they also fix and repaint wooden furniture, which can be picked up and delivered in Metro Manila for free.
Personal Care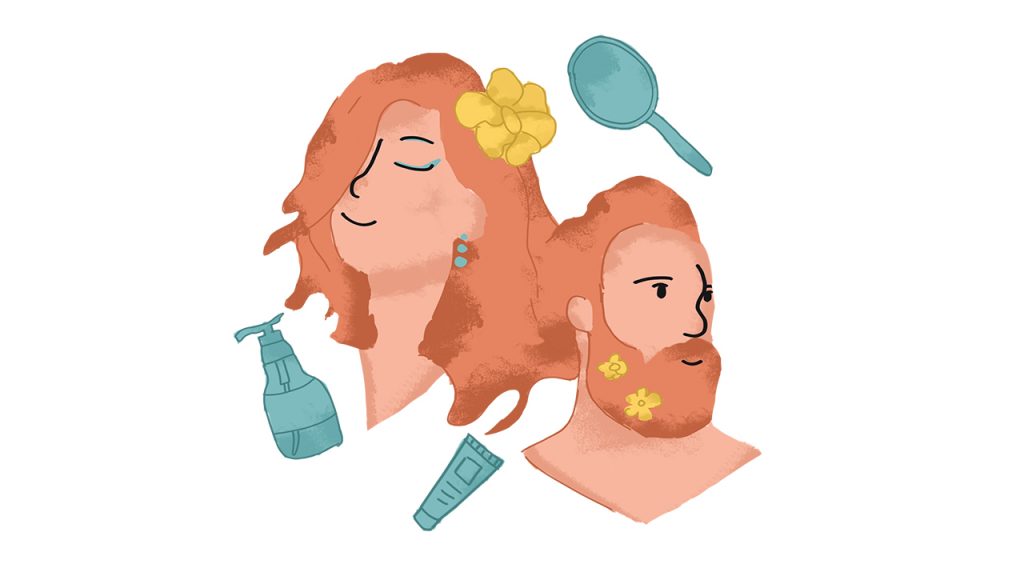 Sif
Available in the App Store and Google Play.
Sif is a grooming app which you can use for your hair, nails, and body pampering needs at home. If you can't go out for a salon treatment yourself, book your preferred service via the app and the nearest professional to your pinned location will bring the service to you.
Massage MNL
0916-7988656 or 0928-6282778
Aside from the usual deep tissue rubs, Massage MNL also performs prenatal, postnatal, and lactation massages in the comfort of your home.
Zennya
Available in the App Store and Google Play.
Zennya is a health and wellness app that lets you book a licensed therapist for an in-home massage session. It lets you choose a variety of massage services and lists down all the details you need to know about each service.
Pet Grooming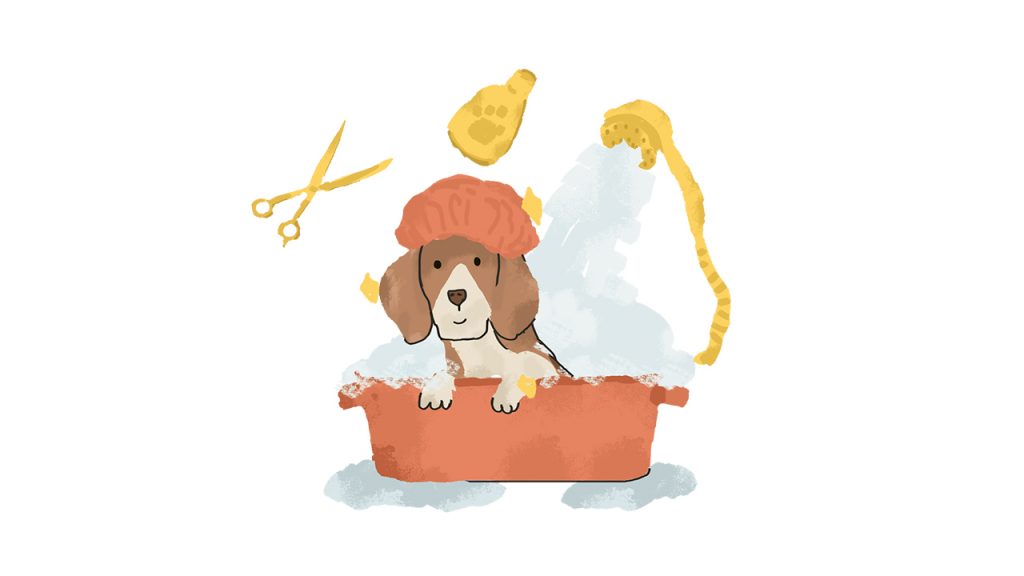 Wizard of Paws Mobile Pet Grooming Station
788-5040 or 0917-7761041
Instead of heading out to find a pet groomer, Wizard of Paws comes to your doorstep via a yellow truck that doubles as a pet salon. Their full grooming service ranges from P500, depending on your pet's breed, size, age, and your location.
Vanity Fur Mobile Pet Salon
359-3752 or 0917-3059898
Vanity Fur is one of Manila's few pet spas on wheels. They take into account your pet's fur and skin conditions by using natural and pH-balanced ingredients like aloe vera and colloidal oatmeal to calm flaky skin.
All-around Handymen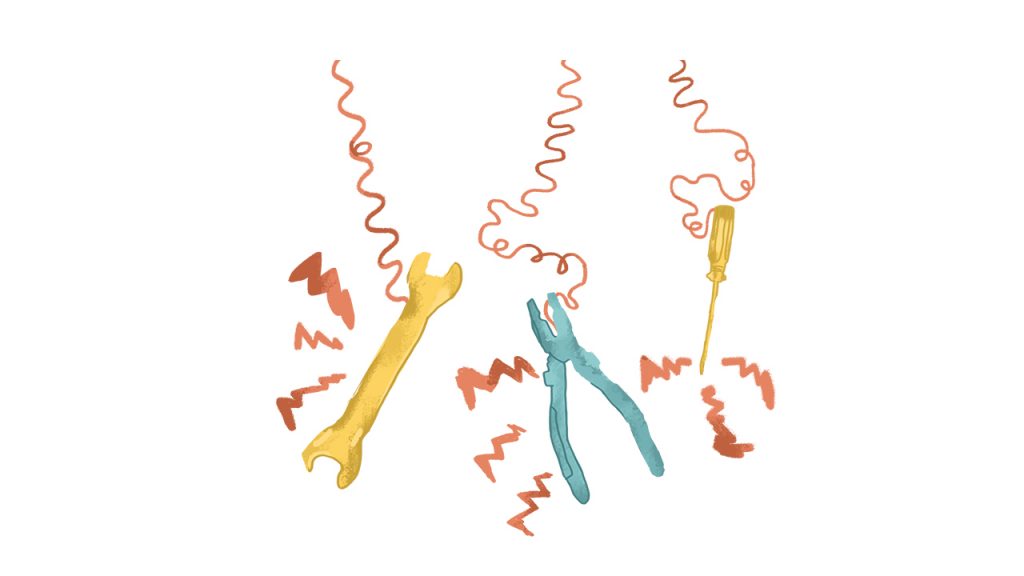 Goodwork.ph
Available in the App Store and Google Play.
Goodwork.ph pretty much functions like delivery apps but instead of food and products, you get a service provider at your door. Just send them all the necessary information and pick your preferred service provider.
Gawin.ph
Available in the App Store and Google Play.
Another app dedicated to matching you with various services is Gawin.ph. Aside from aircon cleaners, pest control, and electricians, they also connect you to all sorts of services like bus rentals and event coordinators.  
Pool Cleaner
Crystal Blue Enterprises
0927-8600080
Here's a scary thing: Unsanitary pools are so common that the Center for Disease Control and Prevention named a disease after them. Recreational Water Illnesses or RWIs are caused by being in contact with these pools (just breathing in their mists can cause you to contract them). This is why regularly cleaning your pool is important. One service that can do this is Crystal Blue Enterprises, which has its headquarters in Valenzuela City.
This story originally appeared on Northern Living Recalibrate Issue.
Read more:
Europe-based brothers make contemporary art out of Filipino home pieces
LOOK: Manila's first vegan soft-serve sorbet at UP Town Center
How to optimize your fridge according to experts
TAGS: home services locksmith Massage nolisoliph pest control pet groomer plumber pool cleaner space