ICYMI: There's now a sriracha and honey butter-flavored chicken skin
First of all, sorry to interrupt your Lenten season fasting with this tempting news
Mar 7, 2019
I don't know about you, but you know how when ordering fried chicken at your favorite restaurant, you leave out the crispy skin and eat it last? There's just something about fatty chicken skin that makes it so beloved among Filipinos, whether in the streets or casual dining places—from the Japanese yakitoris to the sidewalk vendors peddling deep-fried cracklings.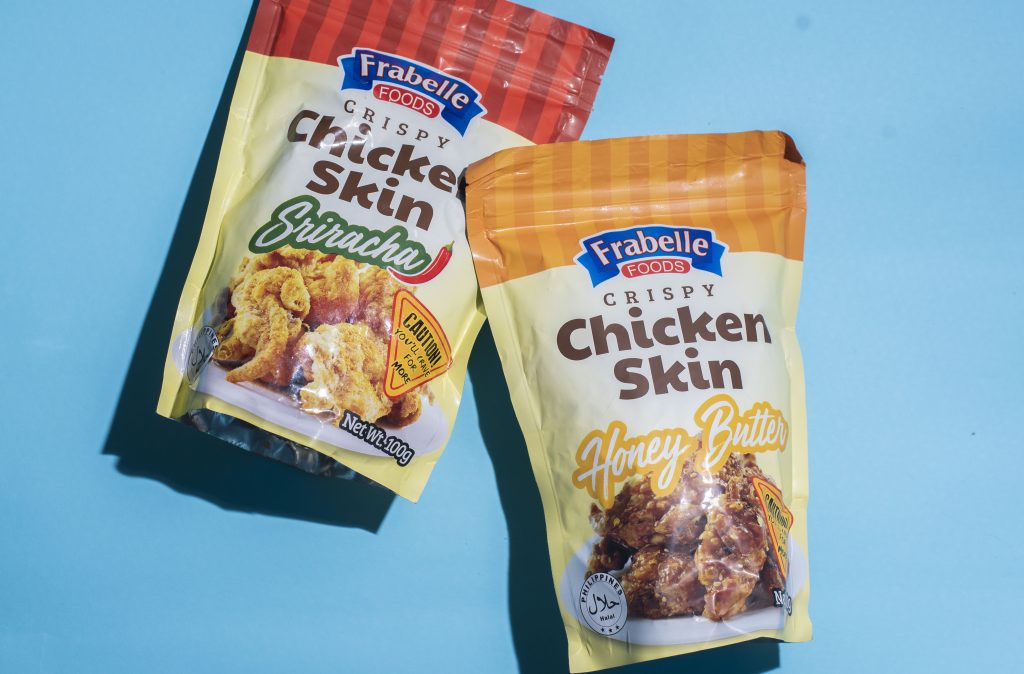 Well, here's a piece of good news. Now you can have your fill of this snack straight from your neighborhood grocery (cooked, of course) or at the nearest convenience store.
Frabelle Foods has recently come up with a line of chicken skin snacks with flavors such as honey butter, sriracha, and salt and vinegar. And by the way, we are not talking about some made up artificial crisps, these ones are made from 100% chicken skin.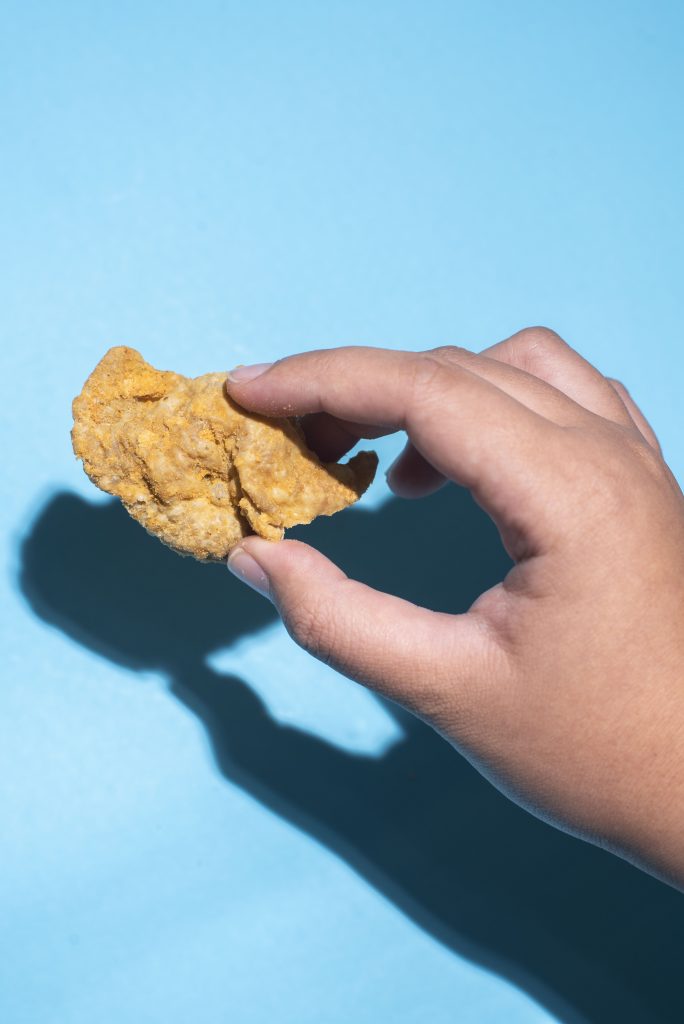 And while I personally prefer their bangus skin variants, I really would not mind digging into this one. All that's missing really is a dip, preferably spiced vinegar, please.
Read more by Christian San Jose:
A local chocolate brand puts chicken skin in a bar
Where to eat the best fried chicken in Manila right now
Have you seen BirdBox (chicken store, not movie) in BGC?
TAGS: chicken skin frabelle foods honey butter sriracha