The non-profit organization Pawssion Project announced yesterday that more than 30 impounded dogs in both Batangas and Bulacan are set to be euthanized if they won't be adopted.
In an Instagram post, the Bacolod-based group of animal advocates said they were able to appeal for an extension for the dogs impounded in the city veterinarian located at San Jose Del Monte, Bulacan and Bolbok, Batangas. But the appeal will only last until Wednesday.
"If they won't get rescued or adopted, they will be euthanized. And sometimes, the government's way of euthanasia is very improper," Pawssion Project founder Malou Perez told Nolisoli.ph.
In her year-long experience of rescuing and adopting dogs, Perez has witnessed many cruel ways which the government use to put impounded dogs down. "One very traumatic experience for me happened during our second or third rescue operation here in Bacolod where upon our arrival at the pound, there were already police officers ready to shoot the dogs. There was already a [dug up] hole in the area," Perez said.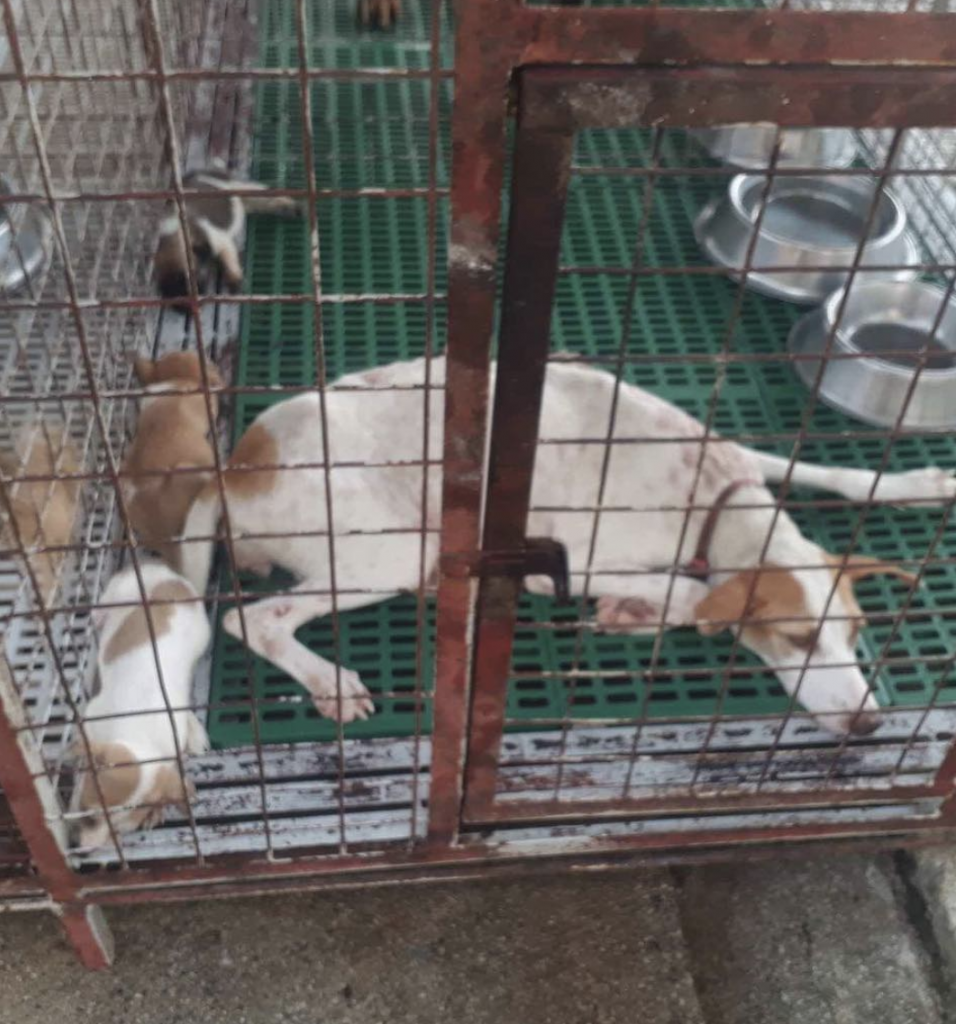 It turns out that shooting animals as means of euthanasia is legal in the Philippines. A 2011 administrative order by the Department of Agriculture stated that shooting is allowed as long as they are performed by "highly skilled personnel trained in the use of firearms such as those who are members of the Philippine National Police, the Armed Forces of the Philippines and other law enforcement agencies. Only licensed and authorized firearms shall be used in the euthanasia of animals."
As appalling as it is, this is happening in many parts in the country.
"Some pounds even put a dog down using carbon monoxide while others use electrocution," Perez said. "It's heartbreaking. We have an Animal Welfare Act but people who are supposed to be implementing it are the ones committing these things."
A possible reason behind this is the lack of budget to implement proper euthanasia.
Unreasonable fees
Ironically, along with the lack of proper ways to put a dog down or the budget to take care of stray animals, some pounds even impose unreasonably high adoption fees, Perez added.
In Bulacan, Pawssion Project found out that to adopt the remaining 30 dogs in the San Jose del Monte pound, an adopter must pay P500. The fee is too much, even if they claim that the dog is already vaccinated and dewormed.
According to Perez, most dogs in pounds—due to shortage of food, water, and sometimes electricity—are traumatized and may be malnourished, which are factors that prove that they cannot be vaccinated immediately upon release. "That's why I don't get why they're asking for P500. Hihingi sila ng ganun [kalaki] tapos kapag hindi ma-adopt, they will euthanize the dogs. Bakit ganun?"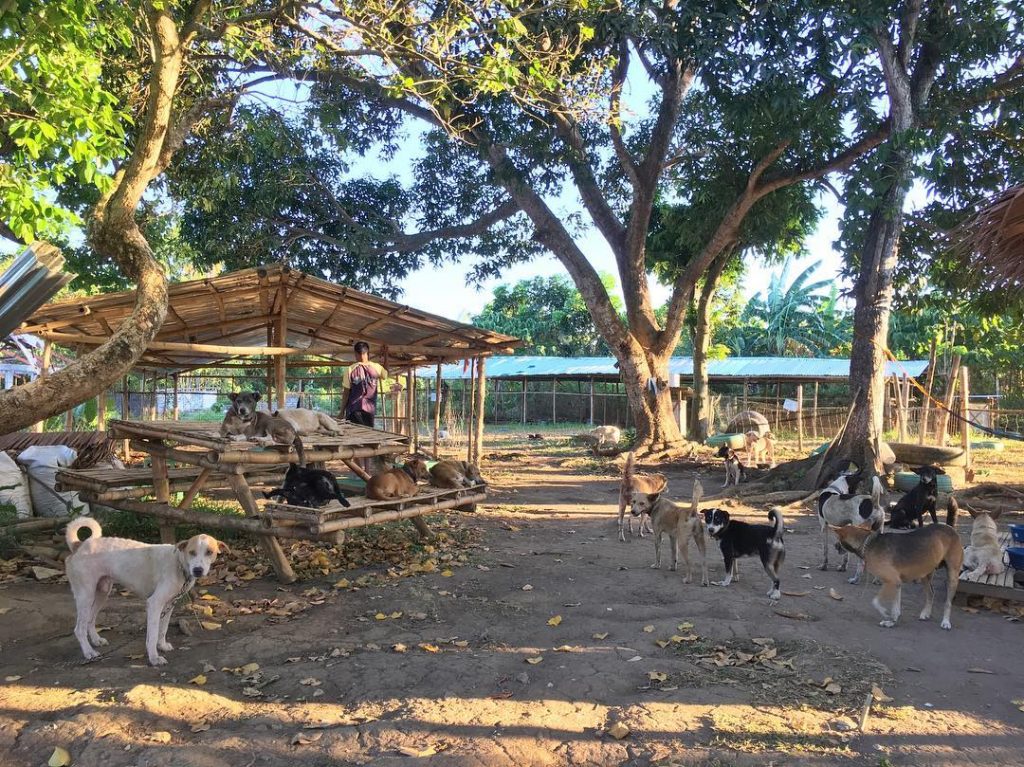 Meanwhile, the adoption fees in Batangas and Bacolod are both at P150. "I find it strange how the adoption fees all over the country isn't standardized," Perez added. Although we do understand that each city pound has different ways of sheltering dogs, it's baffling how most of the time, impounded dogs are still poorly treated and, if not adopted, set to be euthanized. If they can't provide proper means of sheltering stray dogs, why can't the city pound just open all dogs for adoption for free or (if they really can't) impose a standard and reasonable fee instead?
These are the factors we should check with our local governments. The inhumane ways of dog euthanasia and unreasonable fees aren't just happening in the provinces mentioned. This is happening everywhere. It's up to us to do something about it and help give dogs a safer environment.
Header image courtesy of Pawssion Project
Get more stories like this by subscribing to our weekly newsletter here.
Read more:
What it's really like rescuing dogs according to a woman who converted her home to a shelter
Heads up, you can adopt these retired K9 service dogs
UP students and staff have a new shoulder to cry on: emotional support dogs
Want to foster or adopt cats and dogs? Check out this Instagram account
Writer: AMIERIELLE ANNE BULAN