Saladstop's new limited edition warm grain bowl pairs adlai with beef bulgogi
The Bold Gogi warm grain bowl is only available from Apr. 8 to May 4
Apr 10, 2019
If you are still not familiar with the super grain that is adlai, well here's what you need to know. For starters, it is a local grain that is grown by indigenous peoples mostly in Bukidnon and Mindanao. It is a tear-shaped crop with an ivory color that grows basically on any type of soil and is resilient to cruel conditions. All these properties make it an excellent alternative to rice, just ask Department of Tourism secretary Berna Romulo.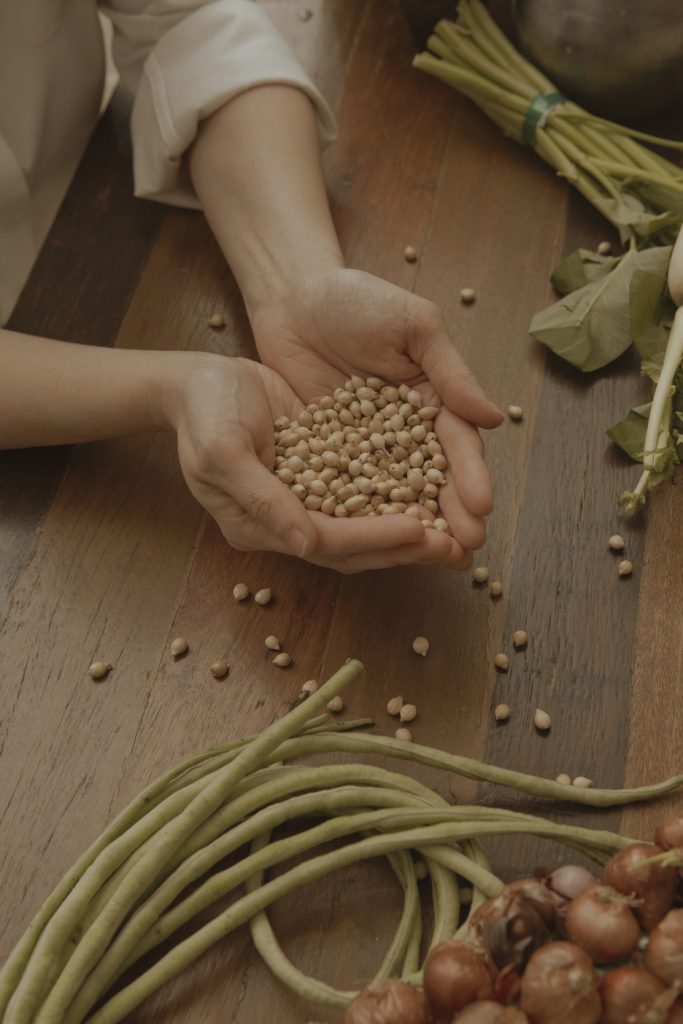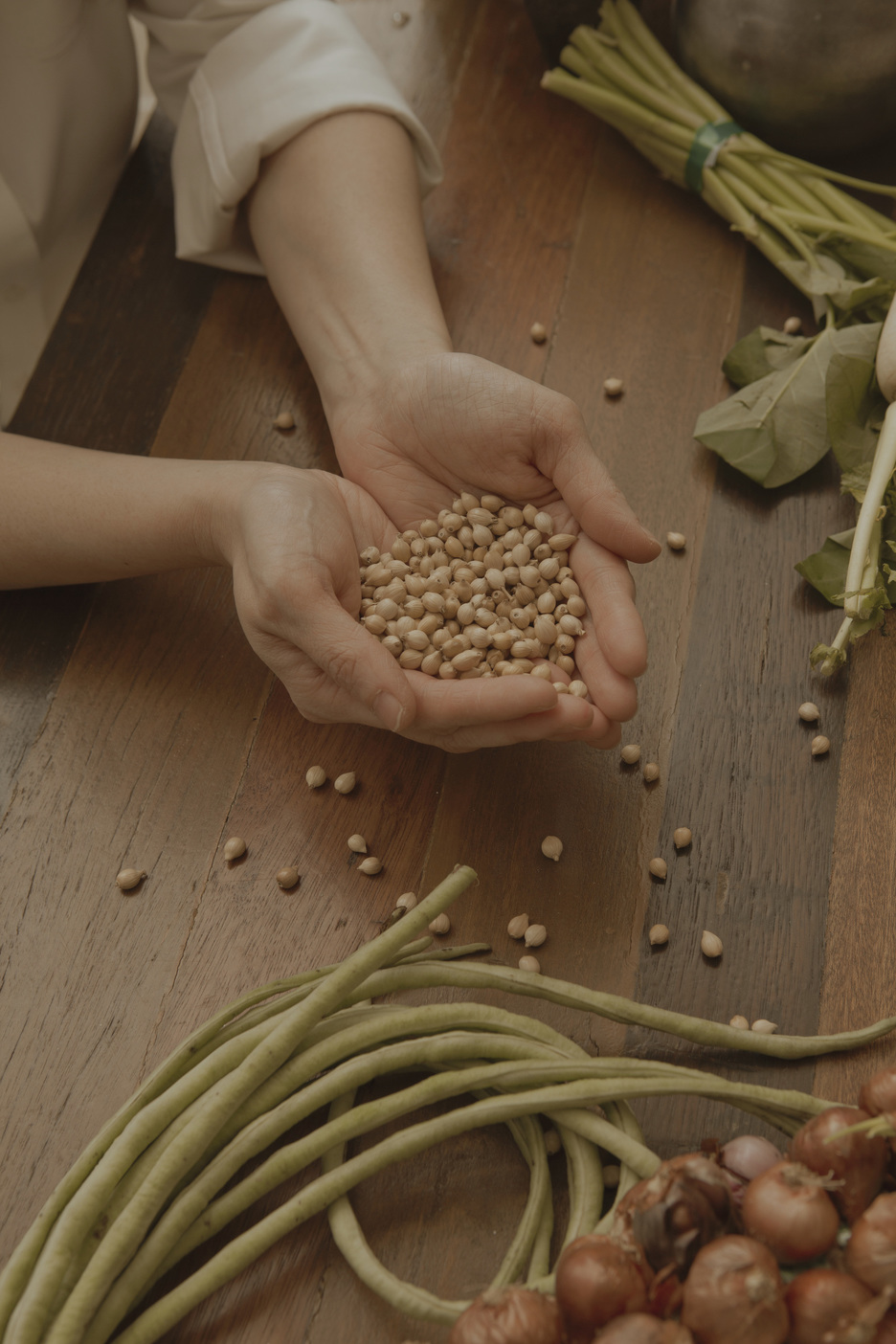 If you're thinking, "ugh just another one of those super expensive healthy stuff sold at gentrified coops and health stores," well, the good news is the Department of Agriculture is actually working to make it accessible locally, as well as to make its prices competitive to that of rice as of our last report.
What's more, local restaurant chains and food franchises are slowly incorporating adlai into their menus to introduce it beyond just an alternative to rice, but a perfectly healthy grain in itself.
Saladstop's new warm grain bowl, for example, co-stars this whole grain. And we say co-star sparingly as it is accompanied by an unlikely meat dish: beef bulgogi.
Aptly named Bold Gogi bowl (witty, right?), it has crisp red and white cabbage, roasted button mushrooms, shoyu carrots, pickled red onion, salted radish, edamame, furikake, and leeks.

It doesn't fall far behind Saladstop's other warm grain bowls in terms of nutrition, too. A serving of the Bold Gogi bowl has 42.6 g of carbohydrates and 6.6 g of dietary fiber care of adlai.
But you might want to try it out quick as it is only available from Apr. 8 to May 4. Don't worry though, almost all branches (except Ayala Tower One) has this on the menu.
Header photo courtesy of Saladstop PH
Get more stories like this by subscribing to our weekly newsletter here.
Read more:
Here's how Margarita Forés, Miko Aspiras, and other chefs would present adlai
Food is the therapy for our health issues at this genetic health and wellness center
Berna Romulo-Puyat loves local produce and she tells us why we should, too
TAGS: adlai bold gogi warm grain bowl bulgogi saladstop warm grain bowl whole grain