Australian cuisine as told by the winner of MasterChef Australia
Adam Liaw weighs in on the multicultural facets of Australian food
May 29, 2019
"I'm not a chef." It's a pretty ironic statement for any cook with a decent amount of experience.
But in fact, these were the exact words that Adam Liaw, winner of MasterChef Australia 2010, maintained throughout our interviews with him. On the last week of April, he was in the country to promote contemporary Australian cuisine which, as we've learned, actually goes beyond mince pies and shrimp on the barbie.
"Food is always a very accurate representation of what life is like," he continued, "it tells you about politics, geography, climate, lifestyle, how much time people have in a day."
Interestingly, he noted that the Australian palate, similar to Filipino cuisine, focuses on home cooking, too. "I focus a whole lot on home cooking, and I think it's a far more important thing than going to a restaurant because it explains a lot about who you are and where you come from," he said.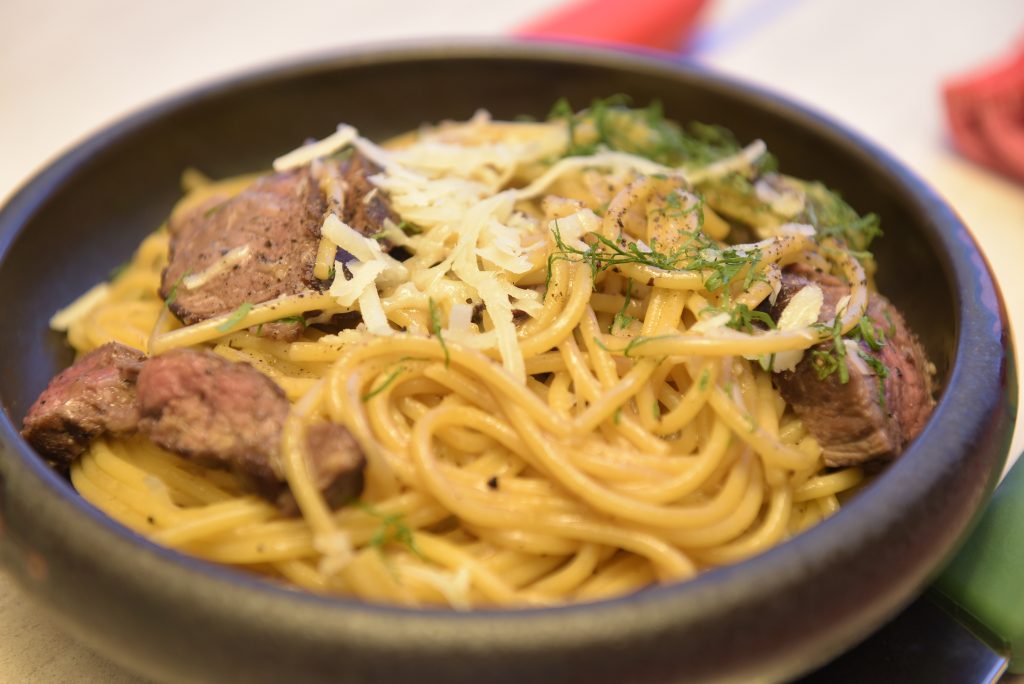 Since he won MasterChef in 2010, Liaw has been presenting his own travel show called Destination Flavours. Apart from cookbooks, Liaw also writes recipes for Australia's newspapers. "When I write recipes every week, it's not trying to pretend that Australia is fancy. It's giving people a good understanding of how Australians eat, and it's very multicultural," he explained.
Similarly, Liaw, who was born in Malaysia, grew up in a multicultural family, too. His father happens to be Chinese while his Singaporean-born mother is English. But living in Australia for most of his life, mixed with his colorful background, enabled Liaw to have a firm idea of what the cuisine meant. We got to sit down with him to talk more about his multicultural approach to Australian cooking.
How are you able to combine your Asian roots with Australian cuisine?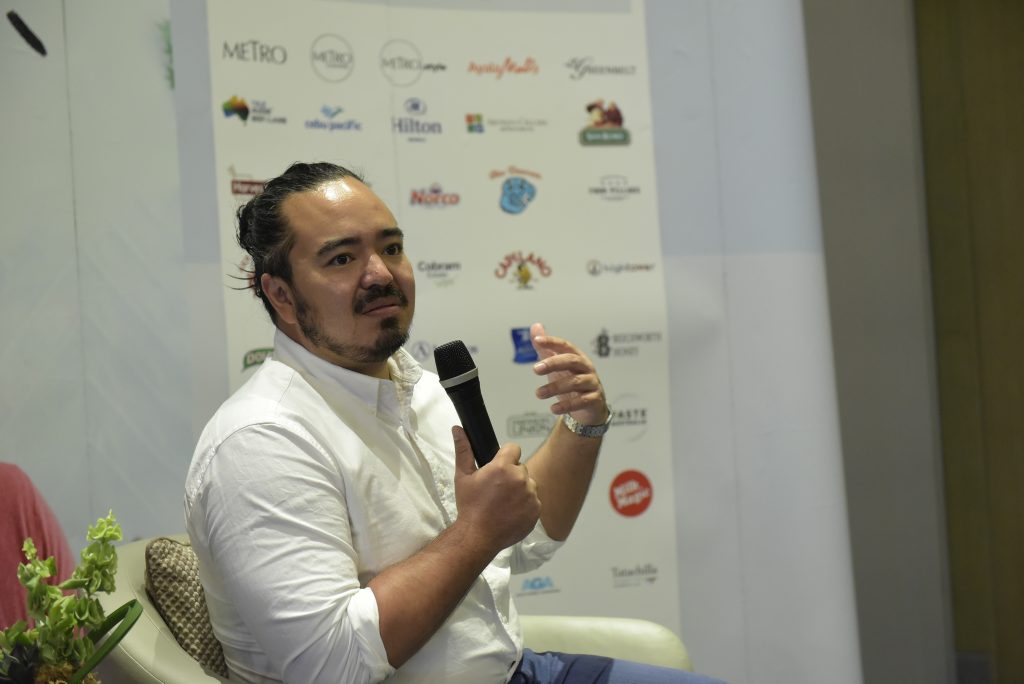 The thing that I mostly take away from the series that I'm doing is just how similar they are and not how different they are. People are very similar all around the world when it comes to food. We have the same taste buds but the cultural inputs might be a little different. There are gonna be differences in texture, cooking styles, level of doneness, etc. So when I look at different cuisines, there are more similarities in them than the differences and that's what makes it more fun.
You've traveled and lived in different countries such as Japan, New Zealand, and Malaysia, to name a few. How has it affected your cooking style?
If you compare to how people in Australia eat with multicultural nations like us, the one thing that everyone notices when they come to Australia is just how much Asian influences there are in Australia. I'm very lucky to be doing what I do in Australia where people have a very high level of familiarity with different cuisines. They can actually tell the difference between the food of the Philippines and Vietnam.
What are the challenges of your job?
First of all, I'm not a chef so the challenges in a chef's job are very different from the challenges in my job. As for the TV series that I do, the big challenge for me is that most people have only cooked for their immediate family. So, their idea of cooking is very limited to what they have experienced growing up, and trying to ask them and change how they're doing that is a very difficult thing. Everyone will cook it differently no matter how detailed the instructions are because it's so hard to overwrite the idea of how hot the frying pan should be before u cook it, etc.
Header image courtesy of the Embassy of Australia in the Philippines
Read more:
Take a bite of the real Australian steak pie at Bondi & Bourke
Australian cuisine is a thing and it's more than just avocado toast
Australians are putting broccoli in their coffee
Read more by Jill Chua:
The mango craze is real at Hui Lau Shan
PSA: Taiwan milk tea chain The Alley to open in May
TAGS: adam liaw australia Australian Cuisine masterchef nolisoliph